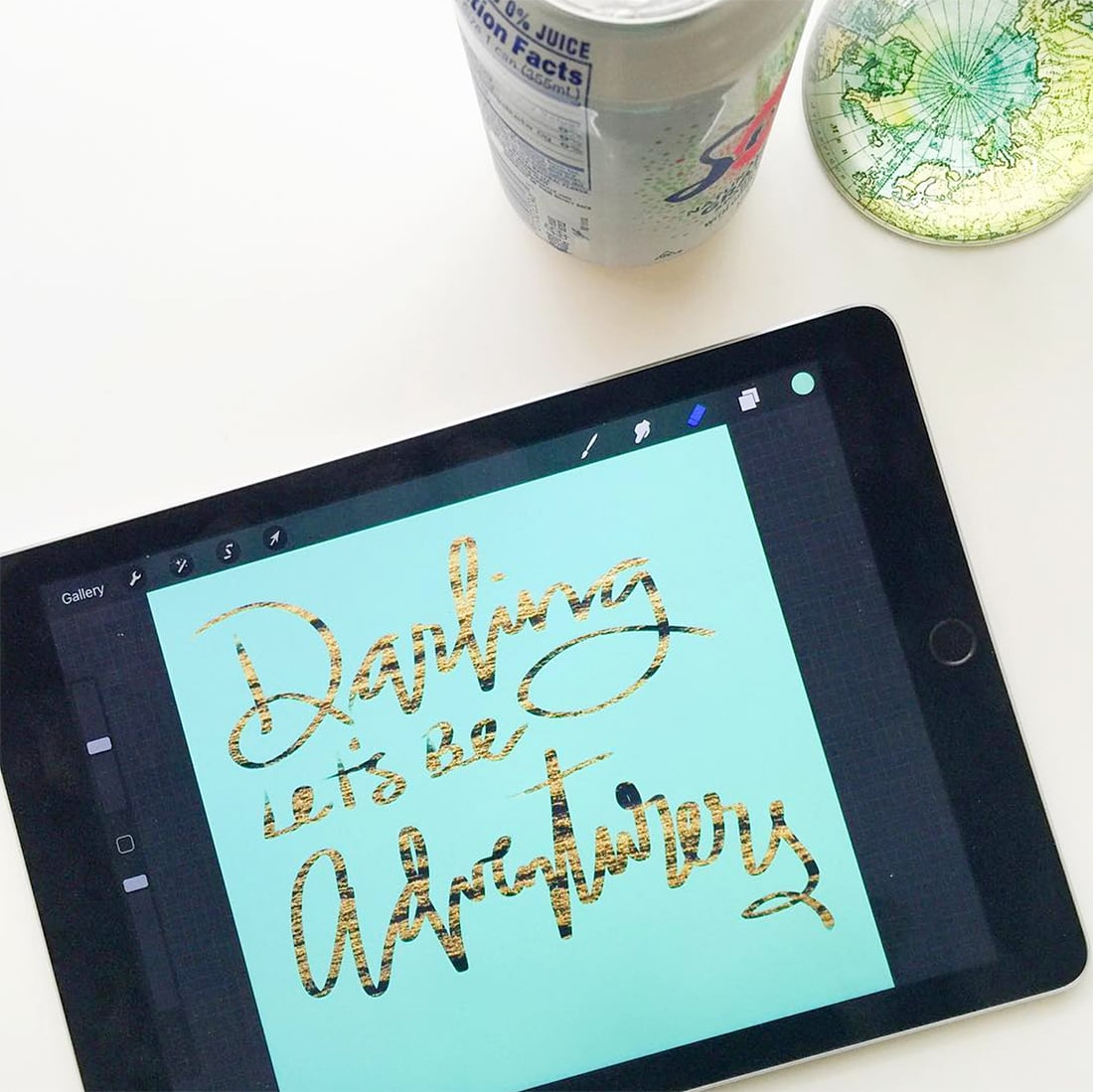 For the past few months I've been testing out various design-related apps on my iPad. Many of them became fast favorites. Many ended up in the trash.
Some of you have asked for recommendations, so I thought I'd do a quick Top 10 roundup for you. The best iPad apps for designers, if you will.
Before I get started, a small caveat: I do not have an iPad Pro, so no Apple Pencil (yet). Everyone says the Pencil is a game-changer. I'm sure that's the case, but as of now I am pleased with the stylus I have, the Adonit Pixel. It has pressure sensitivity, and palm rejection works well in most apps, so no complaints here. (There are plenty of other stylus options if you want to shop around.)
iPad Apps for Designers: Sketching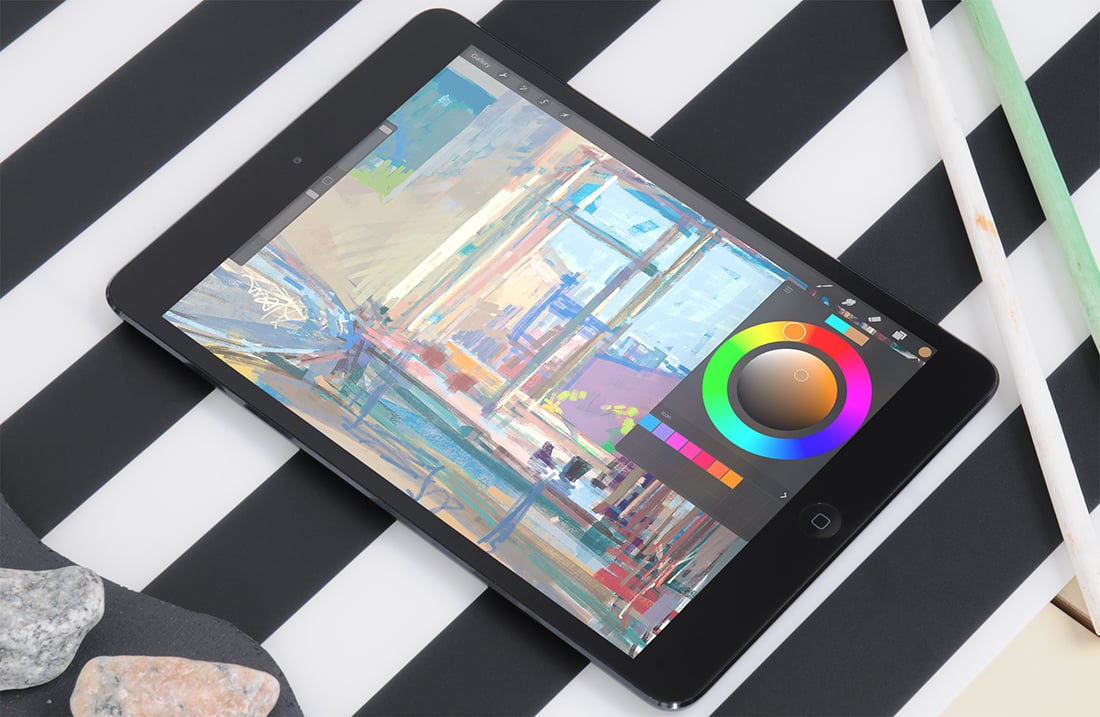 What you can do: You will see this on the top of most designers' app lists, and for good reason. It's well worth the $5.99 price tag. It comes equipped with brushes galore, plus there is a thriving market online for even more brushes you can upload.
Favorite features: Color wheel is top notch, and adjustments for brush size and opacity are super convenient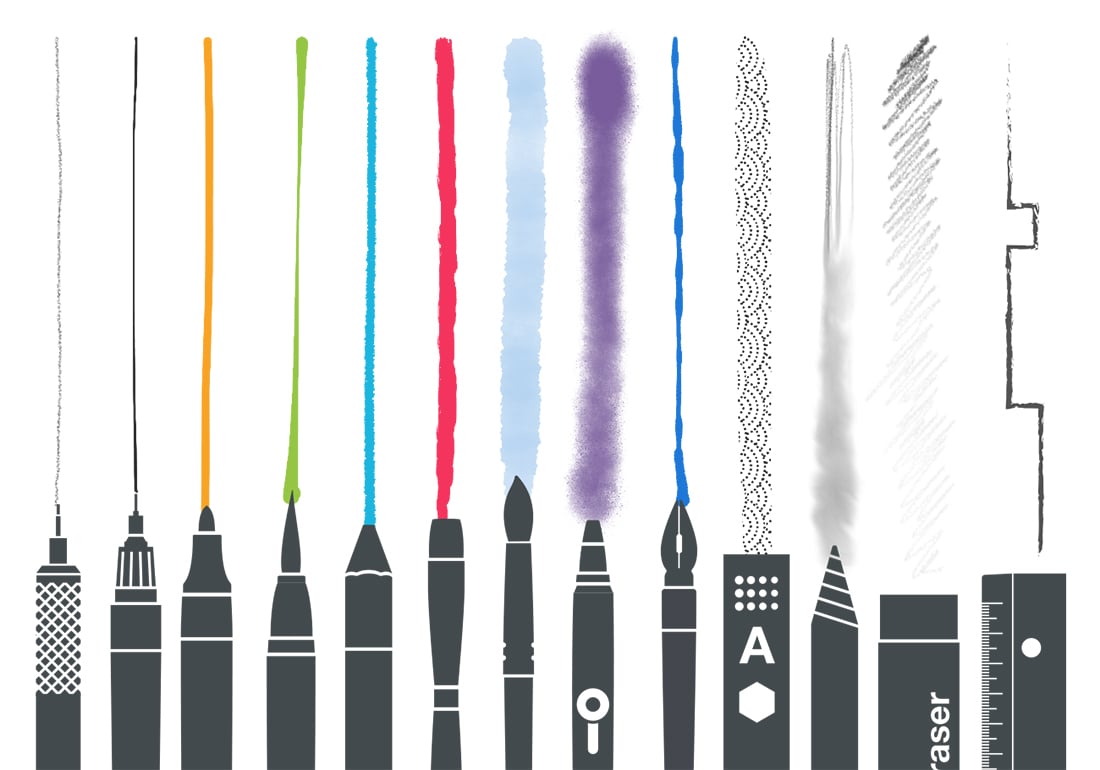 What you can do: This free app has many of the same capabilities as Procreate, but with fewer brush options.
Favorite features: I love this app for practicing my hand lettering. Also love that it has a shape builder you can fill with a variety of patterns.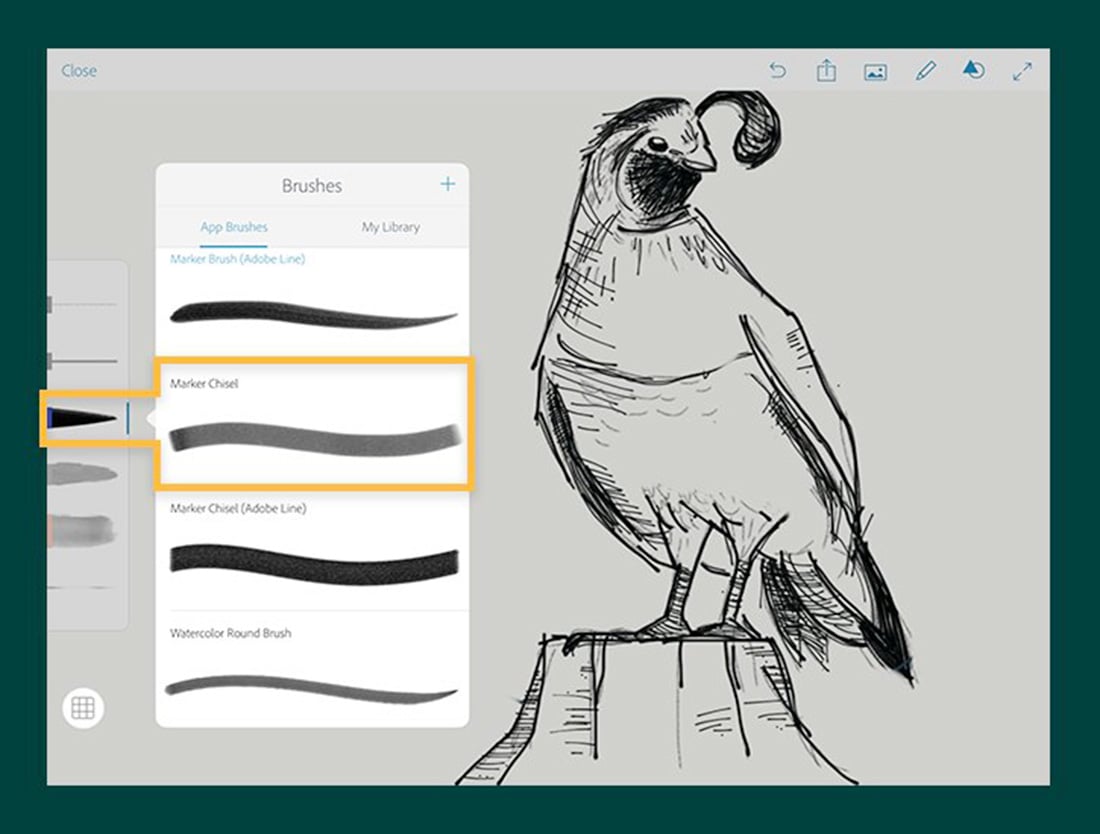 What you can do: Working with the Creative Cloud (you should have a subscription), you are connected to your libraries, to Photoshop, to stock images, etc. All the functionality to create away from your desktop.
Favorite feature: The acrylic brush looks so REAL. Painting is lots of fun.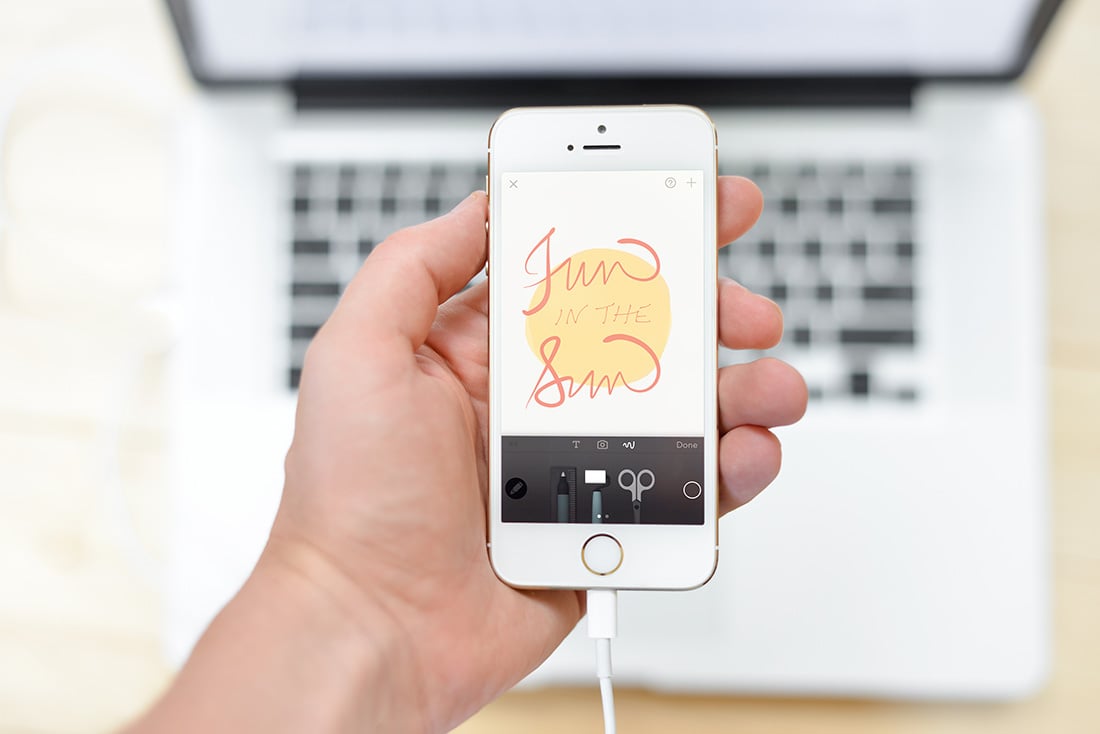 What you can do: Sketch, take notes, diagram, mix colors. This app is easy to use on the iPhone, as well. Easy to sketch something rough, then type notes in it, so very multifunctional.
Favorite feature: I love the roller brush and the color-mixing tool.
iPad Apps for Designers: Vector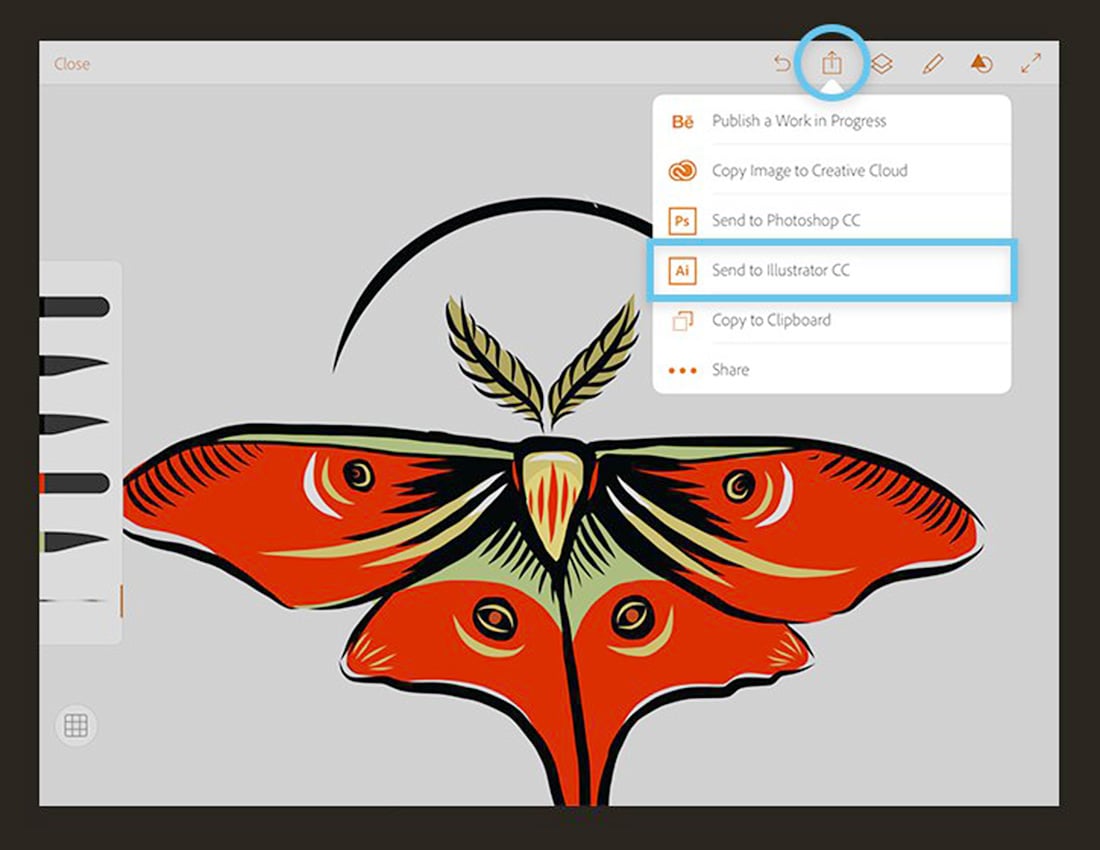 What you can do: Similar things as with Adobe Sketch, but whereas Sketch partners with Photoshop, this integrates nicely with the Creative Cloud and Illustrator so you can work with vector art.
Favorite feature: Honestly, the ease of drawing directly on the iPad is just so much easier. I can make better vector art this way.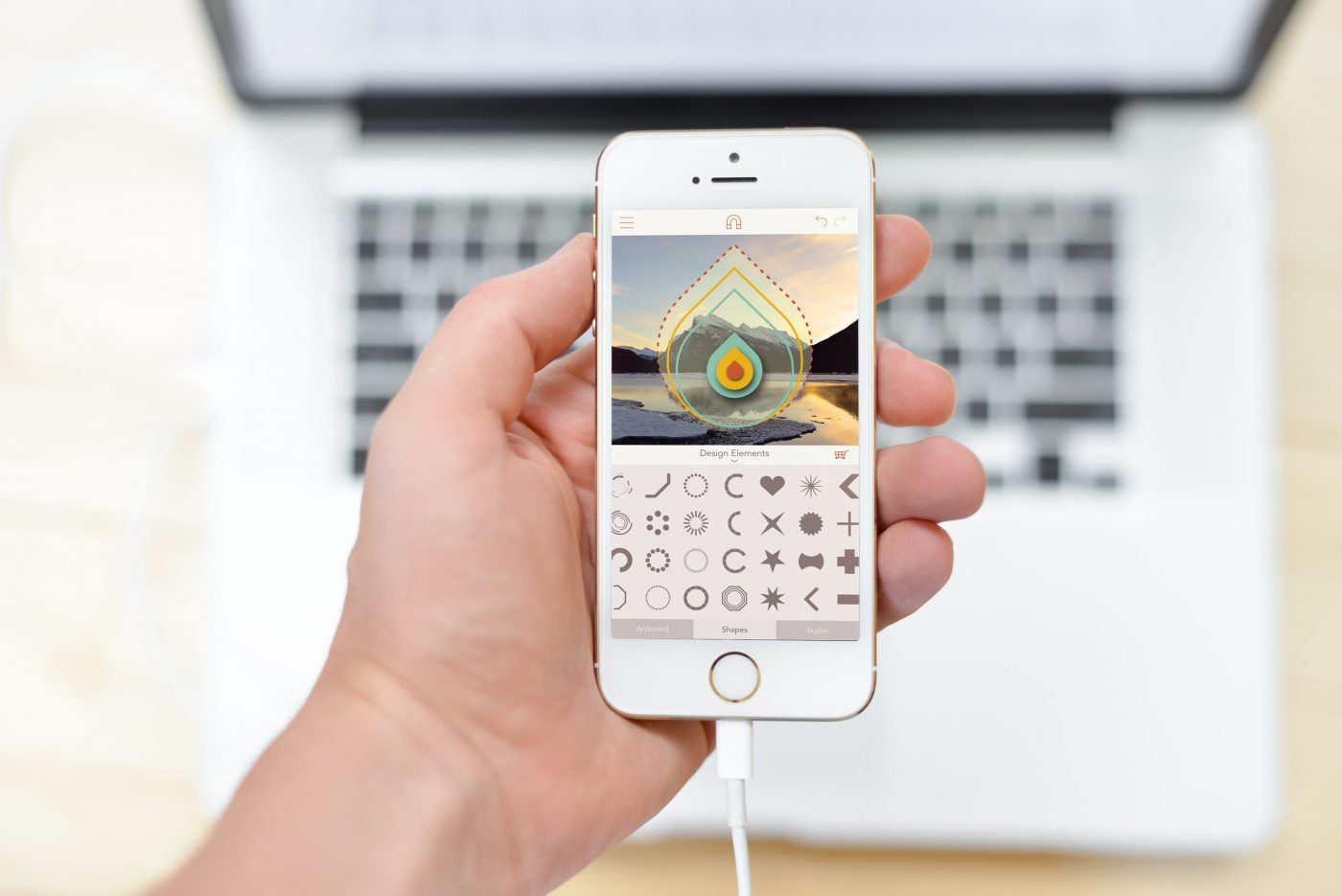 What you can do: Geometric vector art, easy. This free app is so much fun, and deceptively easy. The slogan is "graphic design for everyone," and it's easy to see why when you start playing around. Combine shapes to create anything from logos to complex scenes.
Favorite feature: All of it. It's a blast.
iPad Apps for Designers: Inspiration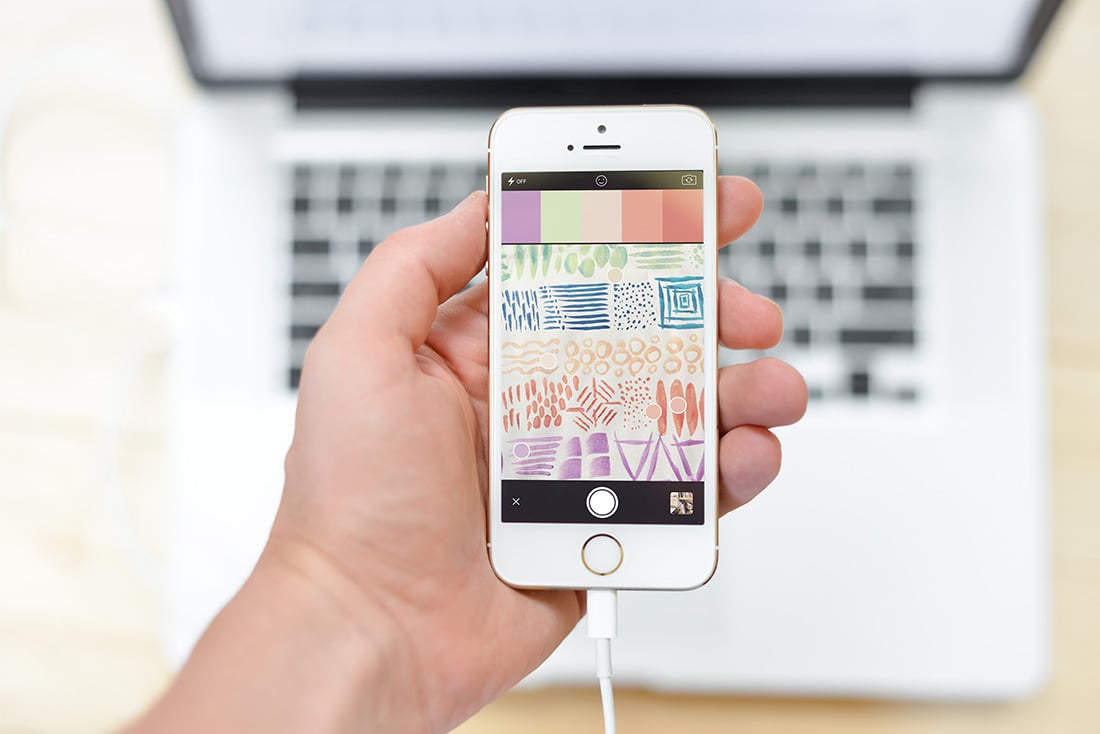 What you can do: This app, like the other Adobe apps, is a seamless Creative Cloud experience. It works great on the iPad and iPhone, using the device's camera to capture inspiration around you, including patterns, color palettes and brush textures.
Favorite feature: All of the above. I use it often.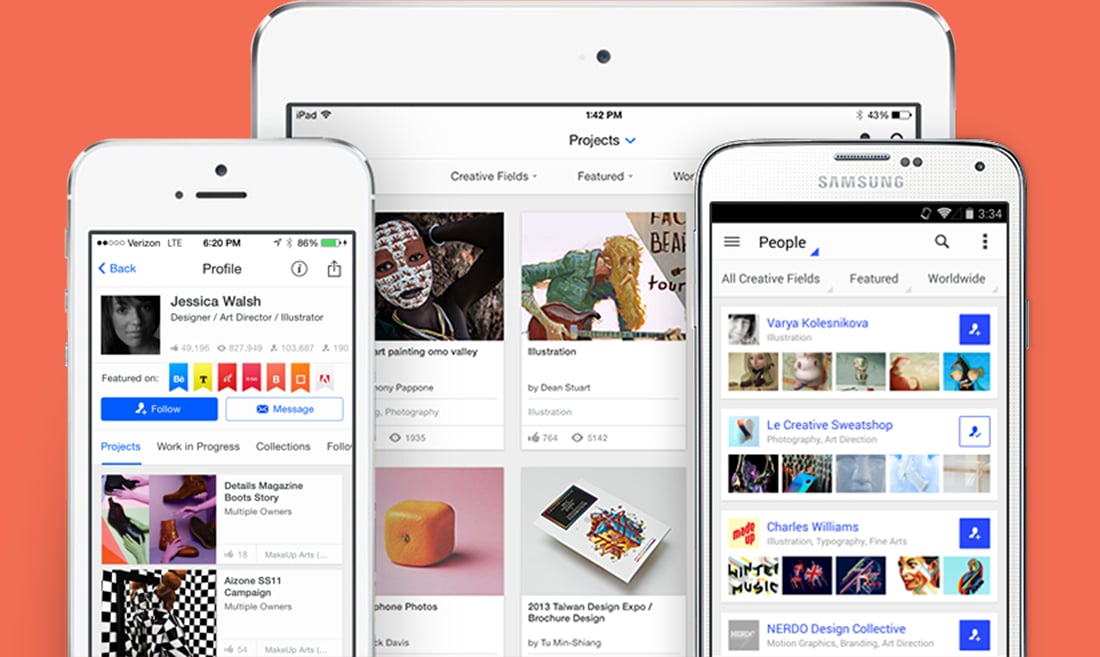 What you can do: Browse projects in the creative community to keep a pulse on trends and become inspired.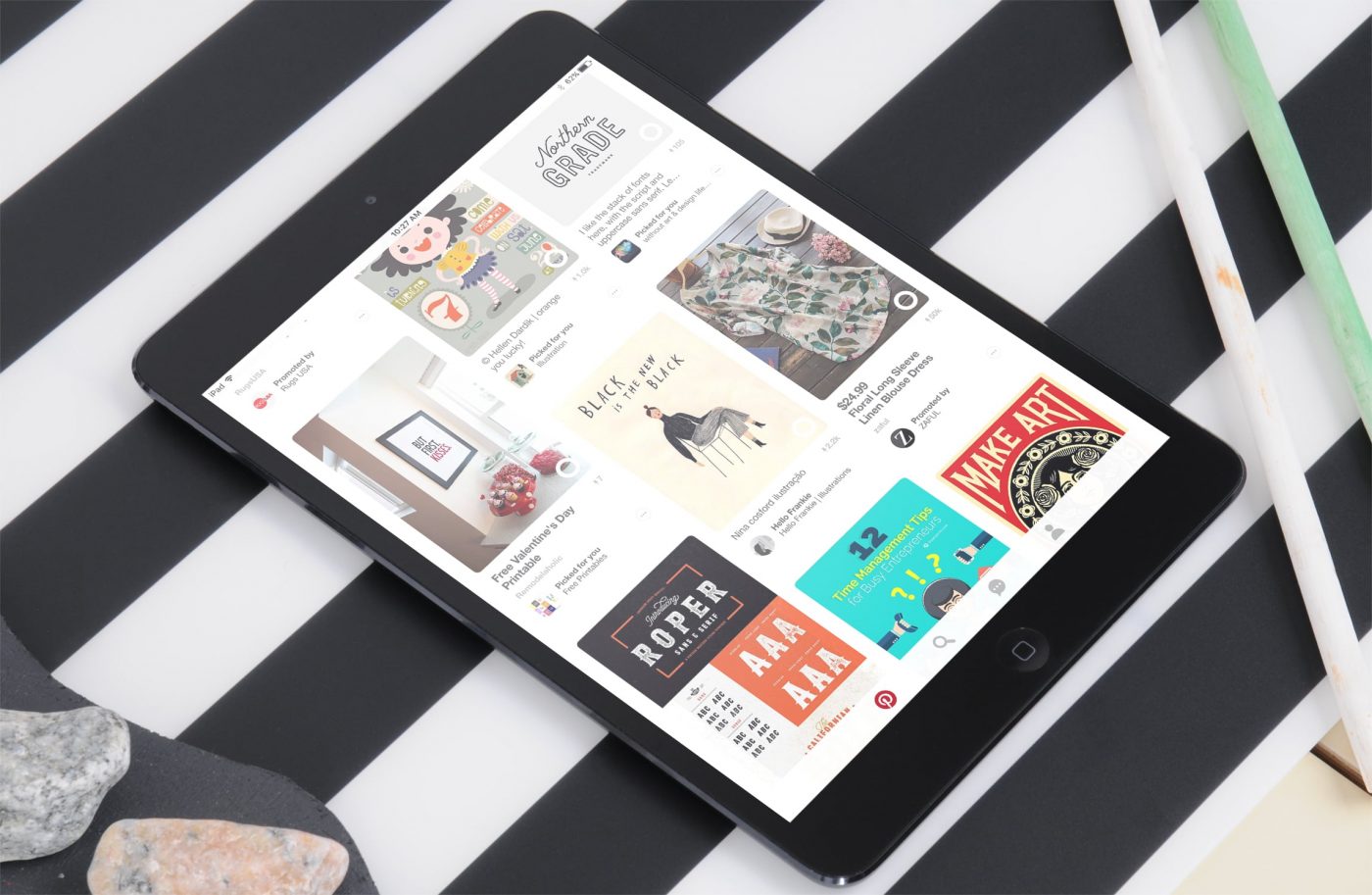 What you can do: Fall down the rabbit hole that is Pinterest. (Pinterest, I love you.)
Favorite feature: The little white circles in the corner of each pin. If clicked, they reveal similar pins. Like I said, it's a rabbit hole.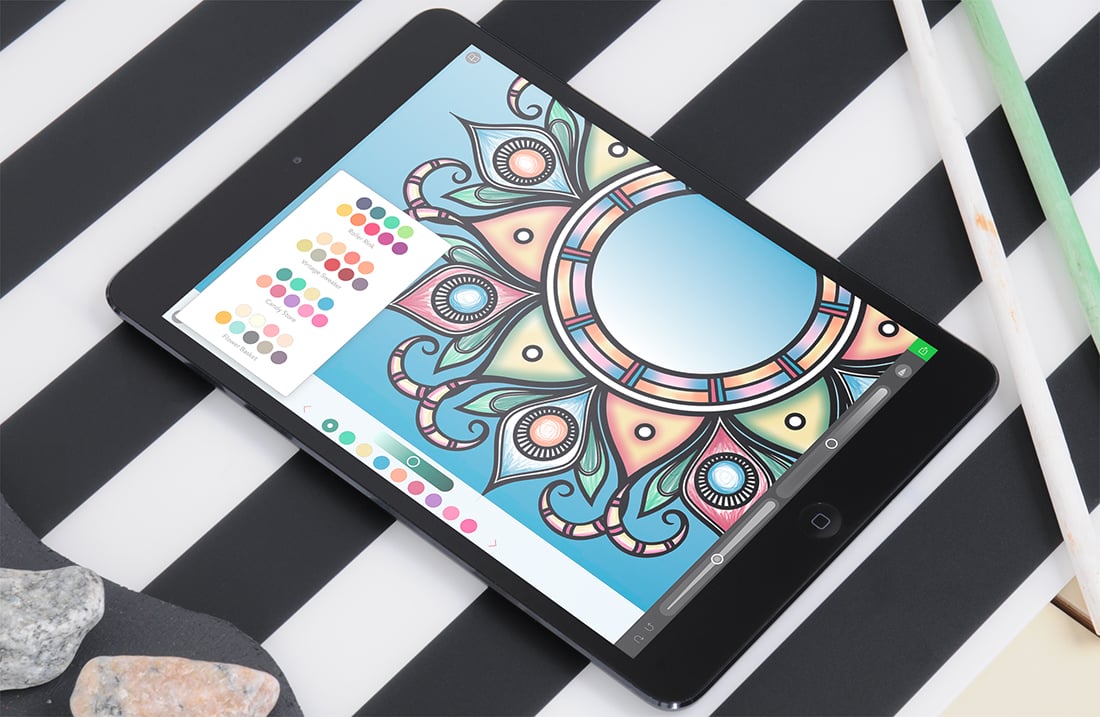 What you can do: Color to your heart's delight. I hesitated to include this under "inspiration," but honestly I find that doing brainless tasks like coloring helps unlock my brain and open me up to new creative possibilities. So, yes, it's inspiring in that way.
Favorite feature: The pre-made color palettes are pretty inspired.
Bookmark for later: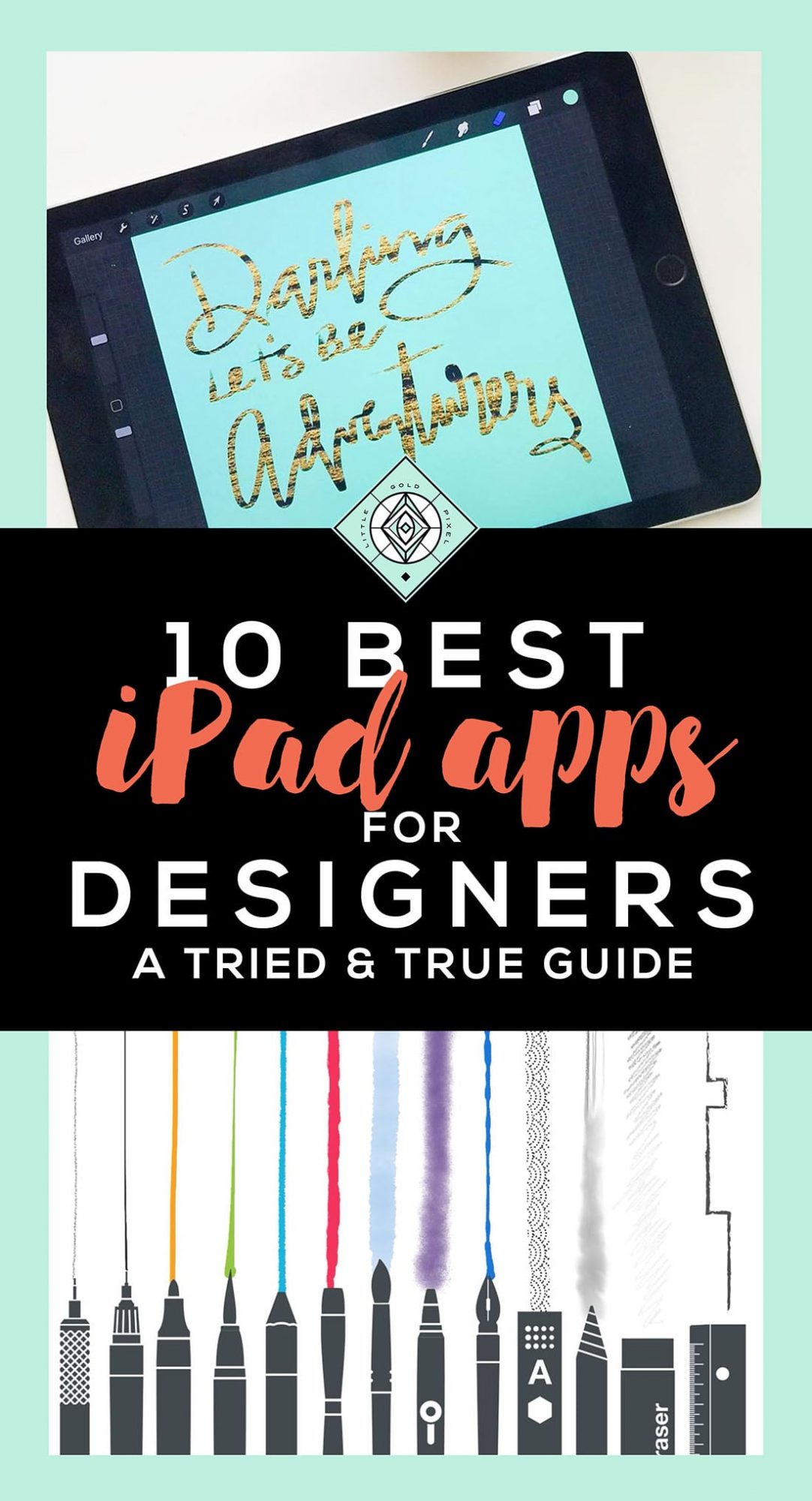 P.P.S. Peep my list of design resources.
---
---