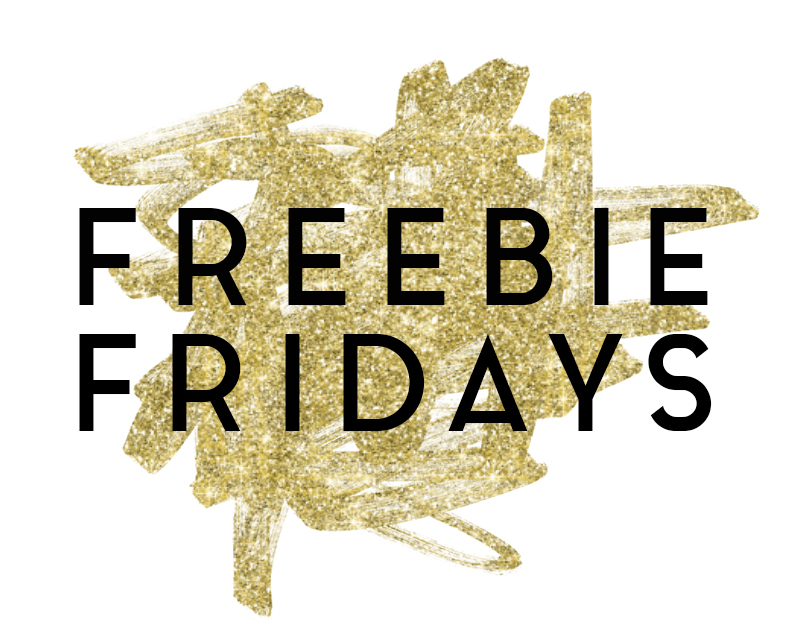 It's time for Freebie Friday — that special time of the week I offer you a printable or wallpaper for free.
Today's Good Vibes Only wallpaper came out a little later than usual (hence why I'm posting in the afternoon instead of morning). I had a freebie ready to go this morning, but the vibe didn't feel right.
The sun was shining crazy bright, even at the insane hour of 6, and it was shaping up to be a warm SoCal day, the likes of which we haven't seen much lately. Immediately I wanted to play with some faux gold specks on something.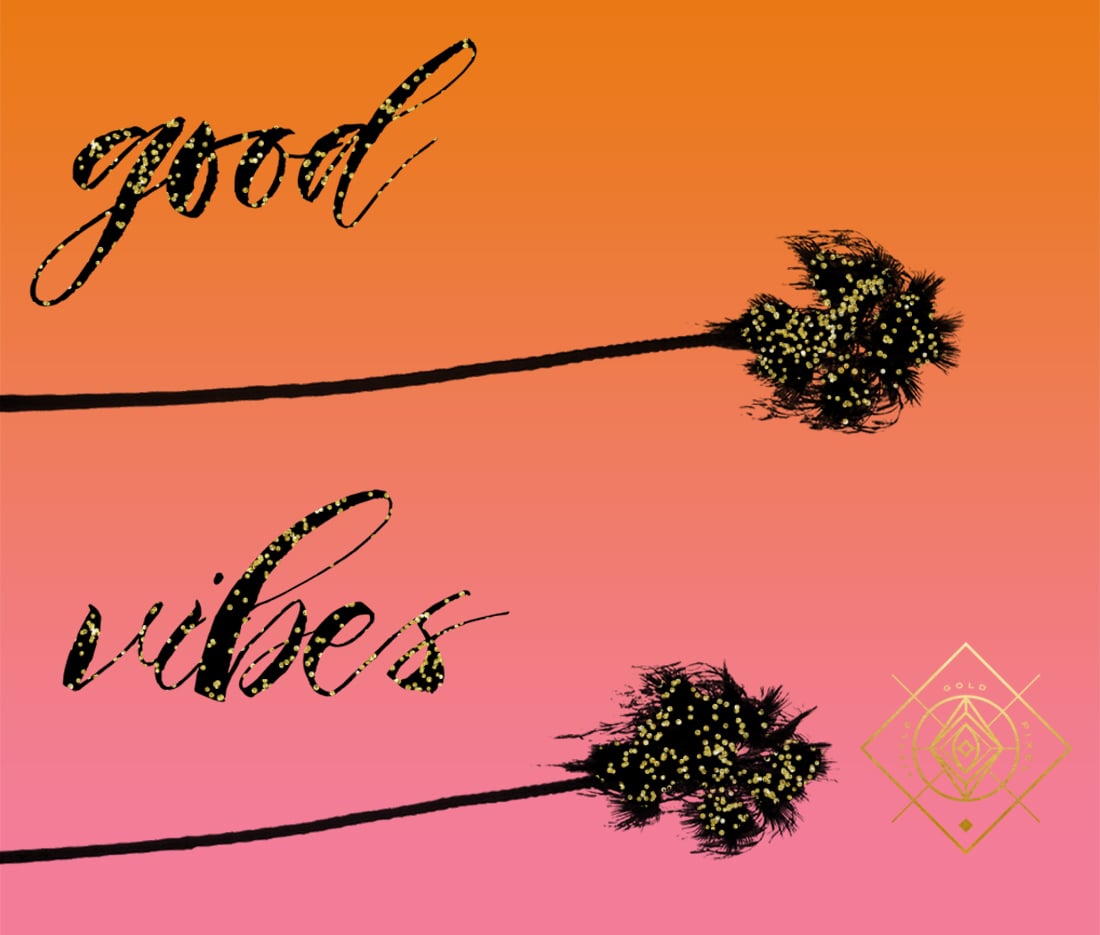 Then I took my laptop onto the patio and saw palm trees swaying and a lizard chasing shadows. So, palm trees! Gold specks! Good Vibes Only! No lizard, though. Maybe another day.
Good Vibes Only Free Wallpaper
Art is a 72-dpi JPG, just the right size to fill your screens. I'm including a desktop/tablet version and a phone version. Desktop version says "Good Vibes Only"; phone version does not.
Note that I will be offering a high-res version in the shops as a digital art download.
Resources: Photoshop, Backlash font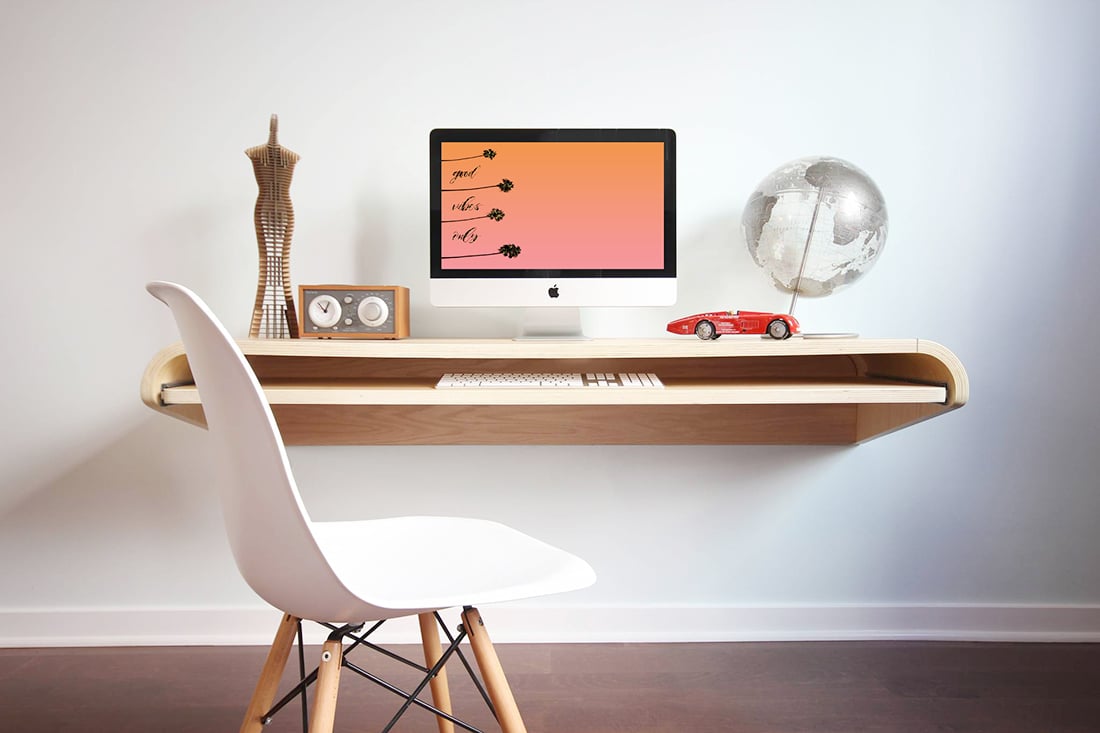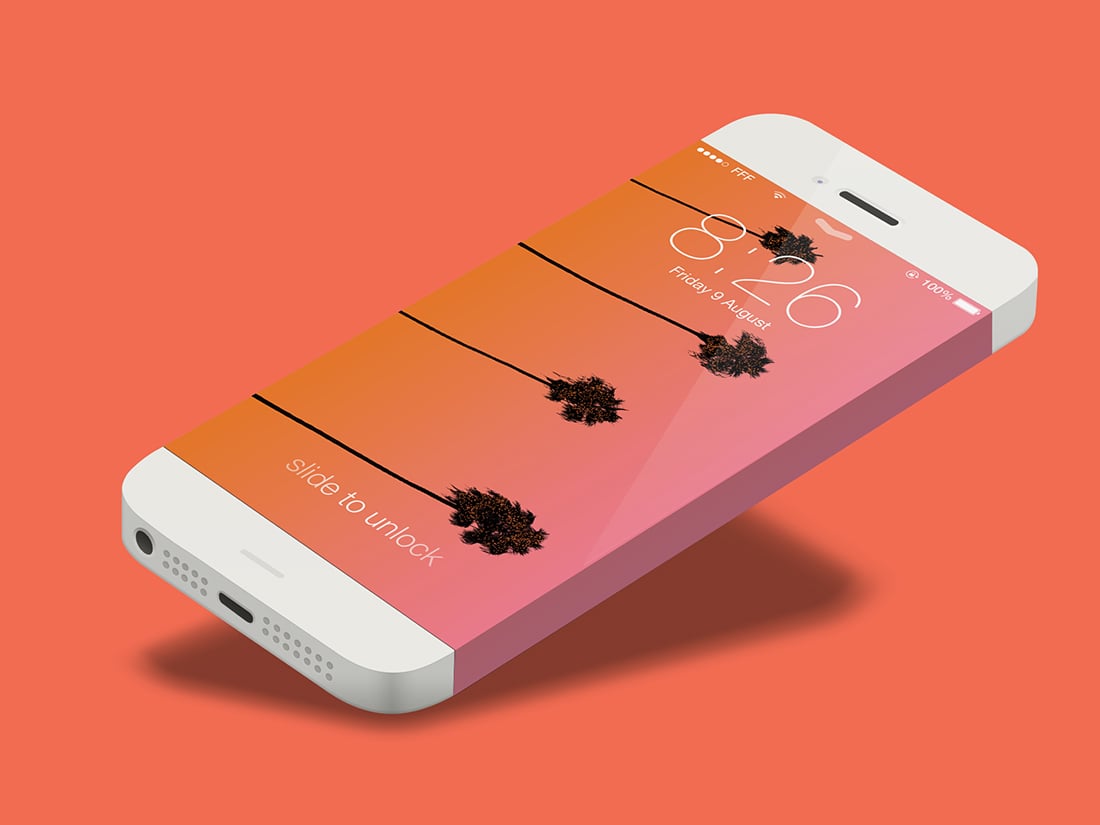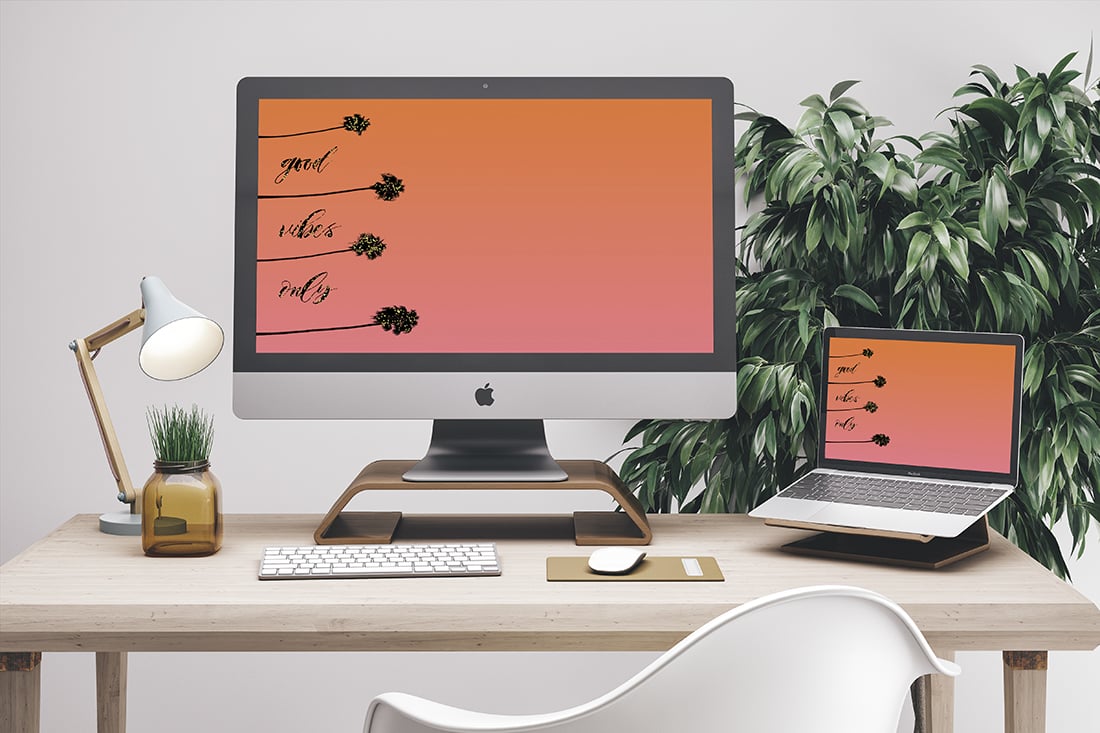 Download Desktop Wallpaper
Download Phone Wallpaper
Bookmark for later: