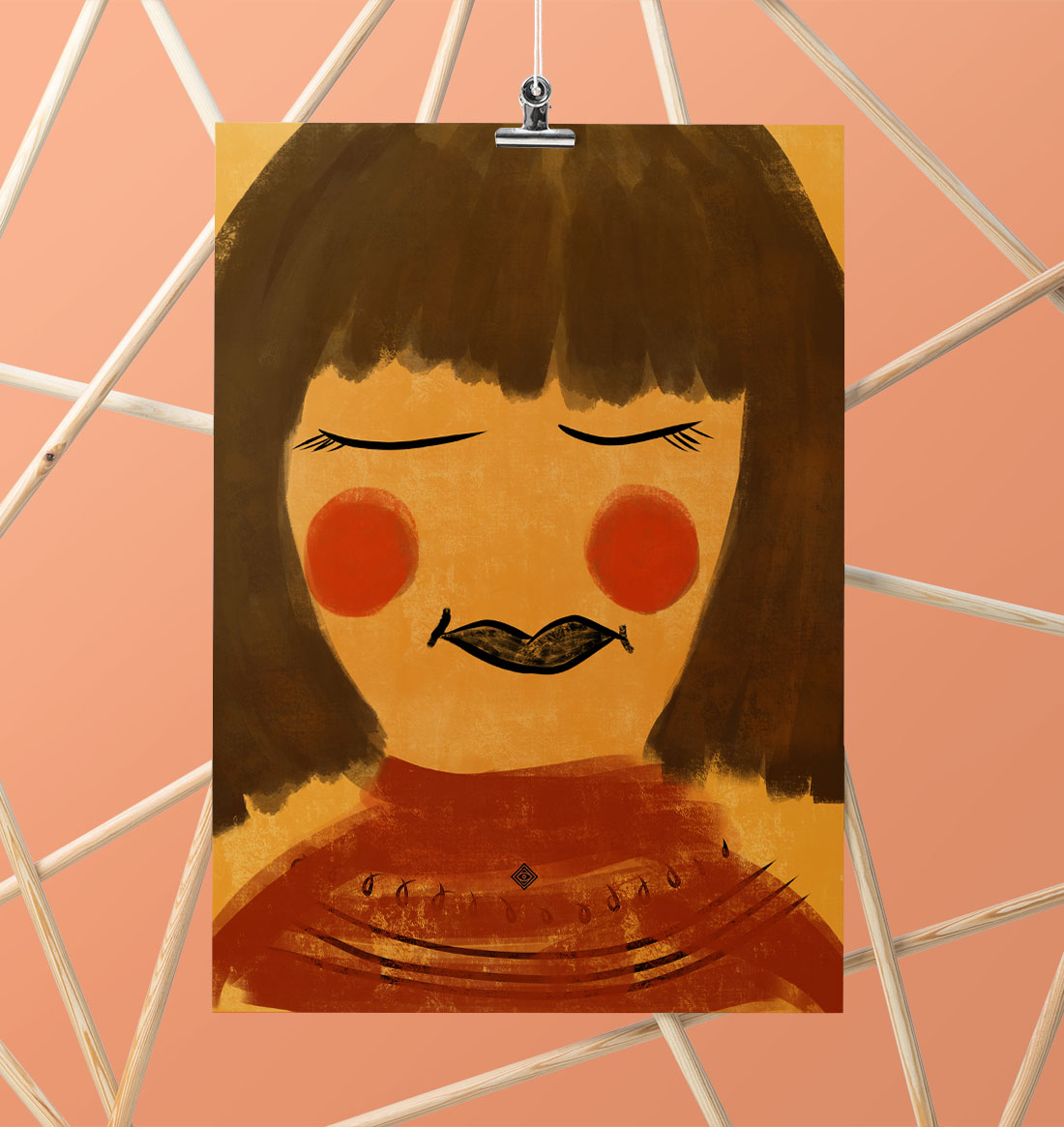 Freebie Fridays is a weekly feature on Little Gold Pixel in which I share a free printable or design resource — art printables, wallpapers, etc. — for you to download and enjoy.
All week long I've been championing "endless summer," my act of defiance against the onslaught of fall things being hurled my way.
Noooo, pumpkin spice!
Noooo, Halloween!
Turns out resistance is futile. What started out being an innocent sketch this morning on my iPad turned into a definitive fall color palette.
How did this happen? I wish I could say it was a conscious decision, but that would be a lie. My brain has totally been sucked into the zeitgeist, and by the time I realized I was skewing fall, it was too late to go back. So I went full-tilt burnt sienna on this one.
If you follow me on Instagram, you might recall that my daughter and I painted a similar fashion portrait in the spring, using Sharpie and watercolor.
I do actually enjoy that this one is a different color palette, and I had to pry myself away from "fixing" little mistakes. Because what's the point of painting (even digitally) if you're going to be a joy-kill about it?
How did I do this? I used the program Procreate on my iPad, created a few different layers and started sketching with my Adonit Pixel.
Procreate is one of the 10 iPad apps I highly recommend for creatives.
I tried several brushes to make sure I was getting the texture I wanted. Procreate comes with lots of great brushes already, but it's worth it to do a search on Creative Market to find custom brushes. Check out my Design Resources page for more good brush sources.
Check out the process video:
Fall Fashion Free Printable
Art is a high-res 5×7. This free version is watermarked with the Little Gold Pixel logo. It's for personal use only. No redistribution, selling, shady business or other mean stuff, mmkay. Feel free to share on social media (tag me: @littlegoldpixel so I can see, too!). I just ask that you do not crop out my logo.
Tools used: Procreate, iPad, Adonit Pixel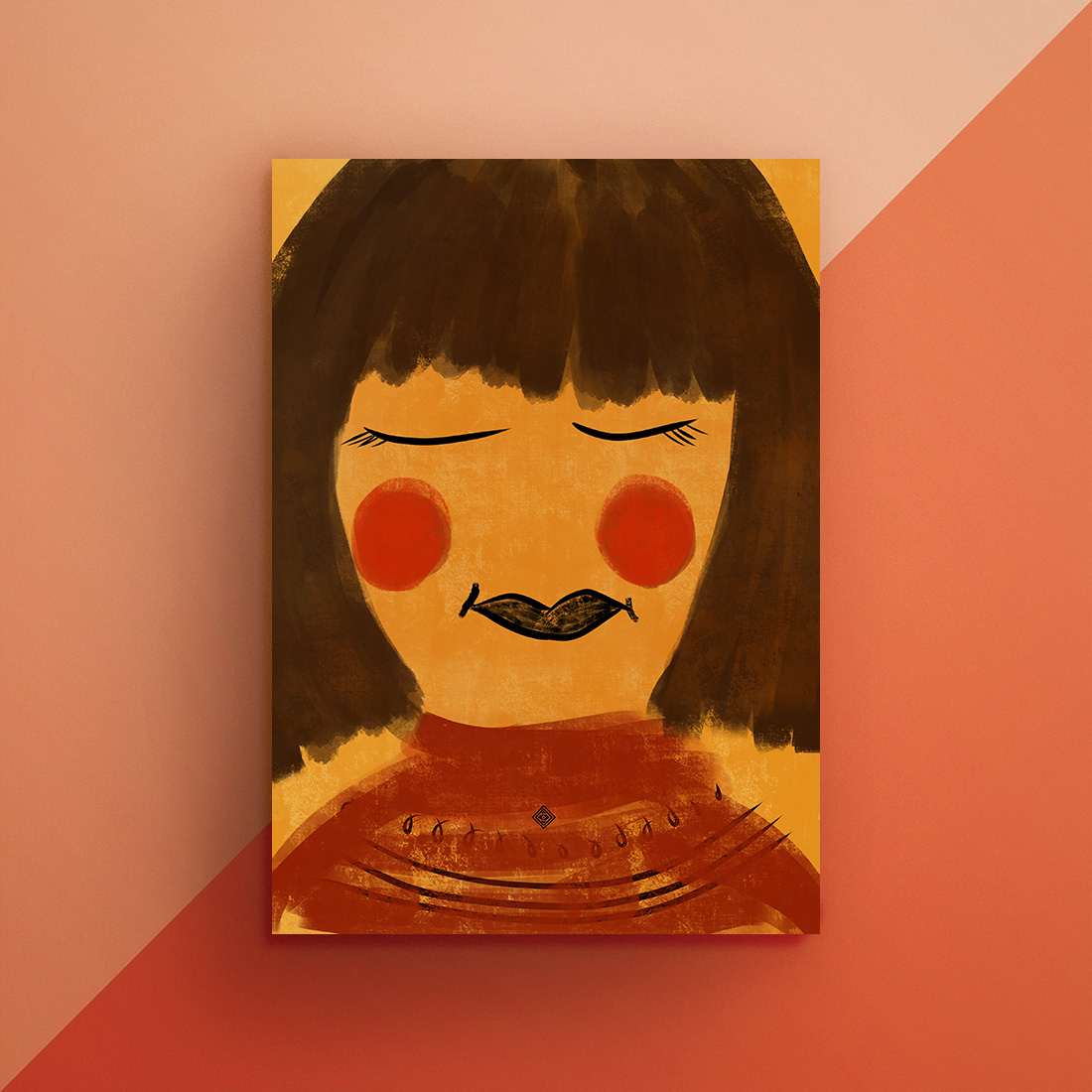 If you like this, you might like:
---
---

Pin for later: