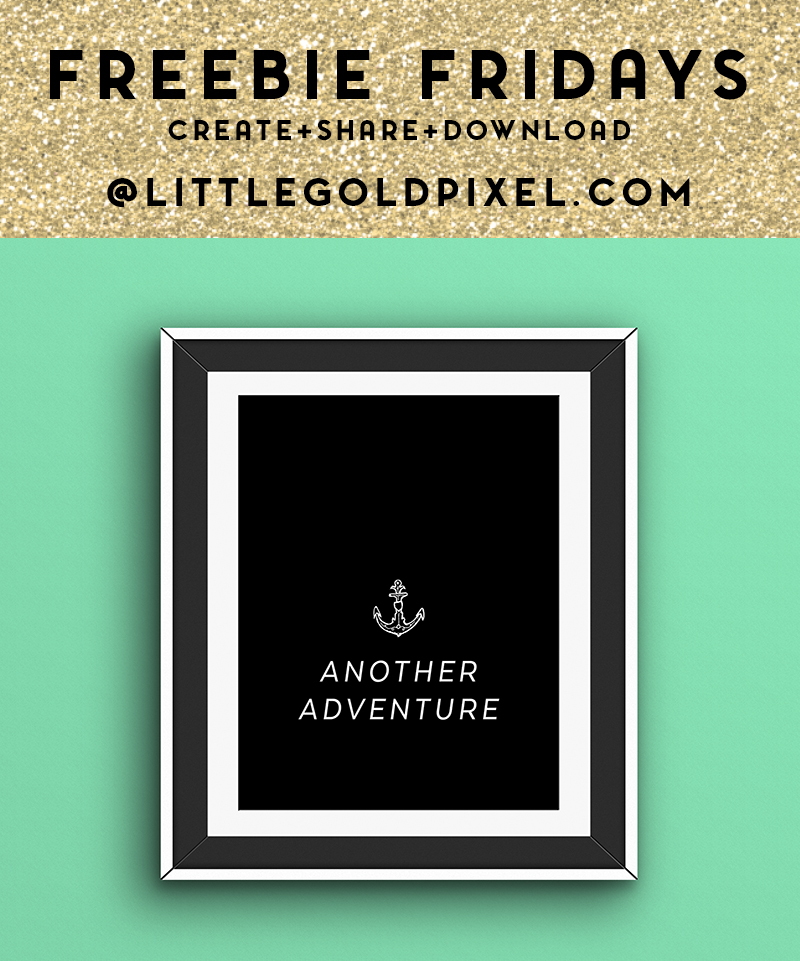 YES! Thank goodness it's Freebie Friday! 
Scroll down to download my new freebie. Here's what I'm sharing today:
Another Adventure Free Art Printables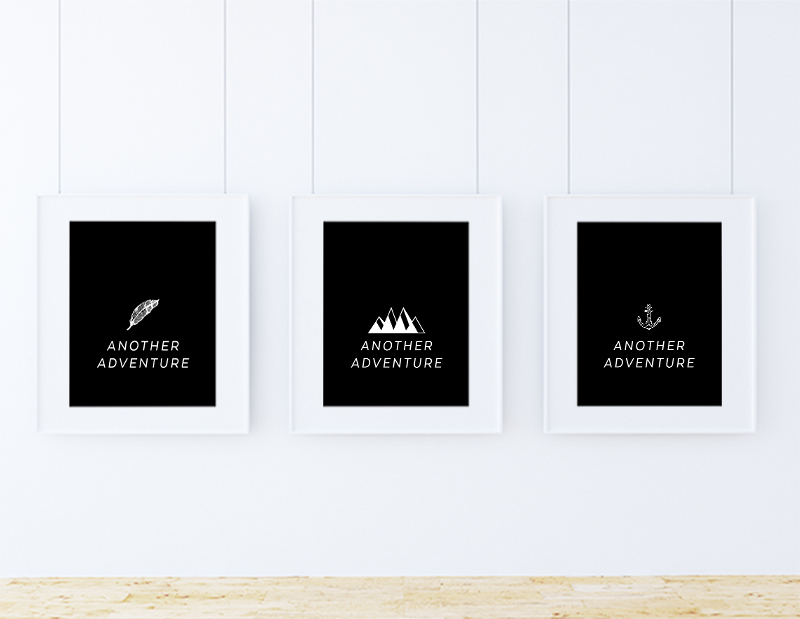 H's sister is visiting us right now, and believe it or not this is the first time we're meeting in person. The same was true for my mother-in-law a few years ago, and it was amazing how quickly I fell in love with her. So it's no surprise that my sister-in-law is taking the house by storm, a force of nature with hugs and smiles and talk of us all going to Morocco someday soon.
Alexa thinks this day is tomorrow. As in, "Mama, we're getting on a plane tomorrow."
"No, honey, but you're going to go on another adventure tomorrow with your auntie and Daddy."
"Oh, another adventure? On a plane?"
There's no arguing with 4-year-olds, it seems.
She inspired me to create these free printables for you — an homage to three different kinds of adventures: flying to a far-off land, sailing the seas, hiking in the mountains.
What is your favorite kind of adventure?
PDFs are 8.5×11 inches. Download by clicking button beneath photo. Personal use only. Play nice.
Another Adventure: Sea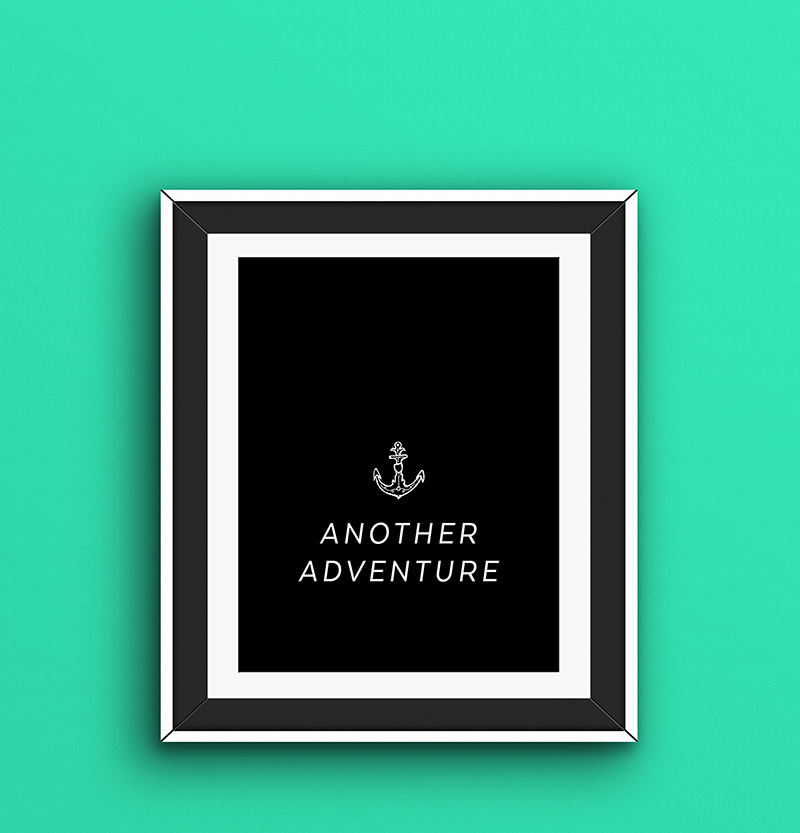 Another Adventure: Air
Another Adventure: Mountains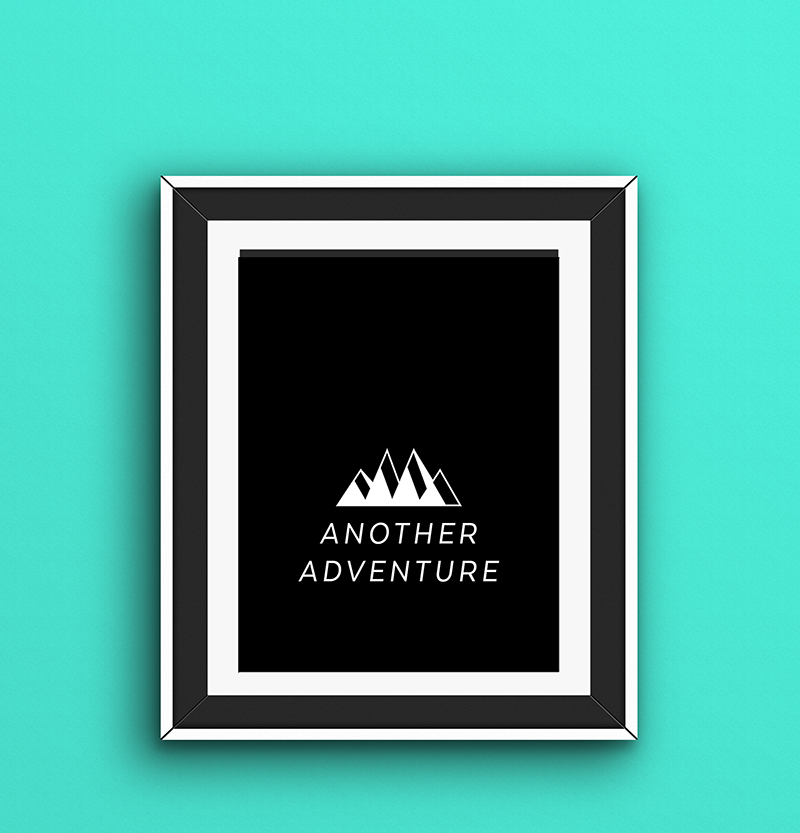 ---
P.S. Past Freebie Fridays here.
P.P.S. Check out this beachy keen gallery wall I curated for more vacay-inpsired finds.