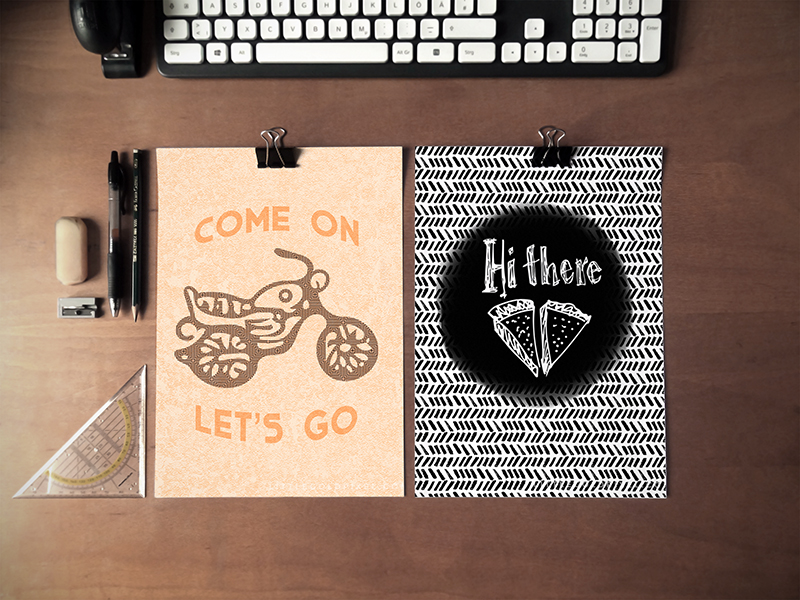 Some of my colleagues are very talented artists. They can pluck an abstract idea from their brains and immediately sketch out a good drawing.
It comes in handy in my line of work, this sketching on the fly, and while they draw buildings and dinosaurs and helicopters, I doodle idly on my sketchpad. Sometimes it's stick figures, sometimes just the scribblings of a mad woman.
But I've made a vow to myself to exercise my sketching arm. I used to be able to draw simple things with aplomb — things like cappuccinos and pencils and humans who have real features instead of dots for eyes.
Exhibit A:
Doodles: Free Clip Art from My Sketchpad
So here are a few snippets from my recent sketchbook that could be fun as clip art. (Personal use only, you know the drill.)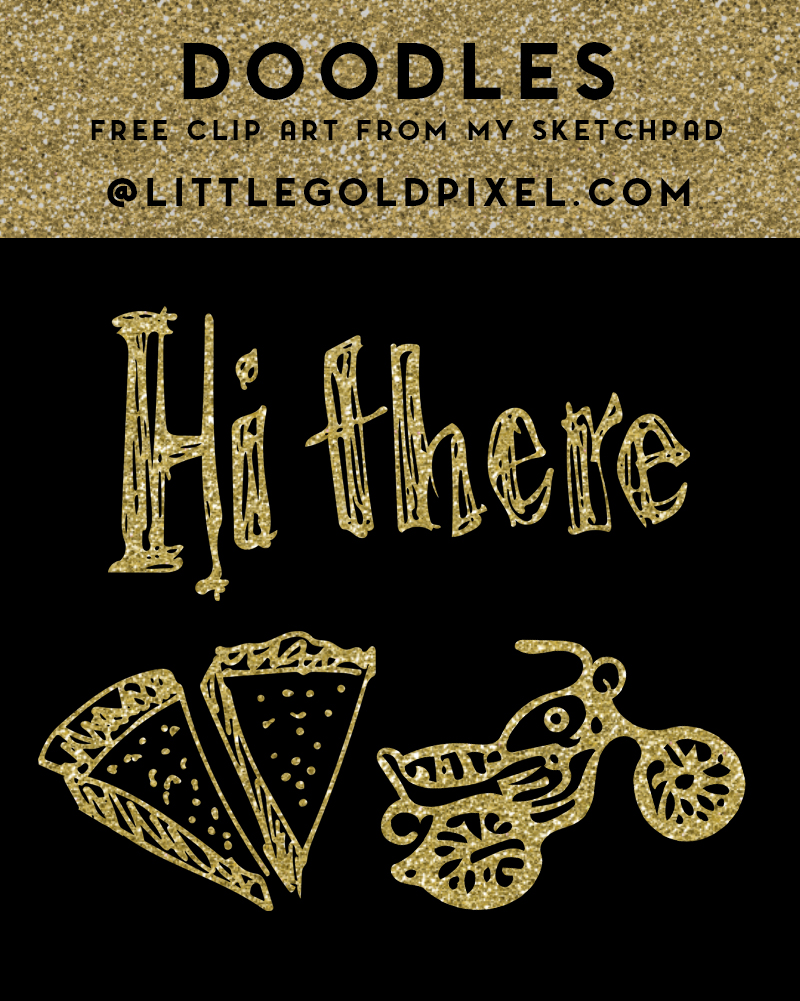 Maybe you could make your very own printables with them. Here are a few ideas I whipped up for examples: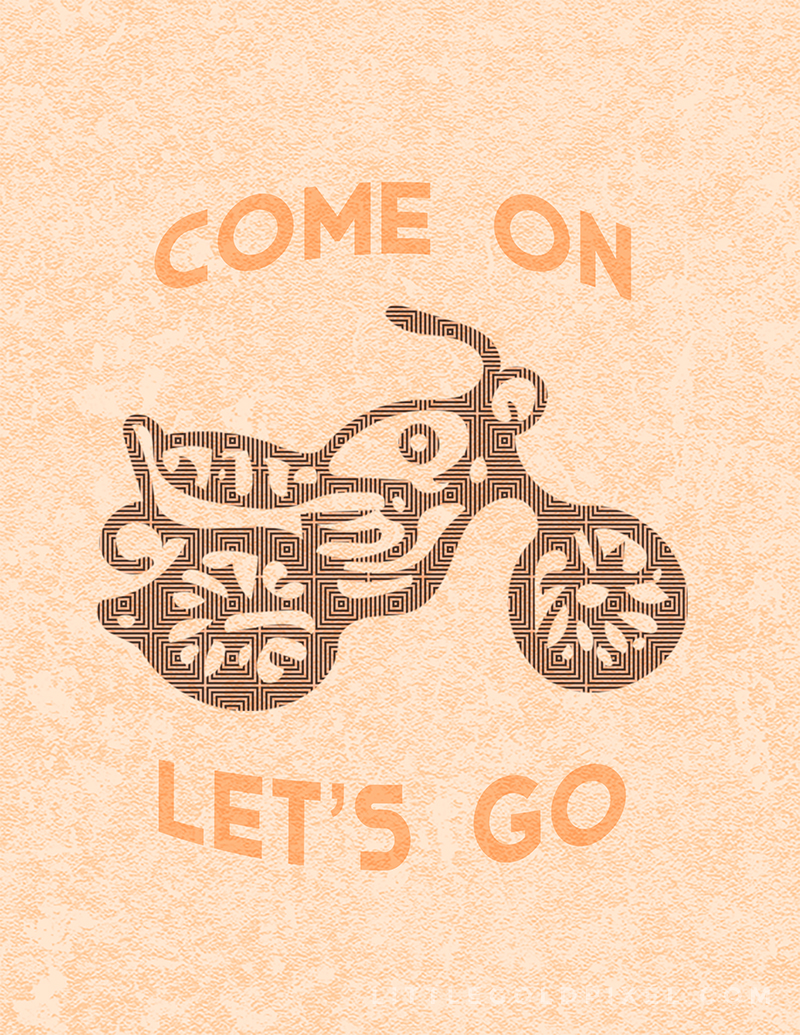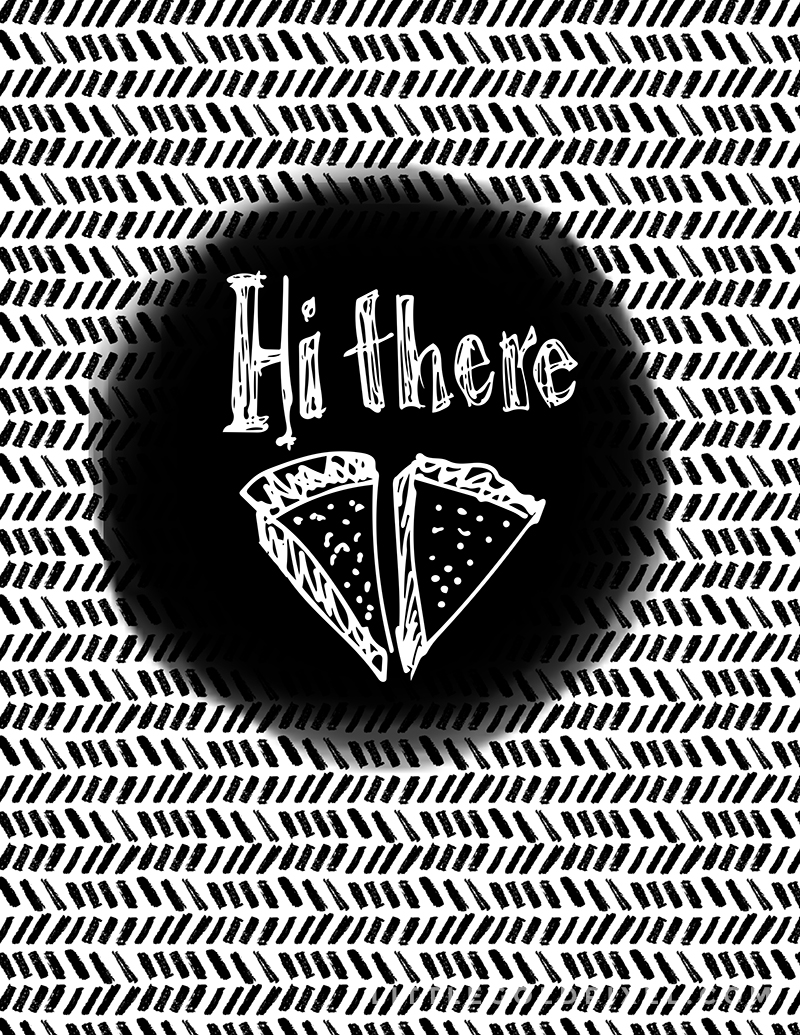 P.S. More freebies here.
P.P.S. My history with art journaling — from high school to this year.