YES! Thank goodness it's Freebie Friday!
Scroll down to download my new freebie. Here's what I'm sharing today:
Like a Boss Free Art Printable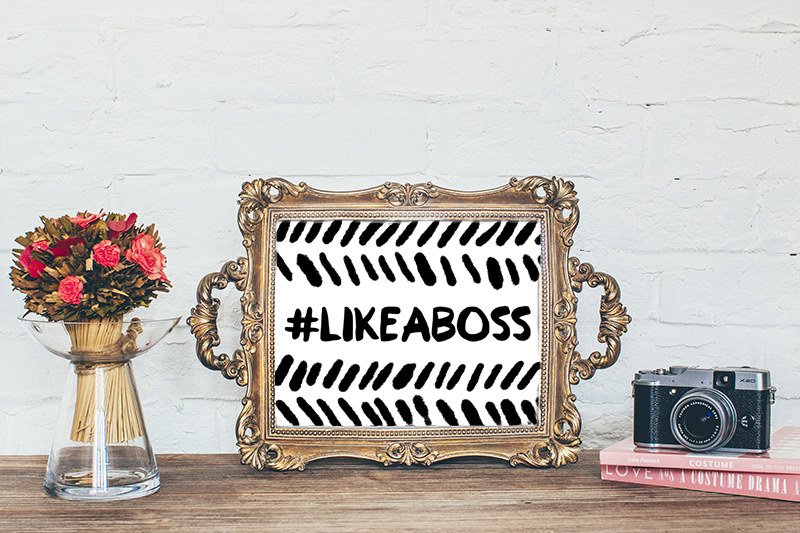 In our house, this phrase is executed in an Ace Ventura "like a glove" manner. In case you're unfamiliar:
Anyway, I thought it'd be nice to give you an extra boost to get through your Friday. I personally always go for a mid-afternoon coffee run on Friday afternoons because this is always my deadline day at work. I'm curious — what's your busiest day of the week?
Whichever day it is, here's a little printable for you to pin up near your desk whenever you need to remind yourself that you've got this.
In two color schemes, just for fun.
Like a Boss Free Art Printable in B&W
PDF is 8.5×11 inches. Download by clicking button beneath photo. Personal use only. Play nice.
Note: This free version is watermarked. Find a watermark-free version in the shop.
Font: Moonshine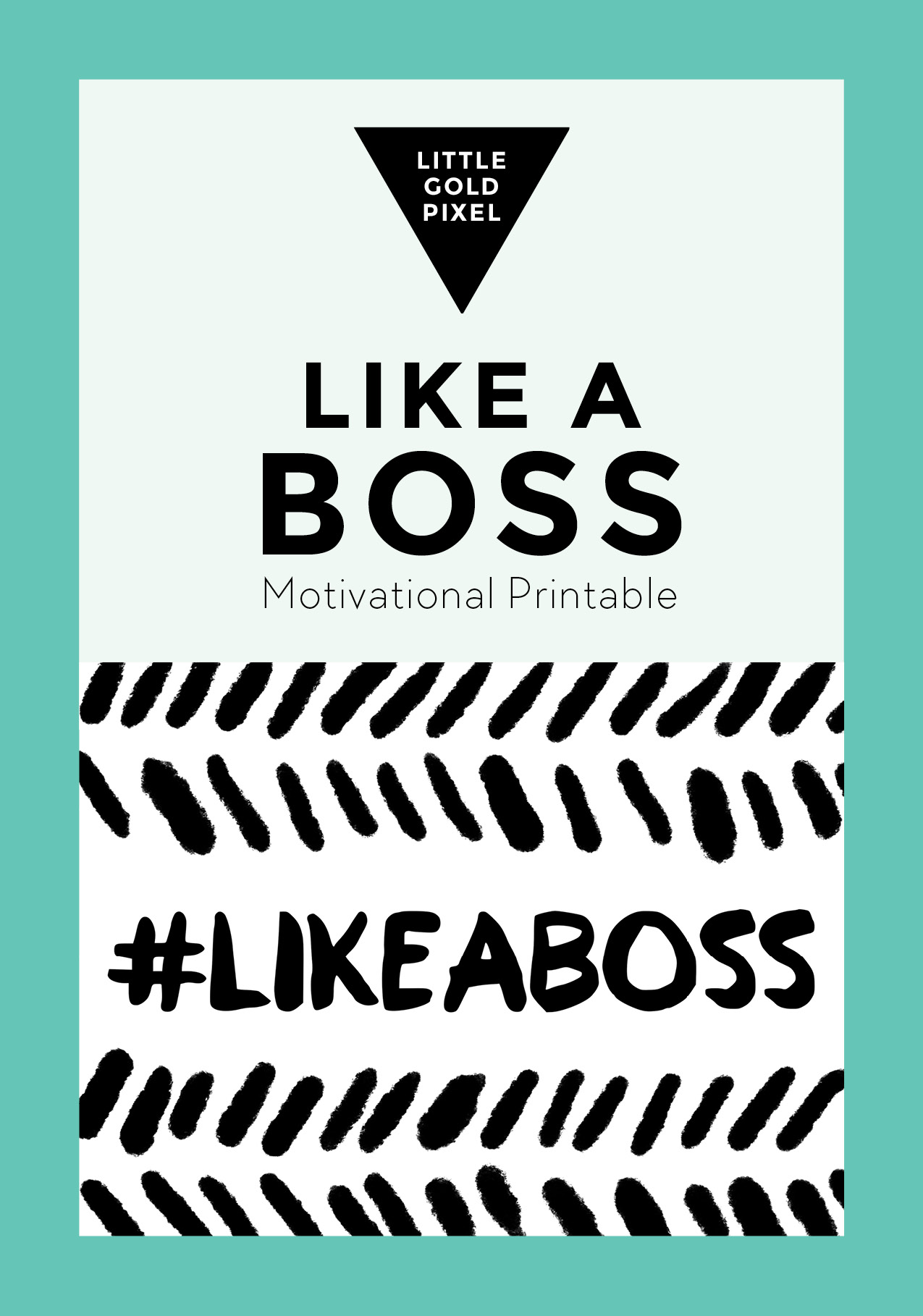 Like a Boss Free Art Printable in Color
This version is available only in the shop. Click the button beneath the image to see the product page.
Font: Pillowbook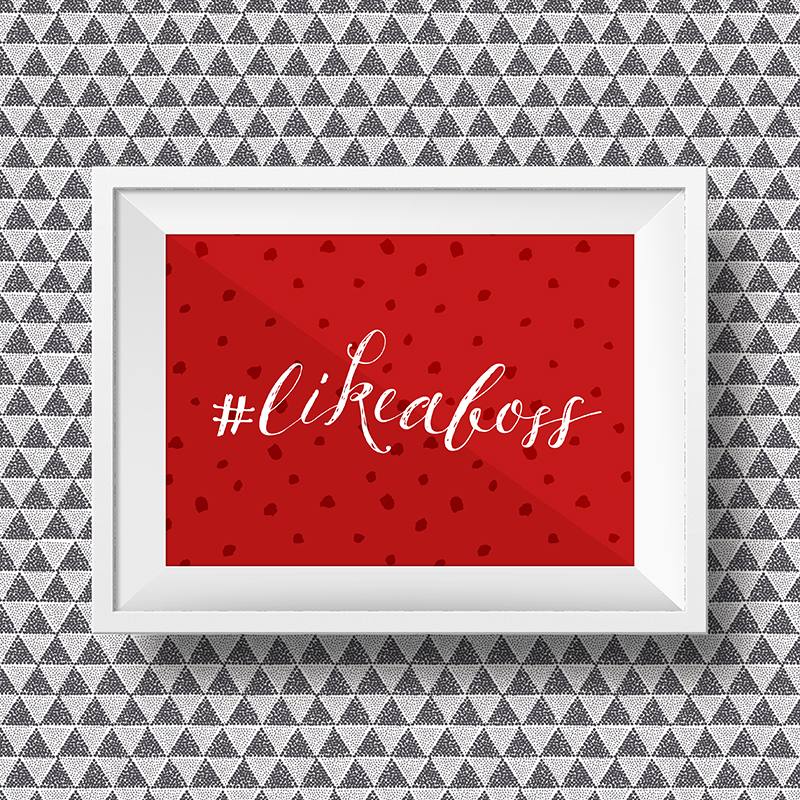 ---
P.S. Past Freebie Fridays here.
P.P.S. Another good pick-me-up printable? You've Got This.