YES! Thank goodness it's Freebie Friday!
Scroll down to download my new freebie. Here's what I'm sharing today:
Hemingway Quote Free Art Printable: Isn't It Pretty to Think So?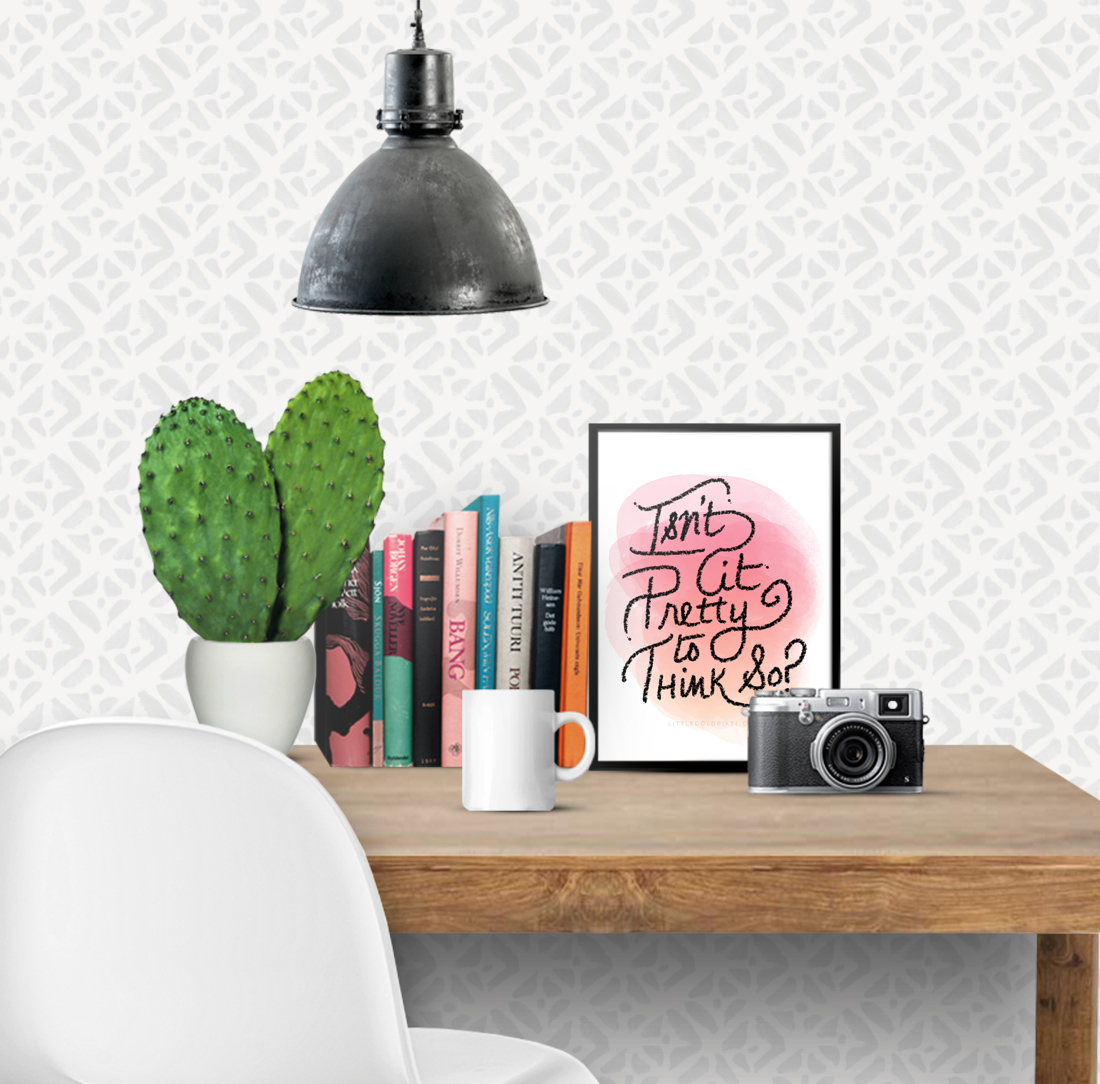 PDF is 8.5×11 inches. Download by clicking button beneath photo. Personal use only. Play nice. This freebie has a watermark underneath the words. Watermark-free versions and more color options are available for a small fee in the shop.
You might recognize this line as the perfect final words of Ernest Hemingway's The Sun Also Rises (one of my favorite books of all time).
But did you know that this wasn't the original closing line?
Hemingway's original closer was "It's nice as hell to think so," which isn't nearly as poignant.
"After Brett says, "Oh Jake . . . we could have had such a damned good time together," the author at first had Jake respond, "It's nice as hell to think so," but later scribbled "Isn't it nice to think so." By the time the manuscript went to the printer, it had been altered again, to the sharp and sad and perfectly balanced "Isn't it pretty to think so?" — The New Yorker
I love thinking about these nuances. What's the difference between a so-so ending and an amazing one?
In this case, it was three little words. Isn't it pretty?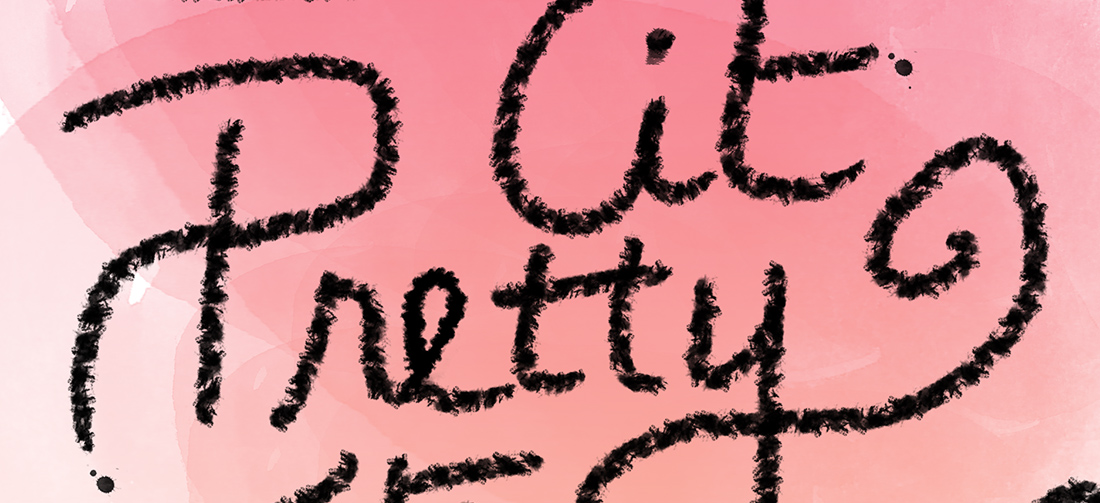 Download Free Version
Watermark-Free! + More Colors!
---
P.S. Past Freebie Fridays here.
P.P.S. Yes, I'm obsessed with the Lost Generation.