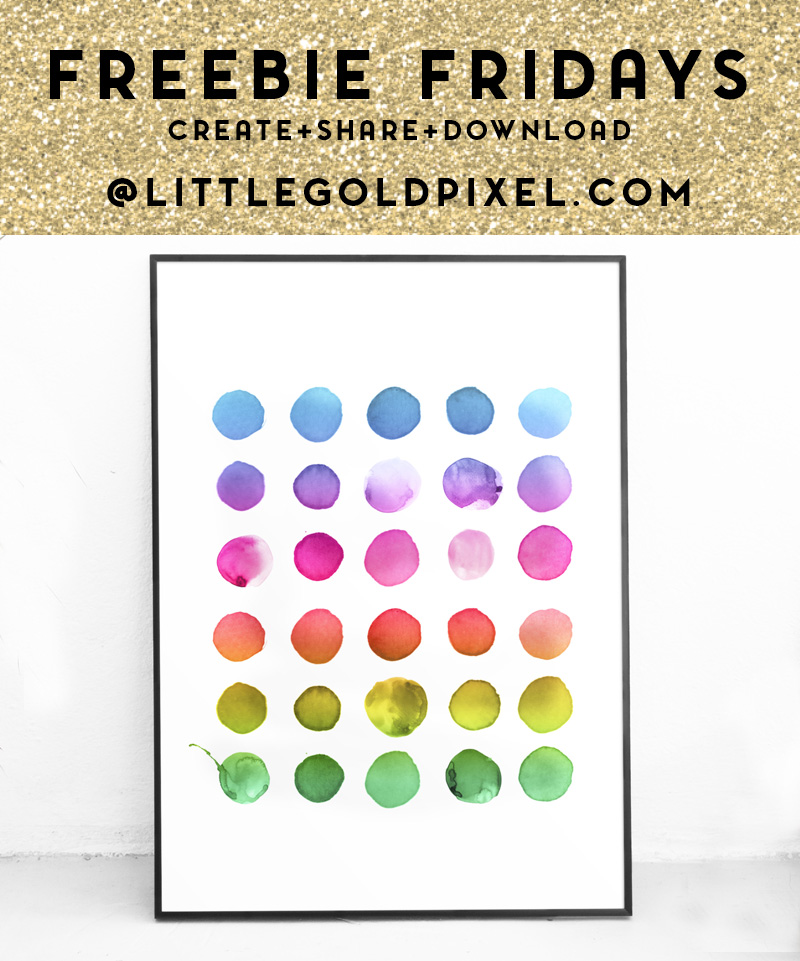 YES! Thank goodness it's Freebie Friday! Hope you came over here ready to share and click and find all new fun freebies and friends.
Scroll down to download my new freebie, and scroll even further down to join in on the link party below. Here's what I'm sharing today:
Abstract Rainbow Free Art Printable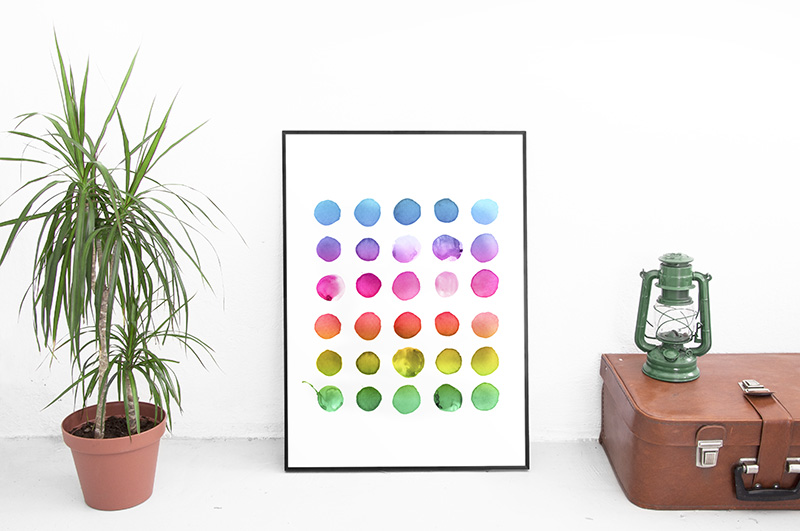 I've been working on the next Frame Game, which will go live tomorrow. This one tugs at the heartstrings because it's a gallery wall for a social worker whose nonprofit helps homeless youth, a lot of whom identify as LGBT.
Usually I find an abundance of free printables to share, and I have to cull them to come up with the best collection. This was certainly the case this time, but with one exception.
I really wanted a graphic rainbow. Something that wasn't obvious, gaudy or cheeseball. But something uplifting and encouraging. Something these kids would look at and smile, because it works on two levels: a universal symbol of gay pride and a universal symbol of hope.
I couldn't find this very specific printable. So I made it myself.
Hope to see you back here tomorrow for the rest of the Frame Game!
In the meantime, enjoy!
File is an 8″x10″ PDF. For personal use only! Play nice!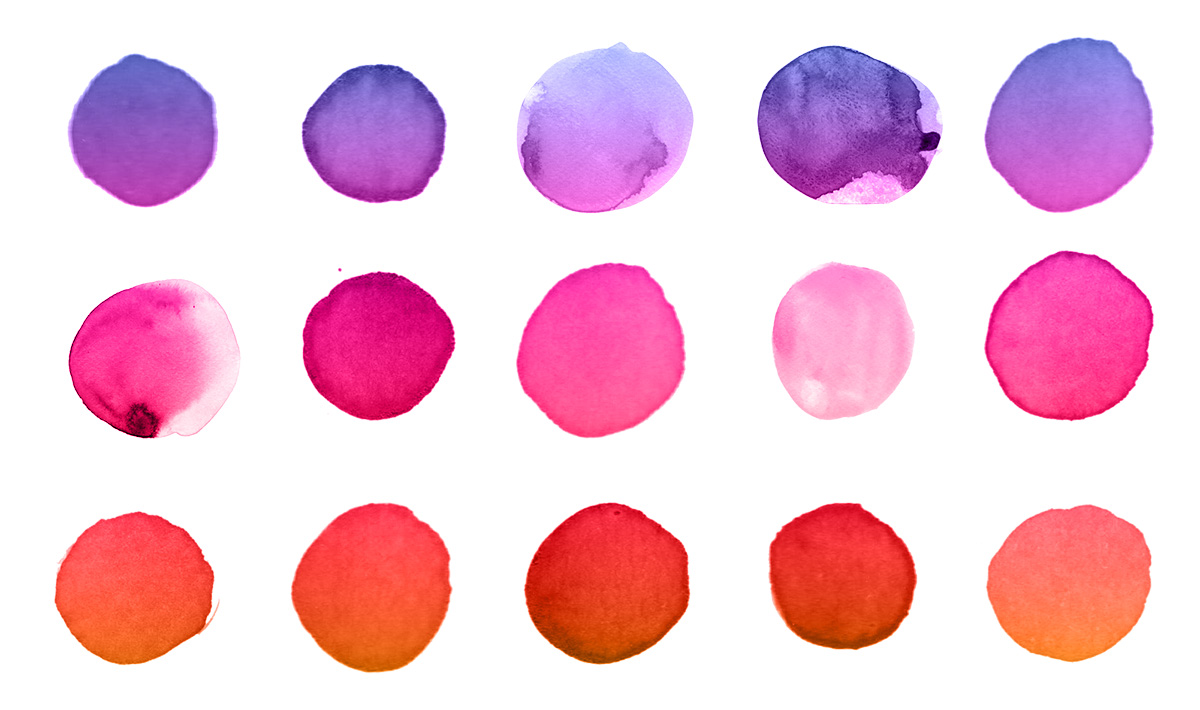 ---