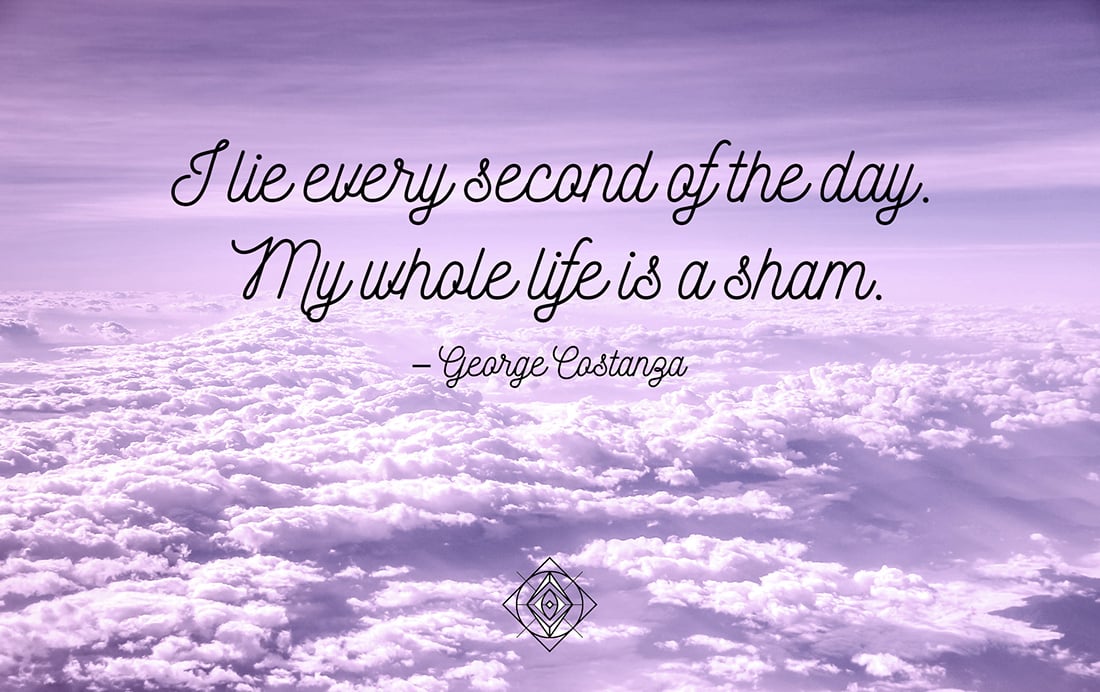 I've been having a moment with line script fonts lately, also known as "mono line." These are typefaces that use a single-weight line throughout. I rounded up my 14 favorite, some free and some premium. They're all awesome!
As you can see, I was inspired by the witticisms of "Seinfeld," in my opinion the funniest show ever.
The only hard part about this exercise was narrowing down the references and quotes. There are soooo many good ones. Are you a Seinfeld fan? If not, I'm not sure we can be friends.
No Little Gold Pixel for you!
Just kiddddding.
The Costanza quote at the top features Nickainley Script, which is free for personal and commercial use. Score!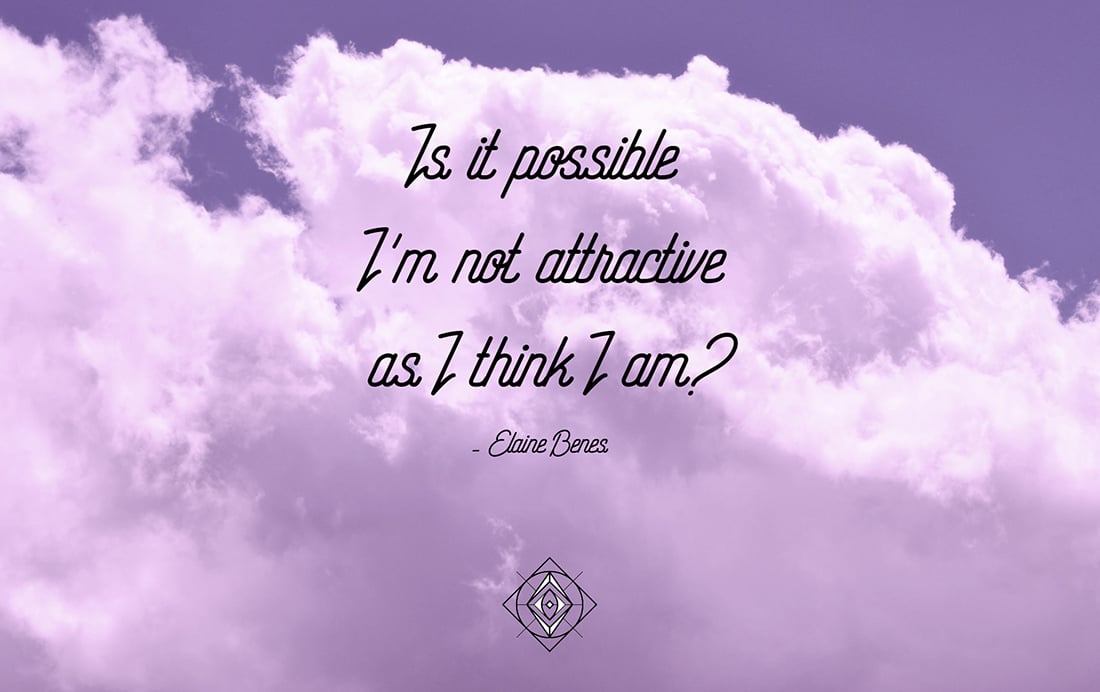 This Elaine quote above features Rising Star. The Jerry quote below features Hipsteria.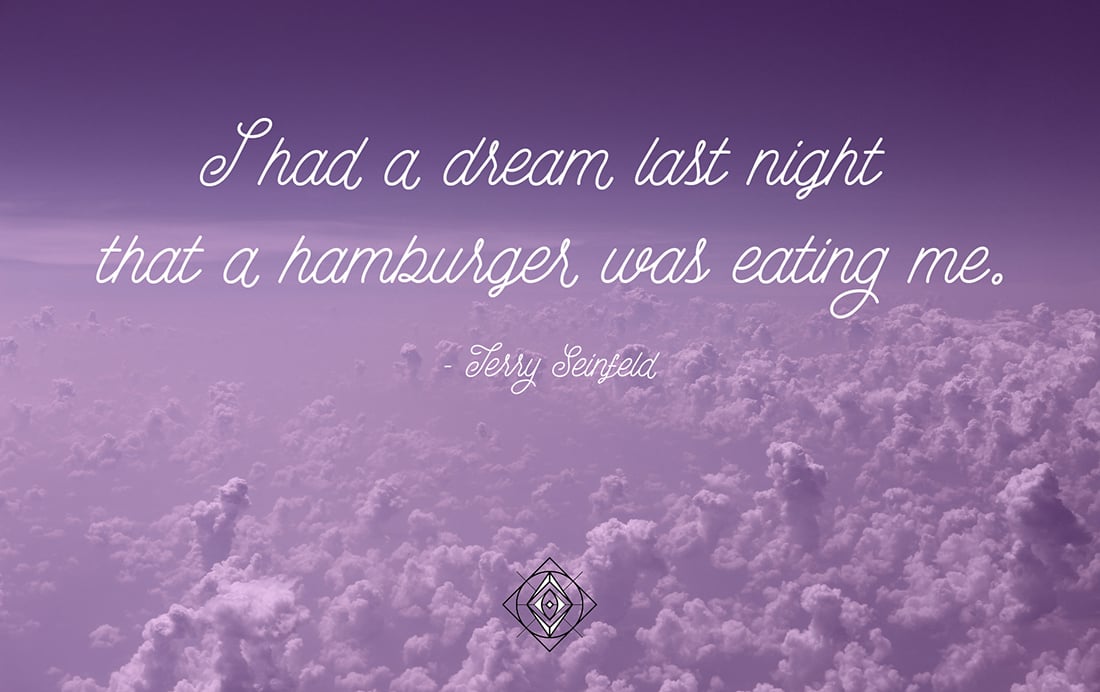 Are you ready to see the rest? Promise I won't yada yada over them …
14 Awesome Line Script Fonts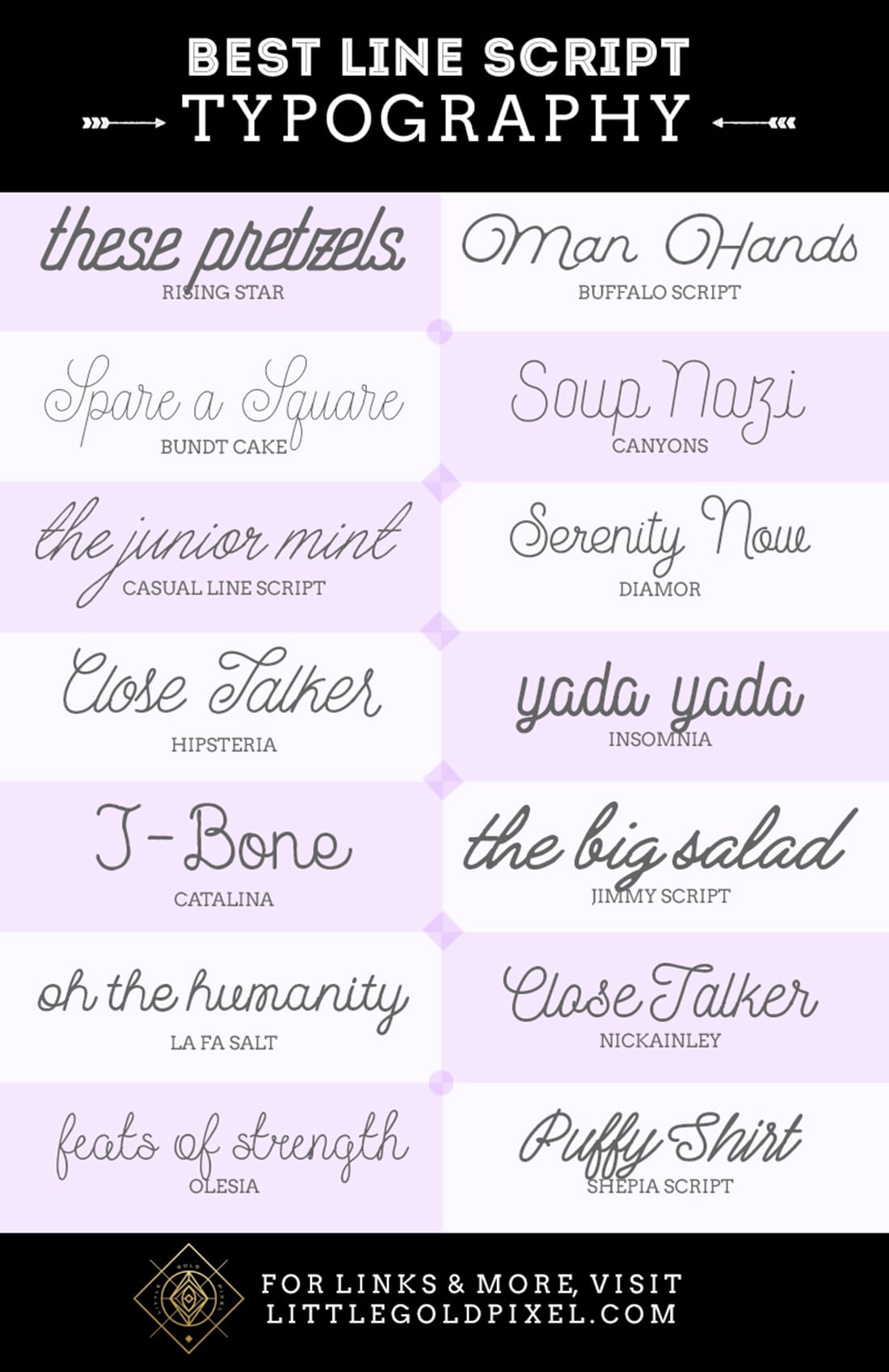 P.S. See my other font roundups.
P.P.S. Peep my list of design resources.
---