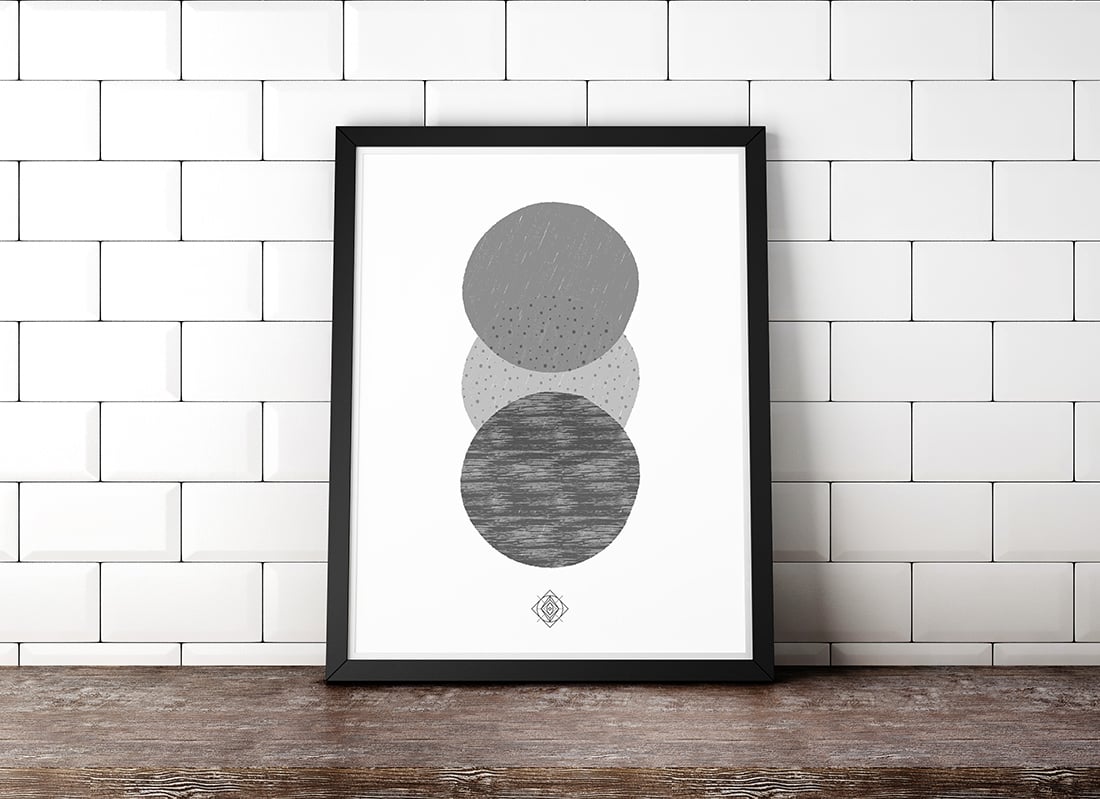 Freebie Fridays is a weekly feature on Little Gold Pixel in which I share a freebie — art printables, wallpapers, etc. — for you to download and enjoy.
I've been working on a series of more minimal Scandinavian-inspired prints for the shop. More of a stark B&W project than my usual colorful fare.
Why? You might ask. Let me explain.
There was a quote in an art article I read a while back, and I wish I could remember the publication so I could link it, but it essentially was talking to a designer who rarely uses color. This designer said something along the lines of "color scares people."
This statement has been needling me ever since, and a few clients have even mentioned that they didn't want anything too colorful because they prefer neutral spaces.
What do you think? Are you more drawn to a saturated color or to a neutral, B&W piece of art? Let me know in the comments.
Free Scandi Art Printable
Art is a high-res 8×10. This free version is watermarked with the Little Gold Pixel logo. The unmarked version in larger sizes is available in my shop.
Tools used: Photoshop, Procreate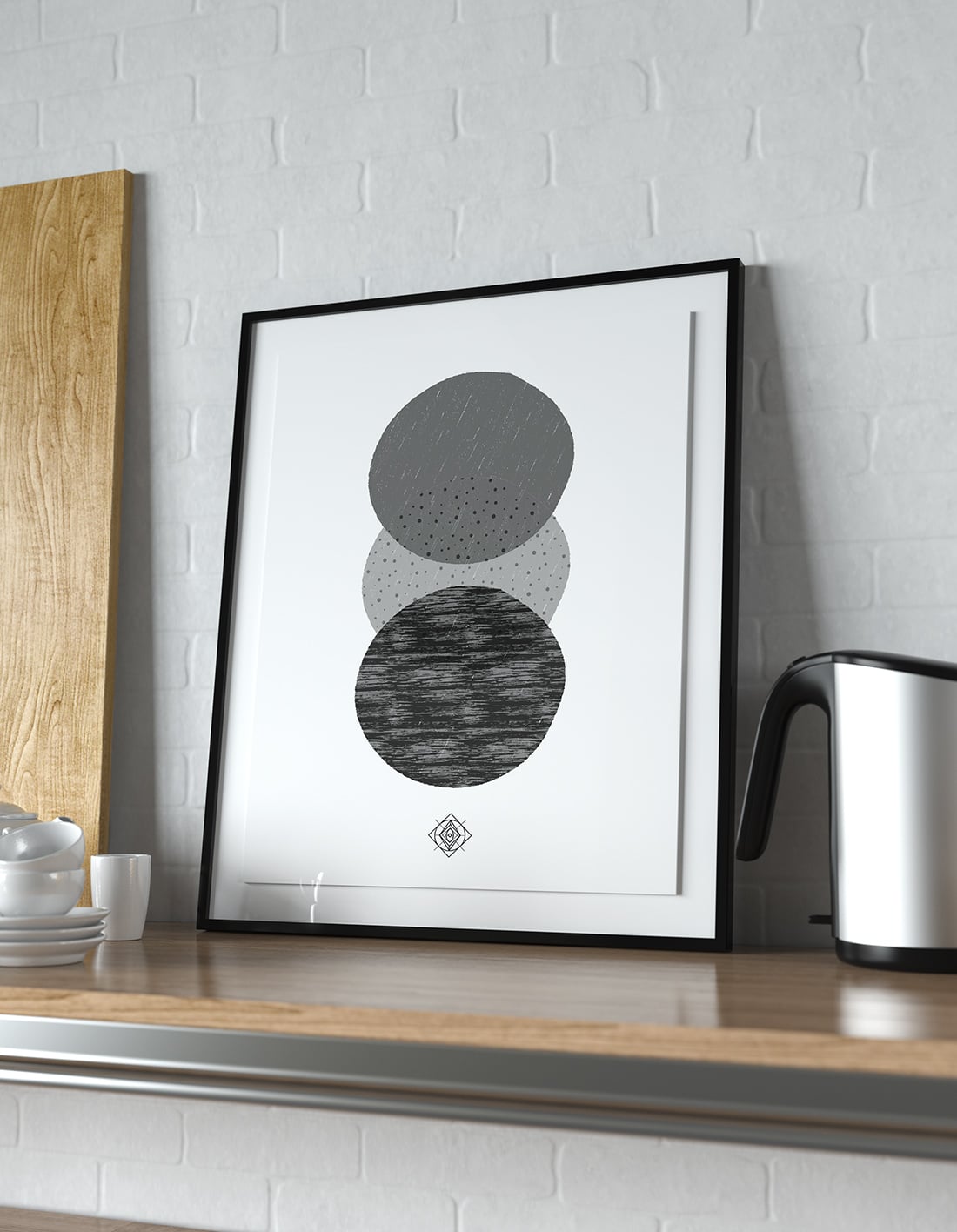 Download Freebie
Download Premium
Bookmark for later: