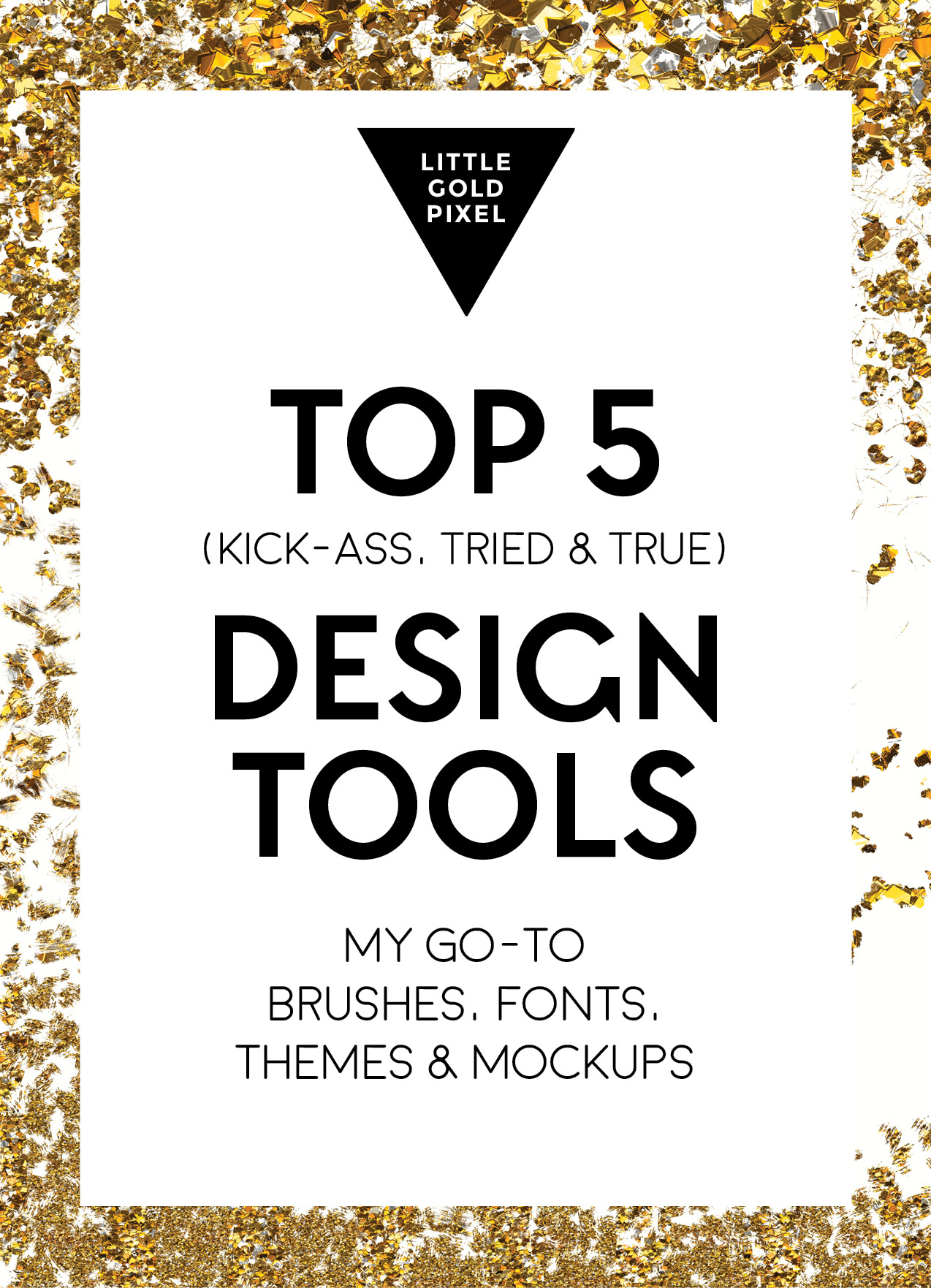 As a designer and blogger, I'm always on the hunt for new and better tools to keep my game fresh. The day I found Creative Market was one of those "clouds clearing, sun shining through, angels singing" moments. The kind they make soda commercials about, or the feeling of the first day of summer.
To borrow a phrase from Cher in Clueless: "I know what you're thinking. Is this, like, a Noxzema commercial or what?"
In all seriousness, here are five of my favorite purchases from Creative Market. Top 5 Design Tools out of … a lot. I have a serious design tool problem!
1. Kyle's Dry Media Brushes
Not only is Kyle a talented illustrator, he makes The. Best. Brushes. Hands down. They are super realistic, and they have names like "Deliciously Dry Brush." Guys? It's true. It's deliciously dry. Cannot recommend enough. I use these brushes all the time, especially when making handwritten printables like the 2016 calendar.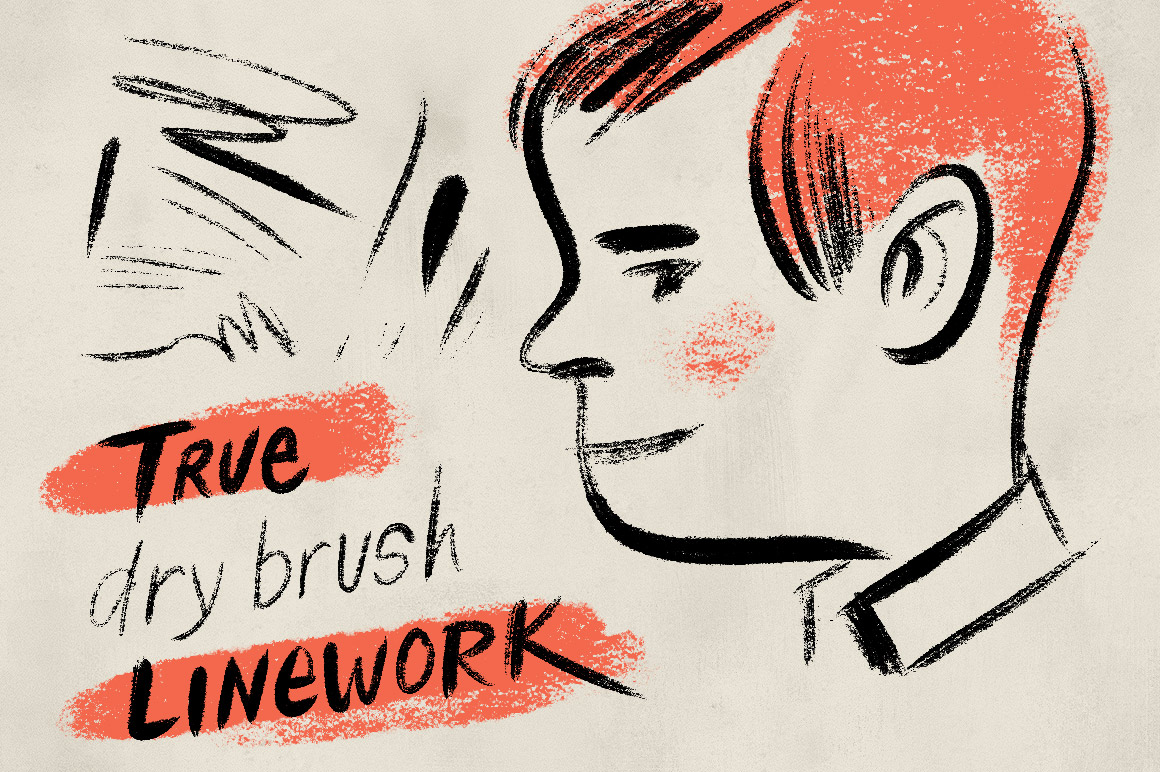 2. Crystal Sky Font
Of all the things I've purchased on Creative Market, fonts are probably the most plentiful. I love me some fonts, friends. The Crystal Sky font is my most recent purchase, and I'm already really digging the sharp peaks and valleys.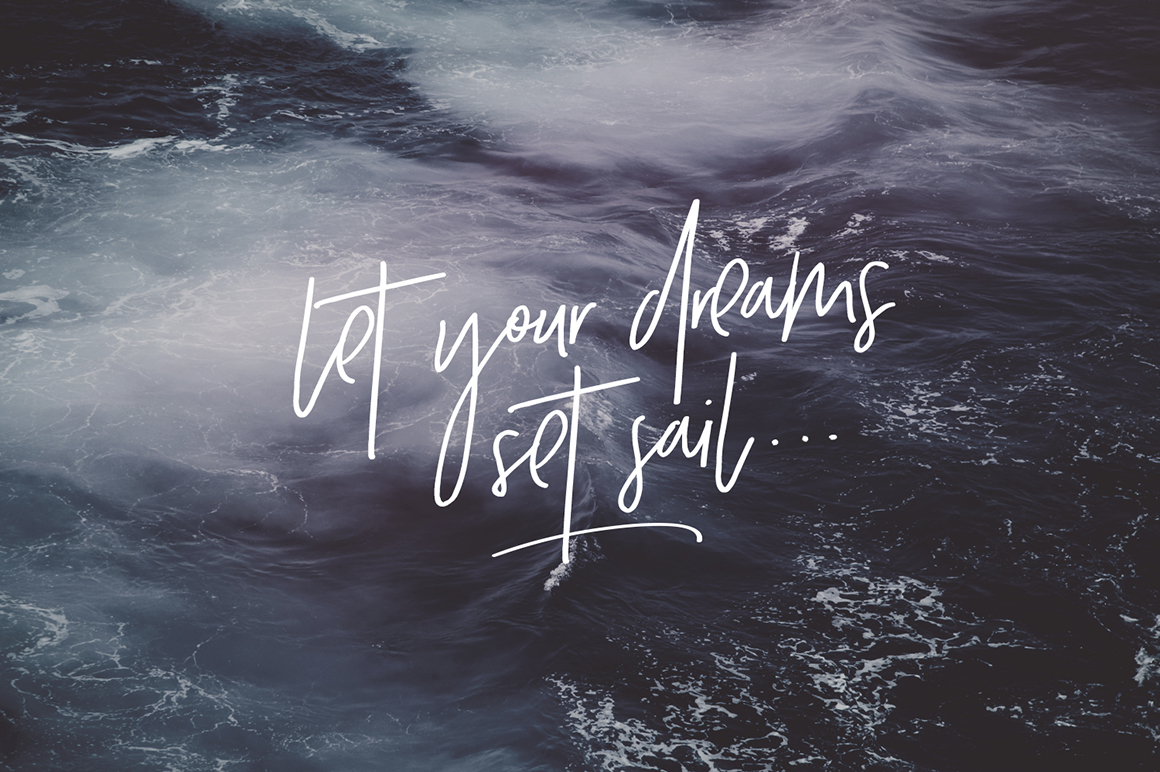 3. Oleander blog theme
If the Oleander website theme looks familiar, it's because this is the one I use on littlegoldpixel.com. If you've ever had a blog/site of your own, you will hear me when I say it's so hard to find a theme/template you're happy with. Well, friends, I am smitten with Solo Pine's designs. The support team is really eager to help and figure out any issues.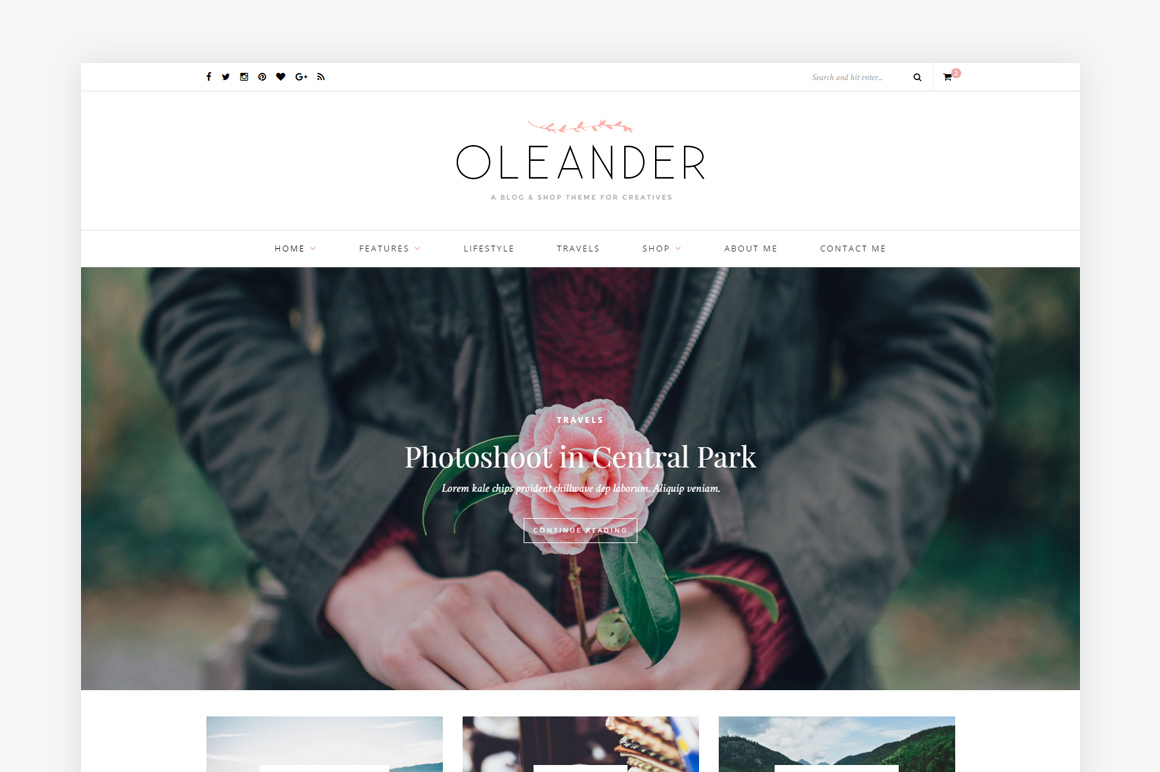 4. Gold Rush
The Gold Rush brush package was one of my first-ever purchases from Creative Market, and boy oh boy does it give a lot of bang for the buck. First of all, you've noticed that the name of this site is Little GOLD Pixel, so it should come as no surprise that I love gold stuff. Secondly, the quality of each brush is super high, and I've found the brushes to be amazingly versatile for myriad projects.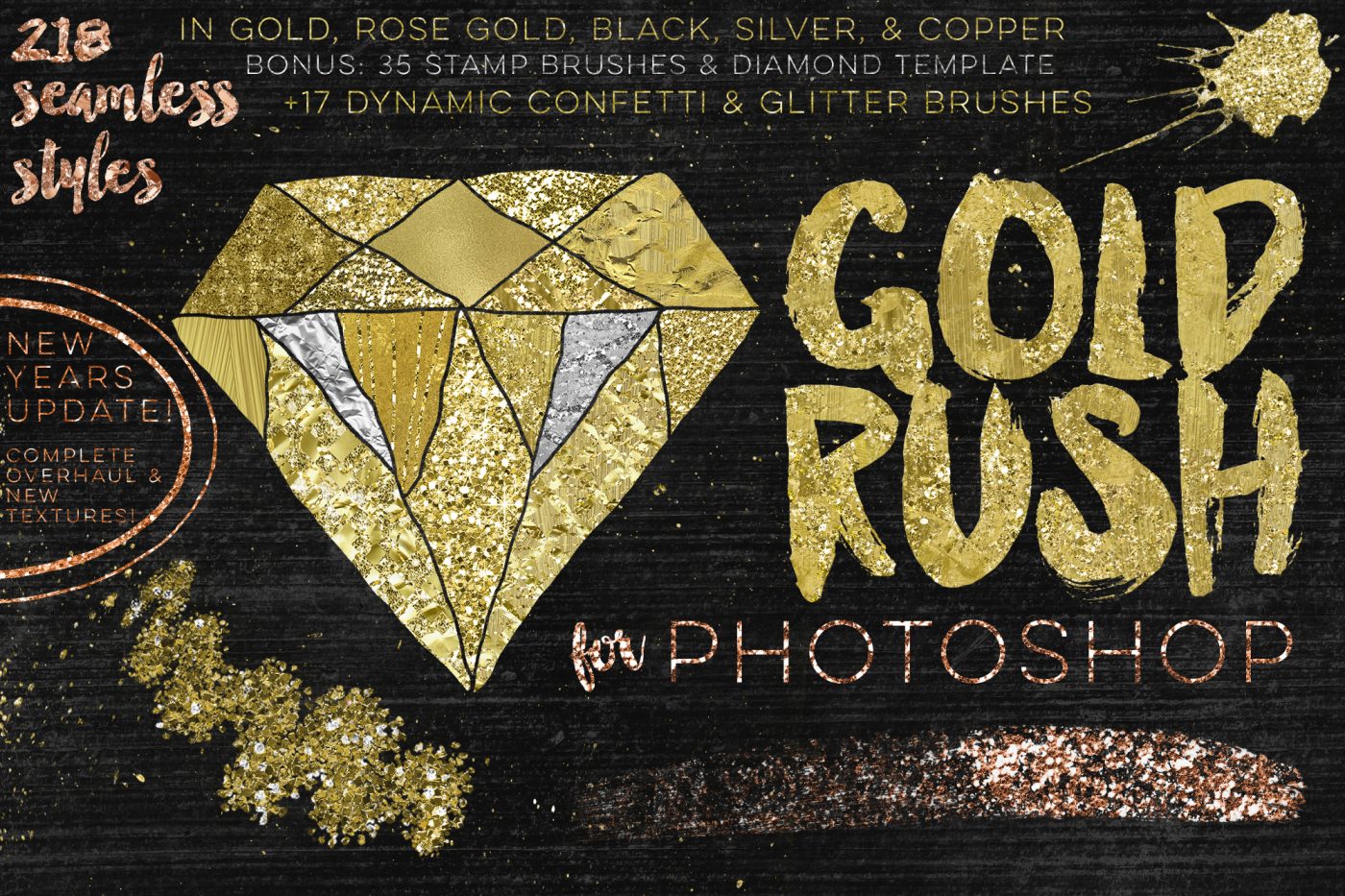 5. Styled Stock White Frame Mockup
In the great big world of stock imagery, there are some greats and some duds. Creative Market has a lot of greats.  This is one of them. I find myself picking it up often to showcase my printables. It's light, airy and nondistracting. Basically everything I'd like my photos to be if I took them in a place with tons of windows and natural light instead of the north-facing dungeon I live in now.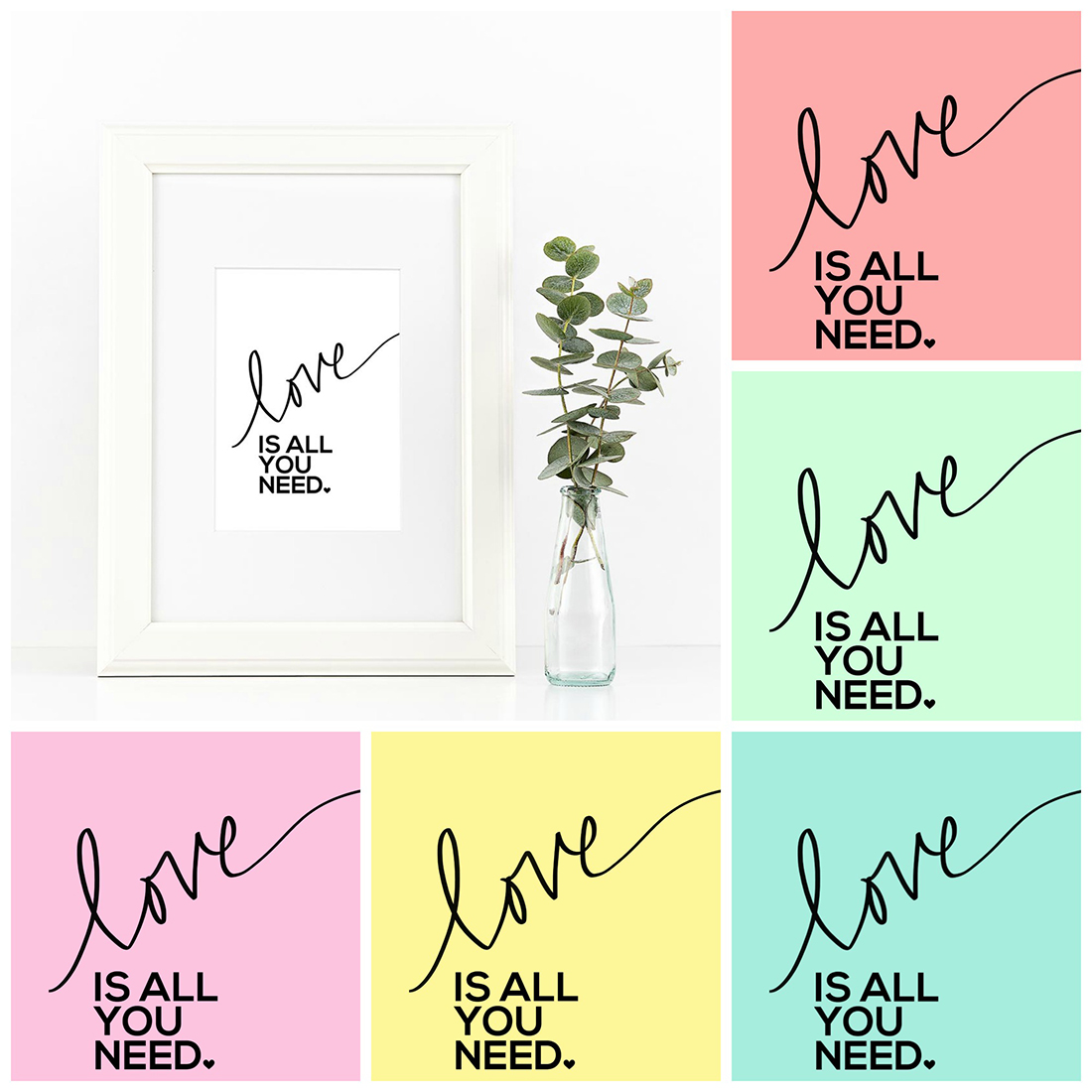 ---
P.S. See all my design resources here.
Note: This post may contain affiliate links. What this means: You get cool stuff while also helping support Little Gold Pixel. Rest assured, I only recommend things I know, love and use on the daily.