Welcome to Film & Frame, where movies meet free printables. This is the feature where I create a printable that suits a fictional character.
I saw "Begin Again" the other night, and it has immediately been bumped up to new favorite movie status. Have you seen it yet? Mark Ruffalo is Dan, a has-been record label founder, and Kiera Knightley is Gretta, a heartbroken songwriter. They meet up and save each other from impending personal disaster by recording an album in open air, using New York City as the backdrop.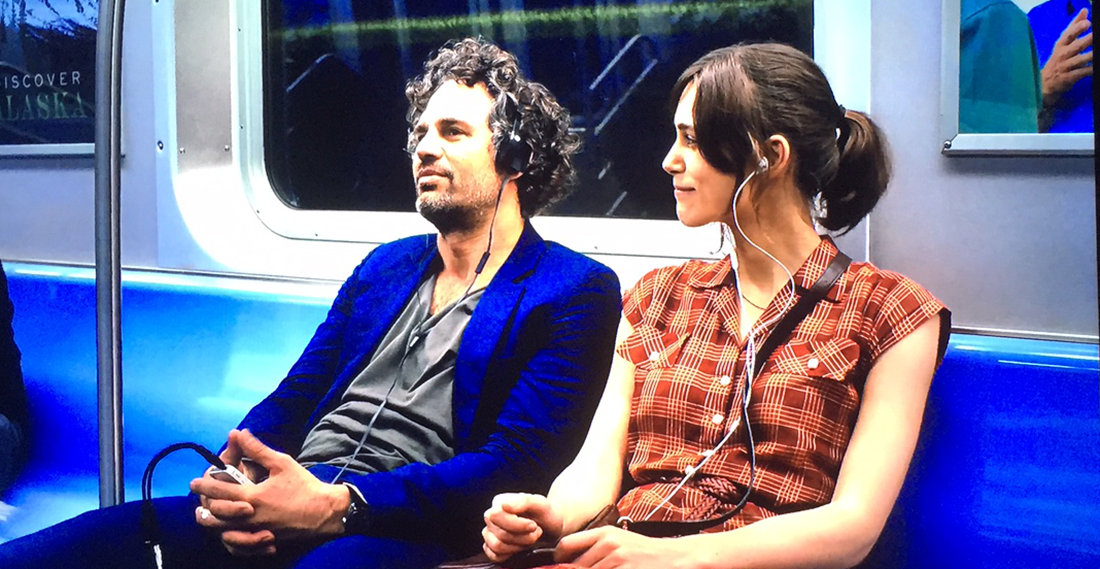 Let's pretend we're Gretta, whose musician boyfriend came back from a trip to Los Angeles with new song material that clearly wasn't written about her. She packs up her bags and crashes with a friend until the fateful night she meets Dan at an open-mike event and they set out to record the record of all records, all with no money.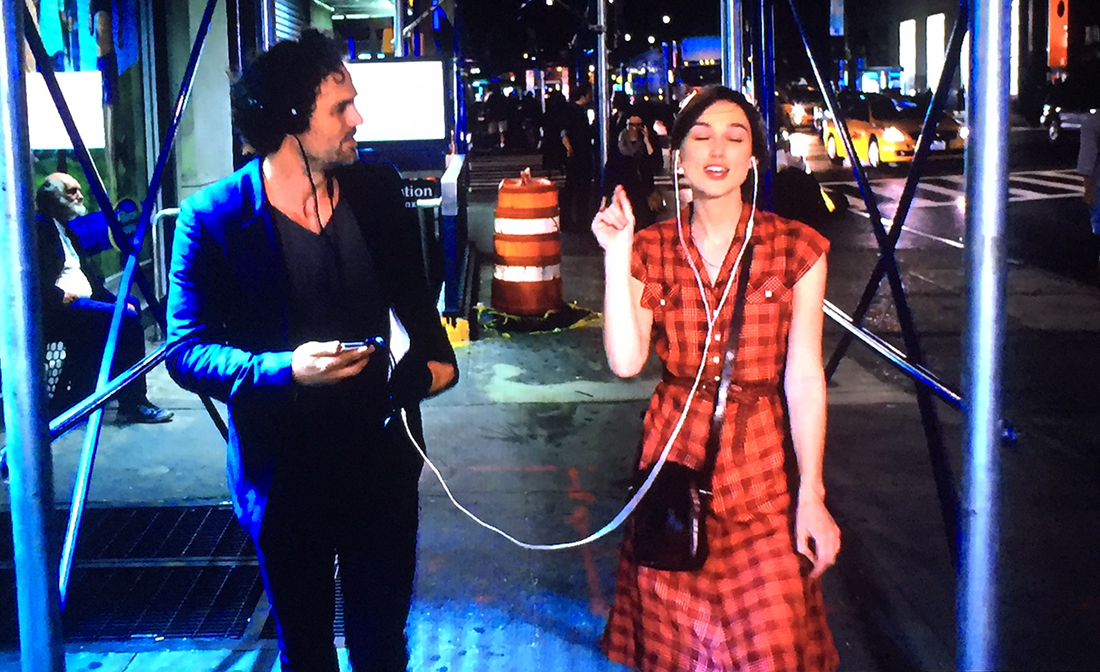 In addition to being a cheating jerk, the boyfriend also takes Gretta's wistful ballad "Lost Stars" and records it as a stadium anthem. That's where the printable comes in.
With lyrics like "are we all lost stars trying to light up the dark?" and "Who are we? Just a speck of dust within the galaxy" — I took several images and created a collage that I hope encapsulates that celestial, seeking vibe that Gretta exudes throughout the movie. Like swimming in space.
Begin Again Free Printable: Lost Stars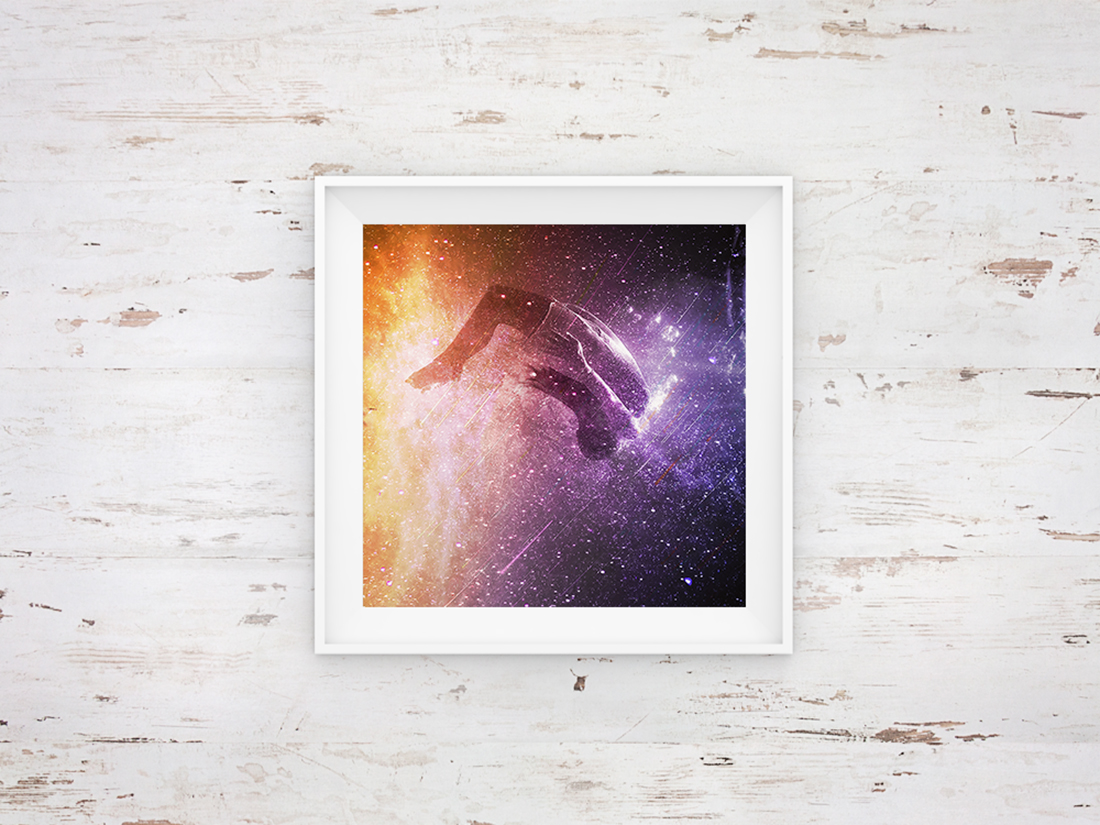 PDF is a square 5 inches by 5 inches. For personal use only. Play nice!