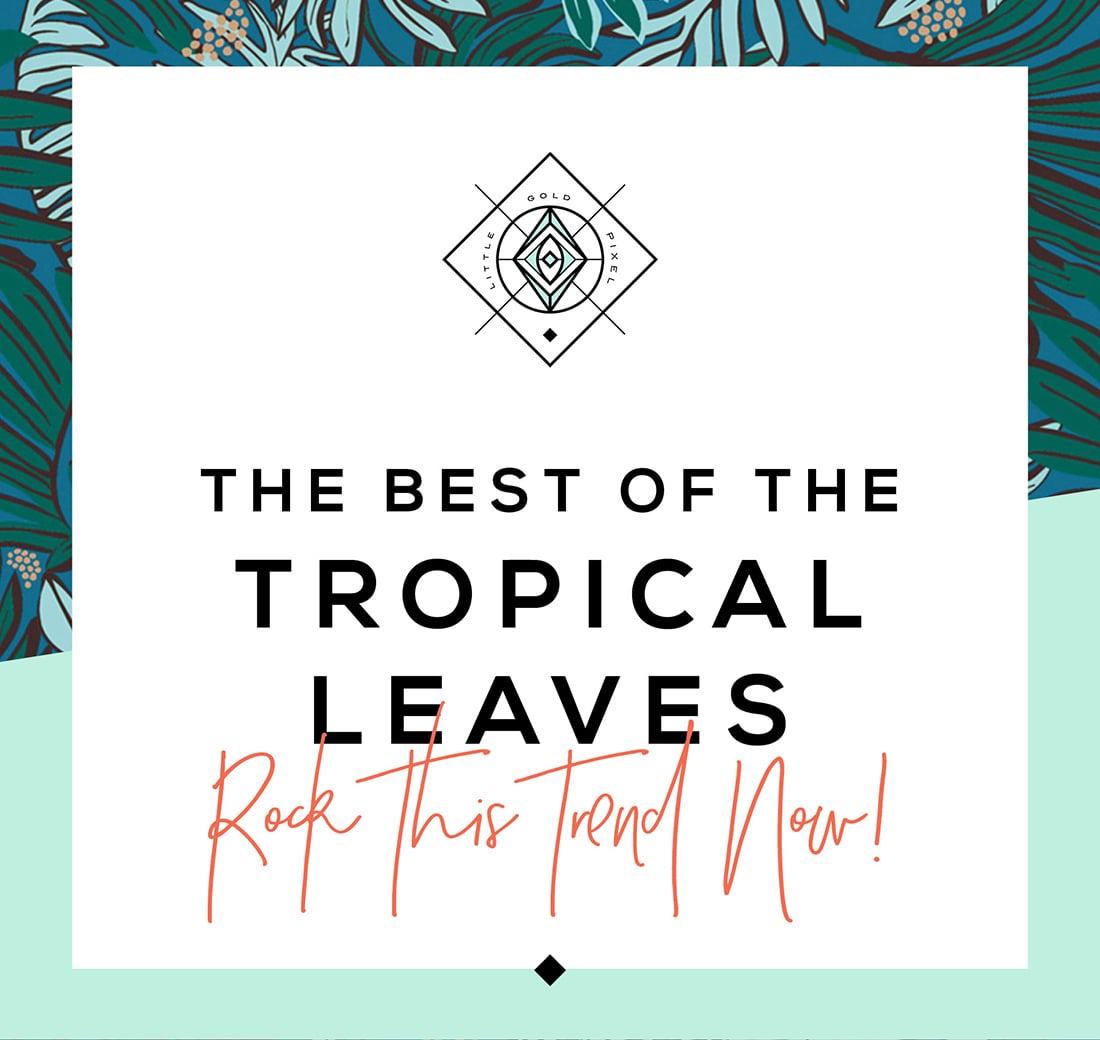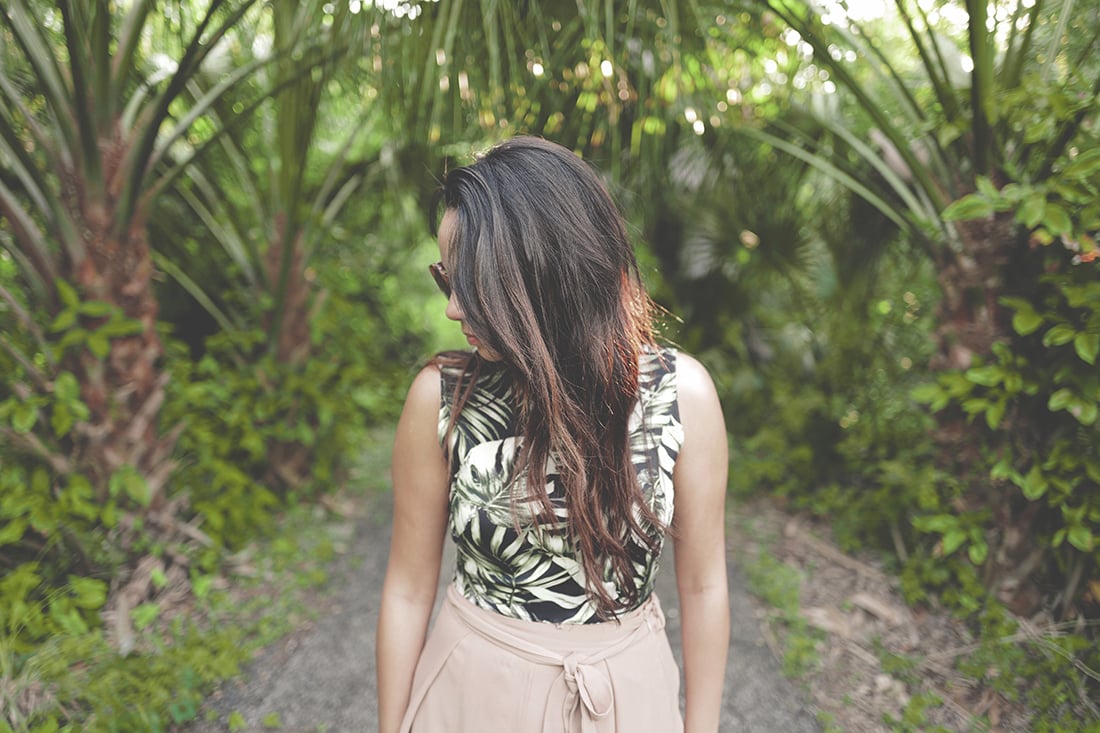 This is where I tell you the joke that's been on my mind for the past few weeks, ever since watching the "Back to the Future" trilogy for the umpteenth time:
"Why don't you make like a tree and get outta here?"
"It's leave, you idiot! Make like a tree and leave! You sound like a damn fool when you say it wrong!"
Today we're going to make like a tropical tree and "leaf" designs all over our clothes, home decor and artwork.
Why? Because it's on trend, good fun and satisfies my desire for a tropical vacation.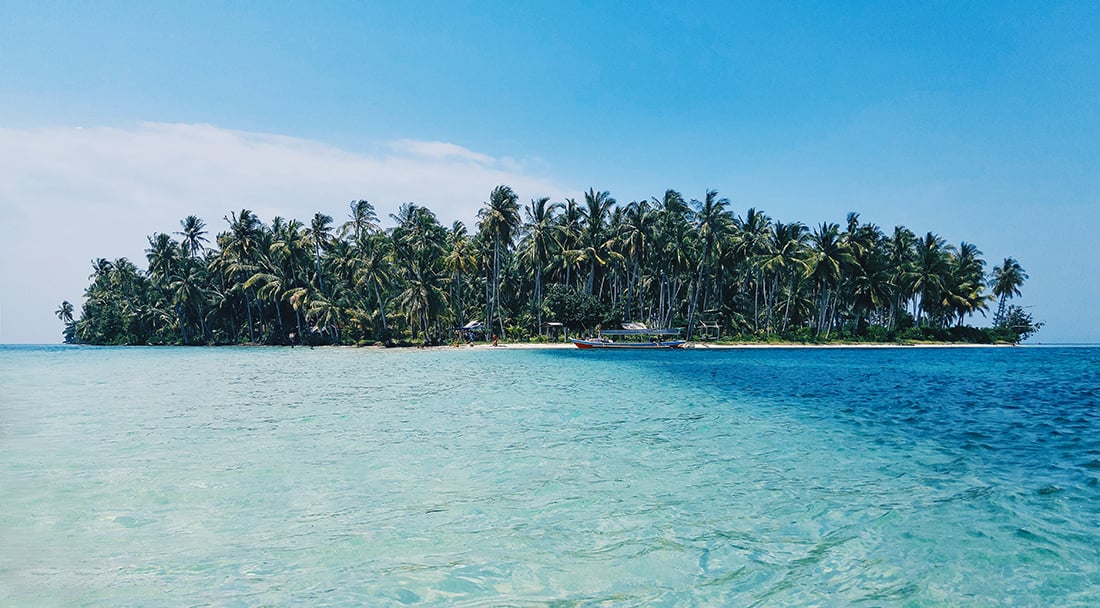 I mean, let's "leaf" it all behind and go to a tropical island, mmkay?
OK, I'm banning myself from puns for the rest of this post.
The Best of the Tropical Leaves
You'll look super stylish if you surround yourself with leaves right now. It doesn't matter whether they're palm, monstera or banana. Get your leaf on!
Links are below.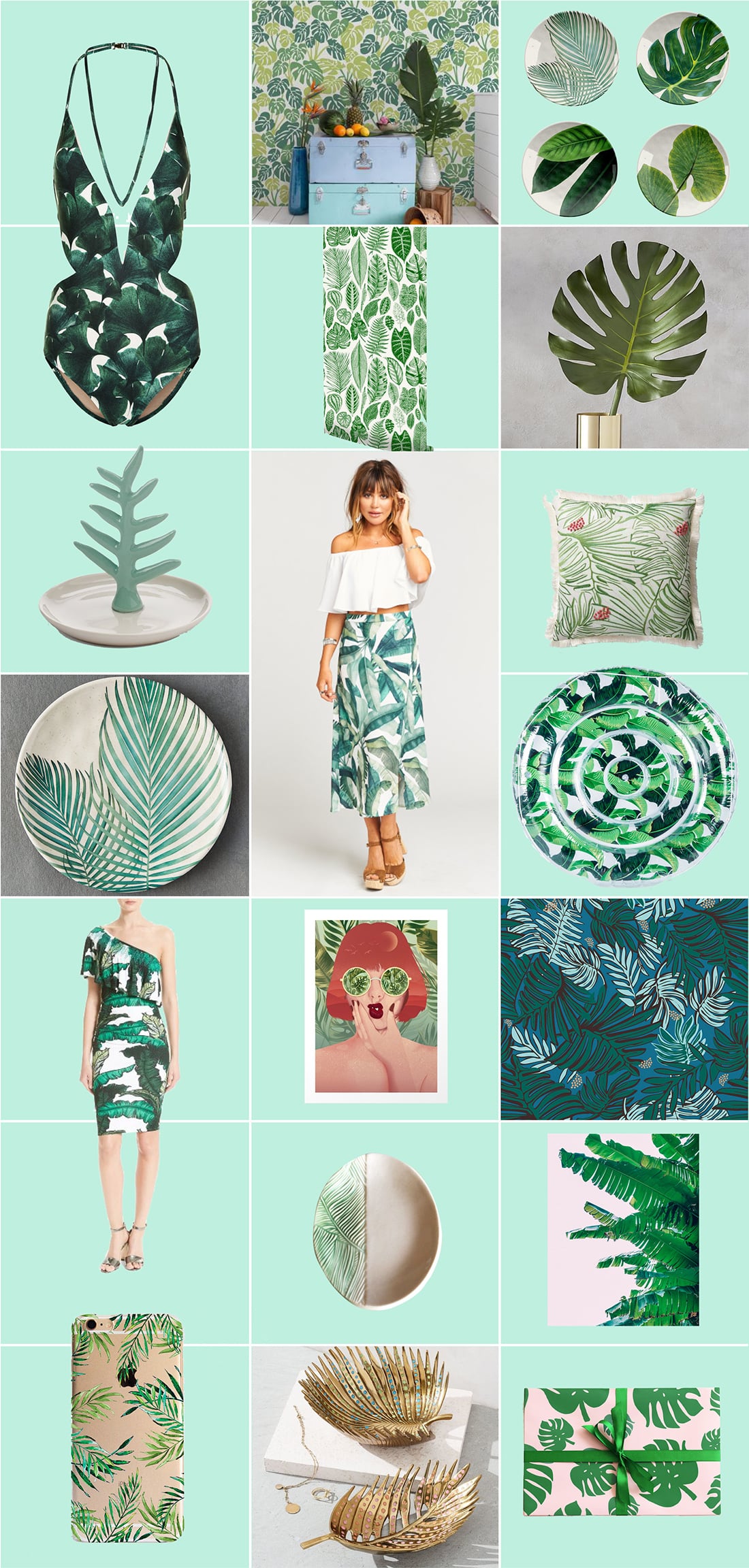 I'm going left to right, top to bottom.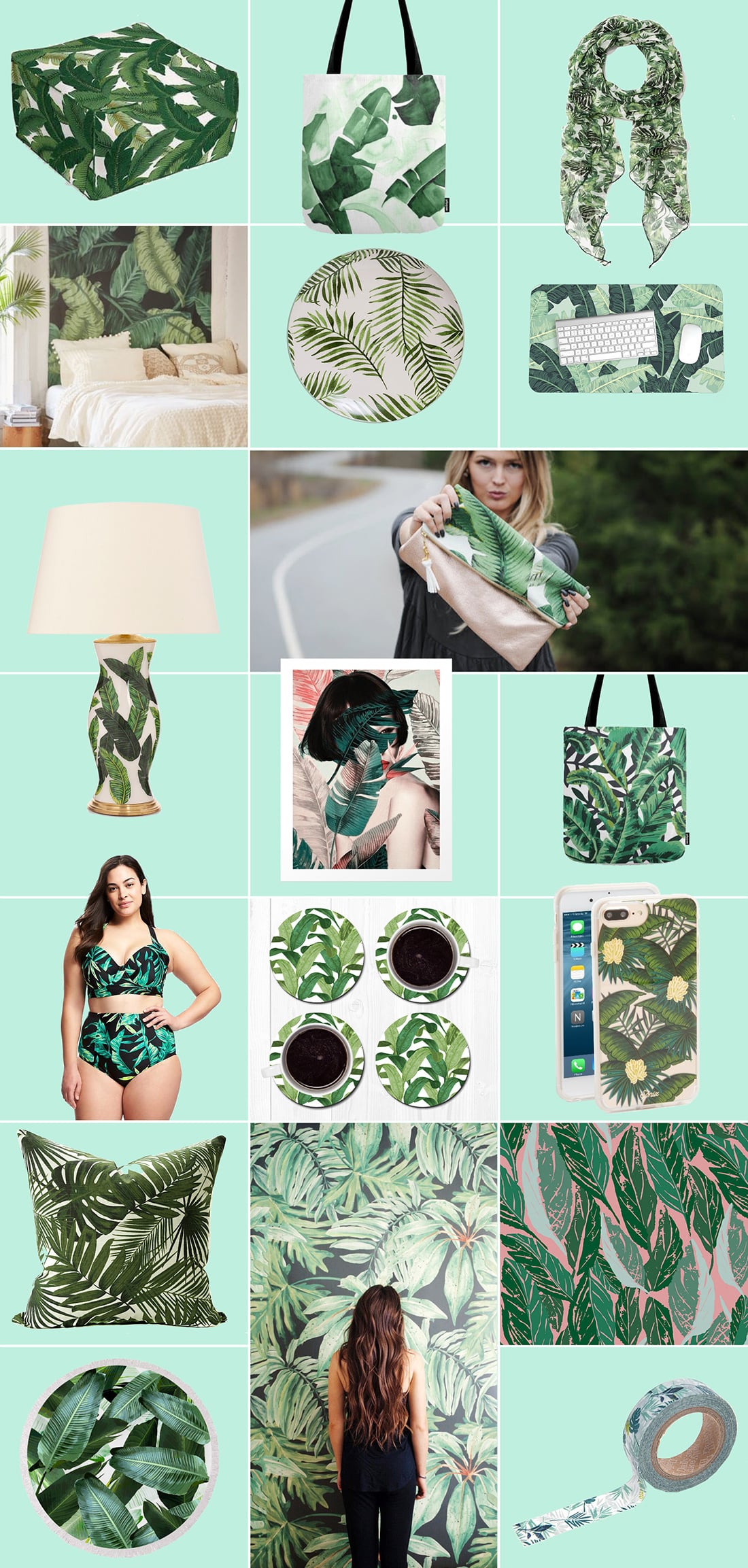 I'm going left to right, top to bottom.
Shop for even more tropical leaves:
Bookmark for later: