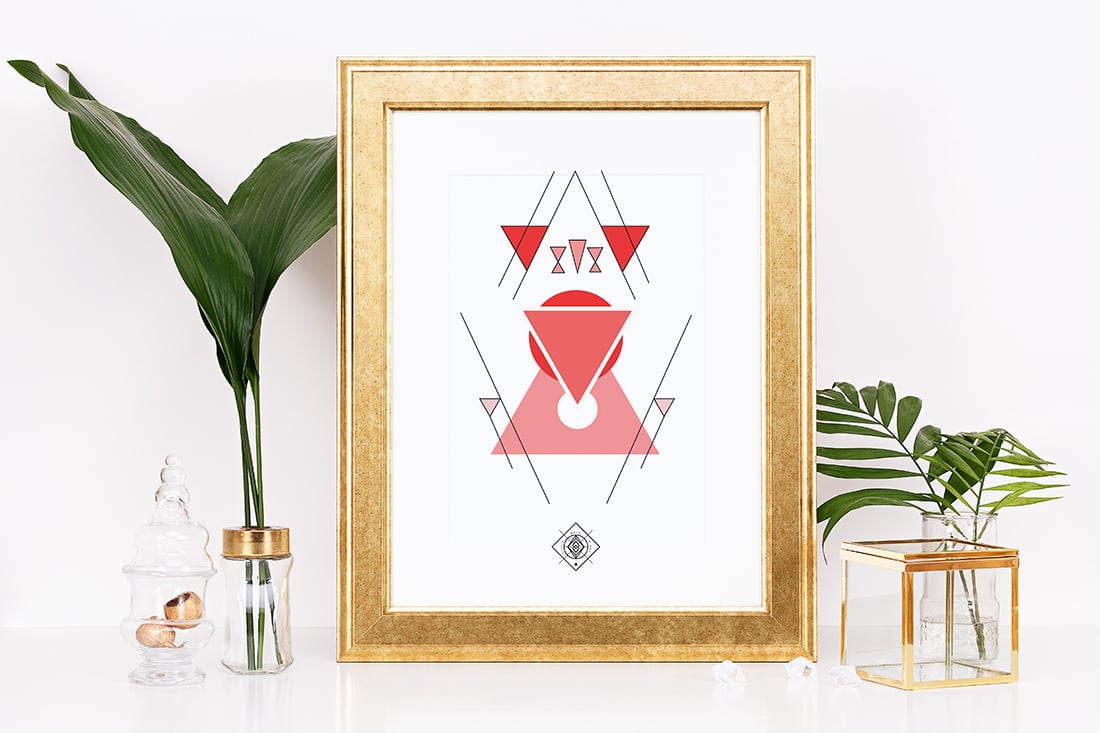 Freebie Fridays is a weekly feature on Little Gold Pixel in which I share a freebie — art printables, wallpapers, etc. — for you to download and enjoy.
If this printable subject seems familiar to you ("line art printable," you don't say!) it's because you have heard it before.
Last year I posted one around St. Patrick's Day. Shortly after that, I started working on this one. The goal was to create geometric line art that represented each month, and eventually I would have 12 for a calendar.
This very well may come to fruition in our lifetime, but until then now seems like a good time to share this line art printable, tentatively titled "April."
It's an ode to the rose blooms in our front yard that are bringing me so much joy. For those of you who live a city life like I used to and do not have green space of your own, you'll know exactly how ecstatic I am to have flowers to gawk at on a regular basis.
Flowers, snails, lizards, and god only knows what other things lurk in the grass when I'm not looking.
On to your freebie …
Free Line Art Printable for Spring
Art is a high-res 8×10. This free version is watermarked with the Little Gold Pixel logo. The unmarked version will be available in my shop soon.
Tools used: Illustrator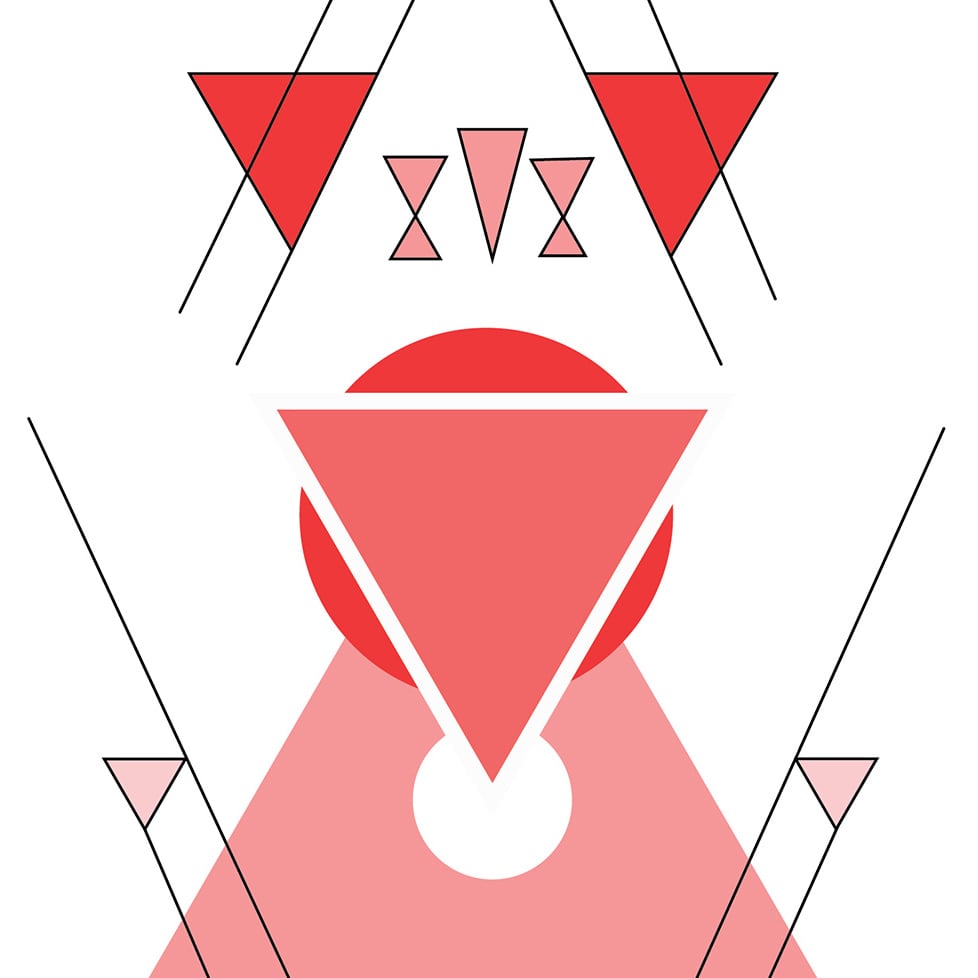 Bookmark for later: