Let's talk about pink today. Specifically, millennial pink.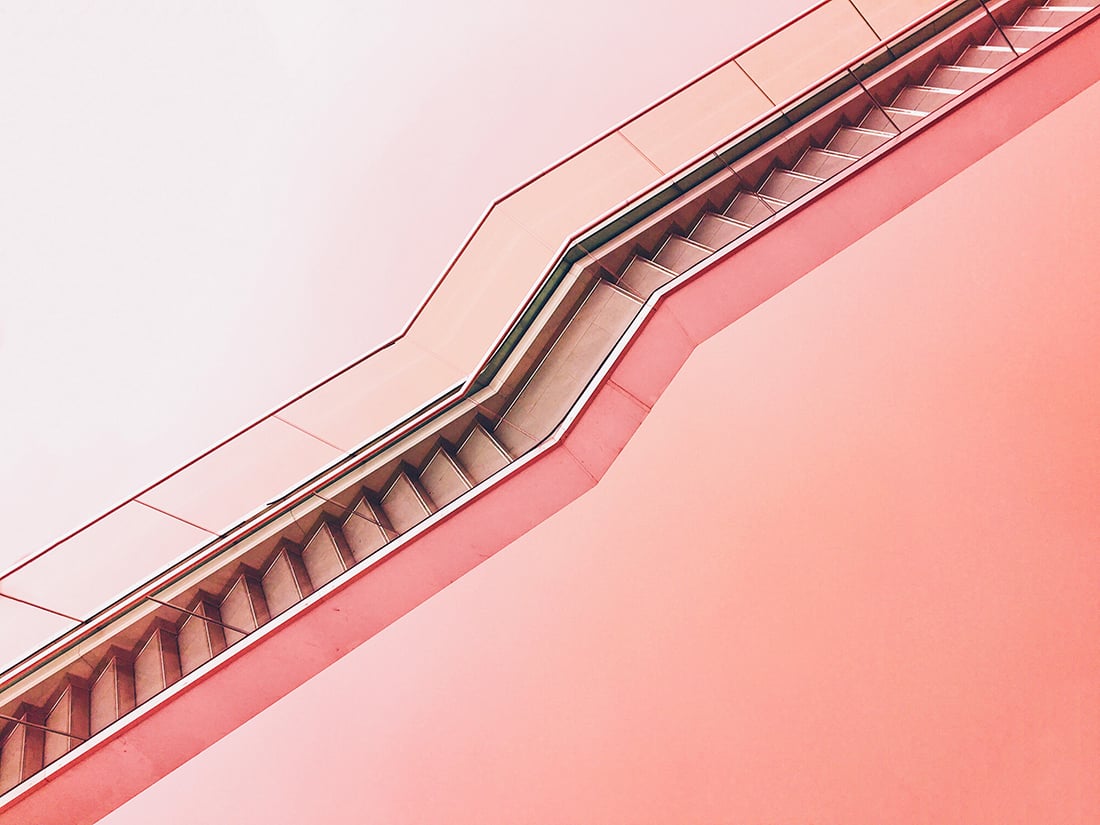 Why does it seem like it's so difficult for the world to pin down this trendy color, first of all? Nearly every other article I read about the color uses examples that clearly are different from one another.
I received an email the other day prompting me to shop for "millennial pink," and the options were better described as bubblegum pink.
Just take a look at the plethora of wrong-hued photos you'll find when searching the Instagram hashtag #millennialpink, and you'll see what I mean.
And then there was the Buzzfeed listicle that touted 21 millennial pink pics, only to later take out the word "millennial" because … no, these were just random pink shades with no cohesive theme.
What exactly is Millennial Pink?
For the purposes of our discussion, I'll start by showing you the color that most discerning people agree is the base of millennial pink: Pantone 13-1404, aka "Pale Dogwood."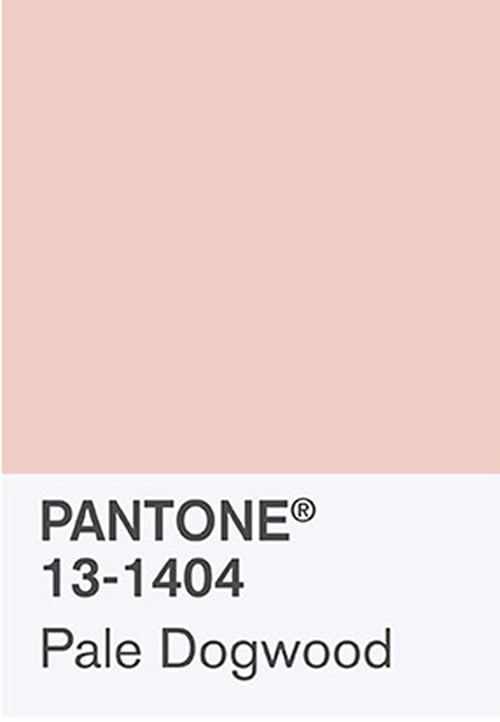 At first glance it's fairly unassuming, right? Looks kinda like blush, a rosy beige, a tinge of coral, a grungy pink. Almost a nude, like if I as a white person wore this color it would almost look at first glance like I'm naked.
There's a hard edge to this hue, almost like a little bit of gray got mixed in, or all the saturation got sucked out by a depressed hipster.
Most of all, it's a pink that's not pink.
OK, but what makes Millennial Pink special?
Designers have been heralding millennial pink as something that morphed out of one of 2016's colors of the year, Rose Quartz, and developed a life of its own in the summertime.
Rose Quartz is pink's pink. A baby pink. Pure pink. And then millennial pink came along, with a twist of salmon and gray, something off enough about it that made it difficult to explain. To look at it makes you feel slightly uncomfortable yet entirely refreshed.
As New York magazine wrote, "in these Instagram-filtered times, it doesn't hurt that the color happens to be both flattering and generally pleasing to the eye, but it also speaks to an era in which trans models walk the runway, gender-neutral clothing lines are the thing, and man-buns abound."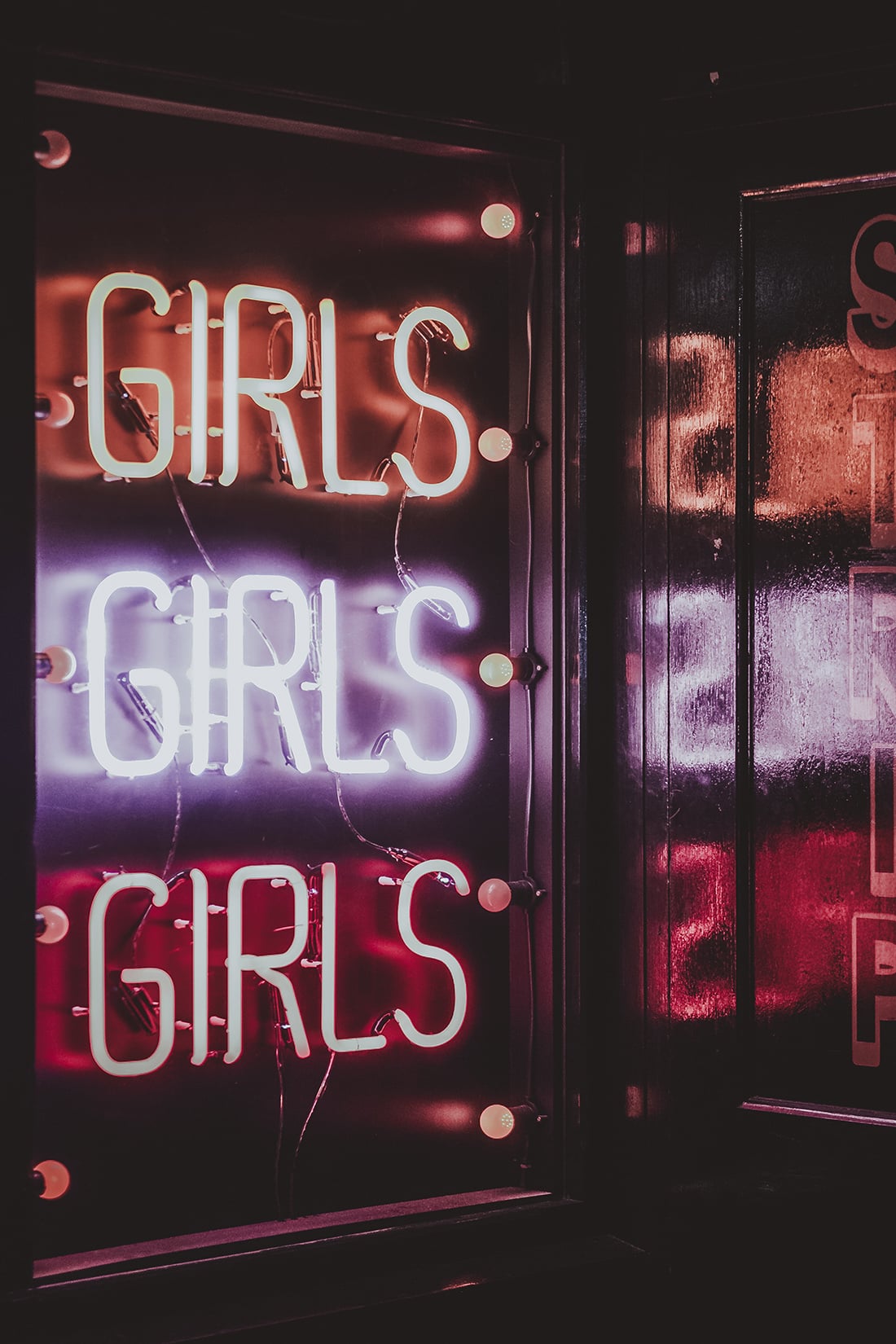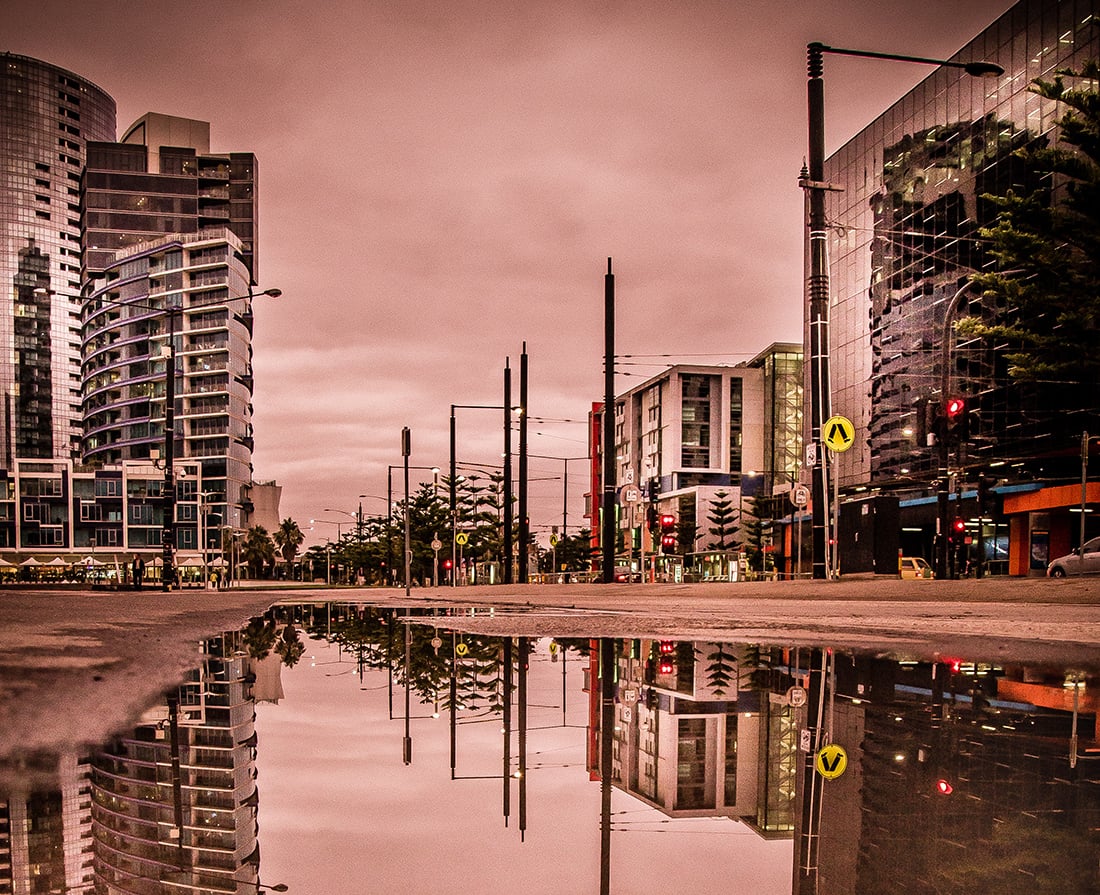 In other words, this pink is more androgynous than previous pinks. So it's a "safe" pink. Which explains why it's being embraced by both men and women, by both fashion and interior designers.
All this celebration makes it feel new, right? It certainly seems like this color is popping up everywhere because it's the first time it's ever been used. But … no. And I can't believe I haven't seen anyone else address this, so I might as well.
We've seen this color before
It used to be called "dusty rose" or "dirty pink" back in the 1980s. And it was EVERYWHERE.
From personal memory:
The drapes in my childhood living room
My off-the-shoulder sweatshirt that I ripped specifically to look like Jennifer Beals
In the Sears and JCPenney catalogues' bedding collections
If this isn't evidence enough, let's check in with my girl Molly Ringwald, who rocked millennial pink hardcore in almost all her films.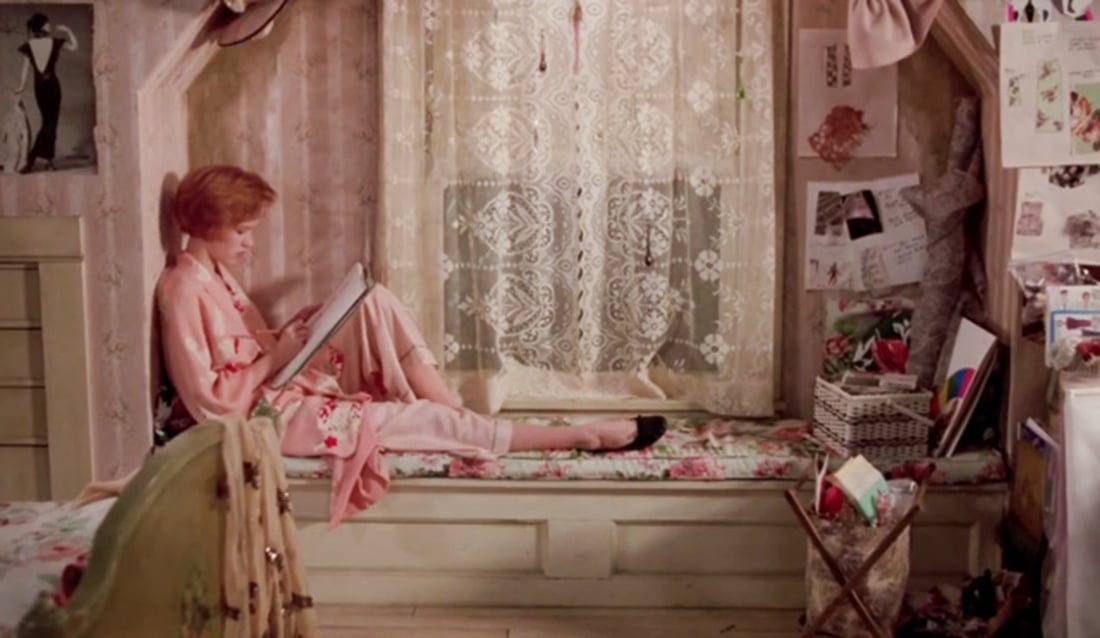 Her BFF Ducky showed us that the bathroom wall tiles were none other than millennial pink!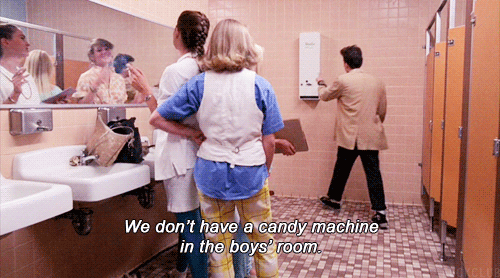 Maybe the most convincing evidence is the jacket worn by Jeanie aka Shawna aka Ferris' sister.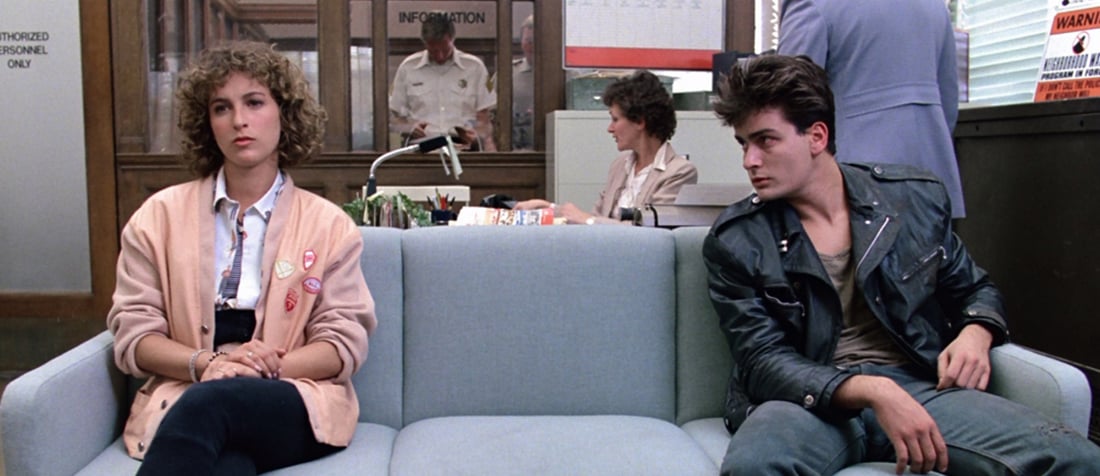 Coincidentally this is the exact same hue as my ripped sweatshirt. It just goes to show, everything old will be new again.
How long will millennial pink be in style?
Some say that by naming it, it's already jumped the shark.
Others say there's still life in this color.
What do you think? Scroll down and tell me in the comments.
Read more about millennial pink
Bookmark for later