YES! Thank goodness it's Freebie Friday! Today I'm sharing some Prince quote free printables.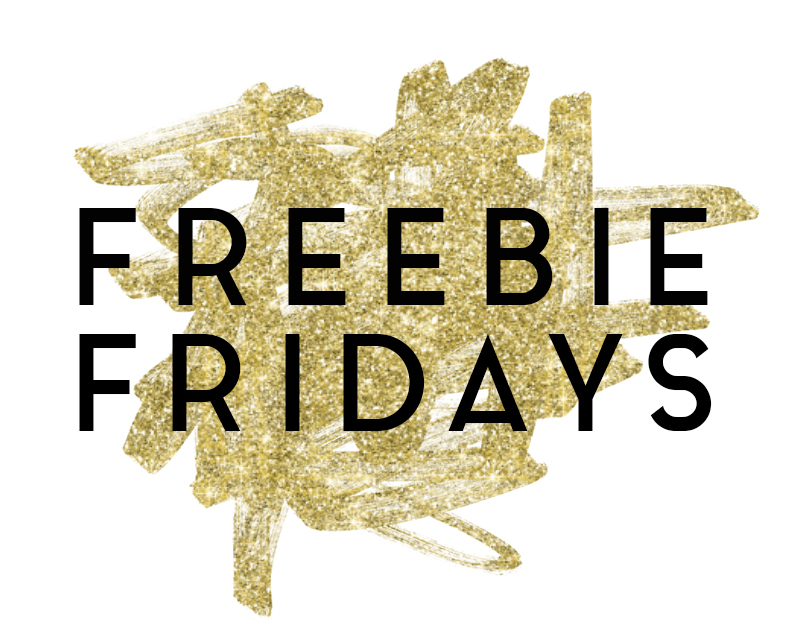 This is such a bad year for our music legends. First David Bowie, now Prince. These dudes were supposed to be immortal! Long live rock 'n' roll and all that! Whimper, whimper, tears.
As I was sitting in a cloud of sadness yesterday, I saw lots of really good Prince quotes floating around the Internet. The one that stuck out at me was "a strong spirit transcends rules."
Being contrary is difficult. Pushing boundaries is difficult. Sometimes it's easier to go with the flow or tame your spirit to avoid stress or a hassle. But the Purple One is right. We can only change things or rewrite the rules when we stay strong and true to ourselves. I need this reminder, as I'm sure most of us do from time to time.
Also, because this song is my jam, I made a "Let's Go Crazy" printable. It was between that and "Act your age/Not your shoe size." I think I'll make the latter later, but I want to have more time to work on it. 😉
Both printables are in purple, obviously. My goal was to go for that "Purple Rain" '80s typography vibe.
Files are 8″x10″ PDFs. For personal use only. Do not sell or claim as your own. Give credit where it's due. In other words, play nice.
Note: More color variations will be available for purchase soon. Stay tuned for details.
Prince Quote Art Printables: A Strong Spirit Transcends Rules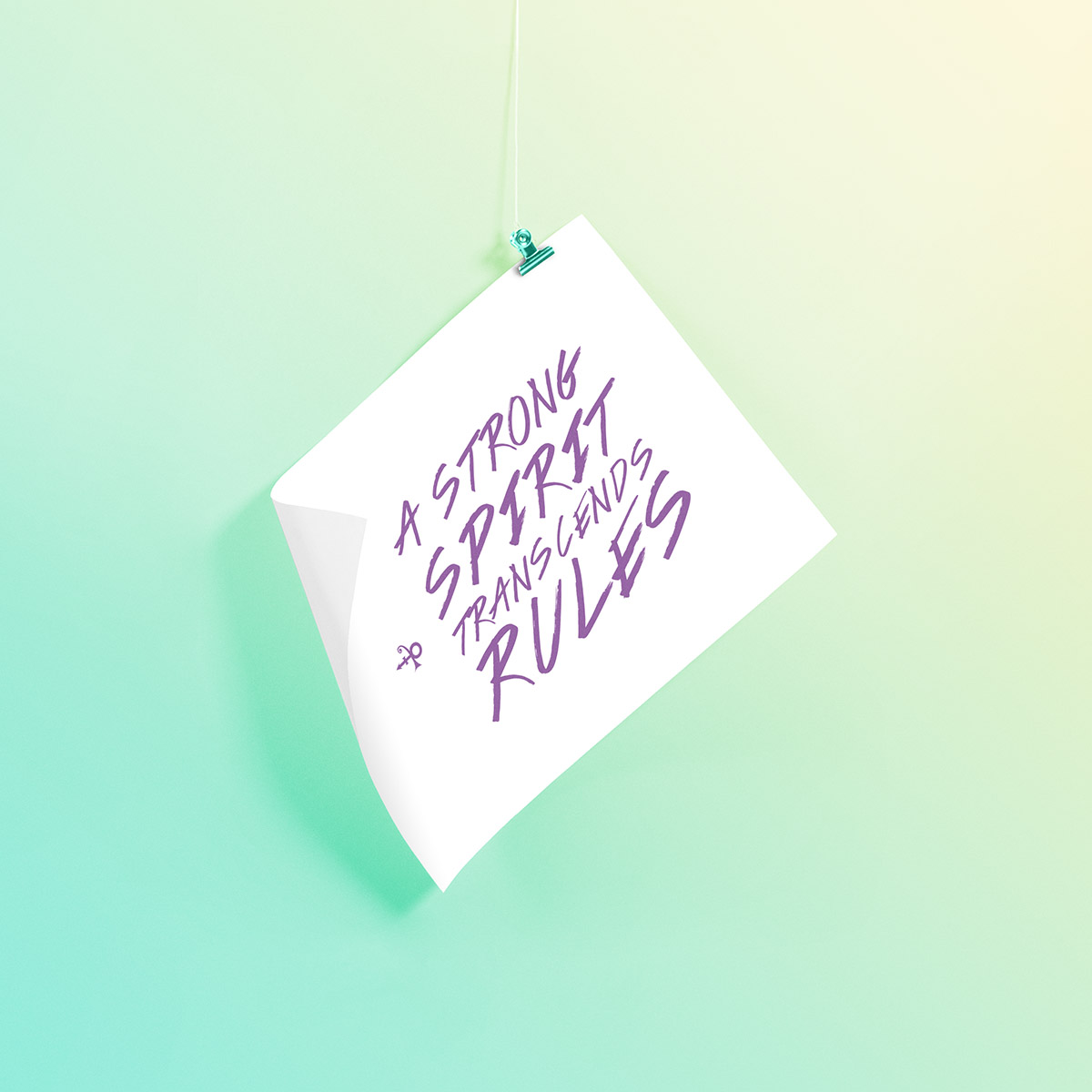 Note: This printable is meant to be vertical, with the type on its side. Breaking the rules and all that business. But it could also work horizontally, too. Do your thang!
Prince Quote Free Printables: Let's Go Crazy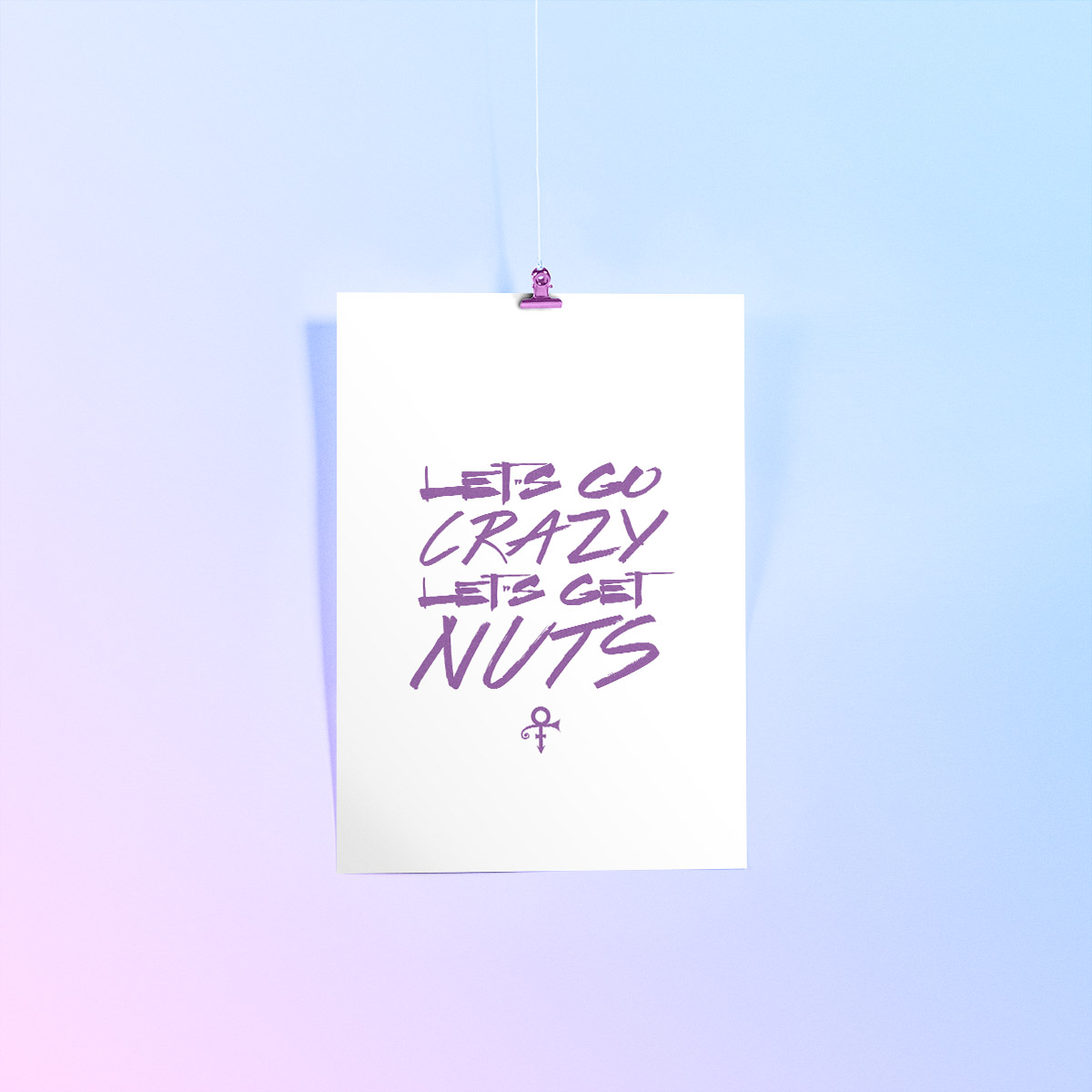 ---
P.S. Past Freebie Fridays here.
P.P.S. A few of my favorite Prince-related things: Vivian sings "Kiss" in "Pretty Woman", Batdance, Little Red Corvette, NSFW: Gett Off from the 1991 VMAs