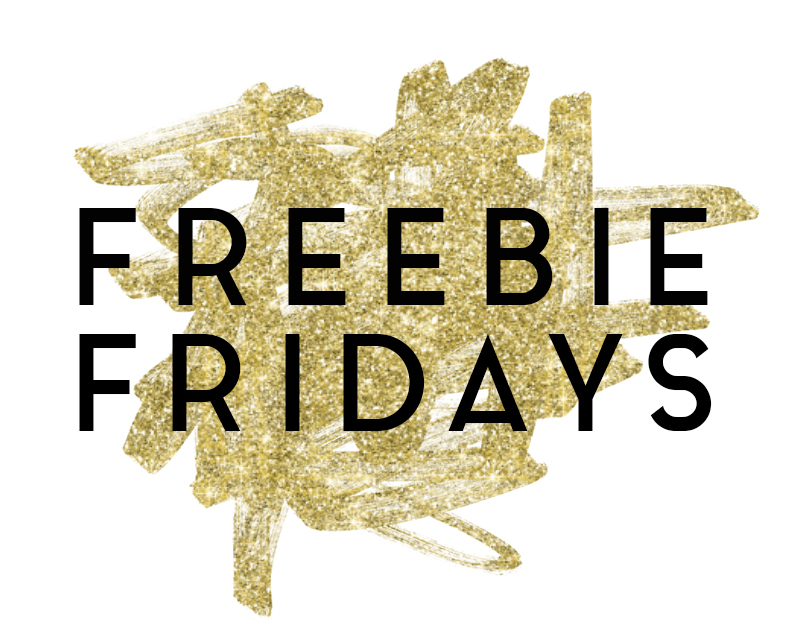 YES! Thank goodness it's Freebie Friday!
Scroll down to download my new freebie. Here's what I'm sharing today: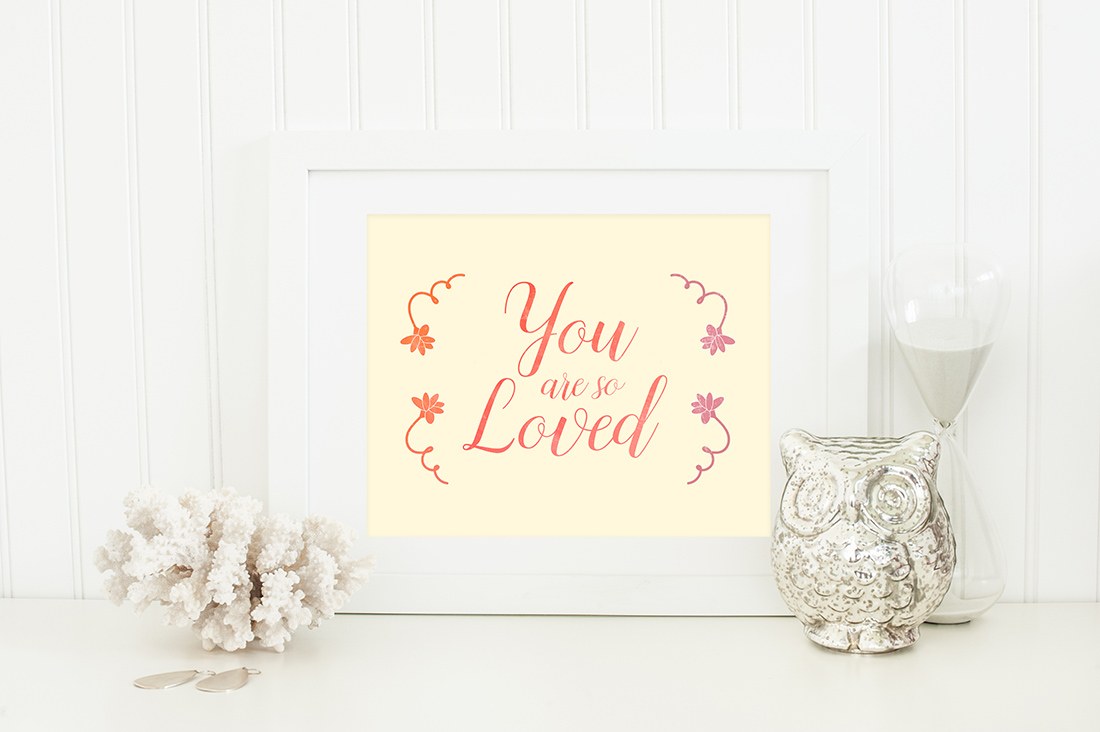 You guys, this is way out of my comfort zone. The last time I got this frilly I was being art directed by a 4-year-old.
But I can't give the kid credit for this one. It's all me, doodling around and making curly flowers. This is the kind of thing I normally doodle during work meetings, rarely to see the pulsating glow of the Internet.
I don't know. I'm not sure how I ended up here this evening, when I set out to make a freebie for you. Maybe it all starts with this question:
Have you ever left your purse/wallet in a Target shopping cart?
You haaaave? What a coincidence!
I assume that you also drove very fast back to the scene of the mishap, hoping the purse/wallet was somehow still in the cart. When you arrived and found that your discarded cart was no long in the stable, your heart sank. But still, you ran inside the store in one last-ditch effort to recover the purse/wallet. And miracle of miracles it was actually THERE, waiting for you at customer service desk.
There is love out there, all around us. Good people, doing the right thing.
I feel incredibly lucky to be surrounded by my fellow Los Angelenos, who have shown me nothing but kindness since I first started losing things here 10 years ago. Cellphones, wallets, driver's licenses. I apparently need to surgically attach these items to my person to avoid future brain lapses.
You Are So Loved Art Printable
Files are 8.5″x11″ PDF in horizontal. For personal use only. Do not sell or claim as your own. Give credit where it's due. In other words, play nice.
Note: More color variations will be available for purchase soon. Stay tuned for details.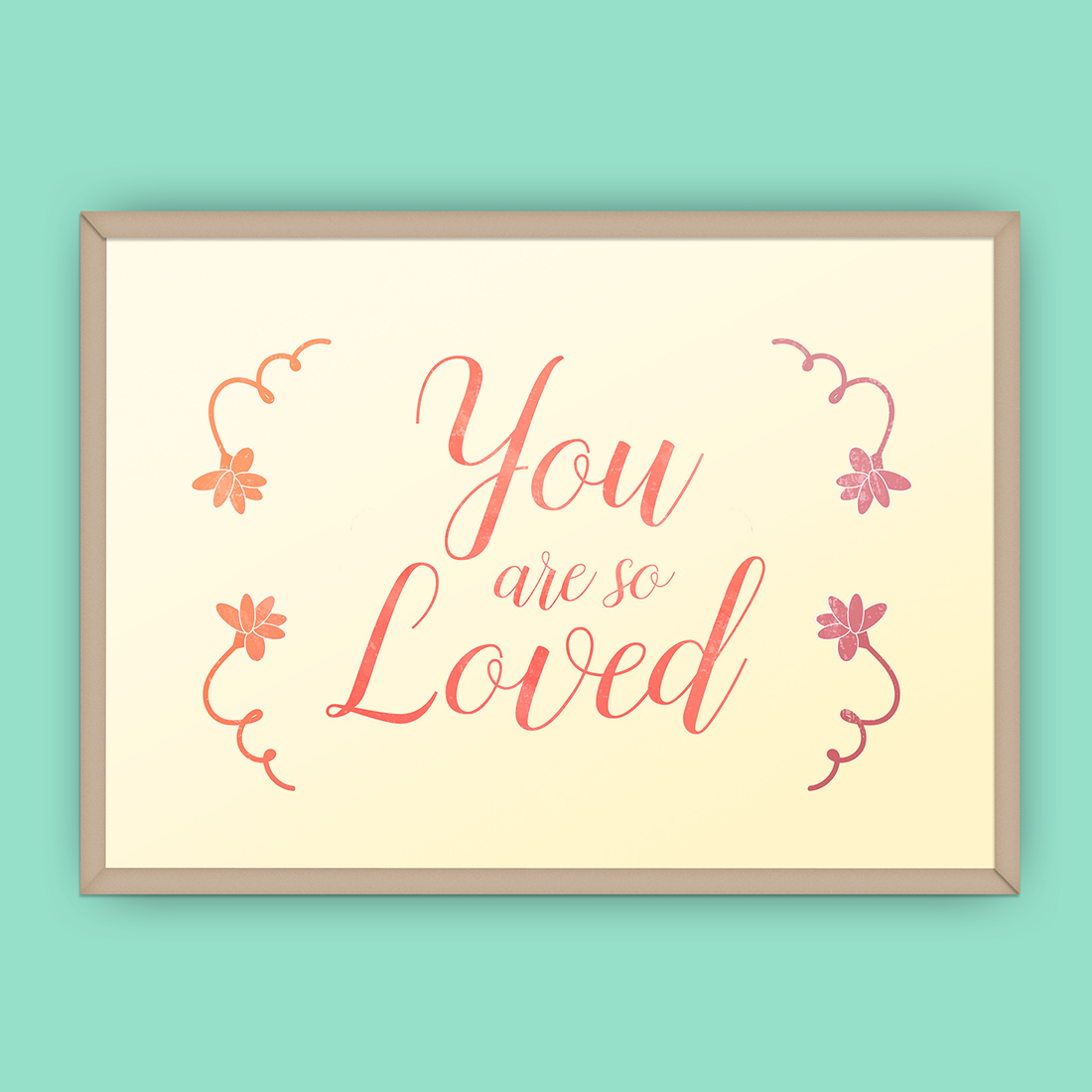 ---