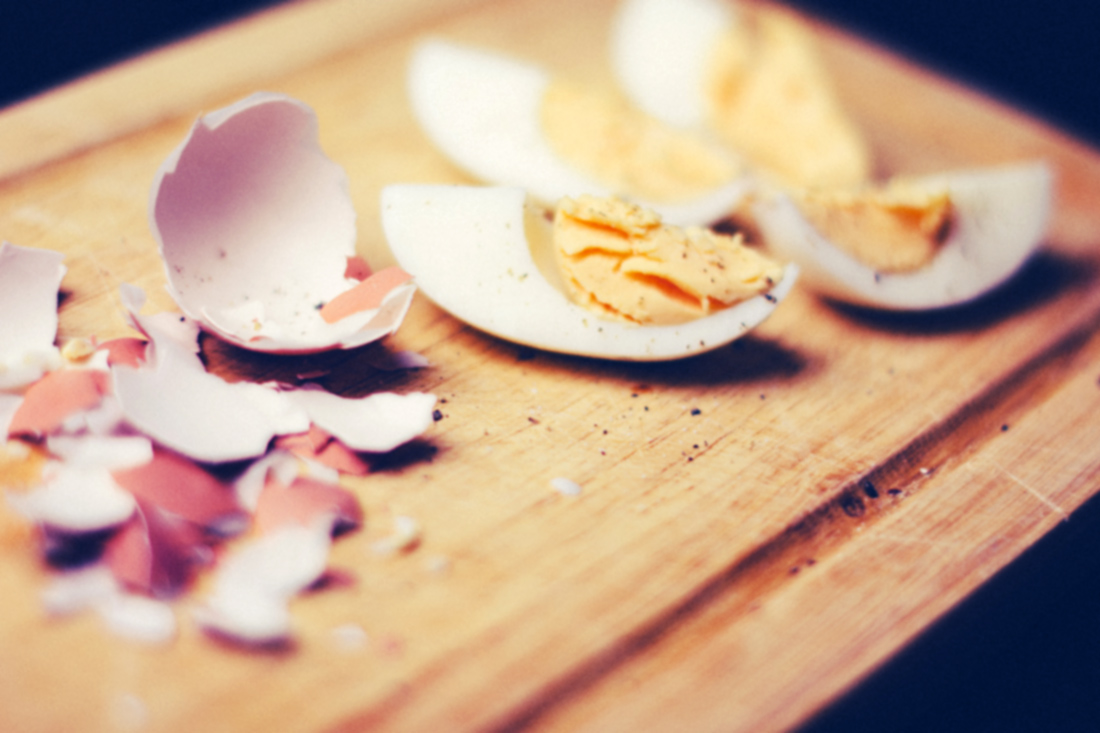 One of my favorite things about Easter is having hard-boiled eggs at my disposal for the foreseeable future.
You think I'm joking, but seriously, I love that. If I could eat one thing over and over again I'd pick eggs. Cadbury chocolate eggs first. Real eggs second. I'm just not the same if I do not eat an egg for breakfast. Talk to me on a day when I've instead eaten cereal and it's like "Where is Vanessa? And who is this staggering, drooling zombie in her place?"
This is all to say that I'm giddy with excitement to boil those eggs tomorrow and decorate them with my family.
I plan to engage my Sharpie collection to draw some designs this year. Pinterest is teeming with ideas for Sharpie patterns, like so:
Here are eight patterns I've decided to try, keeping in mind that less is often more. I made PDFs of my patterns so I could print them out and use them as guides. As my Easter gift to you, I've included these PDFs at the bottom of this point. Feel free to print them out and wow your family with your made Easter egg marker skillz (yes, with a "z").
8 Free Easter Egg Sharpie Patterns
LOOPY LINE
At first I thought it needed to be uniform, but now I'm thinking the wilder the better!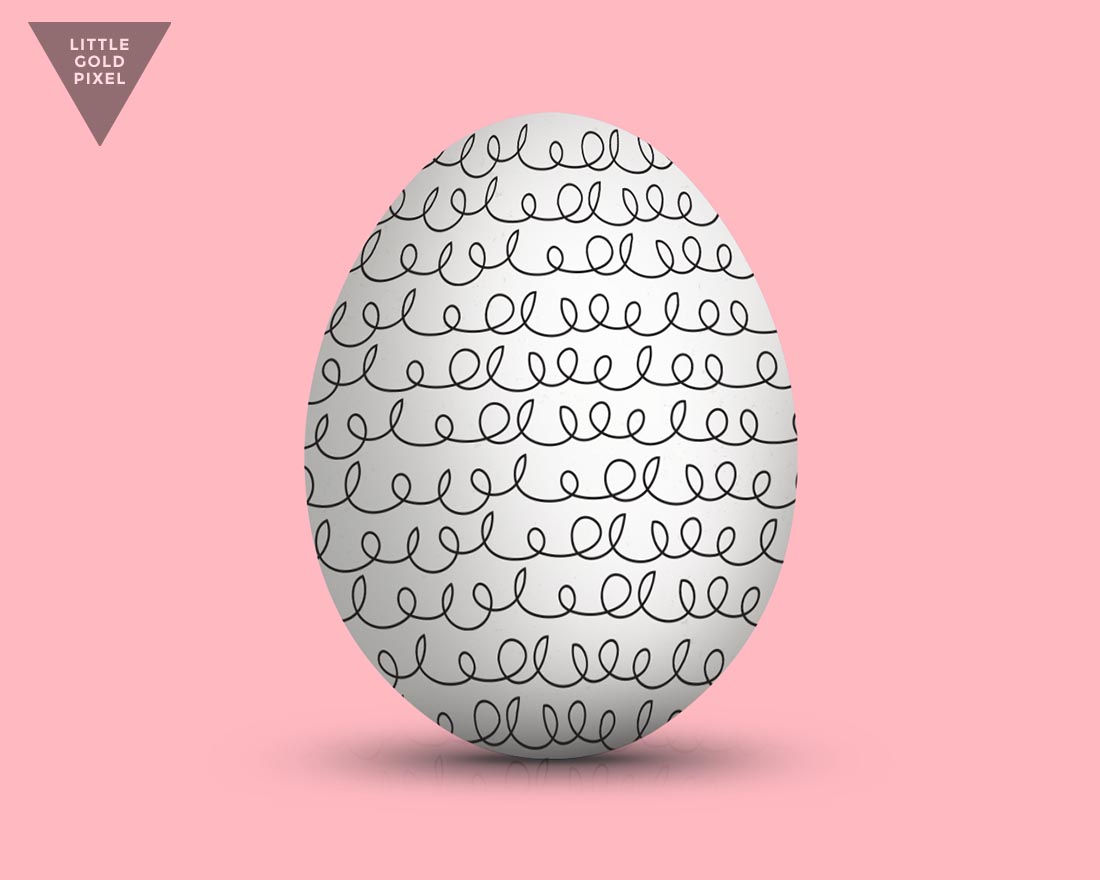 POLKA DOTS
Because hello! Easy, peasy. The challenge would be to attempt equidistance.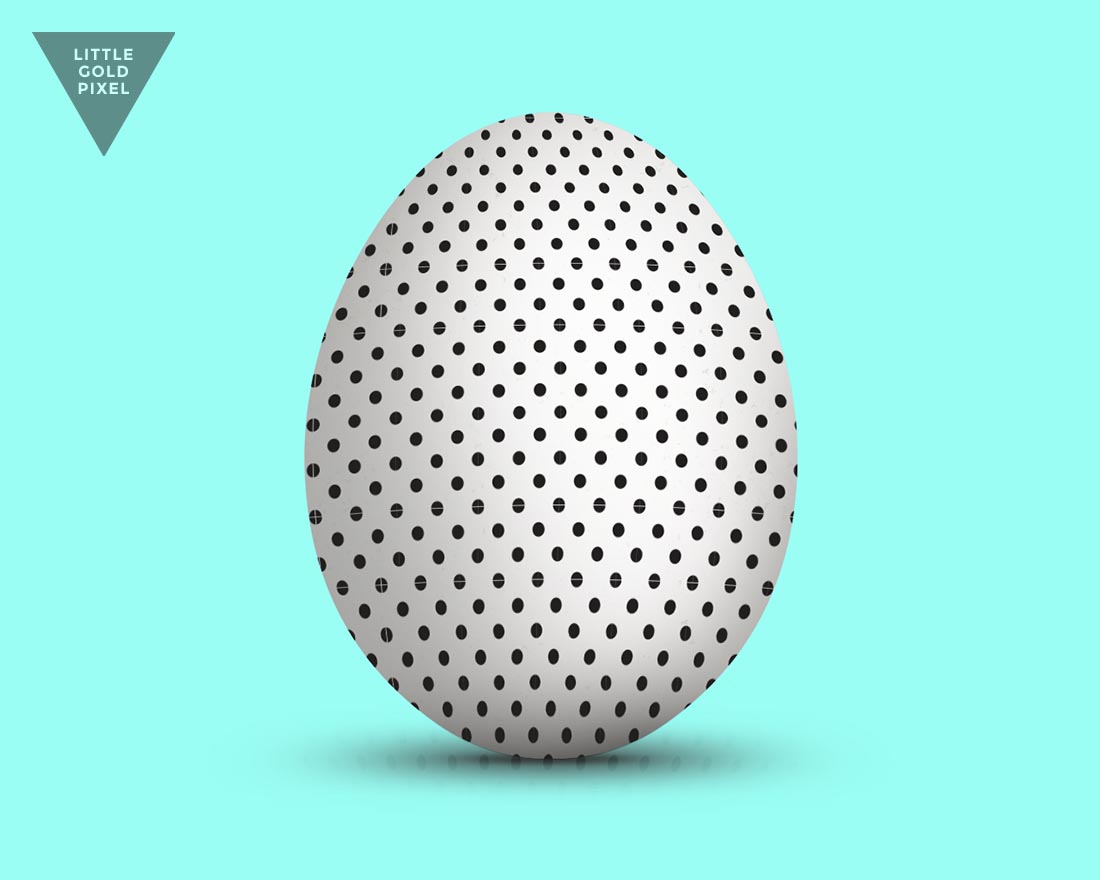 ABSTRACT SPHERES
Some circles, some ovals.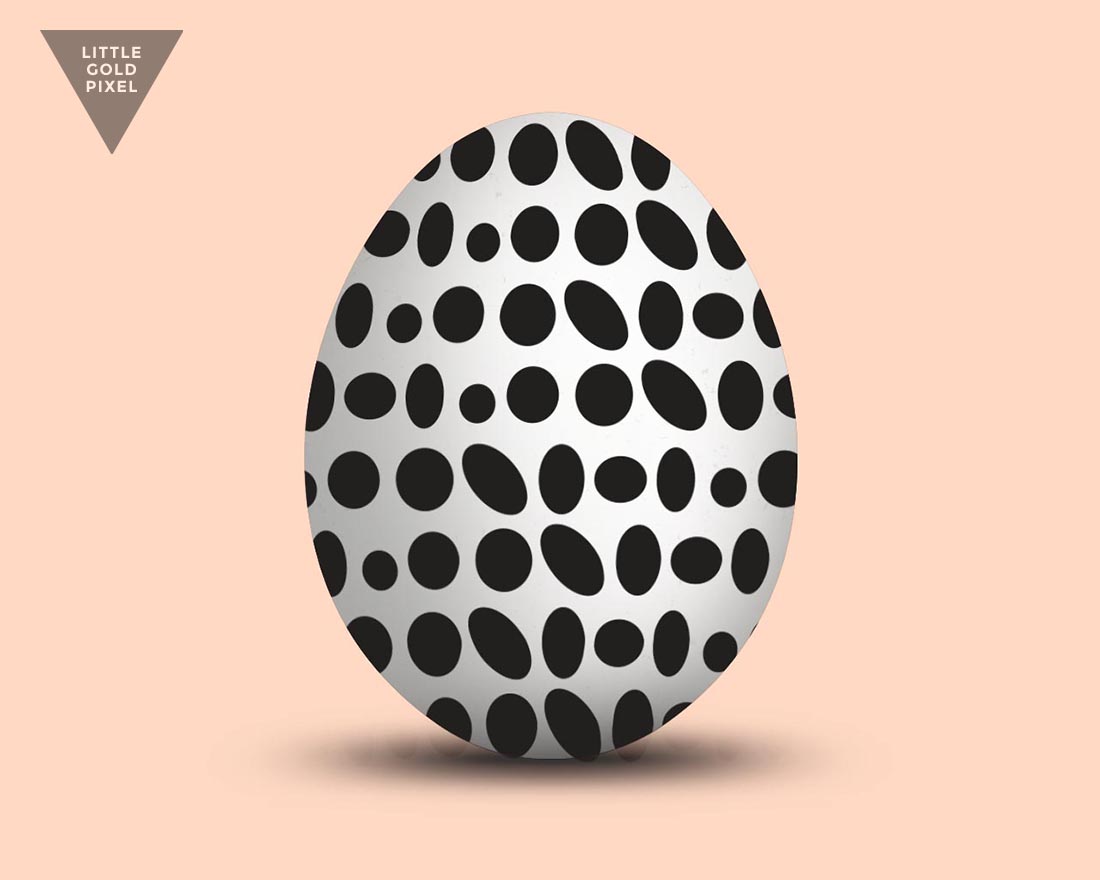 ABSTRACT SHAPES
Playing off the circle vibe above, only with trapezoids this time.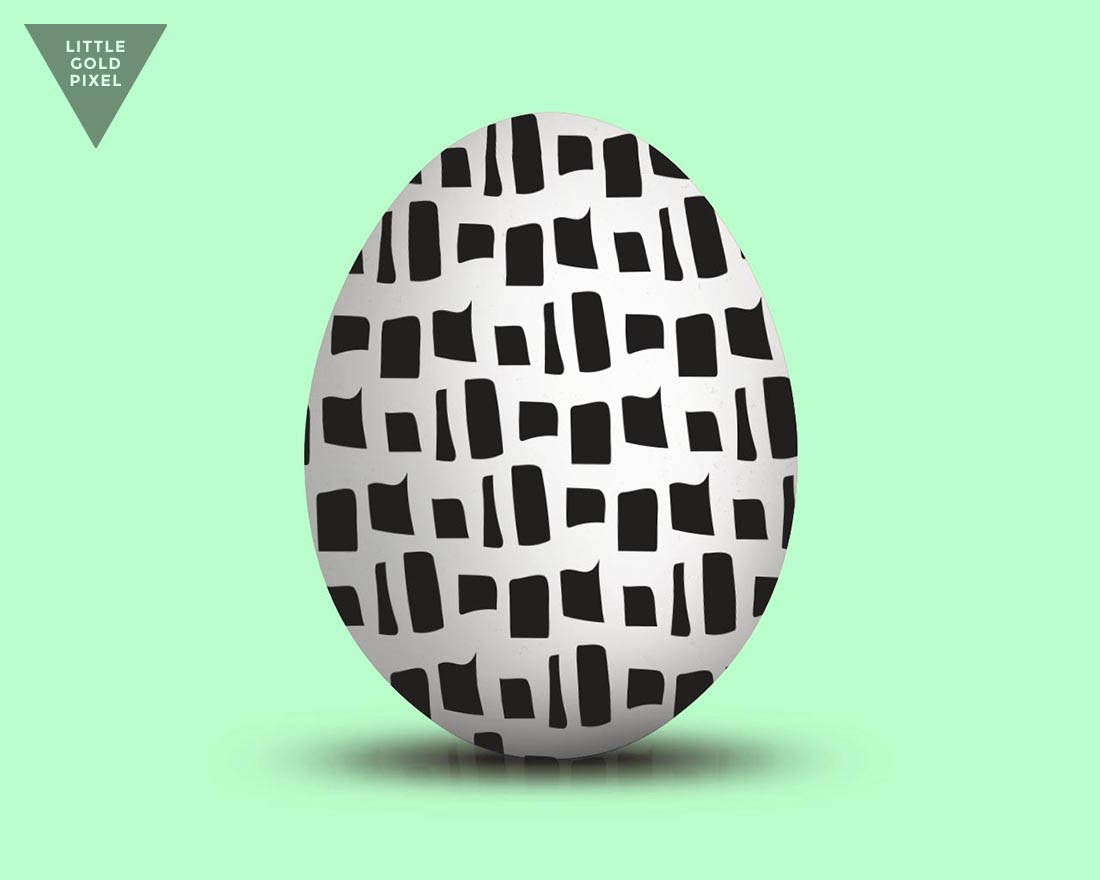 WAVY LINES
Because everything I do has to relate back to the ocean in some way.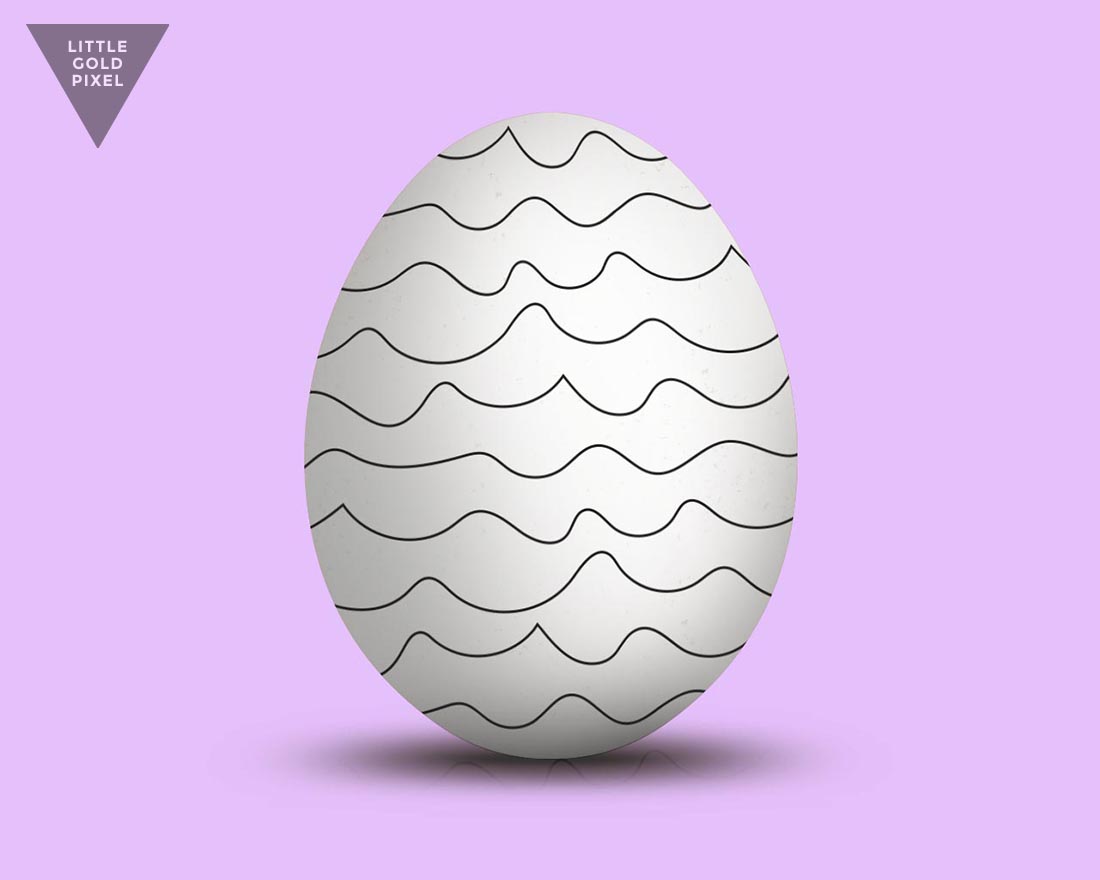 OFF-KILTER GRID
I like the look of slightly askew lines in an otherwise perfect grid.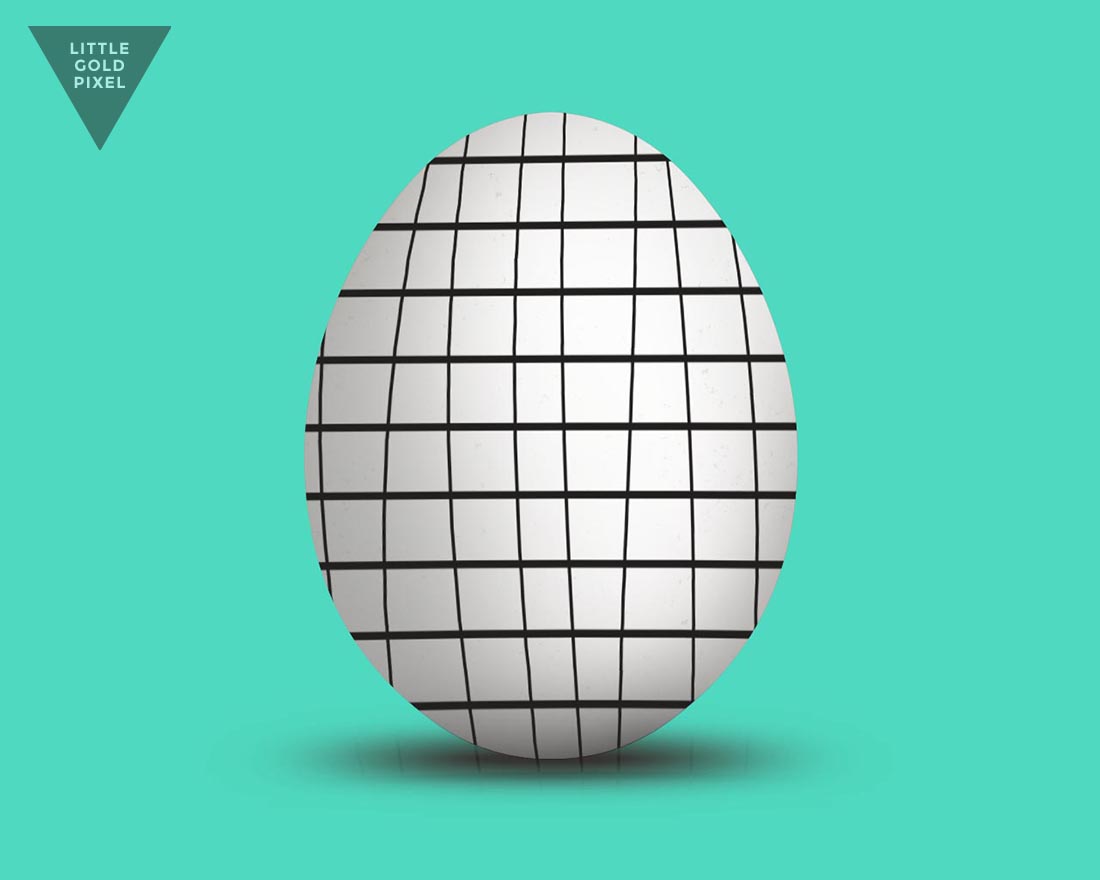 PLUS SIGNS
Or crosses, what have you.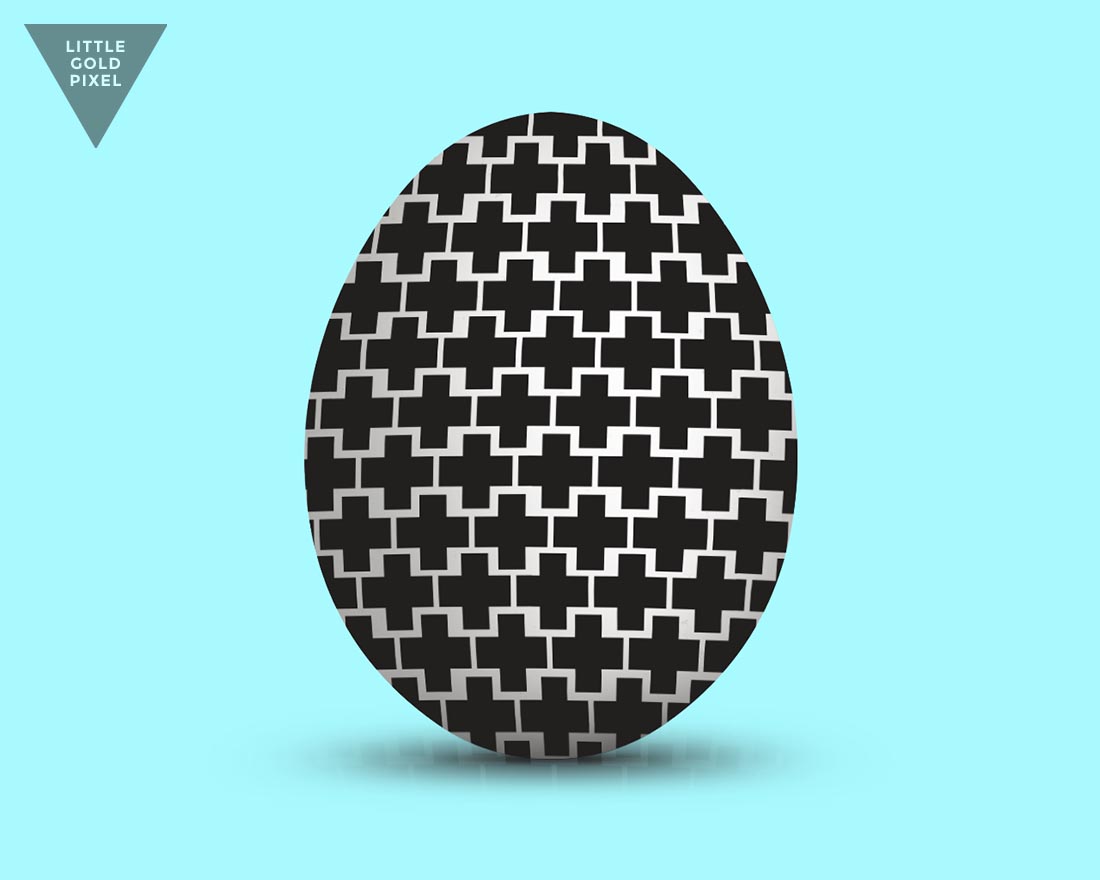 EGGS ON EGGS
Haha, I just like the inside joke of this pattern.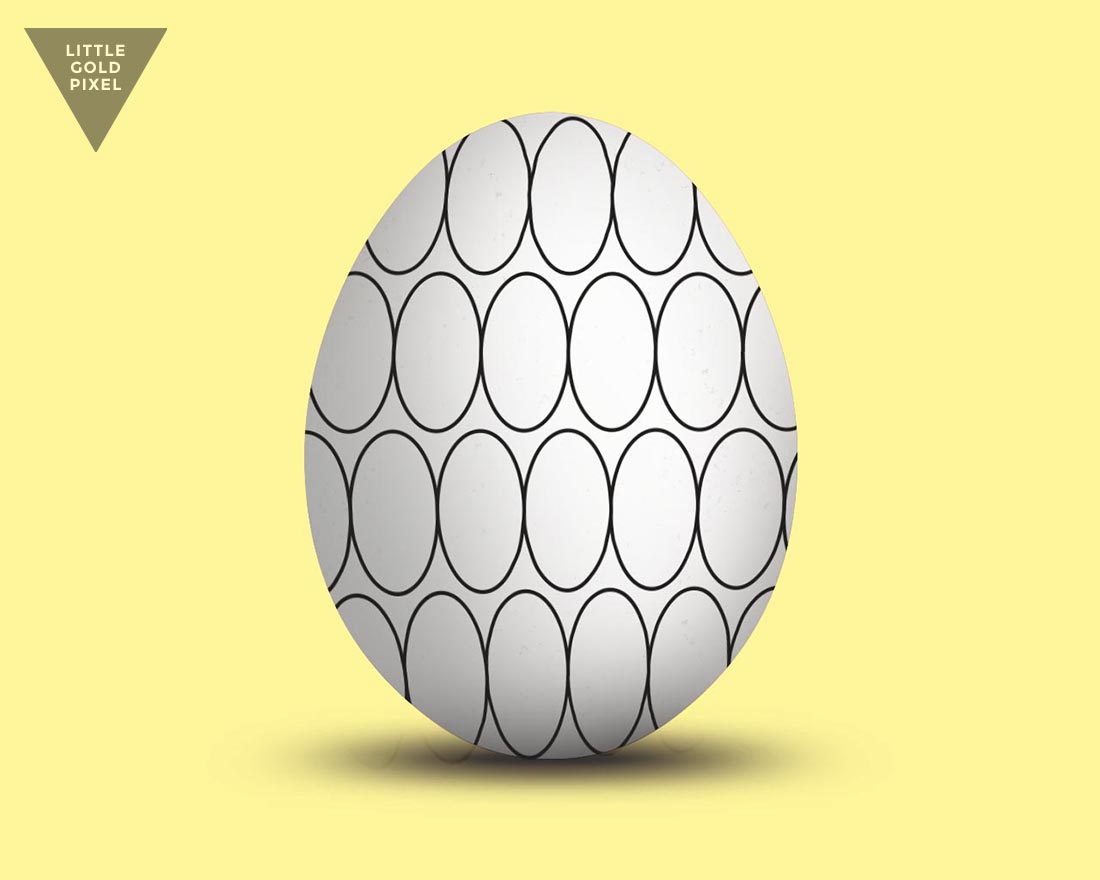 ---
P.S. More Easter ideas: Other ways to decorate your eggs + Plan the Perfect Easter + Easter treat recipes + What to do with those hard-boiled eggs