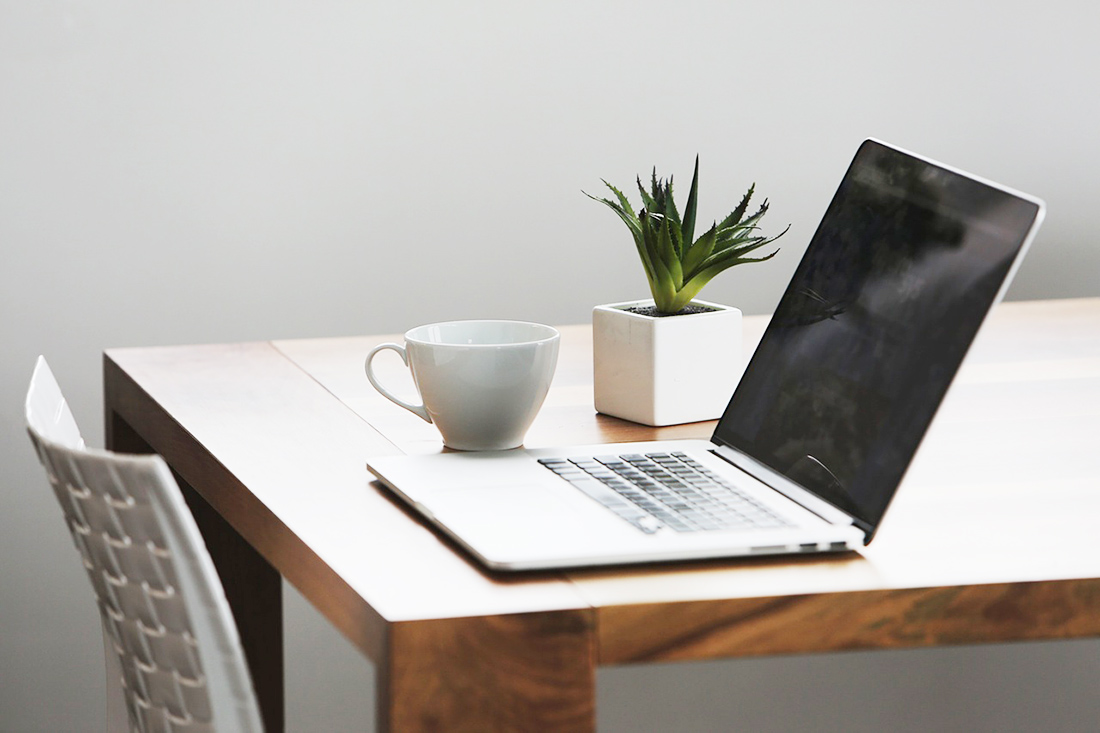 I deleted 1,500 email addresses off my list this week. AND IT FELT GOOD.
What? Am I crazy? Maybe. But maybe I'm crazy like a fox. Here's why.
The Numbers Game
A lot of being an online business is numbers.
How many pageviews. How many social media followers. How many sales. How many people on your email list.
Generally, the more the better, right?
I used to subscribe to this mentality. It was a race to see how many people I could get to subscribe to my newsletter, which by the way is filled with curated links, a behind-the-scenes look from my perspective, awesome deals on items in my store and always — always — an exclusive free printable available for a limited time.
The number game isn't as much of a challenge for me anymore. Last week I had nearly 7,000 subscribers. So why did my email only reach half of those people?
It became abundantly clear that my list was lugging around some dead weight.
Here are 3 reasons I decided to cut 1,500 people loose, and why you should, too, if your email list isn't up to your standards.
Clicks Speak Volumes
At this point, I want people on my list who enjoy being there. Who look forward to opening up my emails and being part of the conversation.
The best part about sending out my newsletter is sifting through the responses afterward. It's literally all worth it to know my words/art resonated with my readers.
A few examples from emails I received after my last broadcast:
"Thank you so much for taking the time to lift us all up."
"Today it was as if you were speaking to me about my life."
Having brag rights to thousands of email subscribers isn't worth it if only a fraction are actually opening your hard-worked missives and clicking around.
But they all signed up! Surely they want my emails!
Maybe they just wanted your opt-in. Maybe they send newsletters to their spam folder to die. You won't always know the reason your email went unopened, and it doesn't really matter because they are not your audience.
Fans Over Followers
I want to know who I'm talking to. Are you here because you're a fan of my work? Because you want to keep up on the latest project I'm working on? Because you want design tips and tricks? Because you want to be the first in line for my next freebie or coupon?
Yes? Well, hi! I'm so excited to have fans like you.
Now I know what we can talk about.
See how that works? People unsubscribe or disengage if they aren't interested in what you're saying. Don't try to win these people back. Cut these people loose! They are not your audience.
It's Expensive to Be Vain
I do not know about you, but this is a small side business for me. I do not have a ton of extra money to invest in things that do not make sense.
I use ConvertKit (highly recommend, and that's an affiliate link because I love them). The plans are super reasonable, but like all email services, the bigger your list, the bigger the price tag for your plan.
If you're sending emails to people who aren't opening them, you are wasting not only time but money. Cold hard cash.
I like to invest my money in things like design tools and fonts and watercolor paper so I can create pretty things for you. Not in ridiculous vanity numbers that do not mean anything.
If you need another analogy, think of it like this: For every deadweight subscriber you leave on your list, you are throwing coins in an empty well. You'll never see that money again, and your wishes will NOT come true.
What Are You Waiting For? Cull That List!
In ConvertKit, it is as simple as setting up segments. You can send another email blast (I do, just in case) to allow your "cold subscribers" to opt back in to your newsletter if they're still interested.  Here's a ConvertKit step-by-step in how to do this. By doing this, I reconnected with about 300 people, some of whom said they didn't realize that my newsletters were going into their spam folders by accident.
MailChimp recommends a similar process.
Another thing to consider, in addition to deleting inactive subscribers, is reworking your opt-ins to really grab your target audience. I plan to experiment with this next, and I'll relay my findings next month.
One Last Thing
Finally, before you go, I'd love to get your thoughts on email lists: What keeps you engaged in a newsletter? Why do you sign up to begin with? How many newsletters do you actually read, and whose are your favorites? Could be small businesses, bloggers, large corporations, politicians, all of the above! Share in the comments.