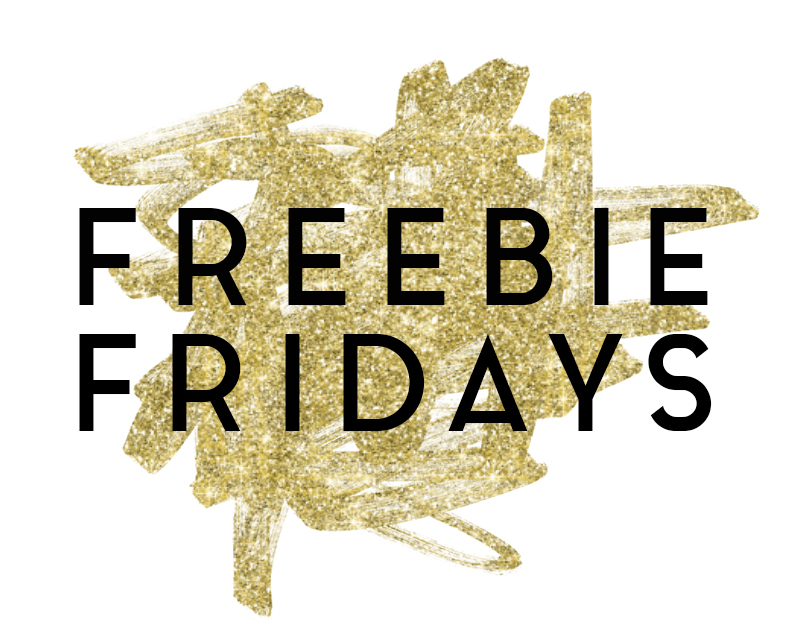 YES! Thank goodness it's Freebie Friday!
Scroll down to download my new freebie. Here's what I'm sharing today: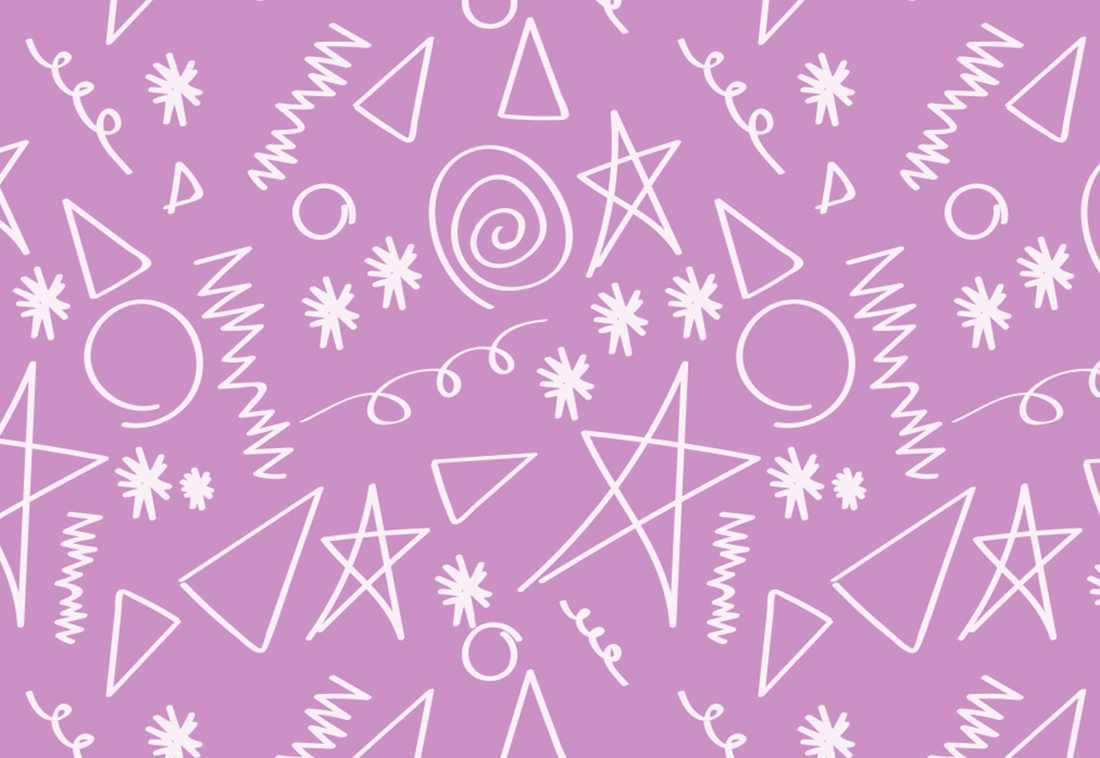 I've been doing a lot of pattern play lately so I thought I'd share one of my screwball patterns with you.
Circles, triangles, swirlies, corkscrews, stars. Essentially, these are the things I doodle when I'm in meetings, only this turned out a million times cooler than anything I ever put on a notepad.
When I was adding color to my pattern, it dawned on me that I have a real tendency to revert to Lisa Frank/Saved By the Bell design. It's like my sixth grade Trapper Keeper pattern is permanently imprinted on my brain. And I'm not going to admit that I know all the words to the Saved By the Bell theme song … oh wait.
Remember when I made this Heck Yeah printable? Well, get ready to add two more and make it a triptych.
1980s Doodle Pattern Art Printables
Files are 8.5″x11″ PDF in horizontal. For personal use only. Do not sell or claim as your own. Give credit where it's due. In other words, play nice.
Note: More color variations will be available for purchase soon. Stay tuned for details.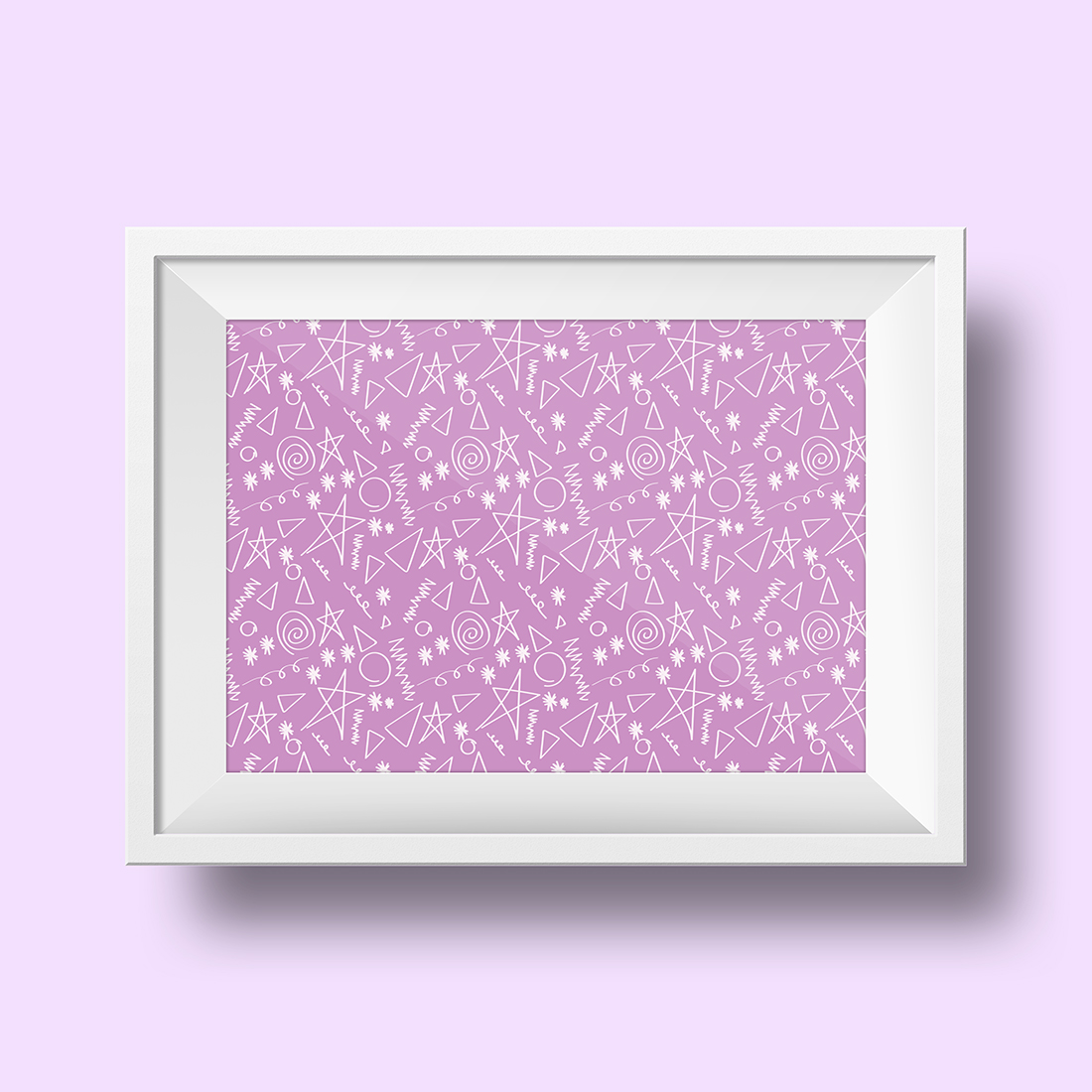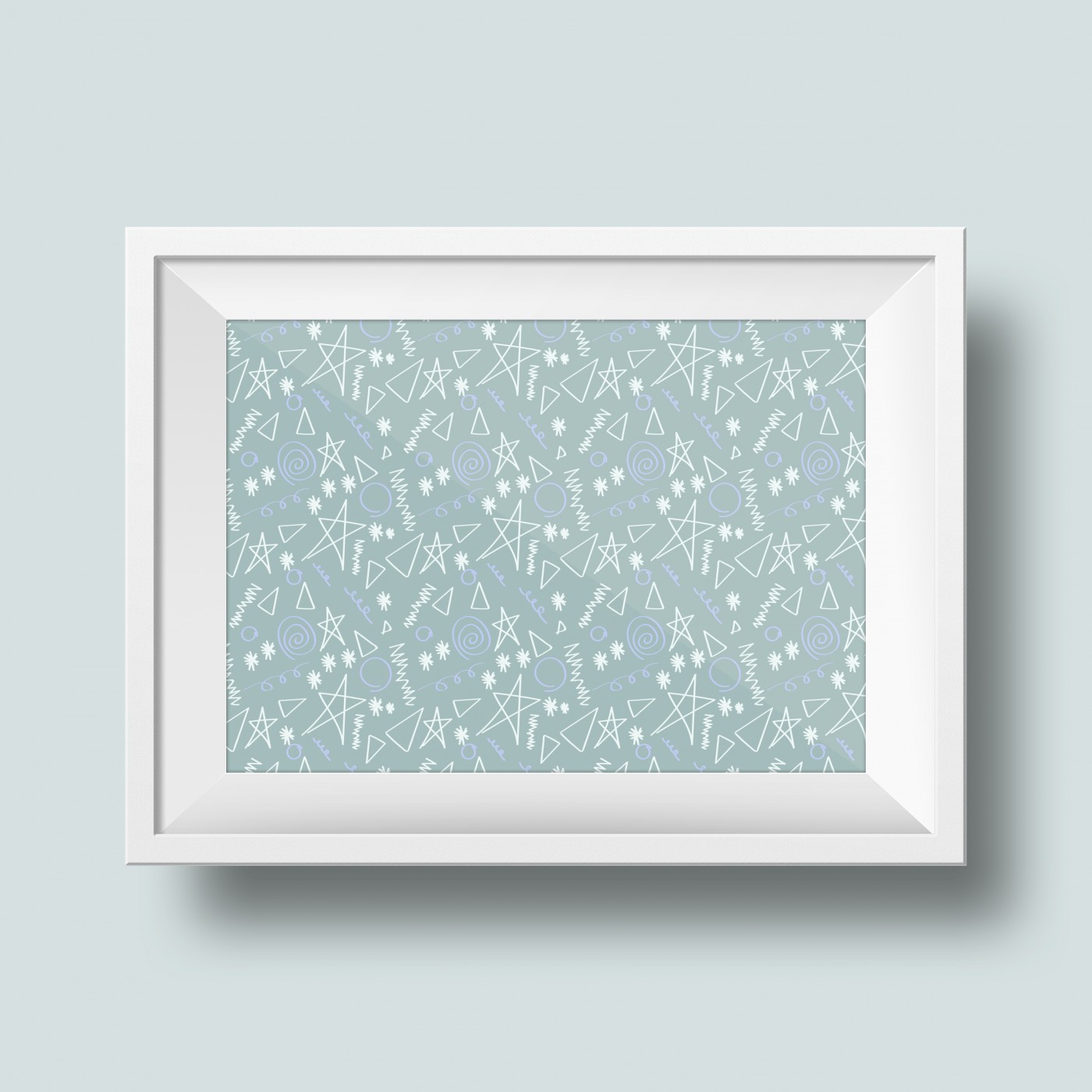 ---
P.S. Past Freebie Fridays here.
P.P.S. What have you been making this week? Share links in the comments below! I'd love to look at some fun designs/crafts.