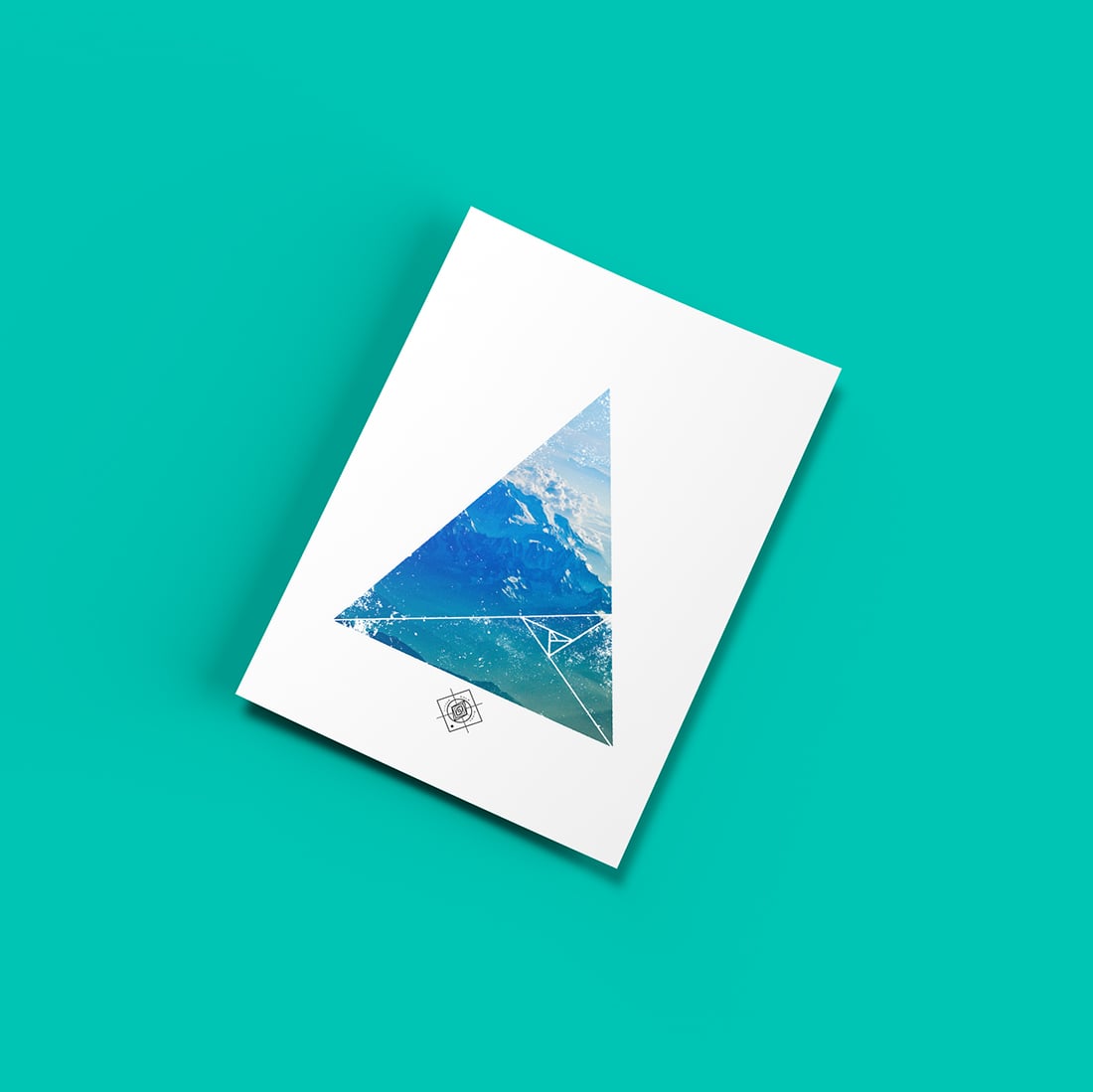 Freebie Fridays is a weekly feature on Little Gold Pixel in which I share a freebie — art printables, wallpapers, etc. — for you to download and enjoy.
Six months ago we moved a few miles away from our beloved beaches, trading the ocean breeze for a Santa Ana mountain view.
Don't get me wrong. We are still very close to the beach, and I still love the beach more than life itself (#beachbum4life), but I have to say the mountains are starting to grow on me.
There's something about watching the clouds sweep over the top of them that makes you say, "Wow. This really is a beautiful place."
I really need to take some photos of them so you'll know what I mean. Until then, I found a wonderful photo to use as a stand-in for today's freebie.
Free Minimalist Mountain Printable
Art is a high-res 8×10. This free version is watermarked with the Little Gold Pixel logo. The unmarked version is available in my shop.
Tools used: Photoshop, Unsplash, Textured Geo Mask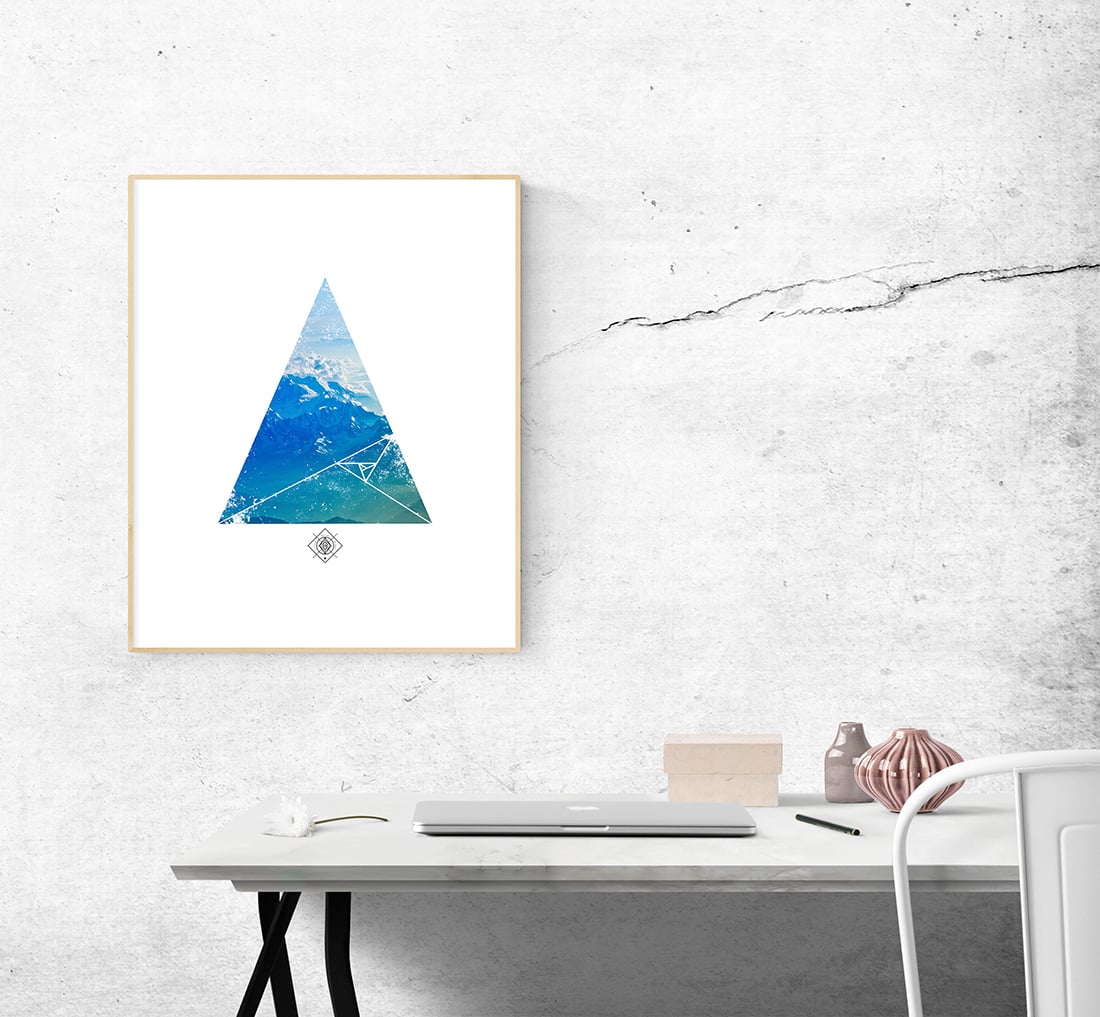 Download Freebie
Now in the Shop: Nature Lovers Collection
Get the entire collection of Nature Lovers printables, including bigger sizes of this watermark-free minimalist mountain printable.
Bookmark for later: