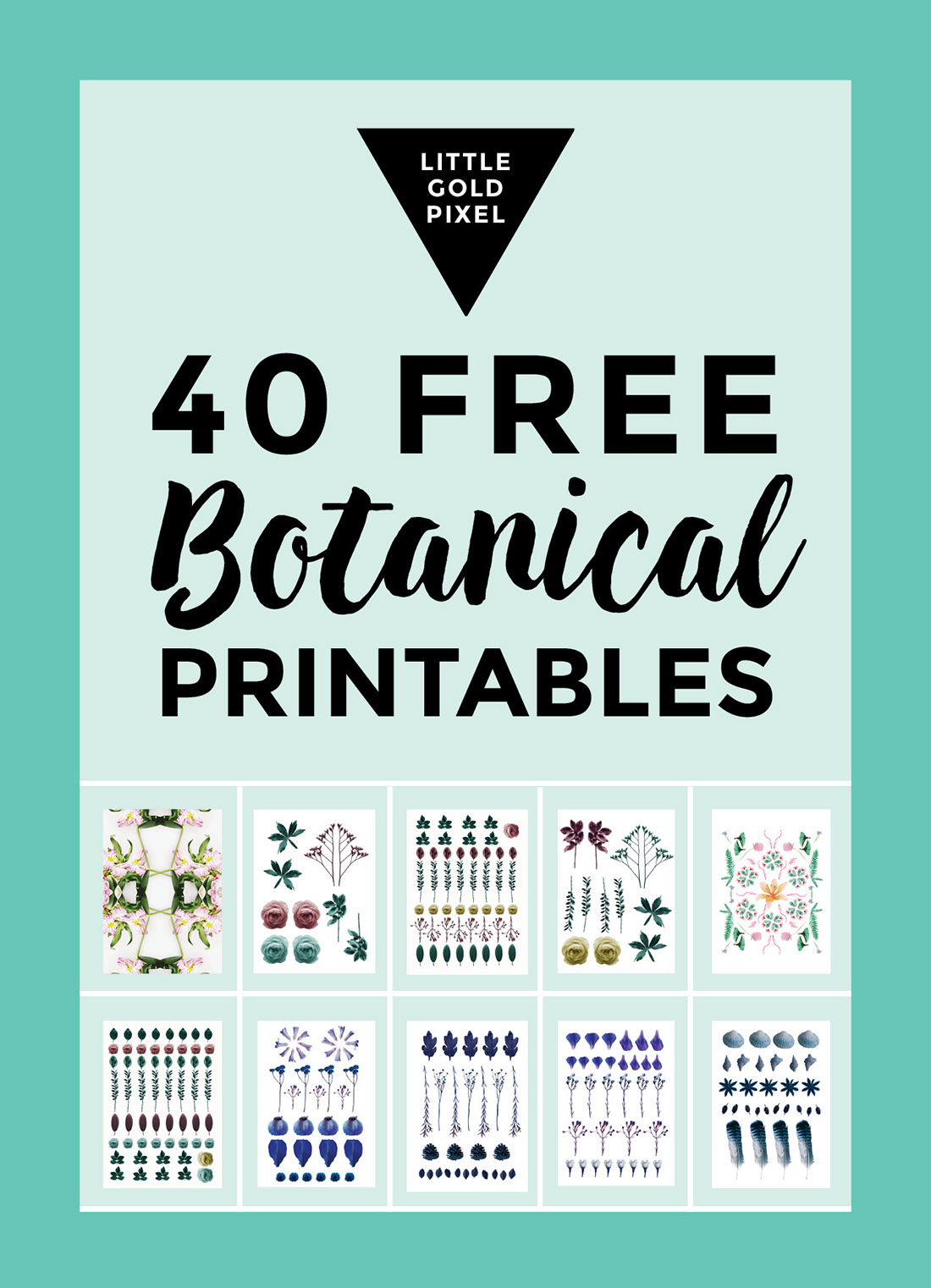 Every year around this time I have an urge to make over my entire home. Or, even more extreme, move. (We've lived in our current home for four years, and I'm getting the itch to get out!)
Usually I resort to rearranging my furniture to get that Spring Clean vibe. But, as I mentioned before, we've lived here for four years, and there are only so many configurations that even work in our living room. Hello, giant couch that's here to stay even though it renders me unconscious within 0.5 seconds of sitting down.
If you are in a similar rut, I have good news for you. You CAN spring-ify your home easily, by switching out some of your wall art.
In fact, on eBay I shared five spring wall art ideas. The good news is that even doing one thing on the list would make a big impact.
One of the easiest options is this: kitschy botanical art.
It's easy because there are so many good, free, vintage illustrations out there, just waiting to be your friend. Of course, I'm always a sucker for a good vintage floral paint-by-numbers, which might be easier to come by on eBay or in the thrift store (if you're patient).
But how can you tell the difference between vintage old/bland and vintage kitschy? At the risk of sounding vague by saying, "You'll know it when you see it" — it's true. You'll know it when you see it.
Illustration styles, colors, patterns are all subjective, of course, but you'll get a feeling when something is just meh. Read: Aunt Sylvia's generic living room roses. Or when something is yesss. Read: 1880 rendering of a rare flower on black background.
Here are some I gravitated toward right away.
Psst, a quick aside — Did you find this post via Pinterest? If so, nice to meet you, and thanks for stopping by! I hope you have a few minutes to click around so we can get to know each other better. A few good places to start: There is a
freebies page
I think you would like, as well as my
About page
and a roundup of my
Favorite Posts
. Looking for help planning your gallery wall? Check out
my premium printables and custom services
in the shop. I sell my best printables on
Etsy
, and my best designs are on
Society6
.
40 Free Botanical Printables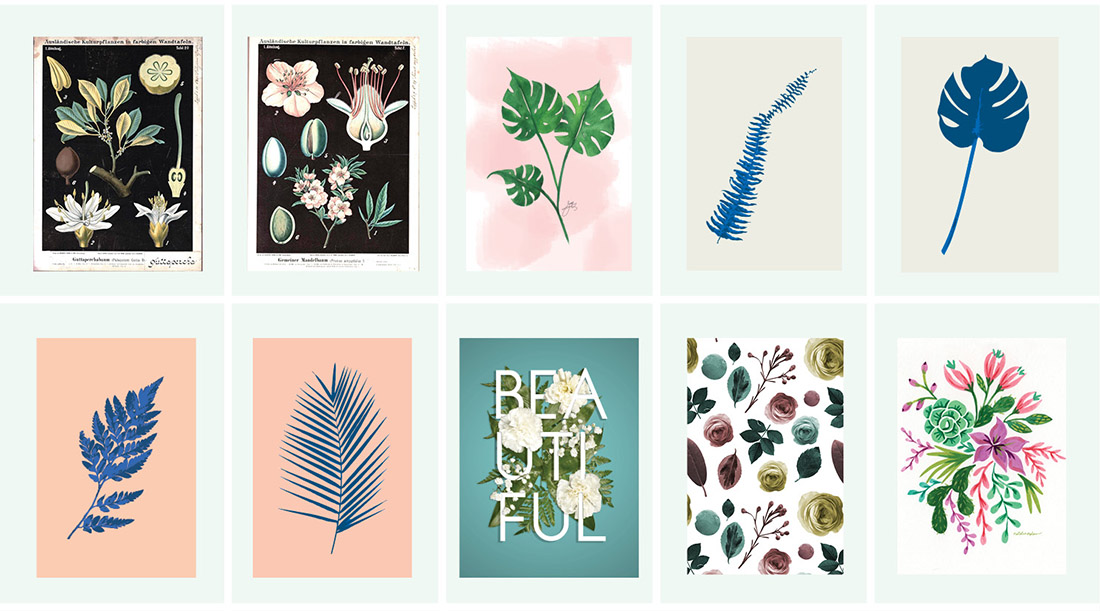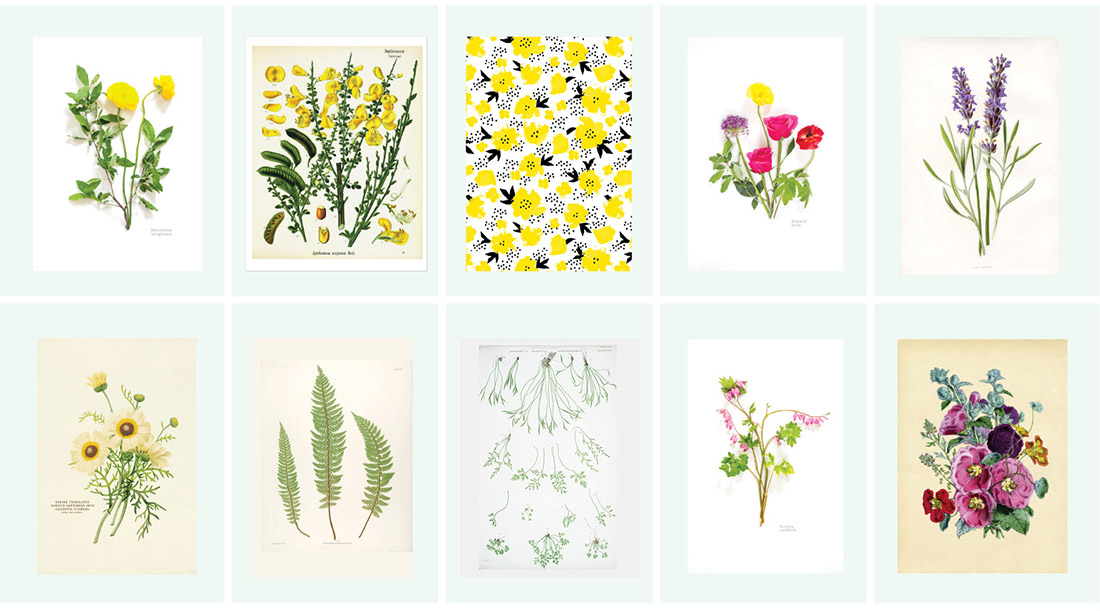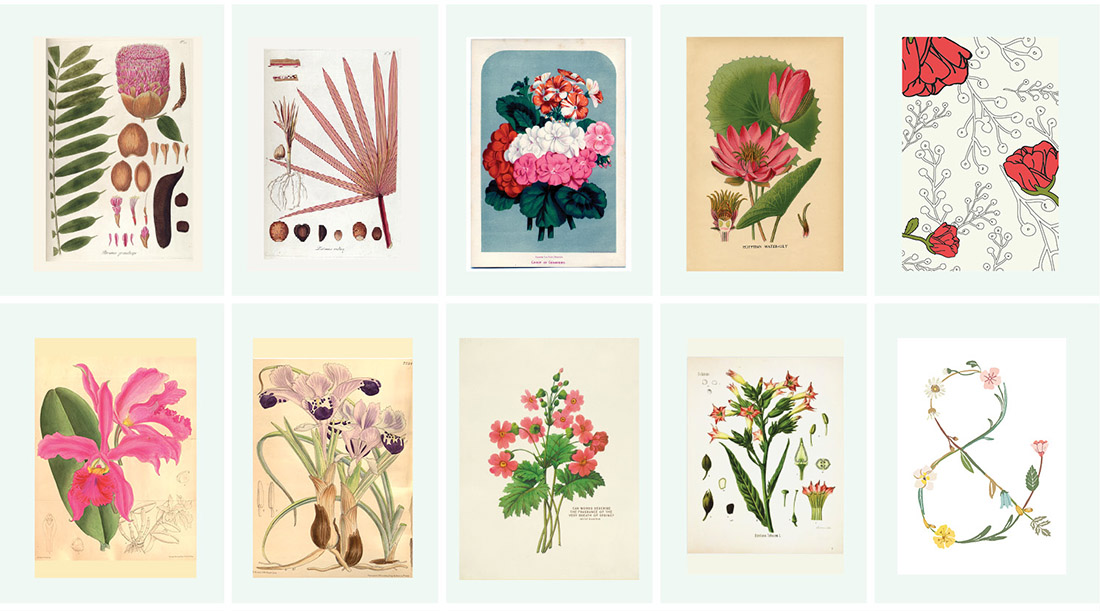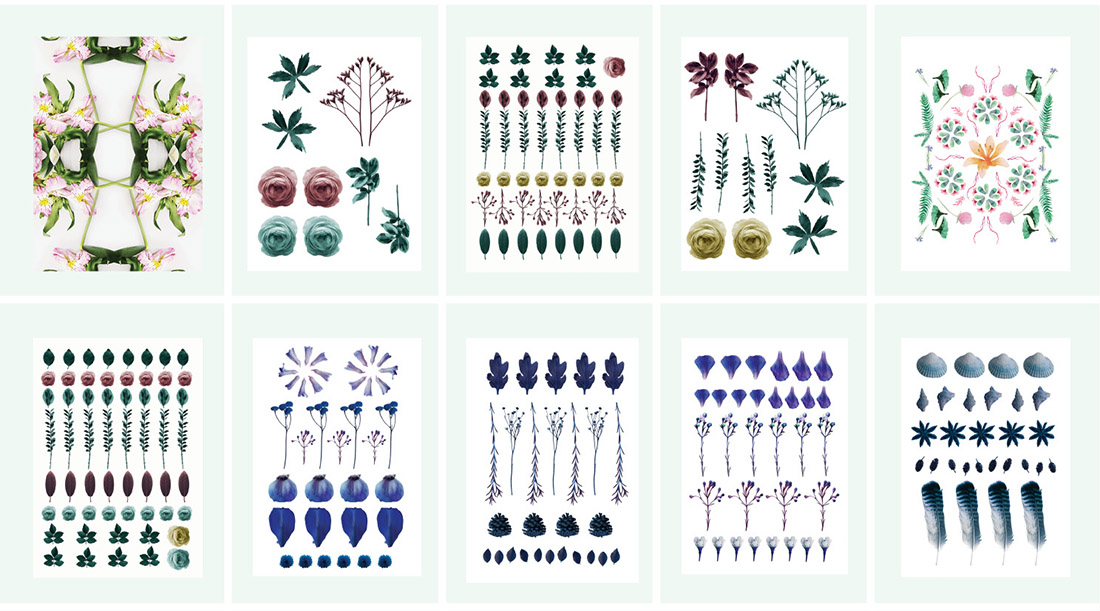 But wait, there's more
A few more options I found after compiling this list! Other good resources for botanical illustrations/art:
And don't forget to head over to my eBay post to find out four more ways to spring-ify your home!