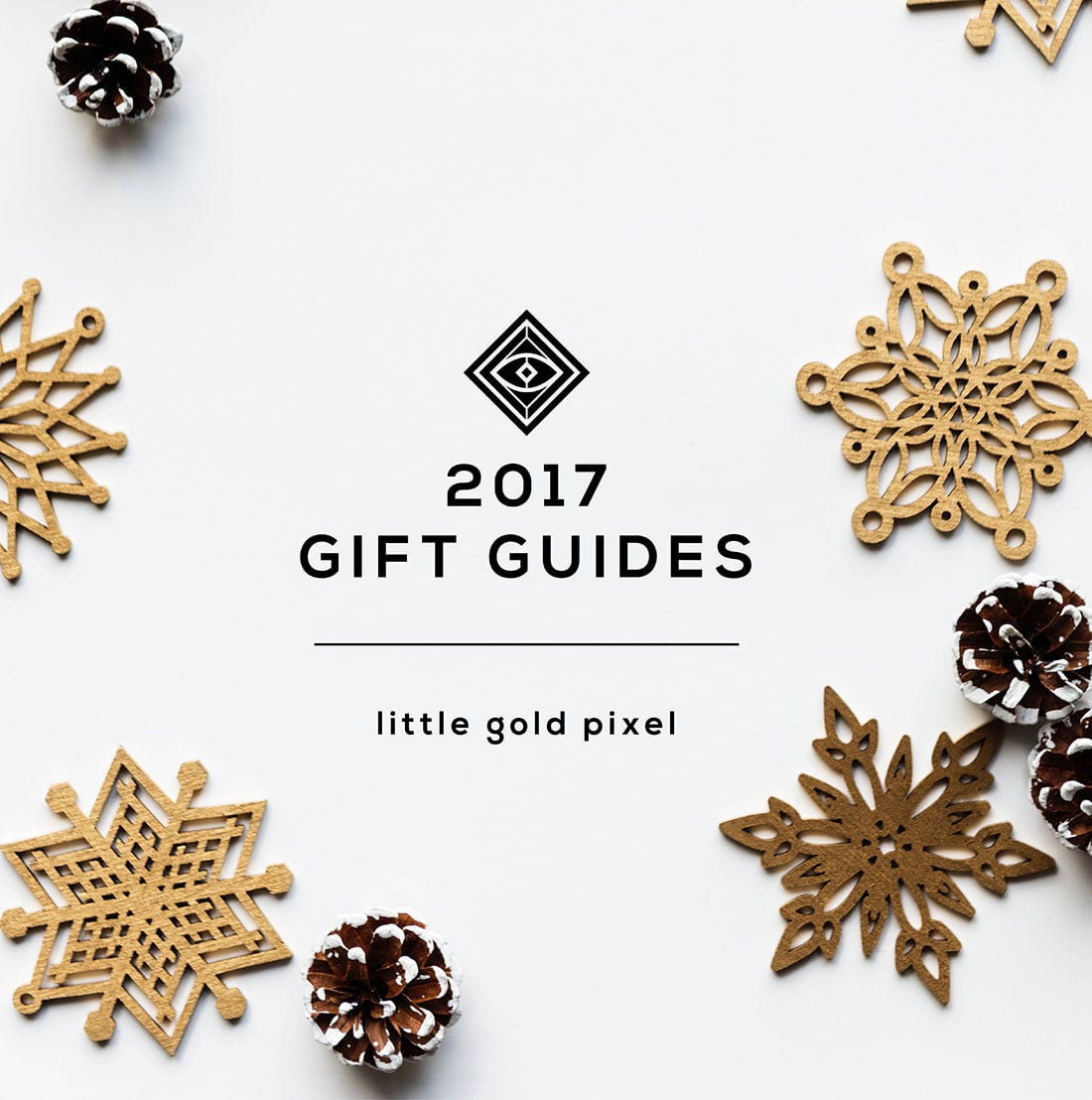 It's gift-buying time. What should you get for your:
• BFF, who just bought a reproduction mid-century modern sofa and is obsessed with Eames design?
• Sibling, who remembers all the best things about the 1980s and watches Stranger Things for the nostalgia trip?
• Mom, whose vintage Pyrex collection is a thing of legend?
Scroll down, I've got you covered.
Retro Gift Guide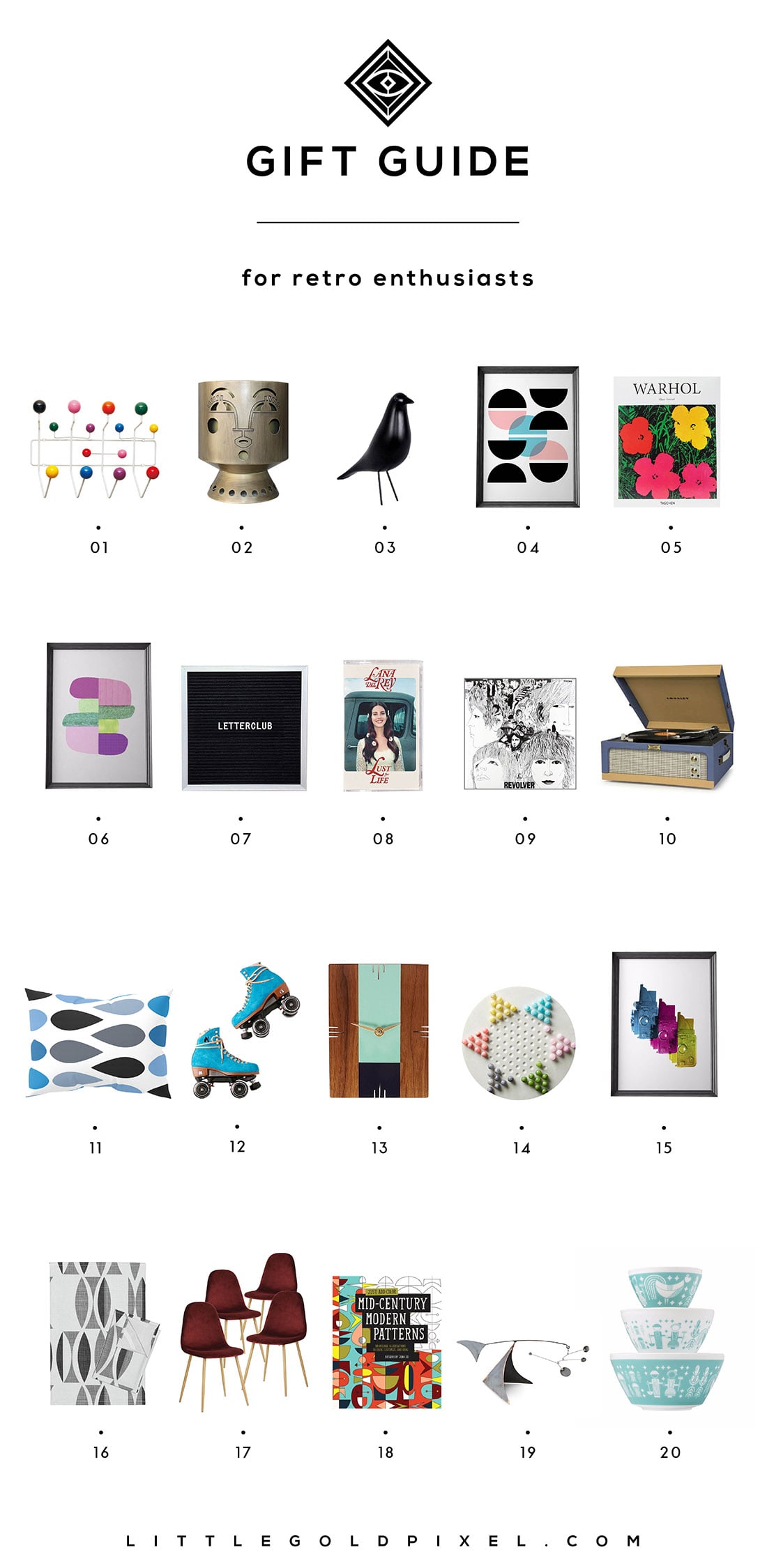 P.S. See the other gift guides here!
P.P.S. Shop mid-century printable art in the Little Gold Pixel shop!