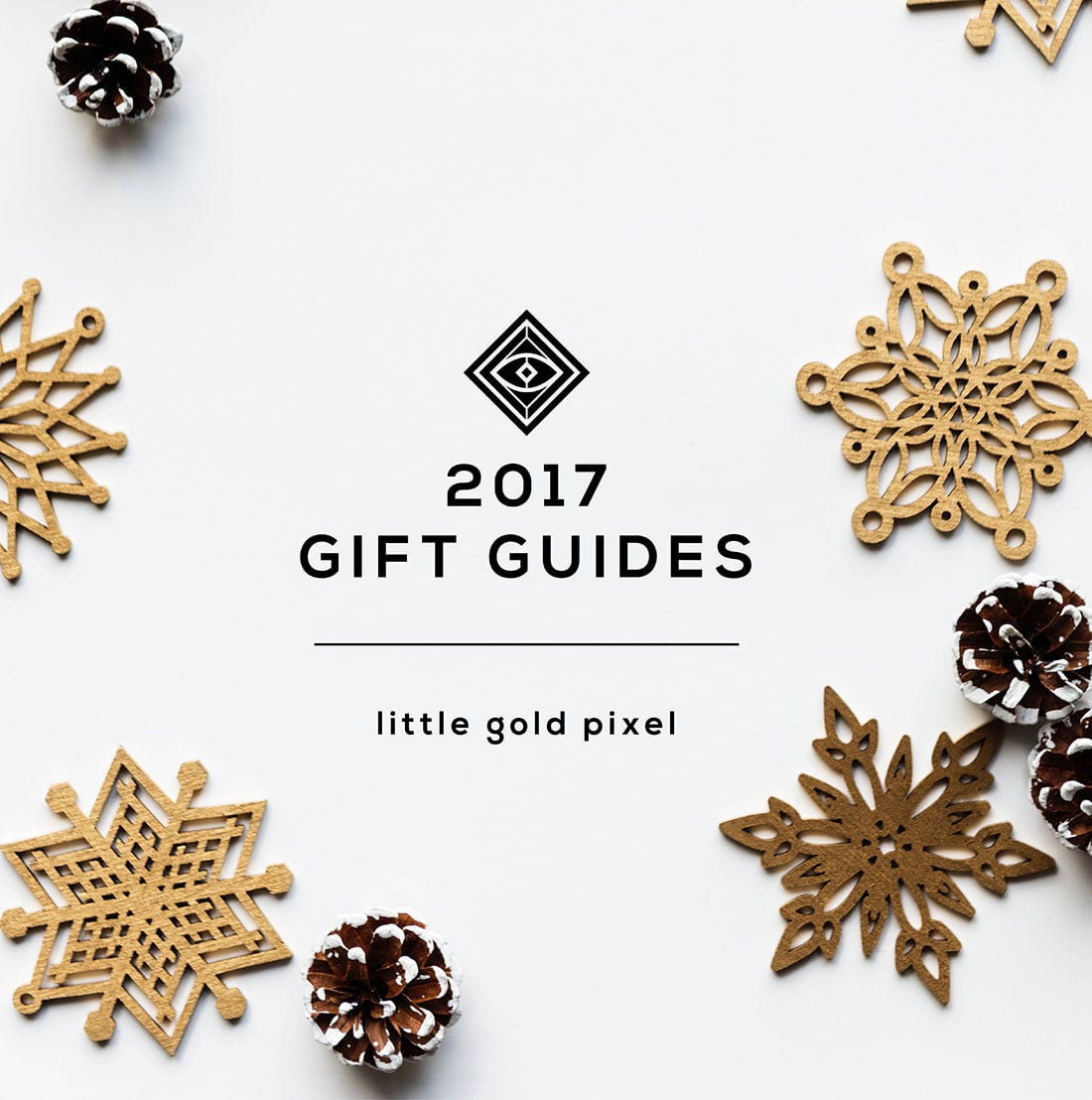 It's gift-buying time. What should you get for your:
• BFF, who wants to learn modern calligraphy?
• Sister, who sells her art on Etsy and is thinking about switching her college major to painting?
• Daughter, who is an elementary wunderkind and has an affinity for expensive art markers?
Scroll down, I've got you covered.
Artist Gift Guide