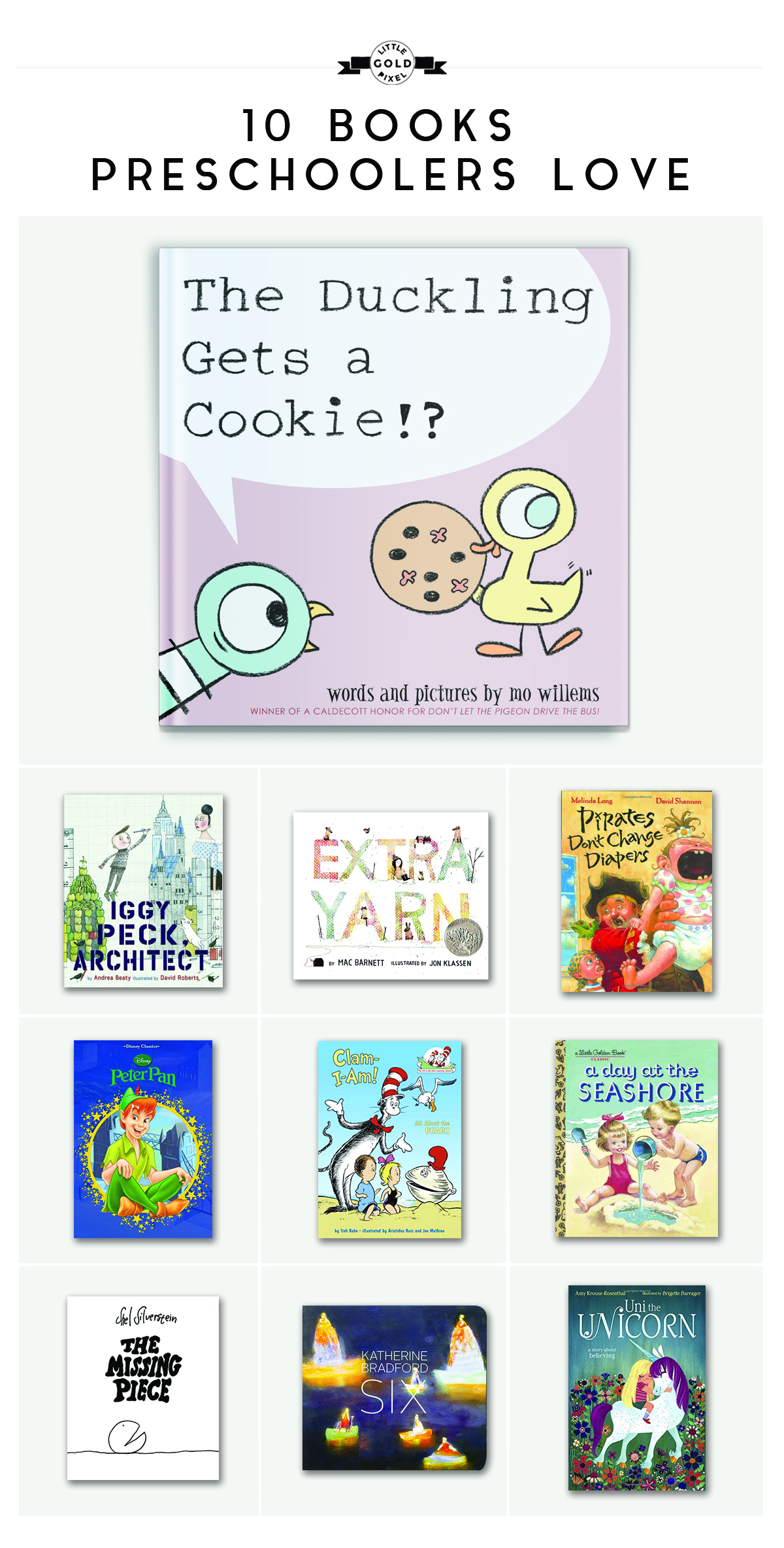 Something funny happened recently at the library.
We rounded up the seven books we checked out, and Alexa painstakingly dropped each one into the return box. We counted to make sure we returned all the books that we had borrowed. Seven books. Except …
The library claimed that it never received the seventh book. I was incredulous. Obviously this was a mistake. We counted seven books. They must've restocked without scanning it back in. I had plans to waltz into the library and point to the seventh book, sitting neatly organized in its home shelf.
This didn't happen. The book wasn't on the shelf. Luckily the library just asked that we bring in a new book to compensate for the lost one. So, as far as the library was concerned, the case was closed. I was still convinced that the library had somehow misplaced the book, but the case was closed.
Fast forward a few weeks. We decided to rearrange Alexa's room to make her closet more kid-friendly. In the process, I unearthed a pile of books and school projects and a Sofia the First action figure that was hiding between the nightstand and the bed. As I sifted through the forgotten treasures, I stopped cold.
THE SEVENTH BOOK. WTF.
I instantly remembered the time I "lost" a school library book in second grade. Coincidentally, the book was The Borrowers, which to this day I still have not read. Months after the book was declared overdue and eventually paid for, we discovered The Borrowers upon moving my bed from one side of my room to the other.
Like mother, like daughter, eh?
I'm happy we found Alexa's library book fairly fast. But still, the mystery remains. What was that seventh book we donated to the library? I haven't figured it out yet.
Anyway, here are a few books Alexa has been into lately. It's been a while since I did one of these roundups. I could possibly list another 20 books! She loves to read.
10 Books Preschoolers Love
---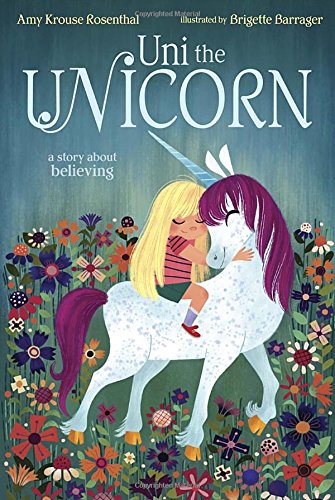 Why? Uni the Unicorn dreams about being friends with a little girl, despite the fact that the other unicorns say little girls are just make-believe. It's a story about listening to your heart and believing in yourself. I'm a big fan of Amy Krouse Rosenthal's books, and Brigette Barrager is one of my favorite children's illustrators. Alexa loves the artwork, especially the spread where Uni and the little girl slide down the rainbow together.
---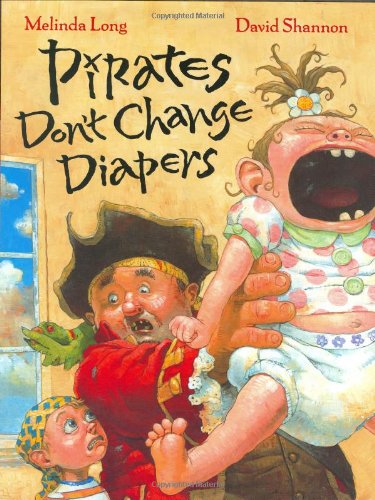 2. Pirates Don't Change Diapers!
Why? A kid with a big imagination gets some help babysitting from his pirate friends, who are woefully inept at caring for an infant. So, pirate voices! Arghhh! Matey! What's not to love about hapless ne'er-do-wells who let babies get the better of them?! Alexa didn't want to return this to the library (but we did, and on time, haha).
---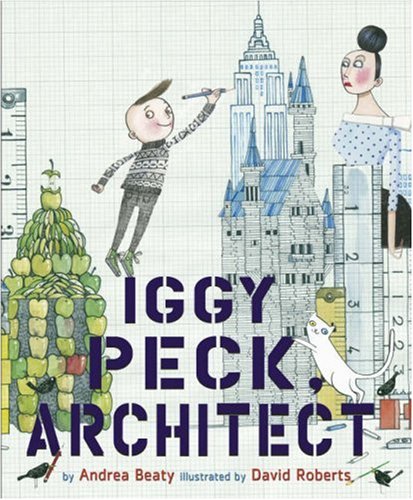 Why? Iggy Peck has always like to build things. He's a little MacGyver, this Iggy. He even used dirty diapers when he was a toddler (ewwww). The illustrations are great throughout, and the message is important for kids and adults alike. Cultivate your talents! Never give up on your calling!
---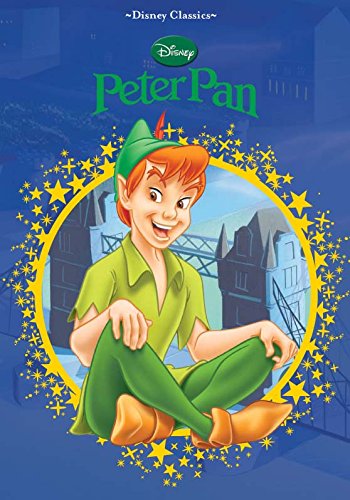 4. Peter Pan
Why? Because it's Peter Pan. And Tinker Bell. And Captain Hook. (I love doing my Captain Hook voice.) In other words, preschooler bait. Caution to parents: The story is dated in parts, including when the Lost Boys play Cowboys and Indians.
---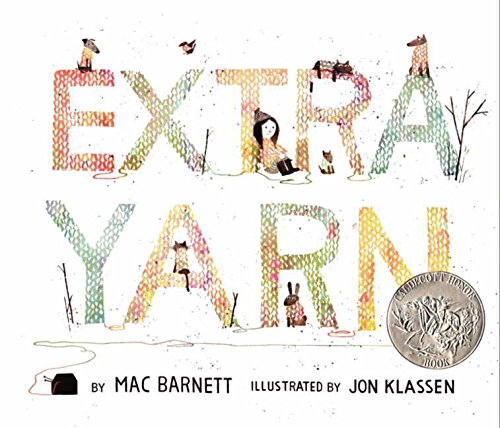 5. Extra Yarn
Why? Annabelle brings color to her bleak town when she finds a never-ending supply of yarn. The illustrations by Jon Klassen are a delight, and so is the message: Create something, make the world a brighter place.
---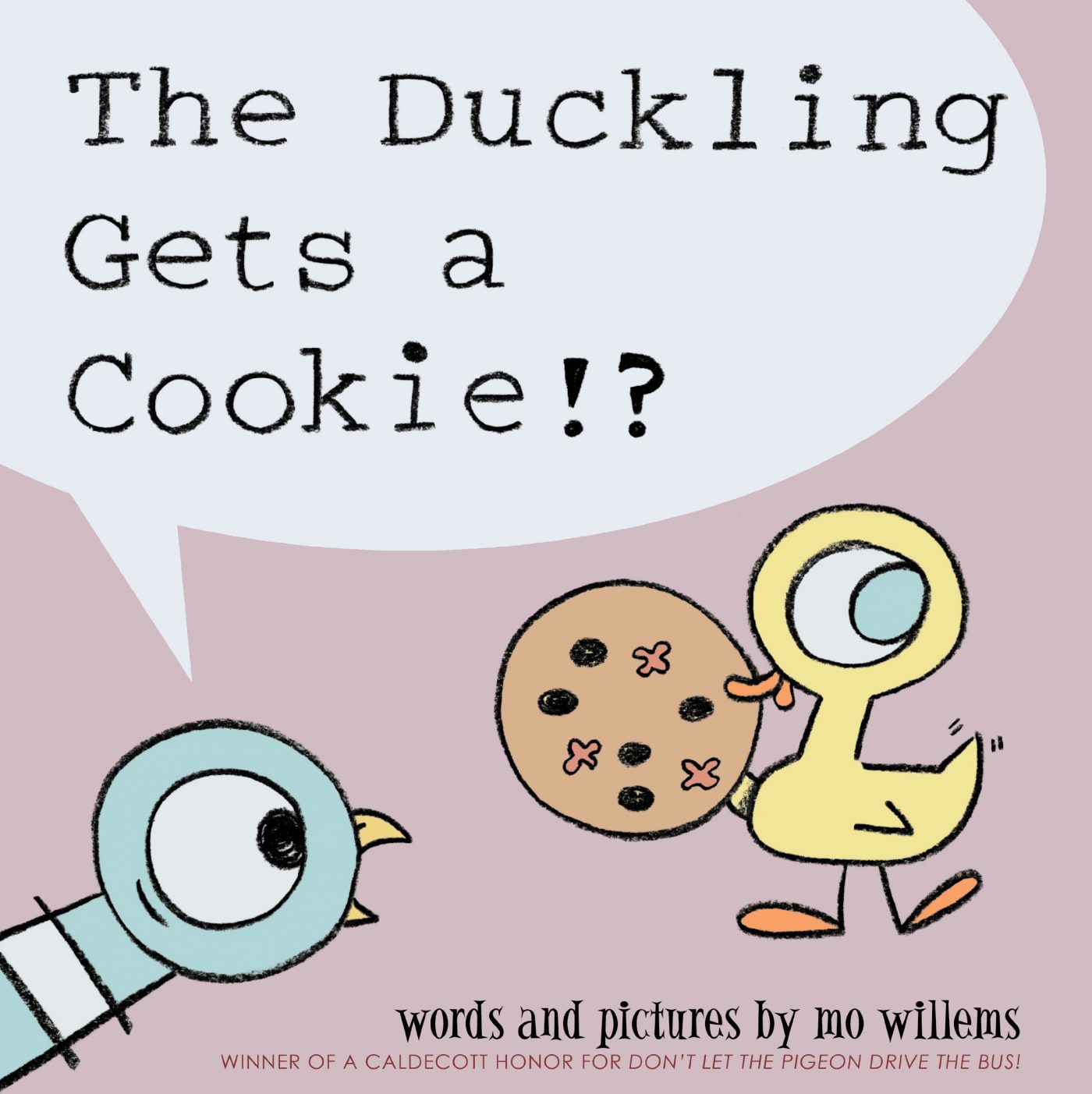 6. The Duckling Gets a Cookie!?
Why? The pigeon is so jealous of the duckling's cookie, and he gets upset as only the pigeon can, going on a rant about how unfair it all is. Lots of giggles throughout for the pigeon's antics, and a nice message to boot: Politeness goes a long way.
---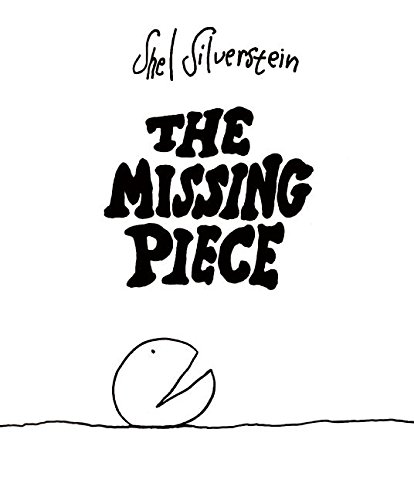 Why? A simply illustrated story that takes kids on a journey through space and time and challenges their imaginations. Life lessons throughout, as It looks for its missing piece. Some pieces are too small, too big. Alexa loved the tune I made up for the song: "Oh I'm lookin' for my missin' piece/I'm lookin' for my missin' piece/Hi-dee-ho, here I go/Lookin' for my missin' piece." Caution to parents: I had a hard time NOT tearing up while reading this aloud.
---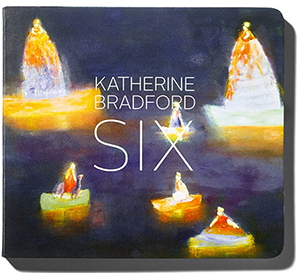 8. Six
Why? This is a fine art book dressed as a children's book. There's not much in the way of words here, but each painting prompts a counting lesson, and the artwork facilitates conversation with your preschooler about what they "see." (Hint: There are no wrong answers. It's art!)
---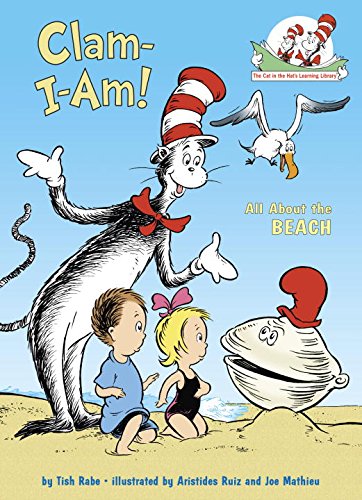 9. Clam-I-Am
Why? Let me get this out of the way quickly: I do not care for Dr. Seuss. I'll read the stories to Alexa because … she likes them. But the Cat in the Hat, about a stranger who forces kids to play with him? Eep. And Green Eggs and Ham, about an annoying Sam-I-Am who can't stop pushing his obviously nuclear-laced breakfast on people? Ugh. But this book is great. Lots of lessons and illustrations about sea life and the things we do/see at the beach every weekend.
---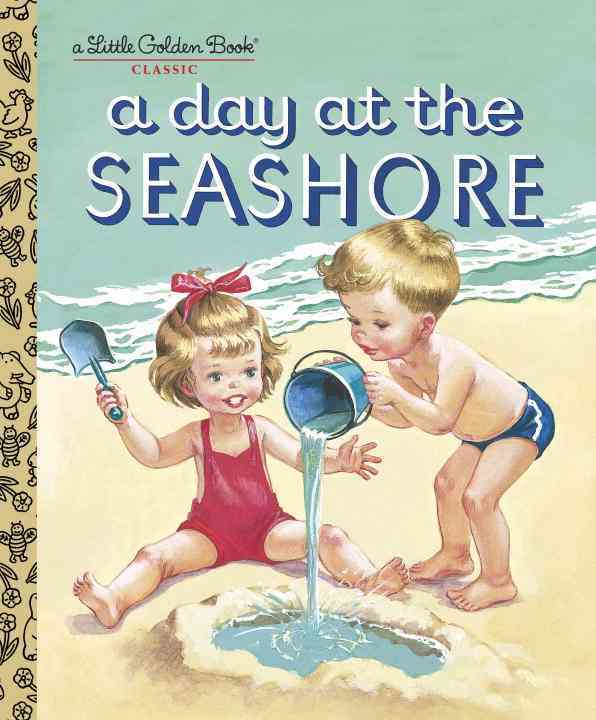 Why? Nancy and Timmy get ready for a day at the beach, with rhymes. Whereas Clam-I-Am focuses on the science of sea life, this book focuses on the minutiae of beachgoing. Alexa asks to read this when she's in need of more beach time.
---
Click on the links for more info and/or to purchase. These are affiliate links. Thanks for supporting Little Gold Pixel!