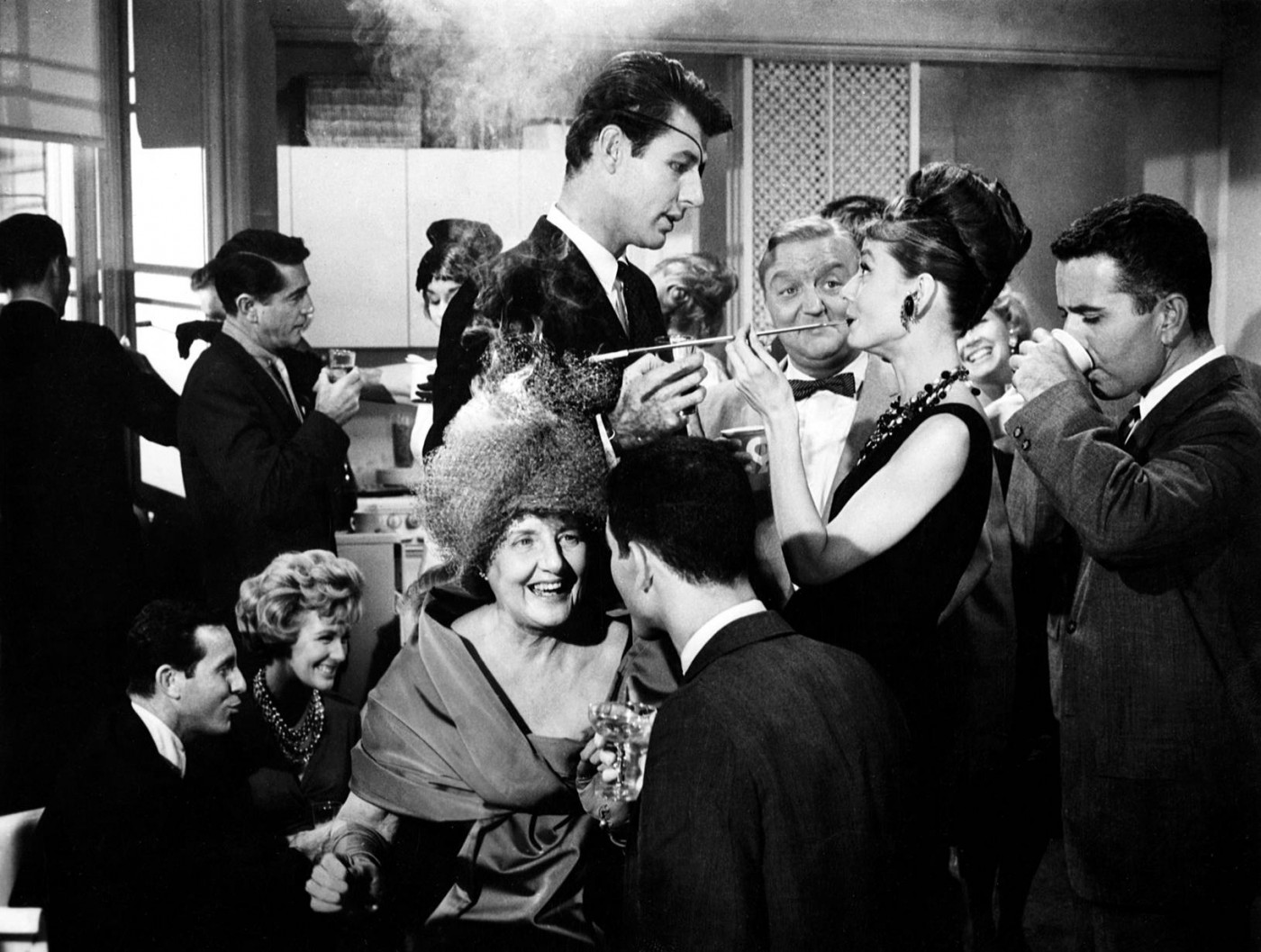 Once upon a time, back when this blog was a very different animal, I wrote a lot of fashion and movie posts. I miss it a little bit, especially the Fashion Rewind posts. Those were my favorite. I was thinking about putting together another one, but it has started to feel like a thing of the past.
Onward and upward!
This feels like a natural progression, really. Several years ago I watched 100 Movies, looking for inspiration in each and every one. So, I thought, what if I watched a good stylish movie, felt inspired and designed something pretty for you to look at?
Welcome to Film & Frame, where movies meet free printables.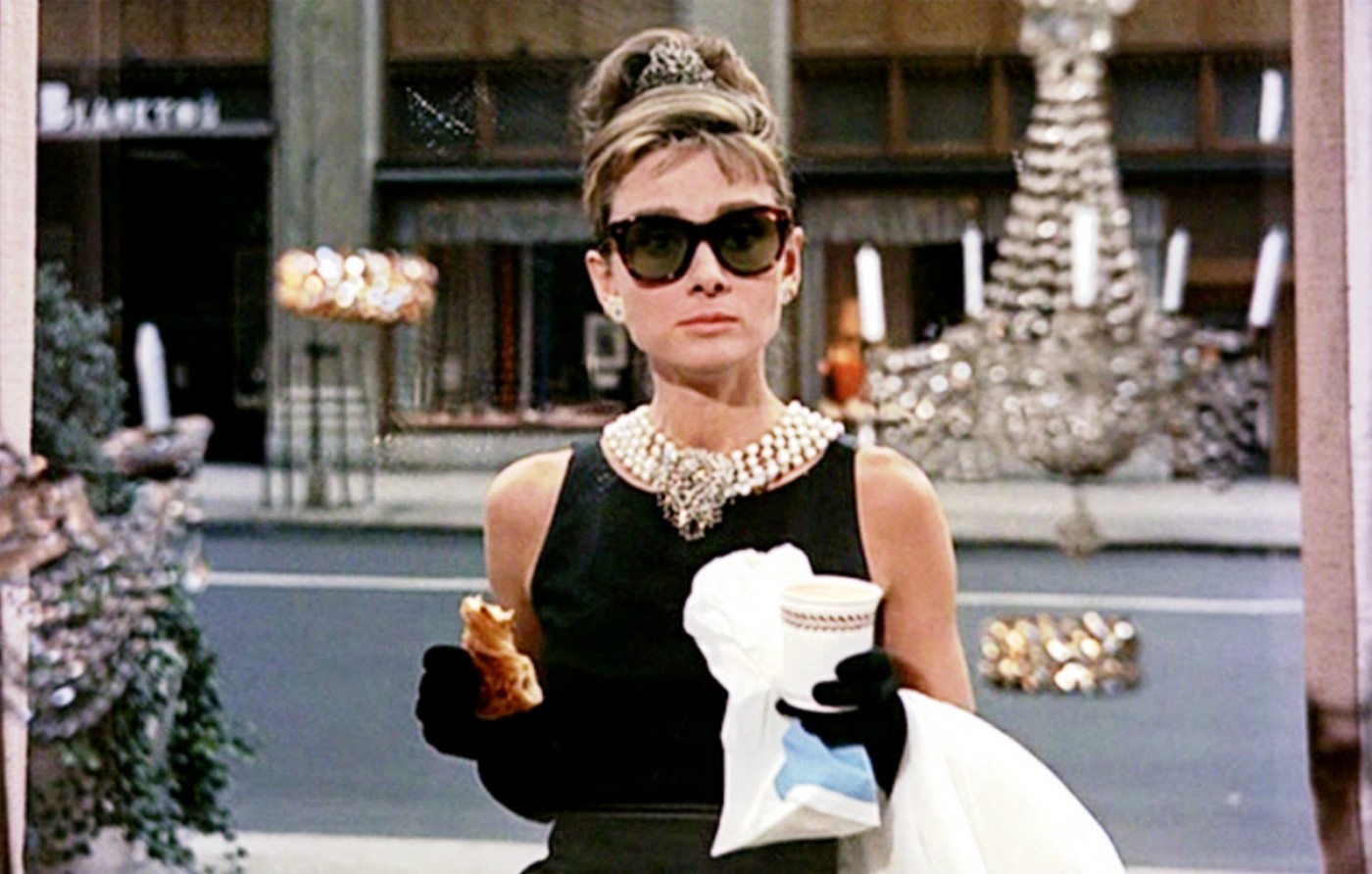 What better than Breakfast at Tiffany's to kick things off? Let's pretend we're Holly Golightly. Wannabe social climber + poseur originale. Highly delusional. But always stylish.
You wear statement necklaces, little black dresses and alligator shoes all hours of the day, especially to visit Sally Tomato in Sing Sing. He pays you $100 a week for the "weather report," whatever that is. You fall for Paul Baby, a kept man who lives in your building. He seems like a passing fancy but in reality he is just like you.
For Holly's statement printable, I drew inspiration from her iconic sunglasses, and of course there has to be some tiffany blue involved.
Film & Frame: A Free Printable for Holly Golightly
High-res 8×10 PDF. For personal use only. You know the fine print, yadda yadda yadda. Play nice.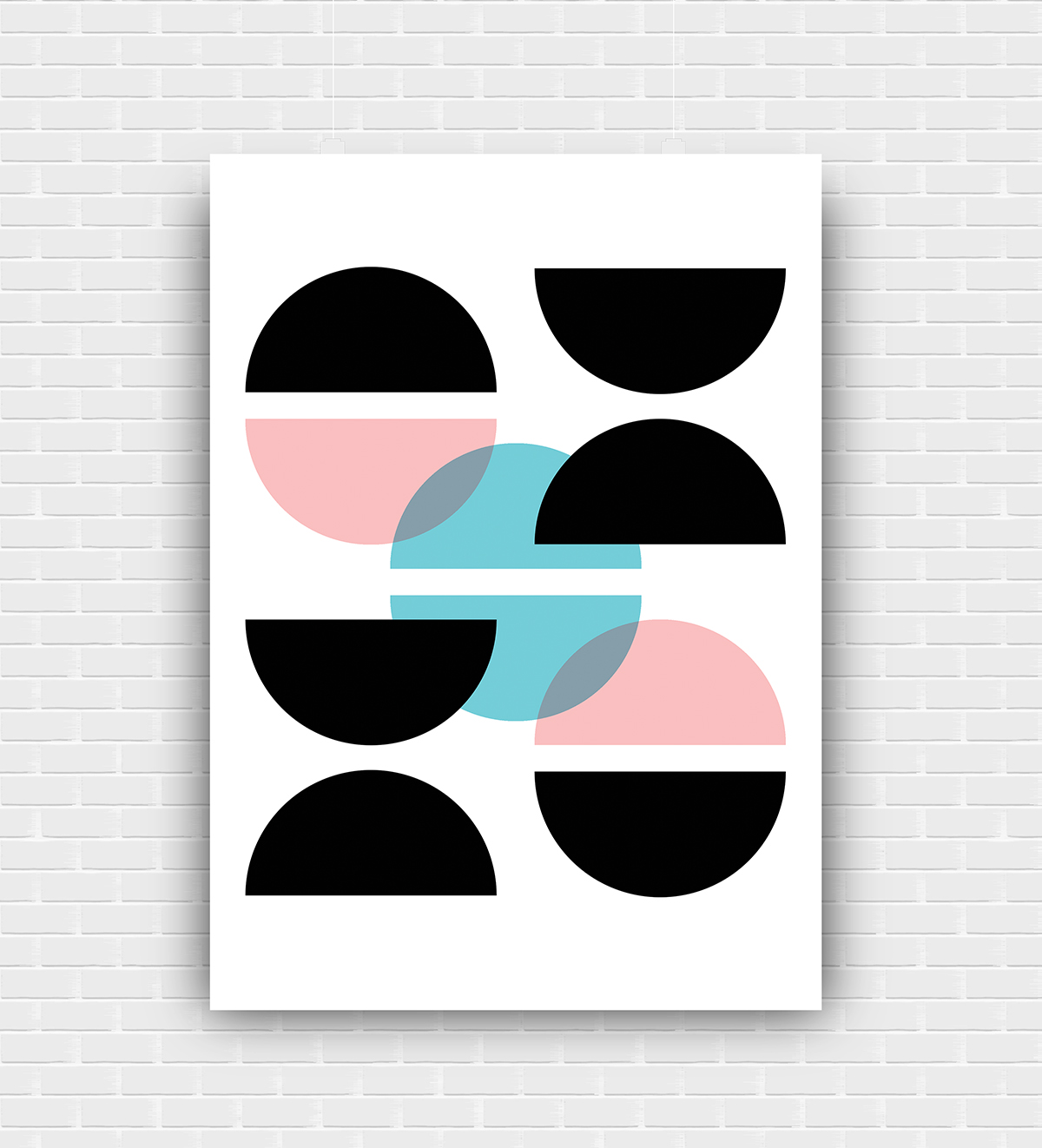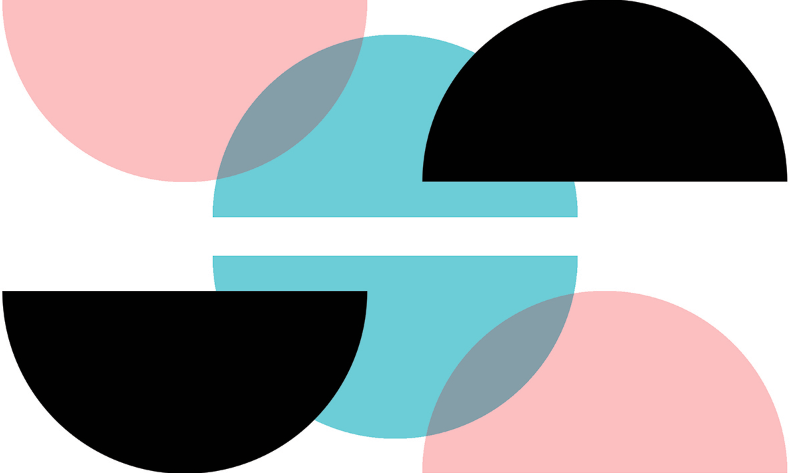 I could totally see Holly hanging this on her wall … that is, if she ever decided to settle down.