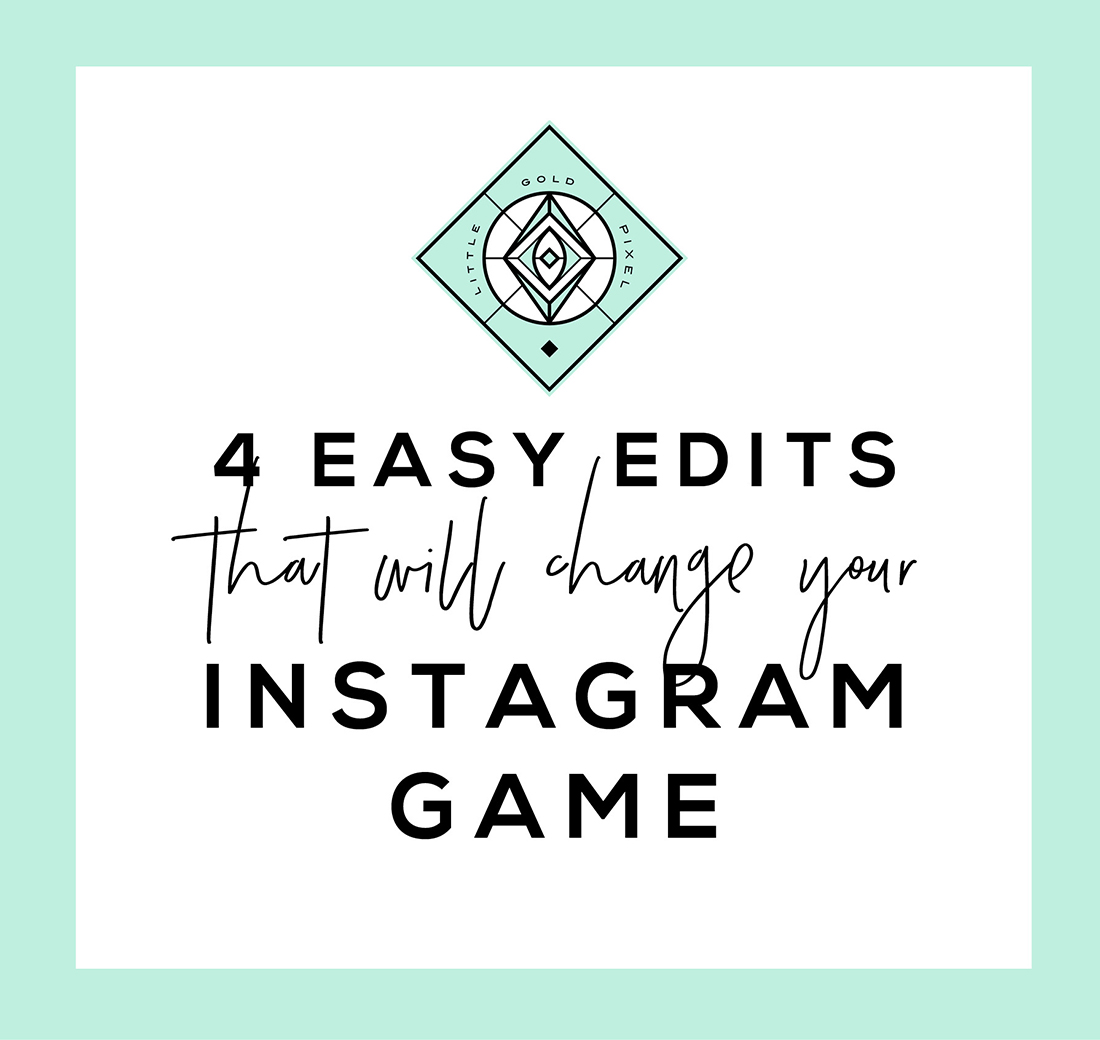 Do you ever look at your photos in Instagram and wish they were better?
I love all the photo editing apps on my phone, oh yes I do, because there are so many cool things you can do in each and every one.
BUT … what if I told you that you could make your photos look pro in 4 steps … without stepping a foot outside Instagram?
These are very simple but very powerful edits. The kind we use in magazines to make photos stand out stronger than before.
Ready?
4 Easy Instagram Edits
First, bring in your photo. You'll notice it's probably a little on the dark side, maybe yellow if your lighting conditions weren't great. Perhaps you live in a light dungeon (raises hand).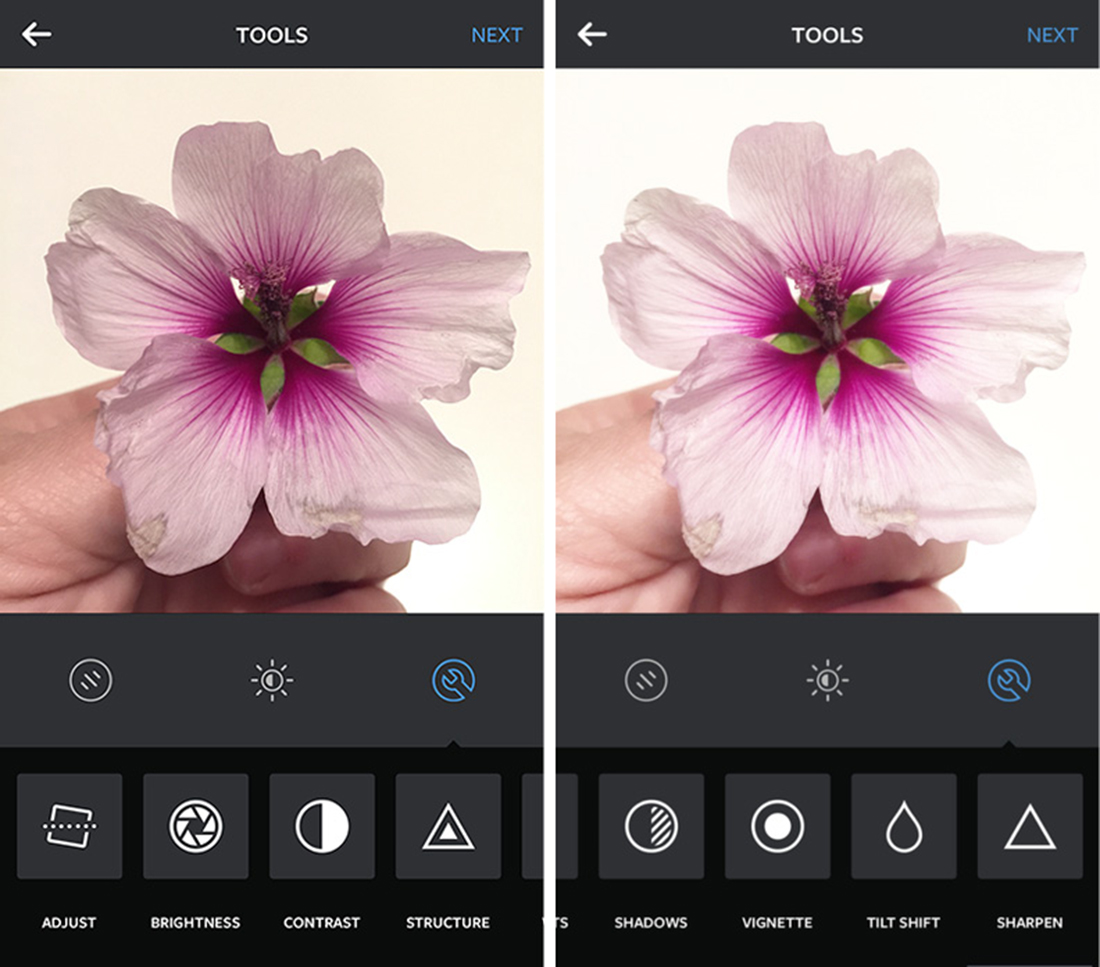 Brightness
Bring it up as bright as you want it, without blowing it out. For this example, I went up to 60.
Structure
Go up to around 15-20. You want to see some of the details start popping.
Sharpen
Anywhere up to 20. Never more.
Lux (it's that sunshine-looking symbol in the middle directly underneath the photo above)
Just a little nudge, up to 10.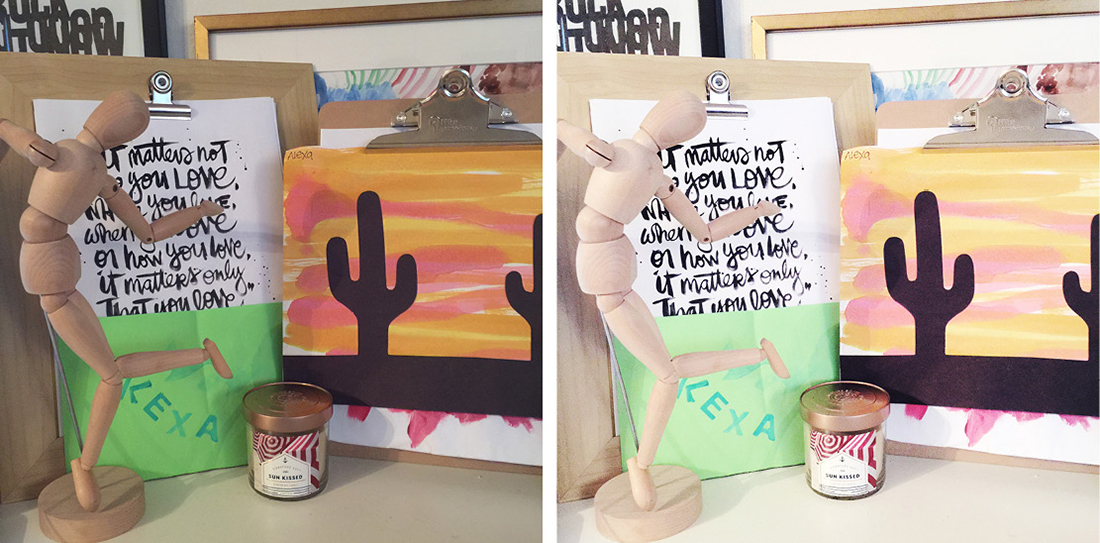 And there you go, a brighter, sharper image without using any other apps!
Bookmark for later: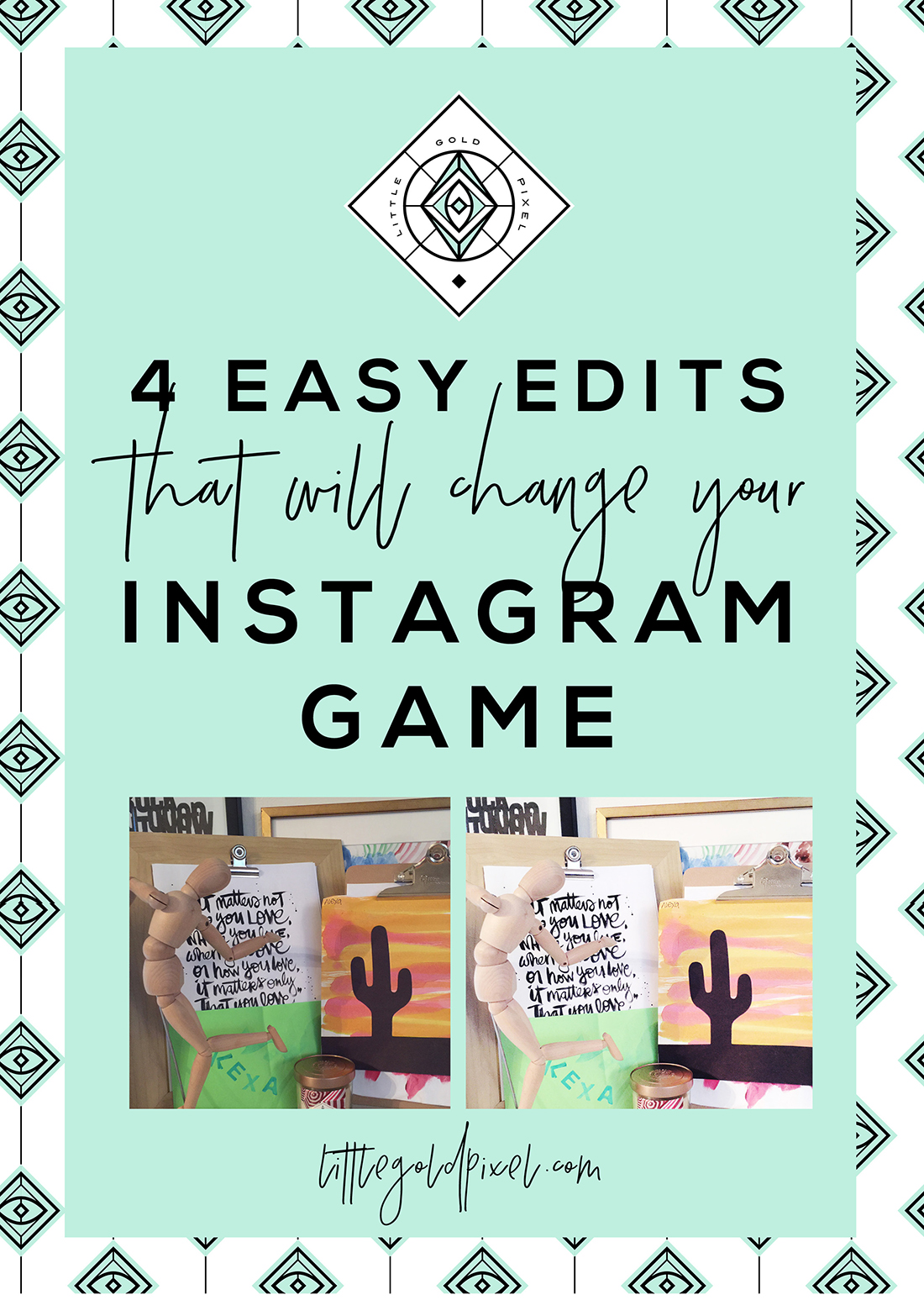 P.S. I sent out this quick and easy tutorial to my newsletter friends earlier this year. Sign up to join the fun!
P.P.S. I love these iPhone apps — it may be time to add a few new ones. What are your fave apps?