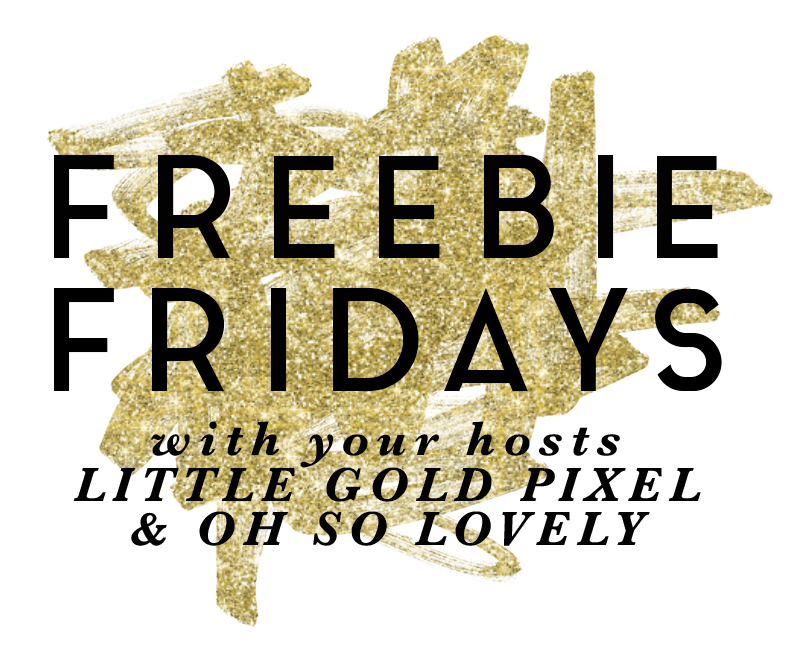 YES! Thank goodness it's Freebie Friday!
Scroll down to download my new freebie. Here's what I'm sharing today:
Arrow Pattern Free Art Printables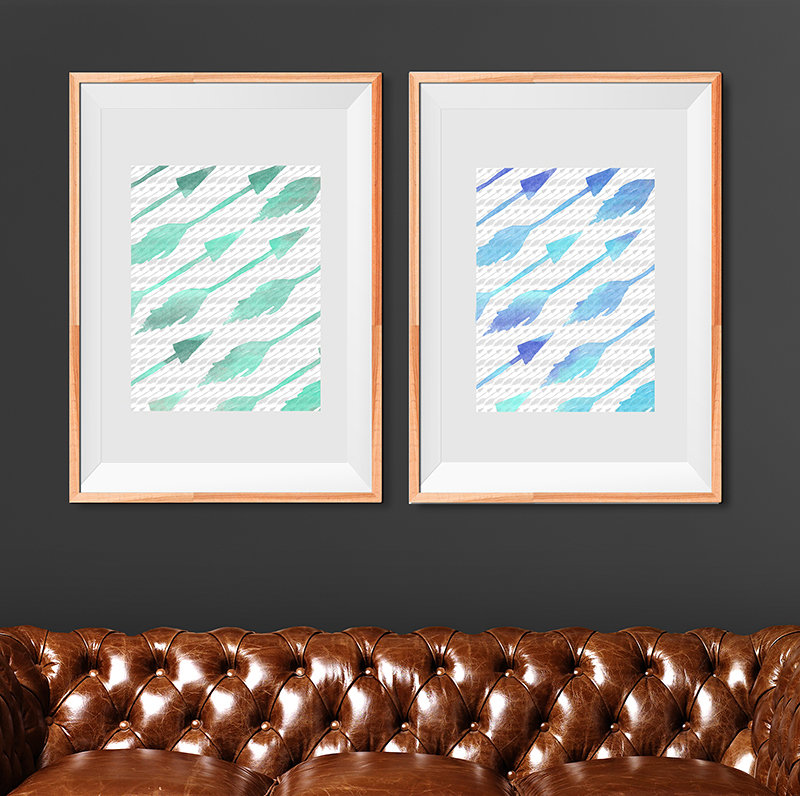 Today I'm sharing a pair of arrow pattern printables. They're fun on their own, or as a filler eyepiece for your gallery walls.
Files are 8.5″x11″ PDFs. For personal use only! Play nice!
Purple/Blue Arrows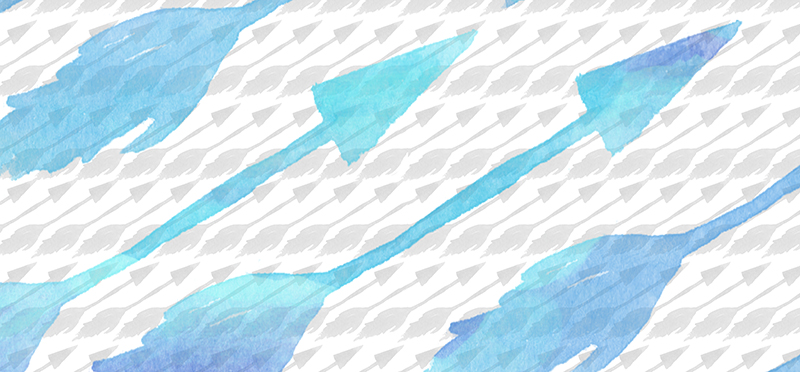 Green Arrows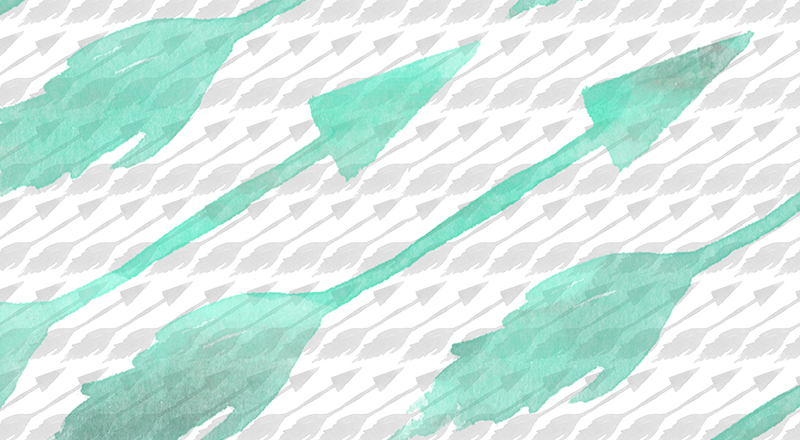 Speaking of arrows, tell me I'm not the only one who was obsessed with the Disney Robin Hood cartoon (1973) as a child. I've tried to sneak "Oo De Lally" onto my daughter's playlist and she always crinkles up her nose when it comes on. How dare she! Doesn't she know that this song is my jam?!
---
P.S. Past Freebie Fridays here.