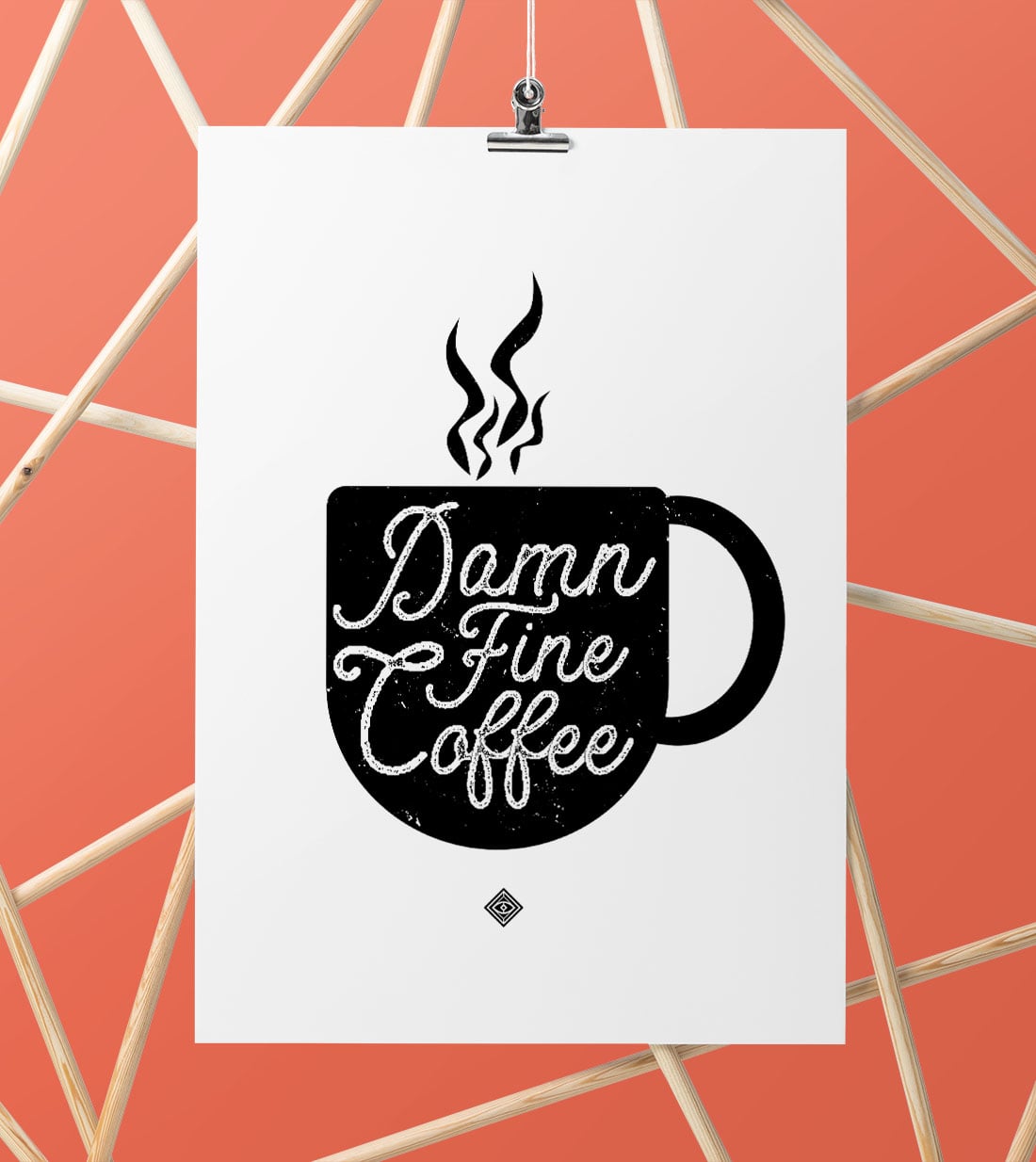 Freebie Fridays is a weekly feature on Little Gold Pixel in which I share a free printable or design resource — art printables, wallpapers, etc. — for you to download and enjoy.
I know that the Twin Peaks reboot is going on. I see tweets and posts about it every week, and I close my eyes, cover my ears and go lalalalalalala.
Because I'm not watching it yet. I want it to be done and available for me to see all at once. I need the binge-watching experience. Netflix has spoiled me so.
In the meantime, I created an Agent Cooper-ism from the original series.
This was born out of my own need to create one after scanning the Internet for free Twin Peaks coffee-related art a few weeks ago and coming up utterly empty. There is plenty of inspired art available for purchase, however.
For this printable, I made a simple coffee mug vector in Illustrator, arranged some typography and added some vector texture to the mug and steam.
Watch the process video below to see what I mean:
Damn Fine Coffee Free Printable
Art is a high-res 5×7. This free version is watermarked with the Little Gold Pixel logo. It's for personal use only. No redistribution, selling, shady business or other mean stuff, mmkay.
Tools used: Adobe Illustrator, Adobe Premiere Pro
Font: Motherline Vintage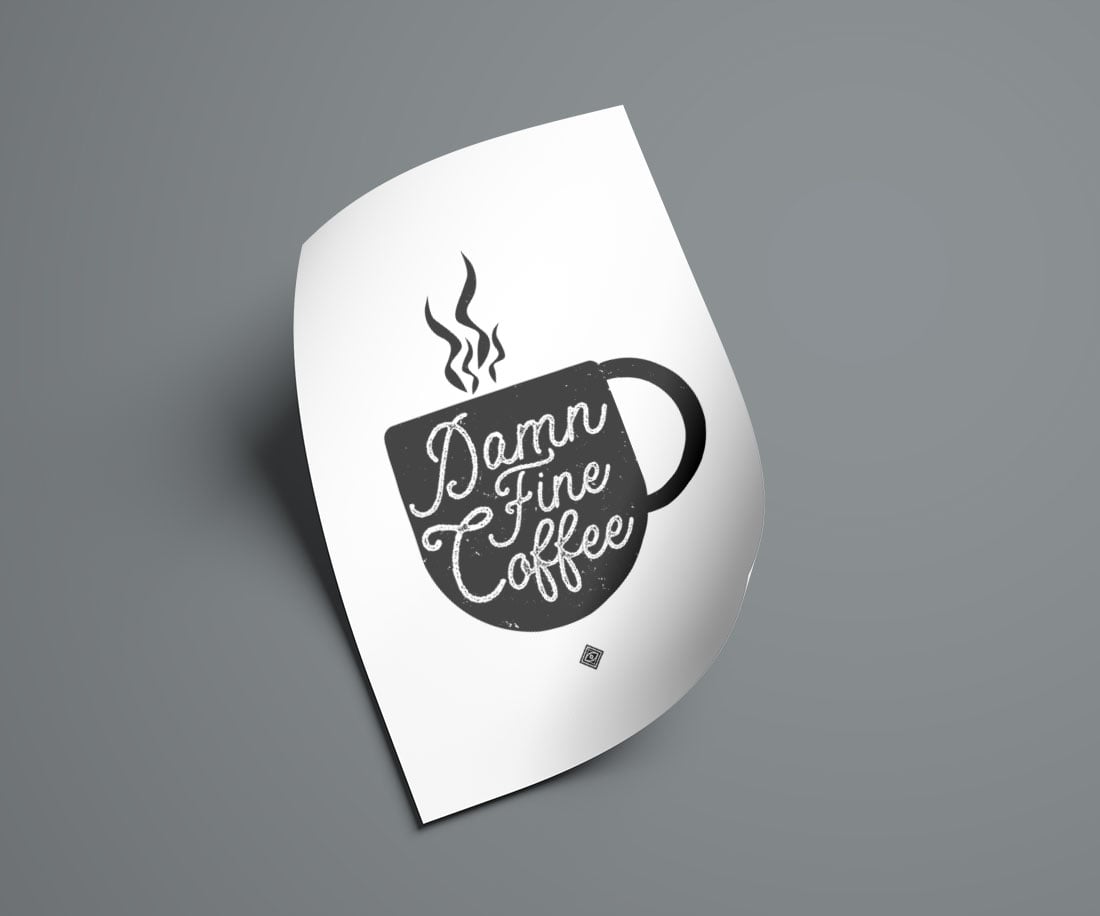 Damn Fine Coffee Premium Art Printable
This unwatermarked version is available for purchase. It comes in six different high-resolution dimensions, so you can print in small sizes all the way to poster size.
If you like this, you might like:
---
---

Pin for later: