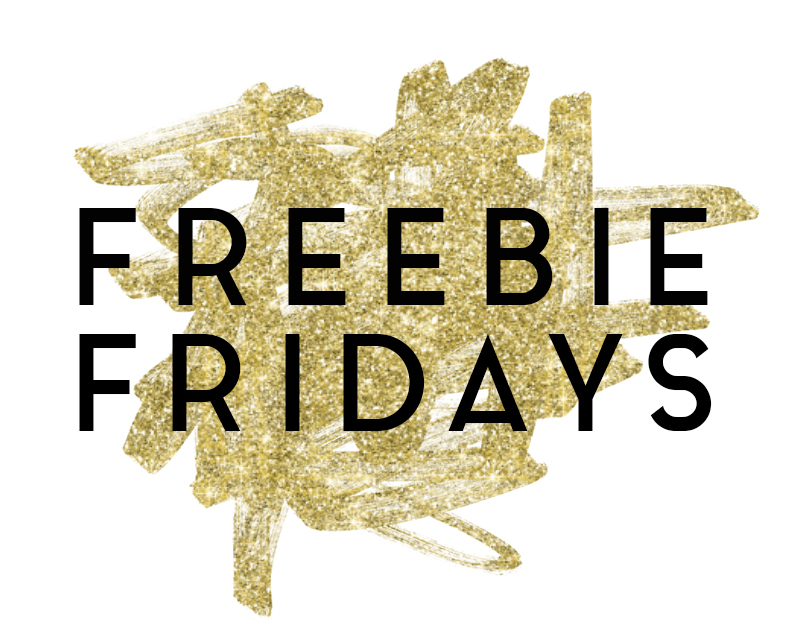 YES! Thank goodness it's Freebie Friday! Hope you came over here ready to share and click and find all new fun freebies and friends.
Scroll down to download my new freebie, and scroll even further down to join in on the link party below. Here's what I'm sharing today:
Floral Rorschach Free Art Printable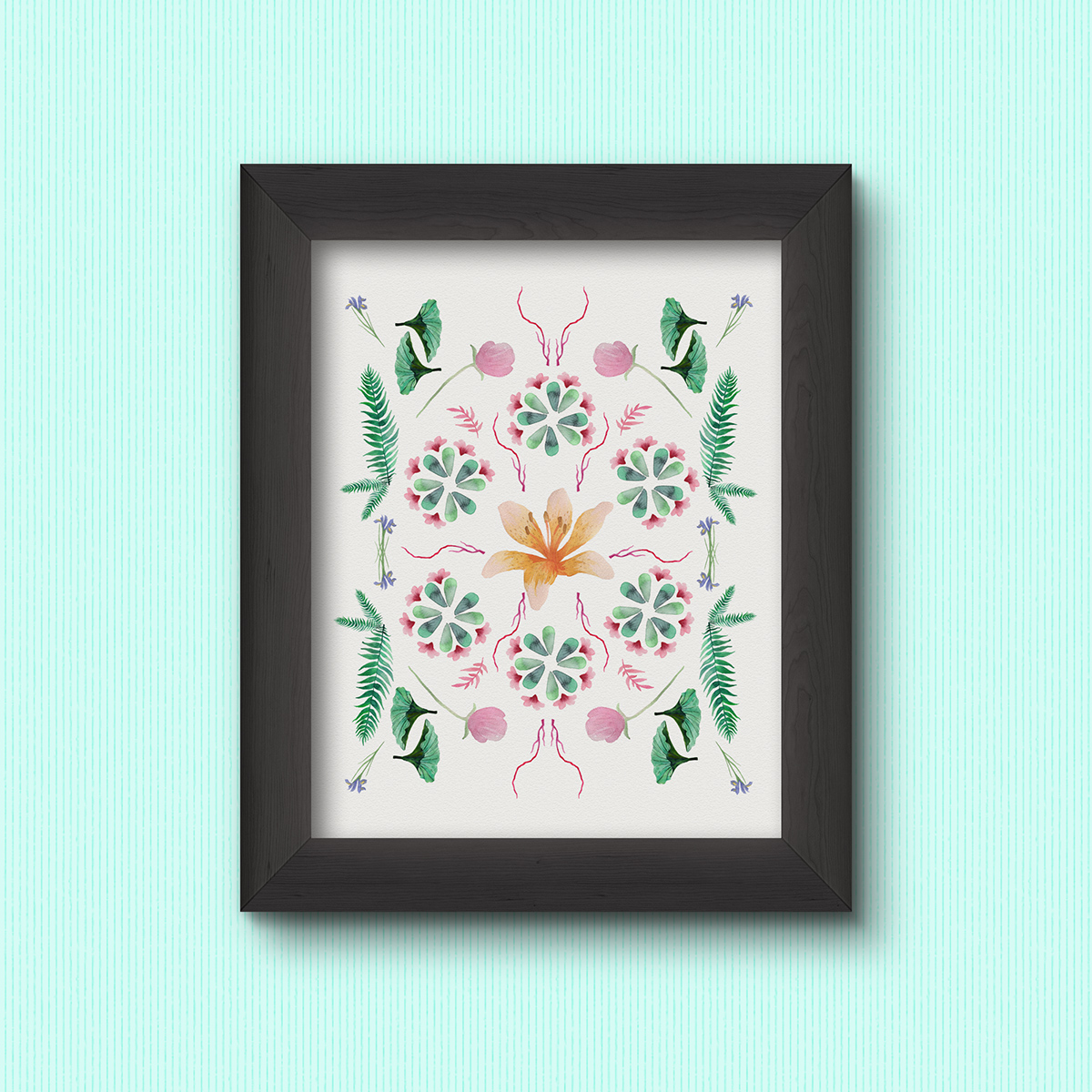 I've been dabbling a little in making patterns. I find the entire process extremely relaxing. This is one I've been toying with sharing for a while. I hesitated at first to call it a Rorschach because it's not perfectly symmetrical, but it's a close approximation. You know what they say: practice makes perfect. Pattern Making 101 in full session here.
Enjoy!
File is an 8″x10″ PDF. For personal use only! Play nice!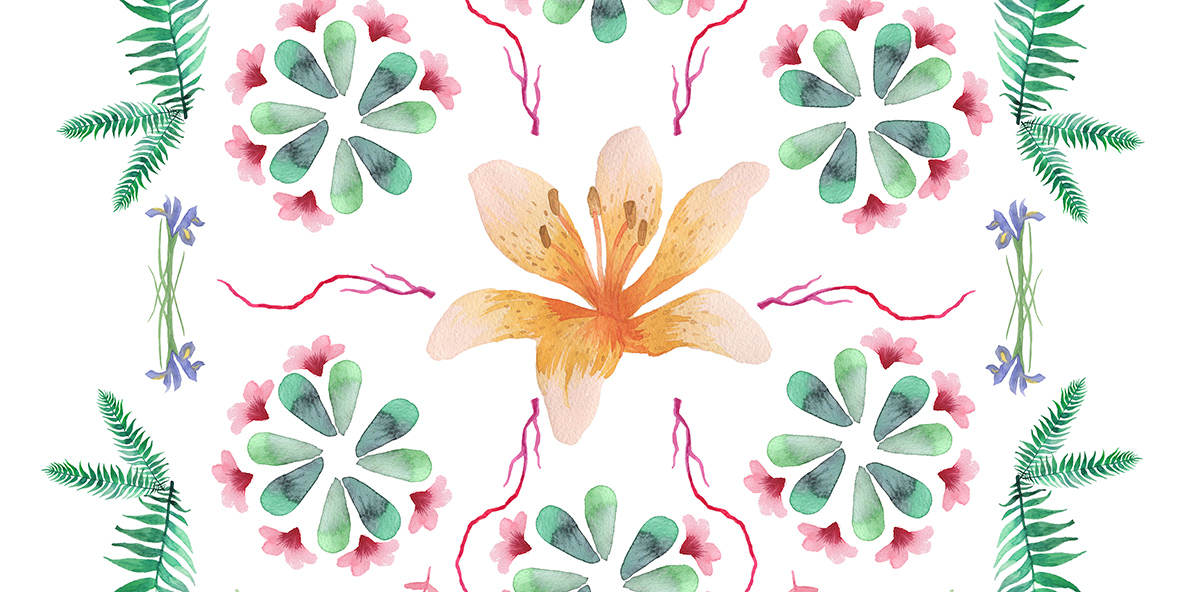 ---
P.S. Past Freebie Fridays here.