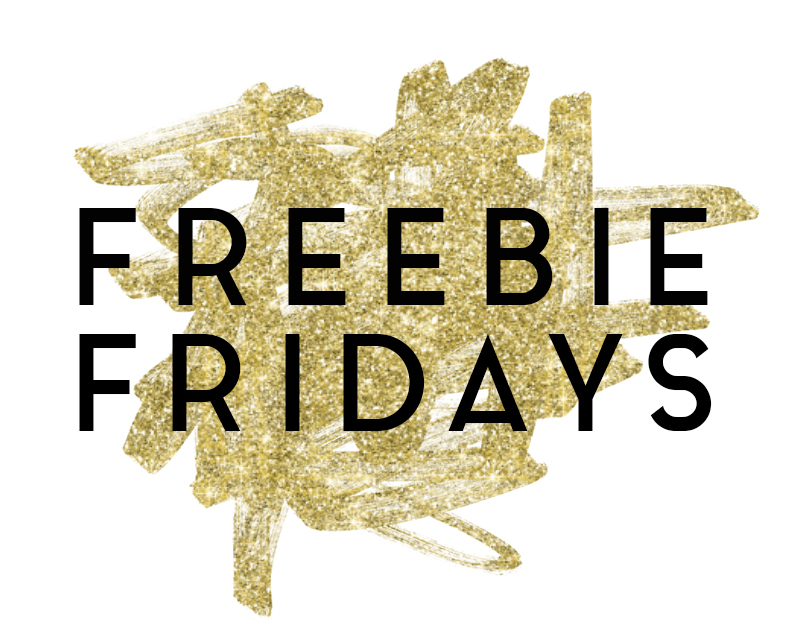 Freebie Friday is baaaack!?
This blog feature keeps fading out and being resuscitated, so I know you are tentative to believe me when I say it's back. Let me assuage your skepticism a little by telling you that it's now on the calendar for every Friday.
That's right — I finally figured out an editorial calendar, and I have alerts set up to zap me into submission when I stray. So far it's working like a charm. I mean, I'm writing this post right now, am I not? That's proof enough.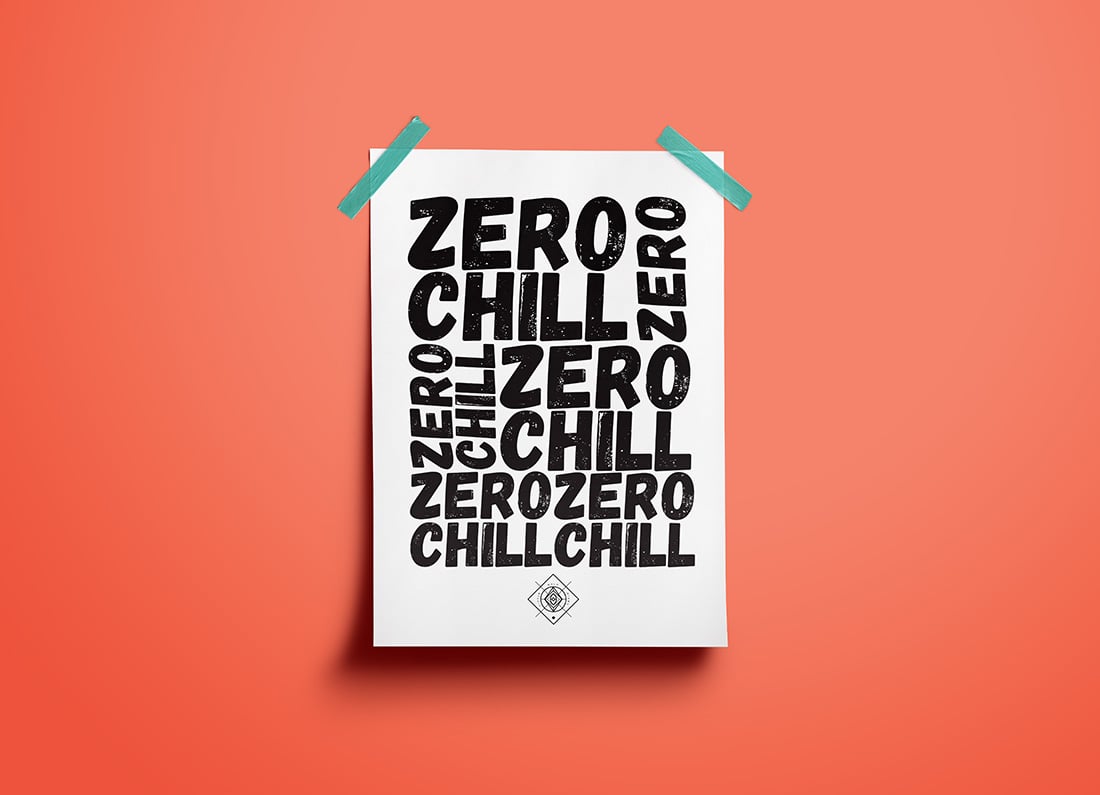 This week's free protest poster has a little bit of a story behind it.
One of my friends has been posting gentle, valid criticisms of our new president on Facebook. (Honestly, they could be much, much harsher … and would be if I had written them!) I've noticed that he has some "friends" who pipe up immediately and tell him to "chill" or "take a chill pill" or "relax."
Umm, no? How about HELL TO THE NO!
I have zero chill about politics.
If I see danger, I'm going to shout it from the rooftops. And I expect you to do the same, even if — especially if — your opinion is not the same as mine.
It is our right as American citizens to speak up when we disagree with our leaders. They are supposed to be representing all of us. Don't let them slide by with shady stuff. Just don't!
I have been rolling out protest art in my shops over the past few weeks. If this freebie doesn't speak to you, maybe one of these will: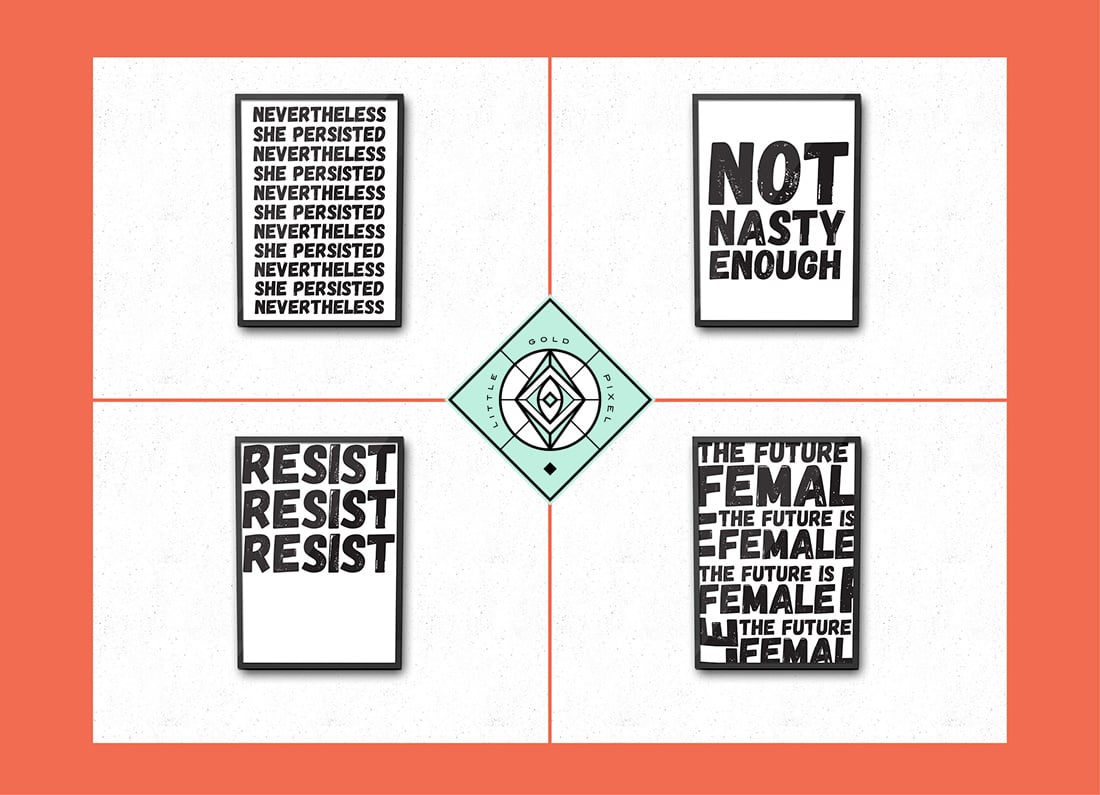 Where to find these:
Zero Chill Free Protest Poster / Freebie Fridays
Art is a high-res 8.5×11 (U.S. letter). This free version is watermarked. The unmarked version in larger sizes is available in my shop.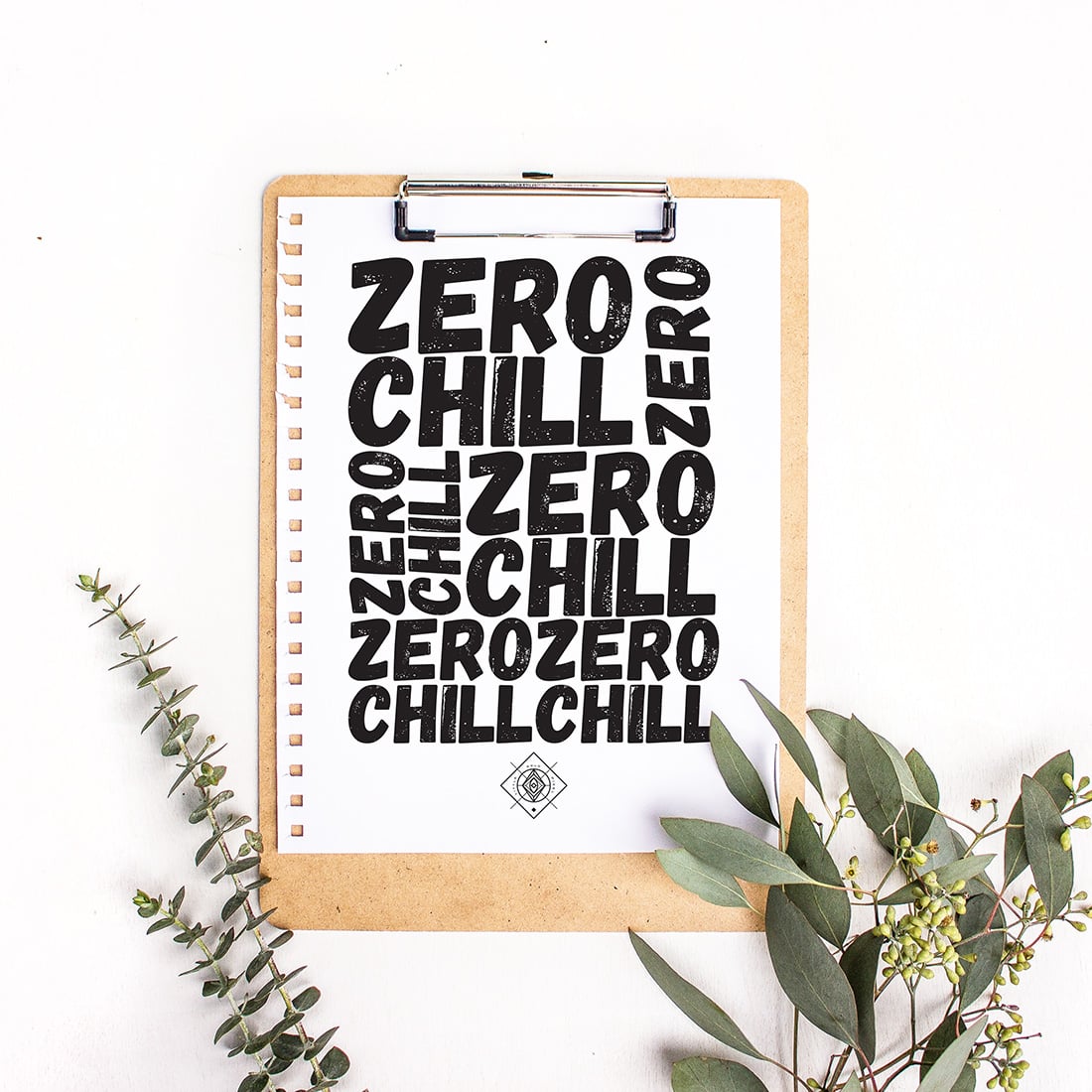 Download Freebie
Download Premium Version
Bookmark for later: