The movie "Heathers" and I go way back. In hindsight I am pretty sure 11-year-old girls were not the target audience for this movie.
My first viewing was at a friend's house. She was super smart, in the gifted program, and I always thought she was beyond mature. Her mom talked to her like they were peers, and actually rented this movie for her. We watched it while eating cookies after school one day.
If you've seen this movie, you're probably thinking, "Seriously!?" Because yes, two little girls dunking cookies in milk, watching teens do very bad things.
We, of course, were hooked.
I was in love with the dialogue. There are so many naughty turns of phrase, so many pithy, tongue-in-cheek one-liners it's hard to pick my favorite.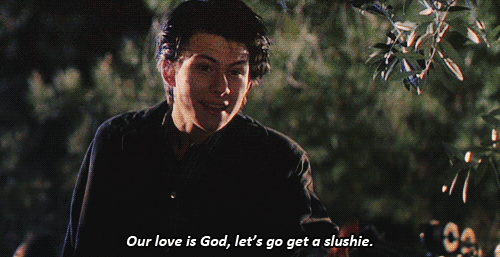 "Our love is God, let's go get a slushie" is a top contender, for sure. And it just feels right, with Valentine's Day tomorrow and today being Friday the 13th. A little bit of sweet, a little bit of sour. Let's roll with it.
Free Heathers Quote Printables
High-res PDFs in 8×10 format, easy to print on 8.5×11 paper.
"The Veronica"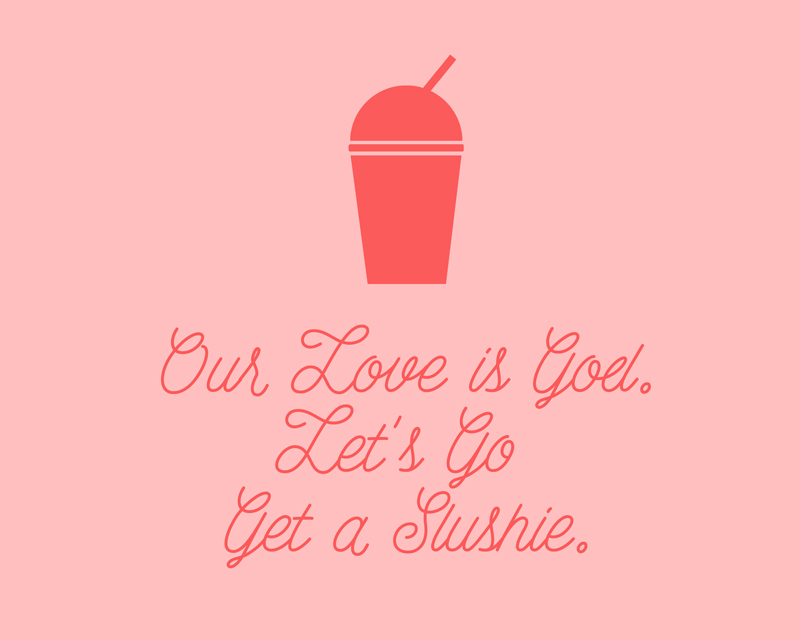 "The J.D."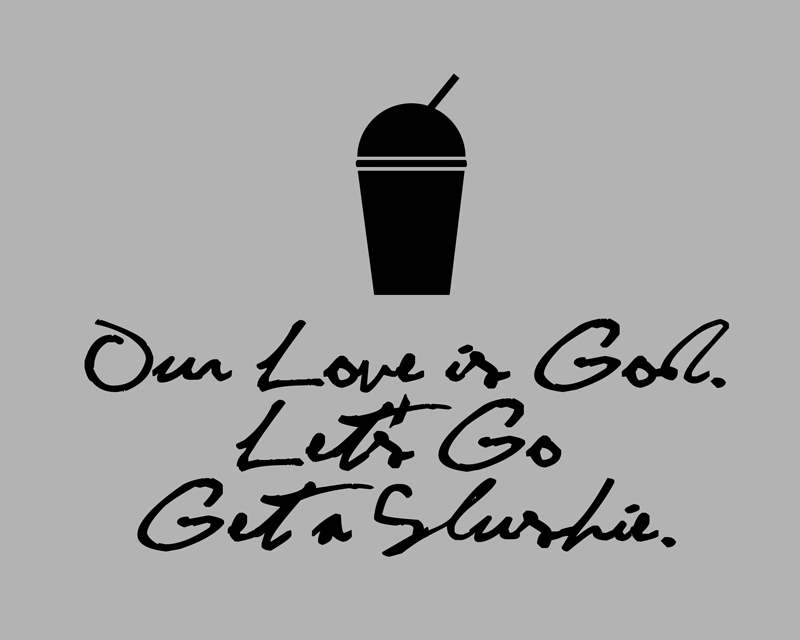 BONUS
Valentines Bonus — Print them out for your someone special!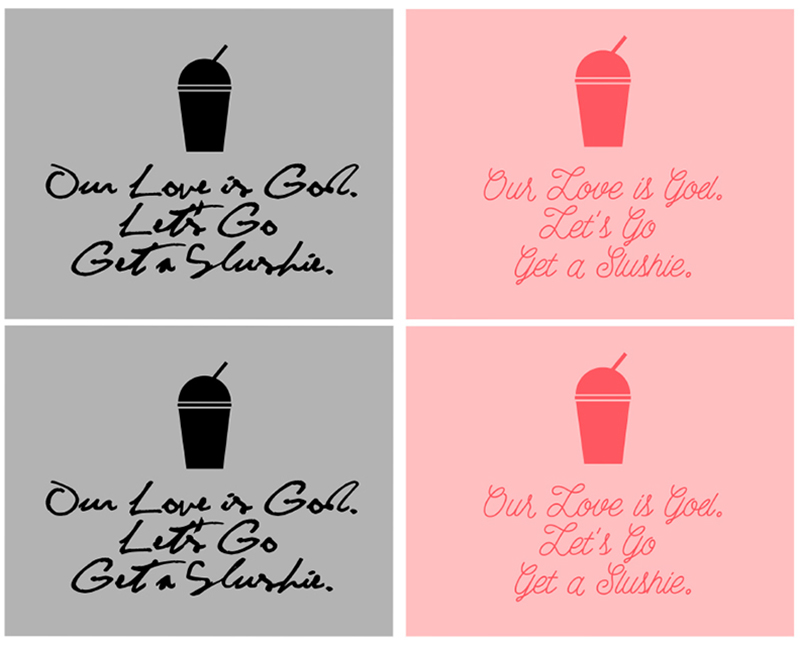 THE FINE PRINT: As always, play nice. For personal use only. Share with friends. Tag @littlegoldpixel on Instagram so I can see the art in action (it totally makes my day)!
P.S. More freebies! Heathers fashion!
P.P.S. Sign up the the newsletter below for a special periodic Little Gold Pixel freebie not available on the blog. I have it on good authority that this week's will be also be Heathers-related. Hint, hint: