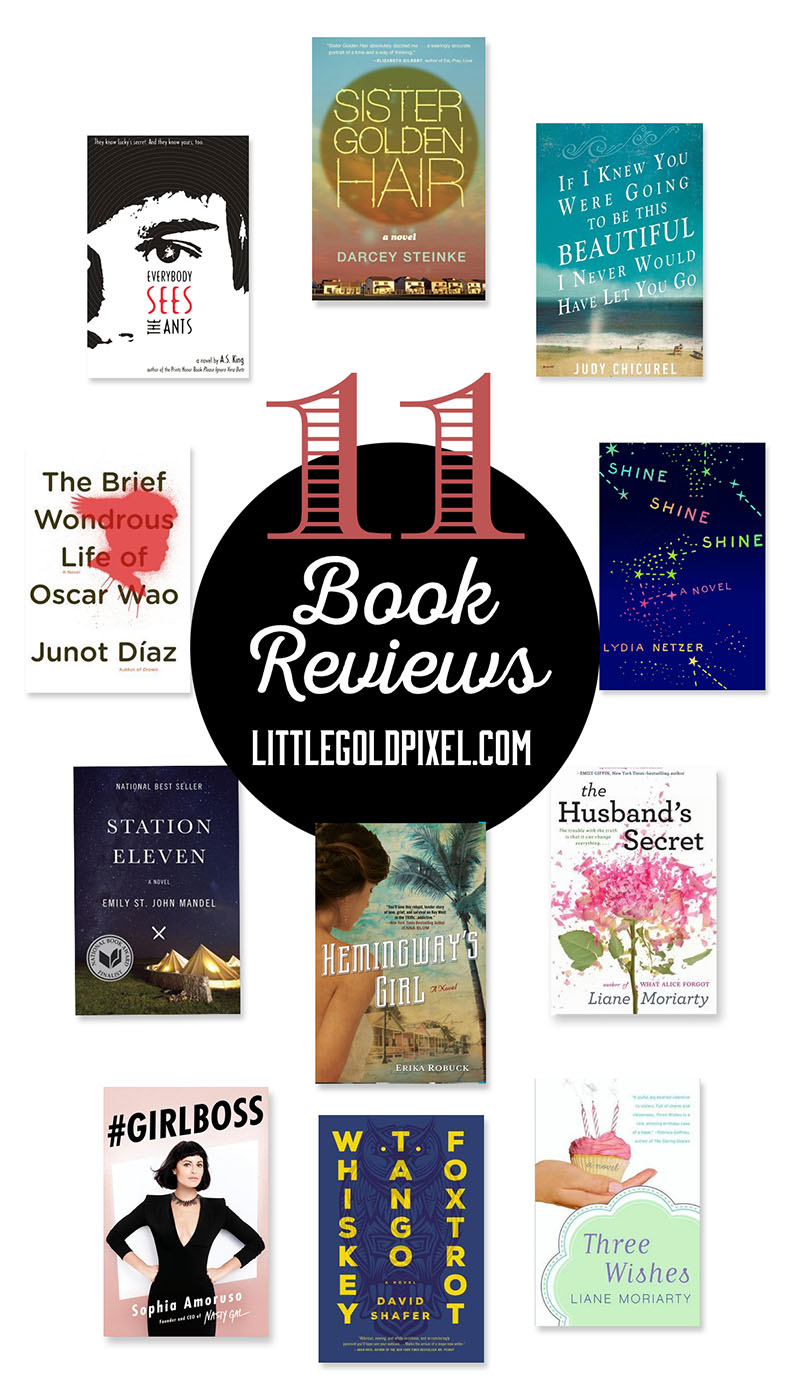 I'm happy to report that I'm one book ahead of schedule so far this year. I get irrationally stressed out if I do not keep pace with my goal, so yay. No staying up late reading, no falling asleep with my face on top of my phone (it's been known to happen).
So far this year all of these books have been … audiobooks. I feel like maybe I should be ashamed of this fact, but let's face it. The only free time I have on a daily basis is when I'm driving to and from work. So take advantage, I say!
Interesting to note: Two Liane Moriarty books this time around, two books about 1970s adolescence, three 5-star reviews out of 11 books.
This is an occasional series that chronicles my quest to read 80 books in 2015. This is the first roundup. Let's see how it went, shall we?
(Do you follow me on Goodreads? You should!)
Book Reviews 2015: 11/80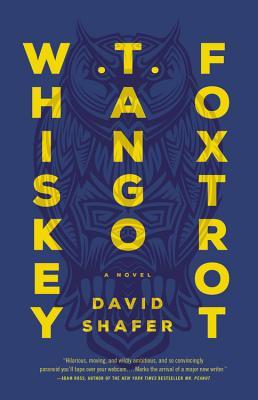 Whiskey Tango Foxtrot / David Shafer
File under: WTF, conspiracy theory, thirtysomething drama, paranoia
Plot: Three seemingly unrelated people band together to fight a media conglomerate that is angling to be Big Brother.
Review: I loved it. A little big thriller, a little bit life-crisis humor, 100% relatable despite (or because of) being 100% kooky.
Amazon Goodreads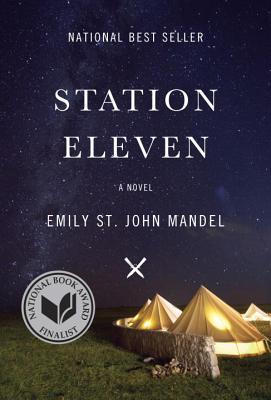 Station Eleven / Emily St. John Mandel
File under: Dystopian, Shakespearean, literature, everything is connected
Plot: An acting troupe roams the countryside after a rogue illness sweeps out 99% of the world population.
Review: Amazing. The first dystopian novel I've read where the overall message was HOPE.
Amazon Goodreads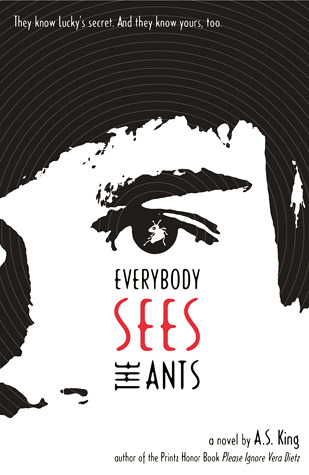 Everybody Sees the Ants / A.S. King
File under: Y.A., coming of age, bullies
Plot: Bullied kid Lucky and his mom spend a summer living with family out of state, where Lucky "figures things out" — or not.
Review: I expect greatness from A.S. King. This was just OK to me. At times I wasn't rooting for Lucky because good grief was he kinda a dick.
Amazon Goodreads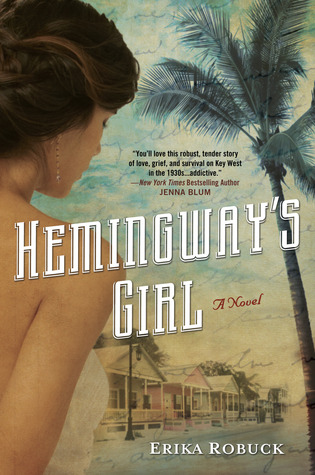 Hemingway's Girl / Erika Robuck
File under: Historical fiction, Key West, Hemingway, fan fiction
Plot: Mariella remembers her time working for and befriending Ernest Hemingway in the 1930s.
Review: Robuck does a great job mixing fact/fiction, reality/fantasy. Just as good as Call Me Zelda.
Amazon Goodreads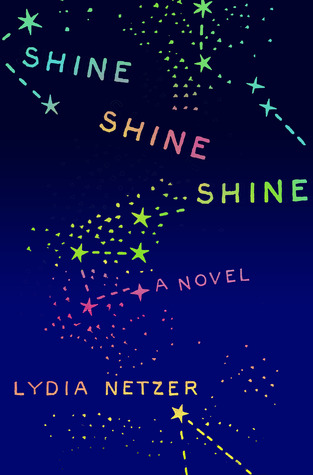 Shine Shine Shine / Lydia Netzer
File under: Literature, humor, magical
Plot: The love story of Sunny and Maxon, a bald miracle and a savant astronaut who are the centers of each other's universes.
Review: Every sentence Lydia Netzer writes is pure gold.
Amazon Goodreads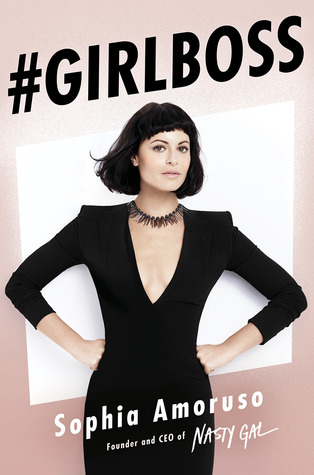 #Girlboss / Sophia Amoruso
File under: Memoir, motivational
Plot: Woman goes from petty thief to CEO of Nasty Gal.
Review: First half of the book was interesting, second half totally dropped the ball.
Amazon Goodreads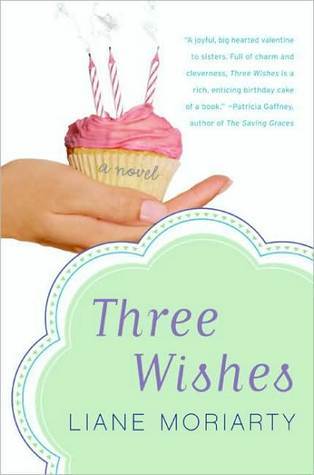 Three Wishes / Liane Moriarty
File under: Chick lit, beach read, Australia
Plot: Triplets interfere in one another's lives, often with disastrous results.
Review: Moriarty's formula works like a charm here, although one sister ends up enduring far more turmoil than the other two, which left me feeling somewhat bitter.
Amazon Goodreads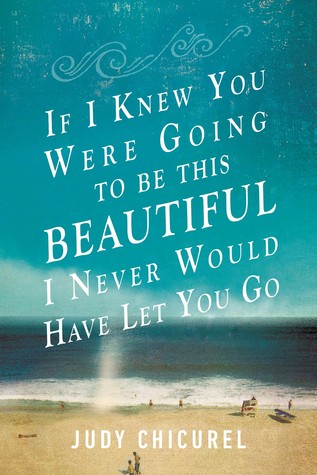 If I Knew Your Were Going to be This Beautiful I Never Would Have Let You Go / Judy Chicurel
File under: 1970s, coming of age, literature
Plot: Katie spends the summer after she turns 18 hanging out with a damaged, gritty group of burnouts and lusting after a damaged Vietnam vet.
Review: A maybe-too-quiet but beautiful read with a lot of nuance, mostly about how you can never come home again.
Amazon Goodreads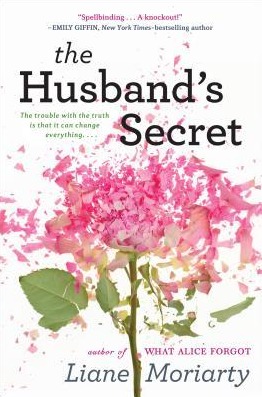 The Husband's Secret / Liane Moriarty
File under: Chick lit, Australia, kinda-sorta suspense
Plot: Cecilia comes across a letter from her husband she's not supposed to read till he dies. She reads it anyway.
Review: Moriarty's formula feels tenuous, with three storylines that would work better as one (Cecilia's), but I was on the edge of my seat anyway and invested in the outcome.
Amazon Goodreads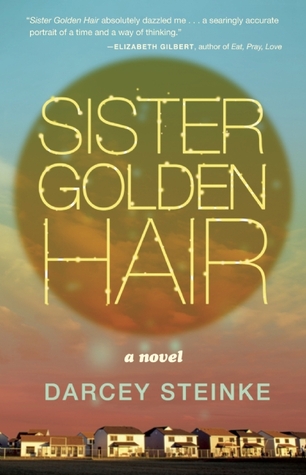 Sister Golden Hair / Darcey Steinke
File under: 1970s, coming of age, literature
Plot: Jesse details what it's like to grow up in working-class Roanoke in the 1970s.
Review: This book, while it gives you a good sense of time/place, is flat. There's no real resolution or growth to speak of.
Amazon Goodreads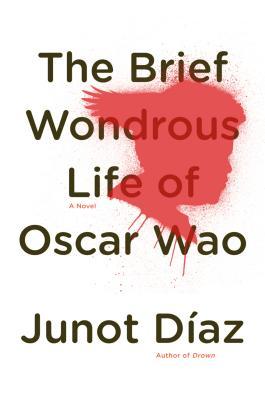 The Brief Wondrous Life of Oscar Wao / Junot Diaz
File under: Dominican drama, family tree, literature
Plot: The entire de Leon family has bad luck. Is it fuku or simply hereditary stupidity?
Review: This was OK. I kept waiting for the titular character to be more interesting than every single secondary character, but that never happened.
Amazon Goodreads
In a Nutshell
Three to read: Whiskey Tango Foxtrot, Shine Shine Shine, Station Eleven
Two to pass: #Girlboss, Sister Golden Hair
So there you have it. 11 down! 69 to go!
What have you been reading lately? I'm always on the lookout for a good book … do share recommendations in the comments. Have you read any of these books? Do you agree/disagree with my assessment? Let's discuss in the comments below.
Linking up with modernmrsdarcy.com, a great place to find good reads. Check it out.
THE SMALL PRINT: This post contains affiliate links. Thanks for supporting Little Gold Pixel!