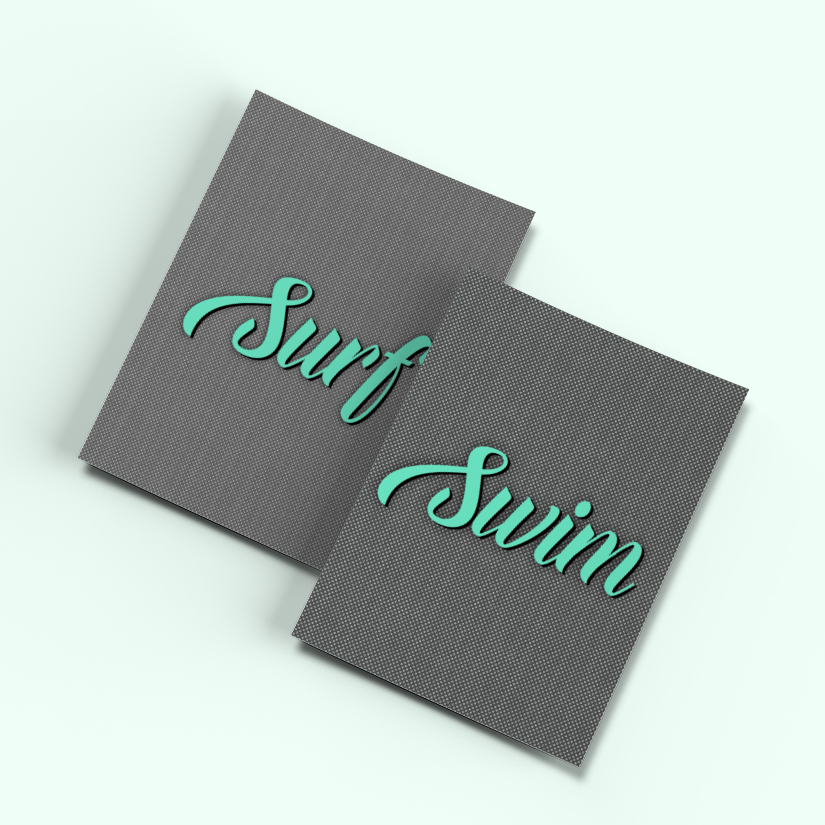 After the new year, I did a thorough cleaning of my shops. It was one of those tedious endeavors that people don't usually bring up because (a) not fun and (b) who wants to hear about the monotonous business of updating key art and reworking SEO on 100+ items?
The one thing I did that felt cathartic was to retire a few free printables that hadn't been performing.
Like I hinted, mostly it was a relief to get rid of them.
I have a soft spot for these beach house printables, though. Wouldn't they look great in a bathroom or changing room? Maybe yours? Righhhht?
That's why I decided to un-retire them so you could enjoy them for free. A gift from me to you.
Free Beach House Printables
Art is high-res 8×10 PDF. For personal use only. Play nice, yadda yadda yadda.
Tools used to create these printables: Photoshop, Everglow Script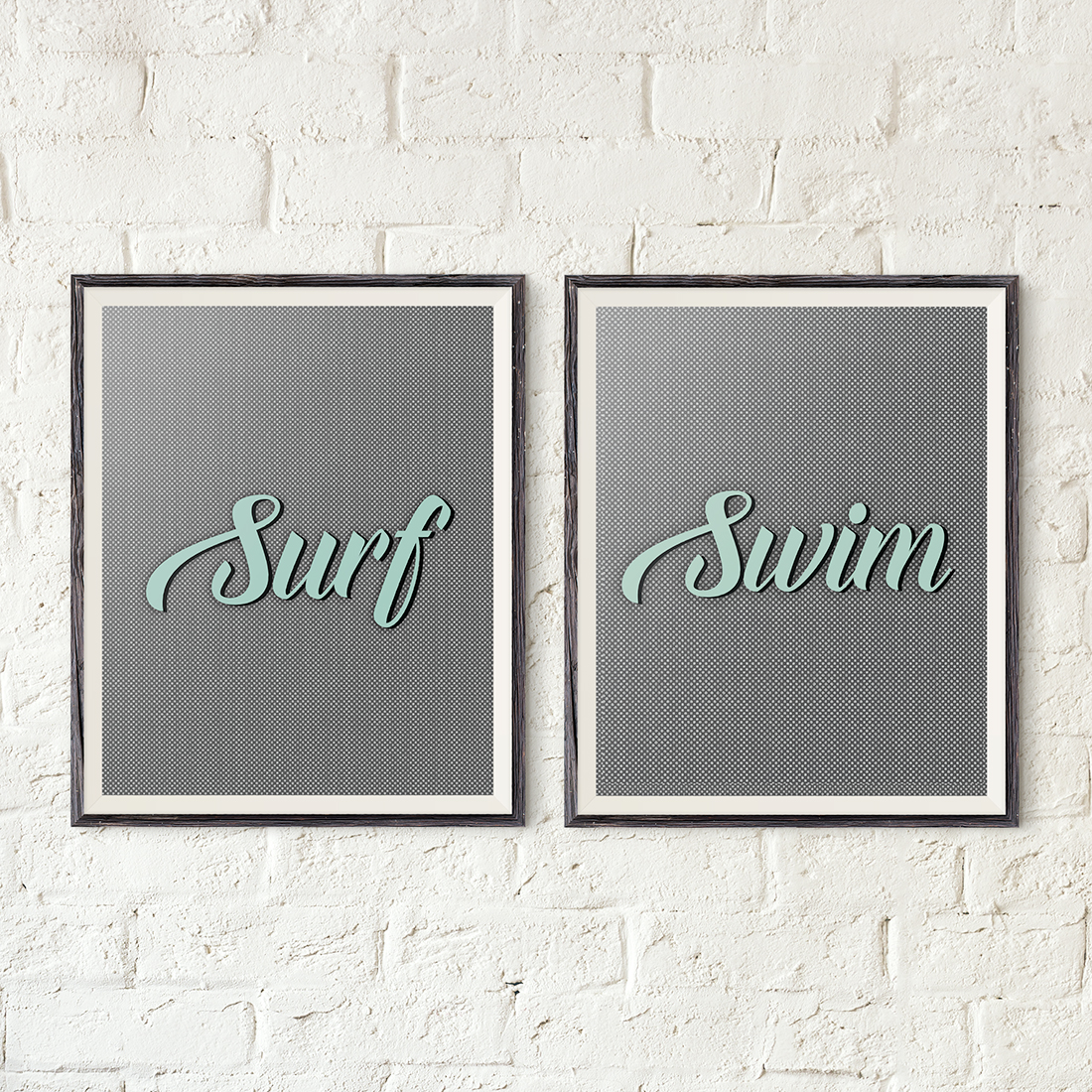 Download
Bookmark for later: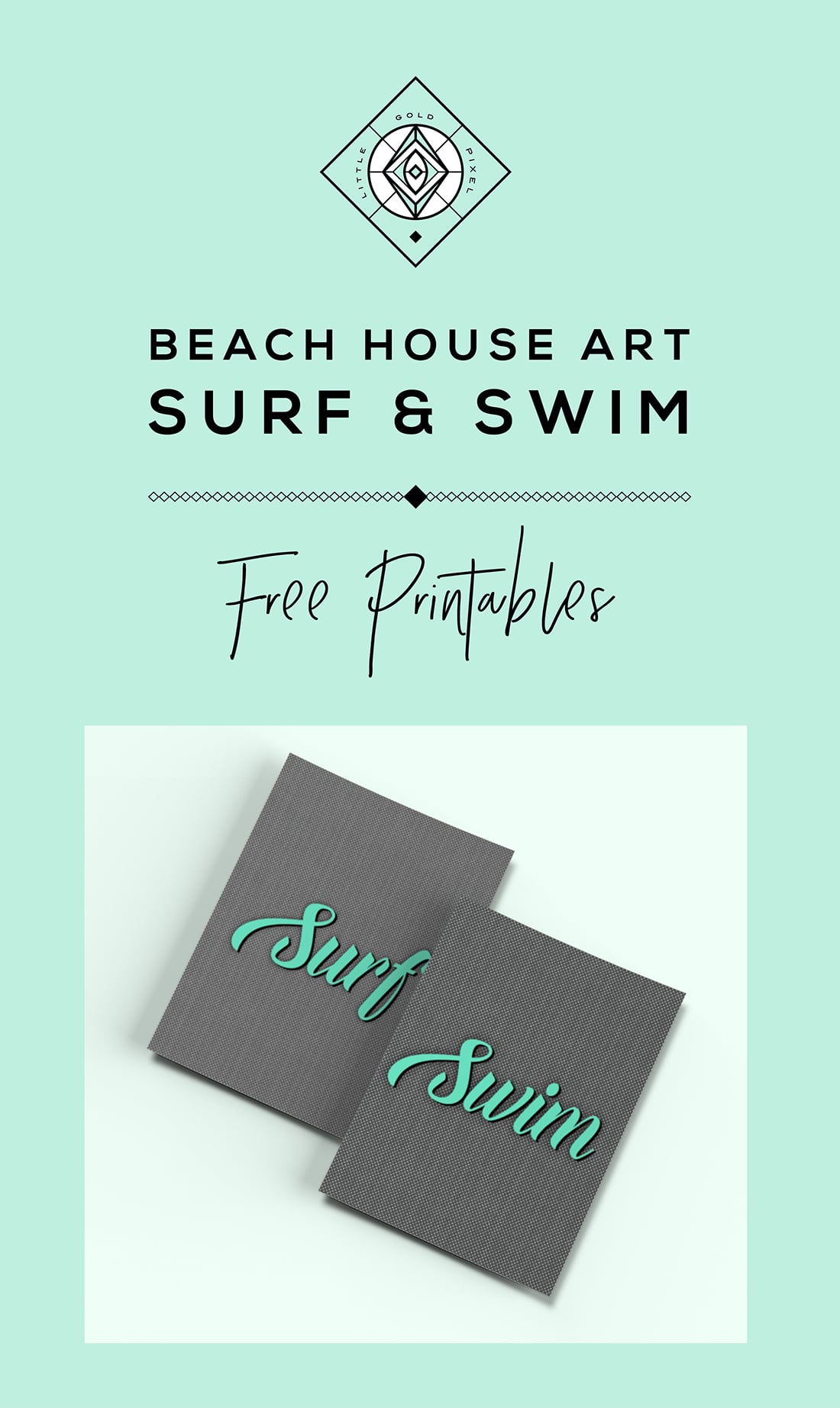 ---
P.S. All the free printables!