Welcome to Freebie Friday, where today I'm sharing Last Day of School printable signs.
It was my daughter's last day of school today. I opened up the printable file I created for her first day of school, thinking I would change "first" to "last" and call it good.
Then I remembered how disappointed I was with how the back-to-school sign photographed last fall.
A few of the issues:
Some parts were in gray, which washed out in the photo
The year was too small
One of the fonts was too delicate
So I took a few minutes, tweaked the design, and came out much happier with the result. I will be making the same changes to the First Day of School signs shortly, so they'll be perfect to print out in a few months.
Now, I wanted to make these signs more evergreen for you in case you come across these in 2027 (time flies, yo). So I removed the year entirely in the freebies, leaving a blank space like so: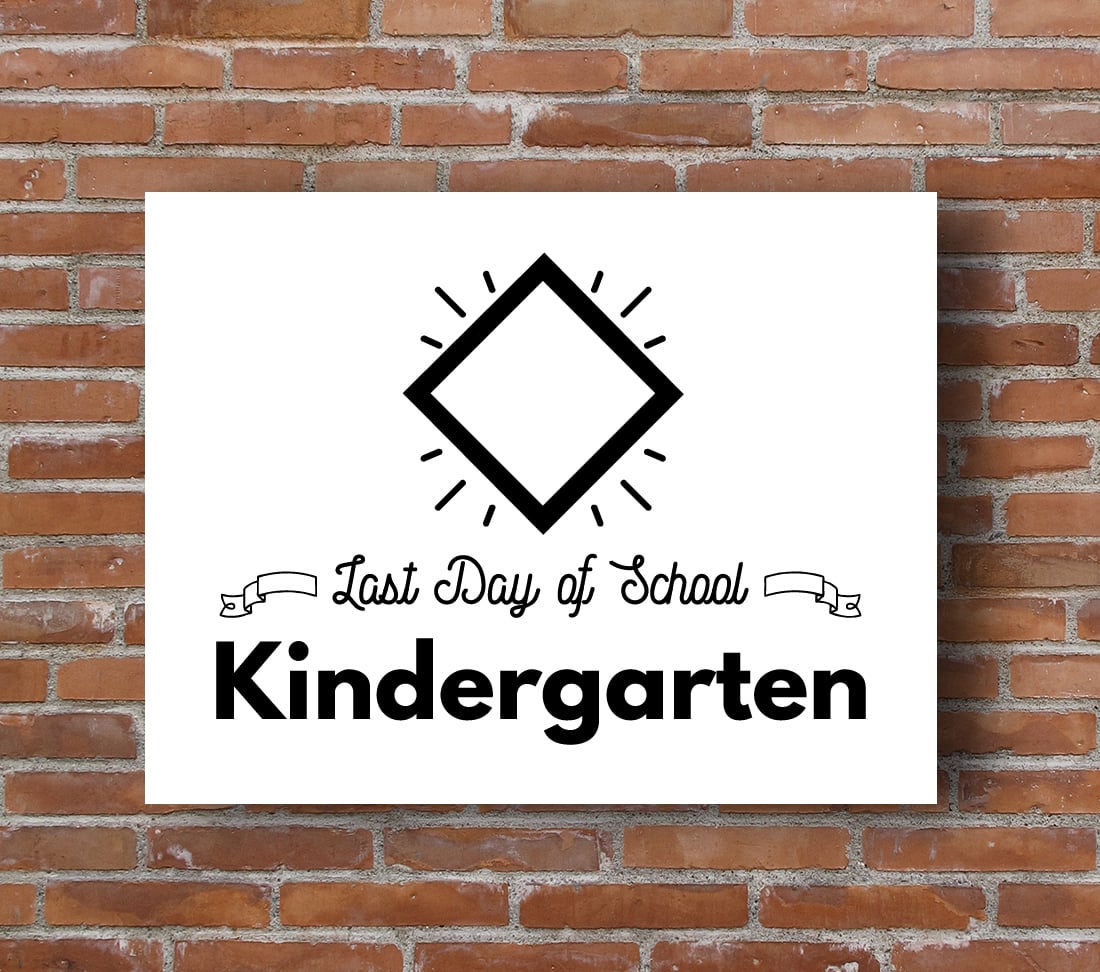 Never fear! Grab a Sharpie and etch that year in: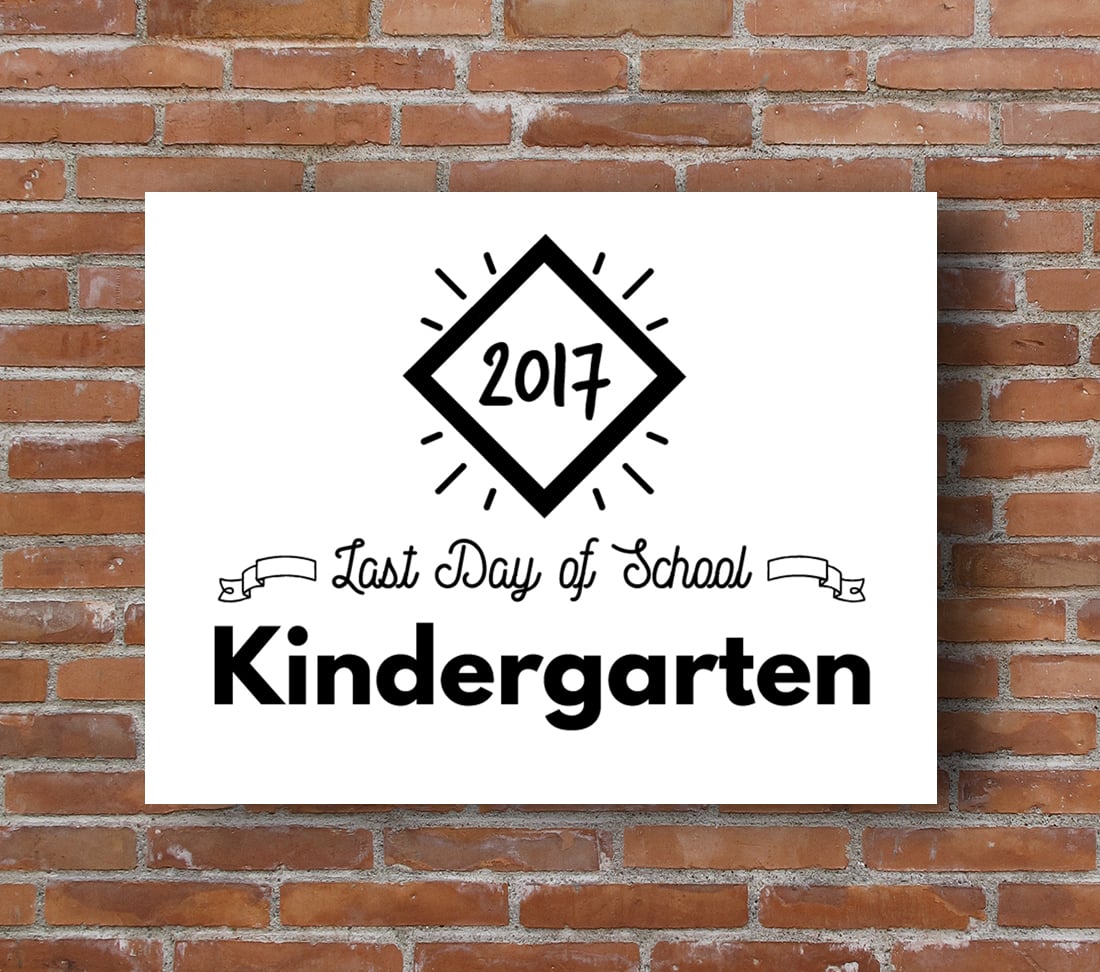 It's probably too late to use these this year for most of you (oops), but I'm sure they'll come in handy next spring.
Last Day of School Printable Signs
Art is in a high-res multiple-page 8.5×11 PDF. For personal use only. Tag me on social media: @littlegoldpixel
Tools: Insomnia and League Spartan Bold fonts, Illustrator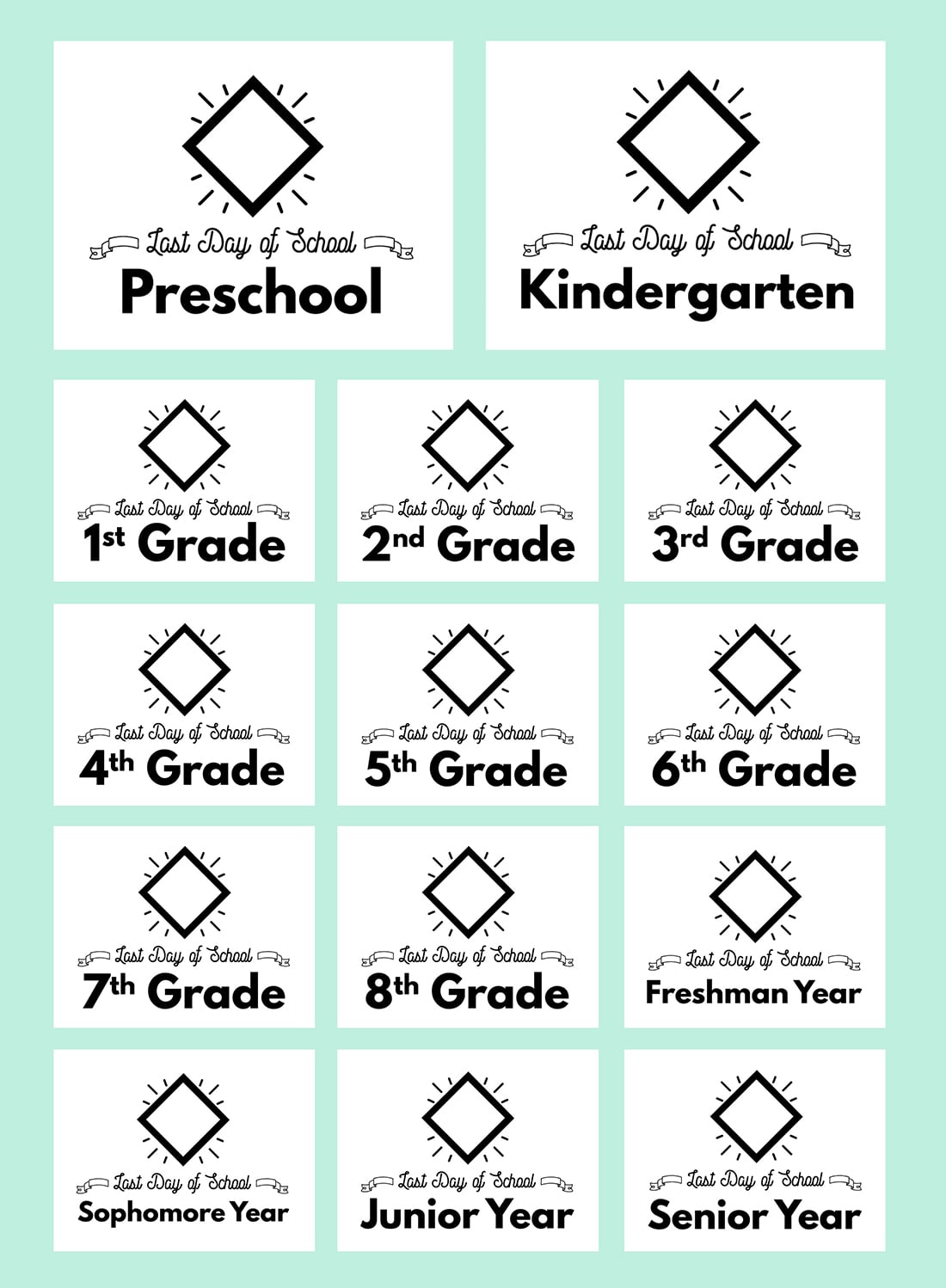 Download Freebie
Bookmark for later: