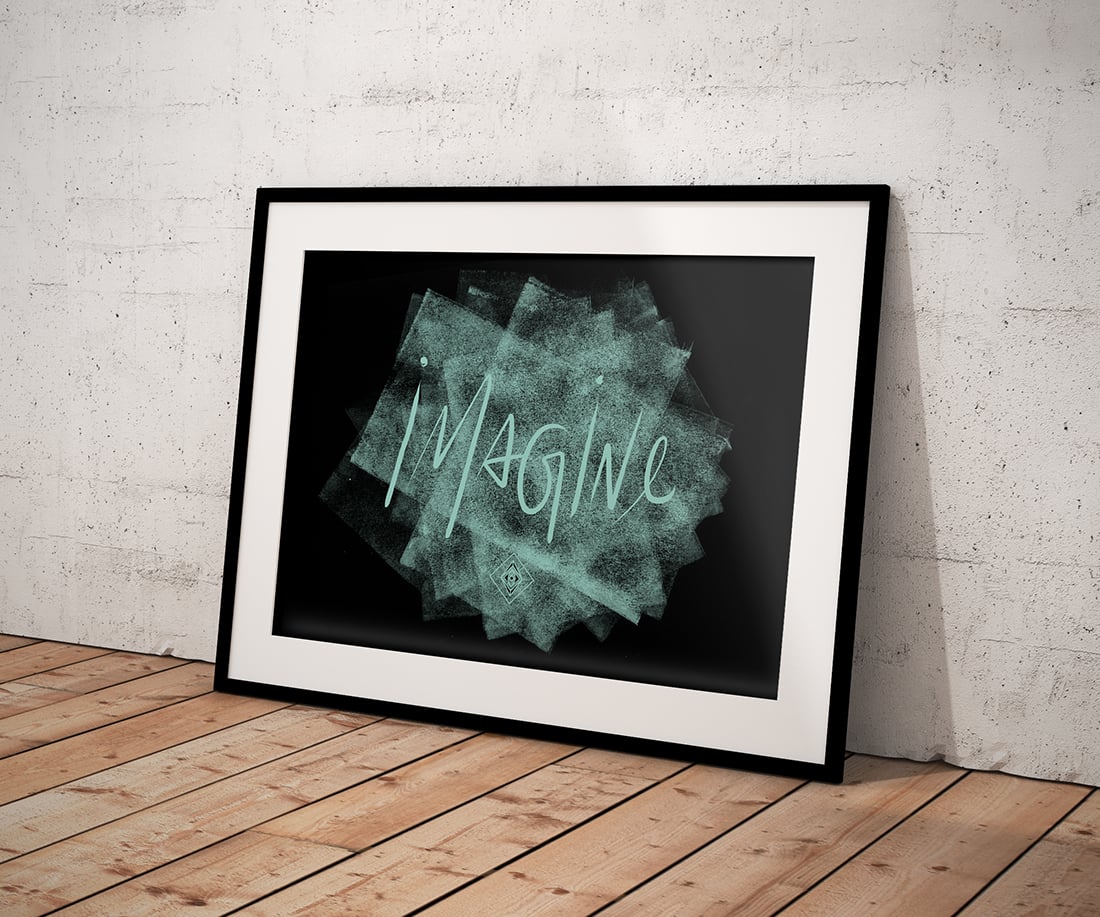 Freebie Fridays is a weekly feature on Little Gold Pixel in which I share a freebie — art printables, wallpapers, etc. — for you to download and enjoy.
Sometimes there are grandiose stories to tell about these freebies, but in the case of this Imagine art printable, it is pretty simple.
I woke up this morning and read about politics that are becoming increasingly difficult to stomach. You think there's a new low, but then every day the hole gets dug even deeper, you know?
The Little Gold Pixel shops are full of political posters and protest signs. Resist, resist, resist!
And while I want to continue resisting, today I needed something hopeful.
So I turned to my favorite Beatle and asked, "What would John do?"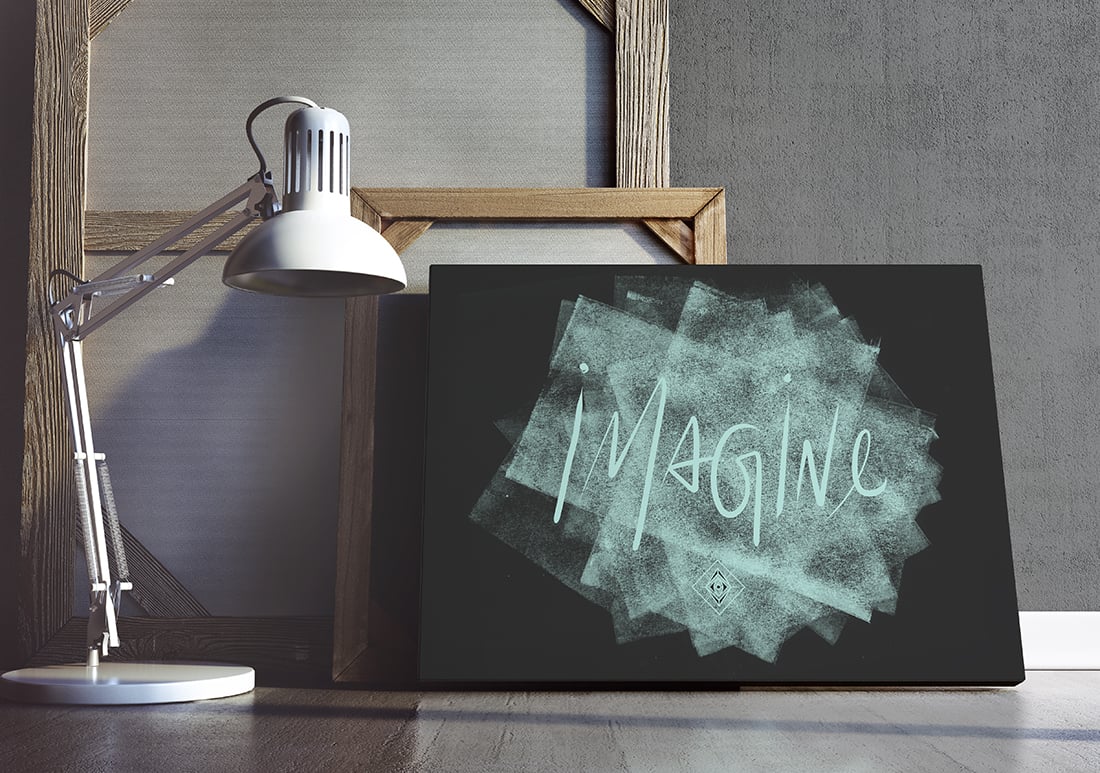 I know some of you disagree with my politics, which I respect, but I think we can all agree on imagining a better world.
On to your freebie …
Imagine Art Printable / Freebie Fridays
Art is a high-res 8×10. This free version is watermarked with the Little Gold Pixel logo. You can get the unmarked version, including 6 different sizes and dimensions, in the Little Gold Pixel shop.
Tools used: Photoshop, Procreate

Bookmark for later: