Valentine's Day is one of those holidays that sneaks up on me every year because I'm so "meh" about it, and then at the last second I scramble to design something because Valentine's is infectious.
It's Feb. 12. I've finally got the fever. So here's your valentine printable for 2017, friends!
This is a little sketch I doodled for fun on my iPad, and of course it's a Beatles lyric. Would you expect anything less from me?
My Dad and I used to sing this song in harmony when I was in high school. The cool thing is that now that he is living with us in our new home, I can get him to sing with me any time I like.
Fun fact: I sing John's part and Dad sings Paul's part. That's the way we roll on all Beatles songs.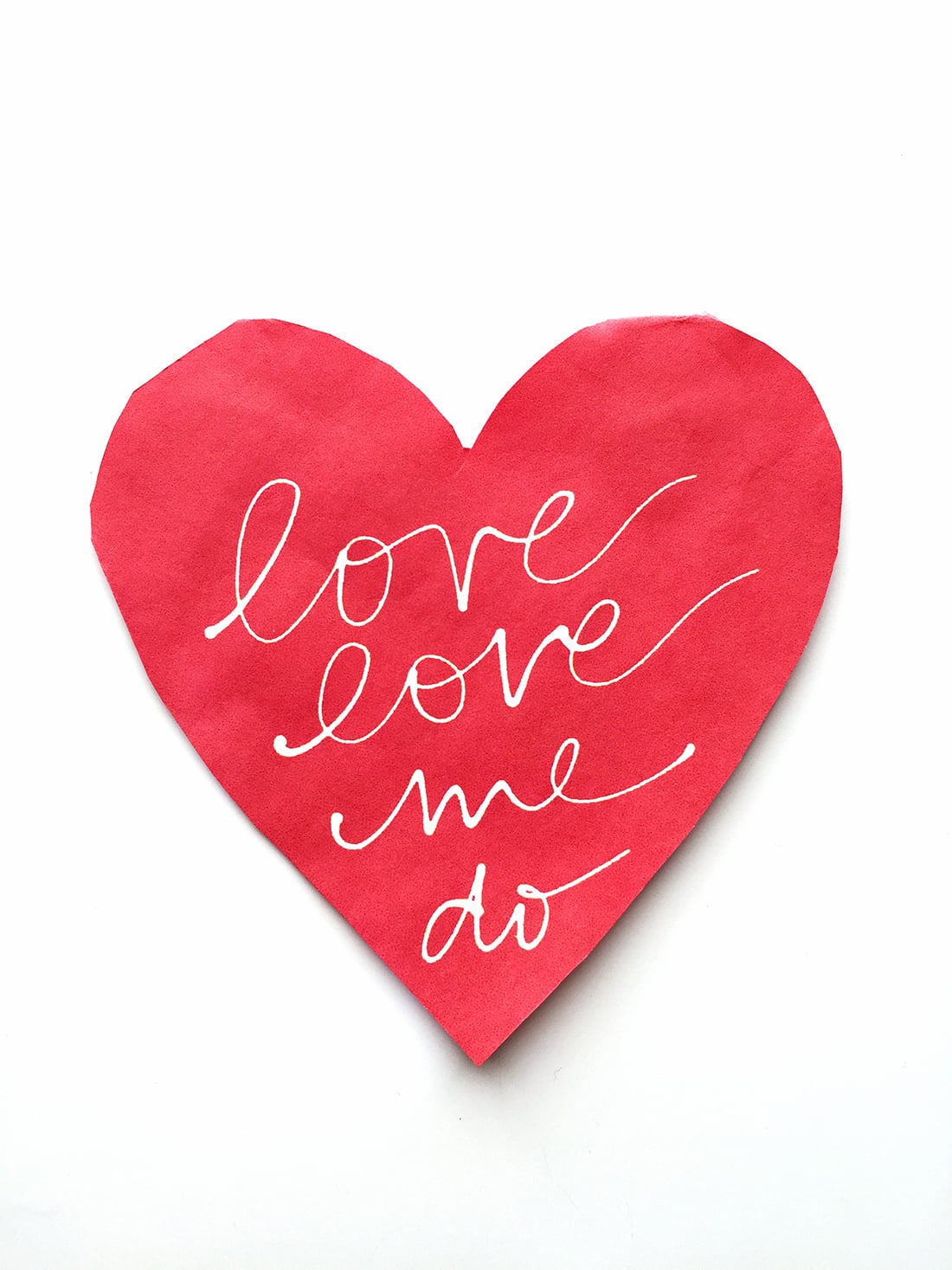 This valentine printable is in red, but I accidentally printed one in grayscale and thought it was kind of dapper. You can do the same if you want some variety.
The template is pretty simple. You just print, cut along the heart areas better than I did, fold in half, trim up the edges that do not quite match, and voila — Love, love me, do. You've got yourself a nifty little valentine printable heart to give to your sweeties.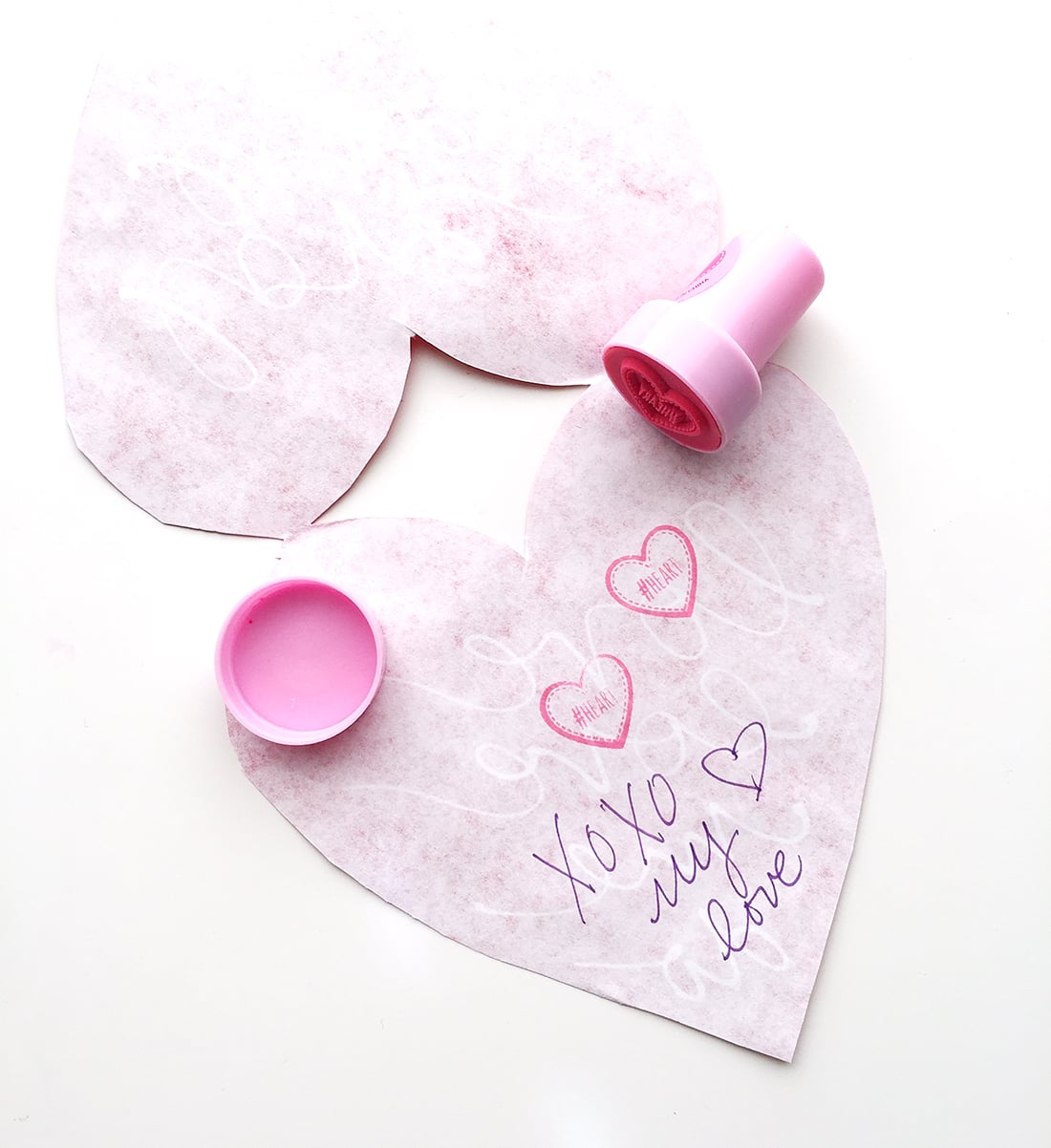 Free Beatles Valentine Printable
High-res PDF prints easily on 8.5×11-inch paper (card stock makes a sturdier heart). Not for resale or other un-lovely purposes. Personal use only. Play nice.
I like to see how you use my printables on social media. Tag me @littlegoldpixel everywhere.
Materials used: Procreate, Photoshop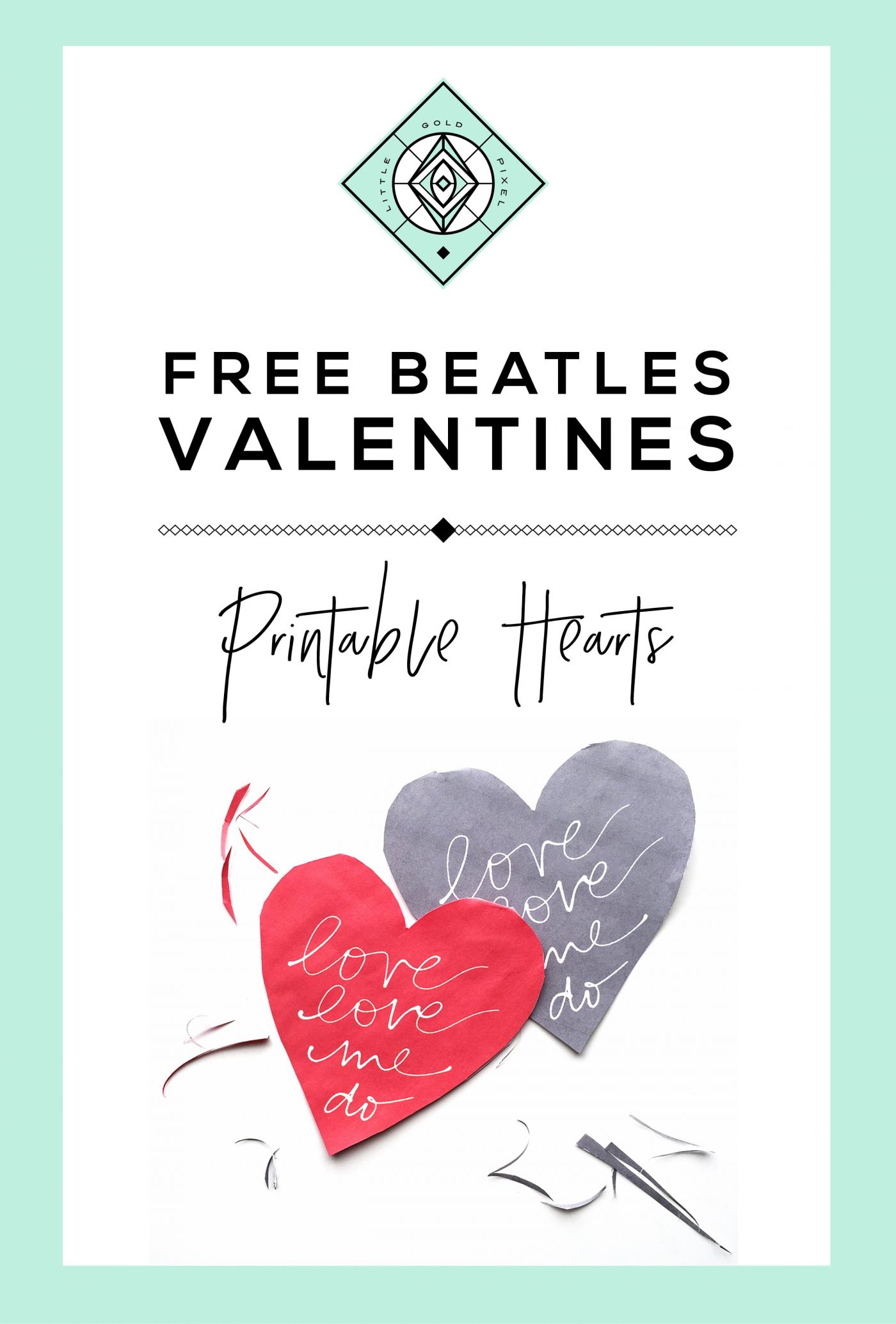 Download
P.S. Past valentine printables: I Tolerate You, Heathers Quotes, I Love You, Love Watercolor
P.P.S. All the free printables!