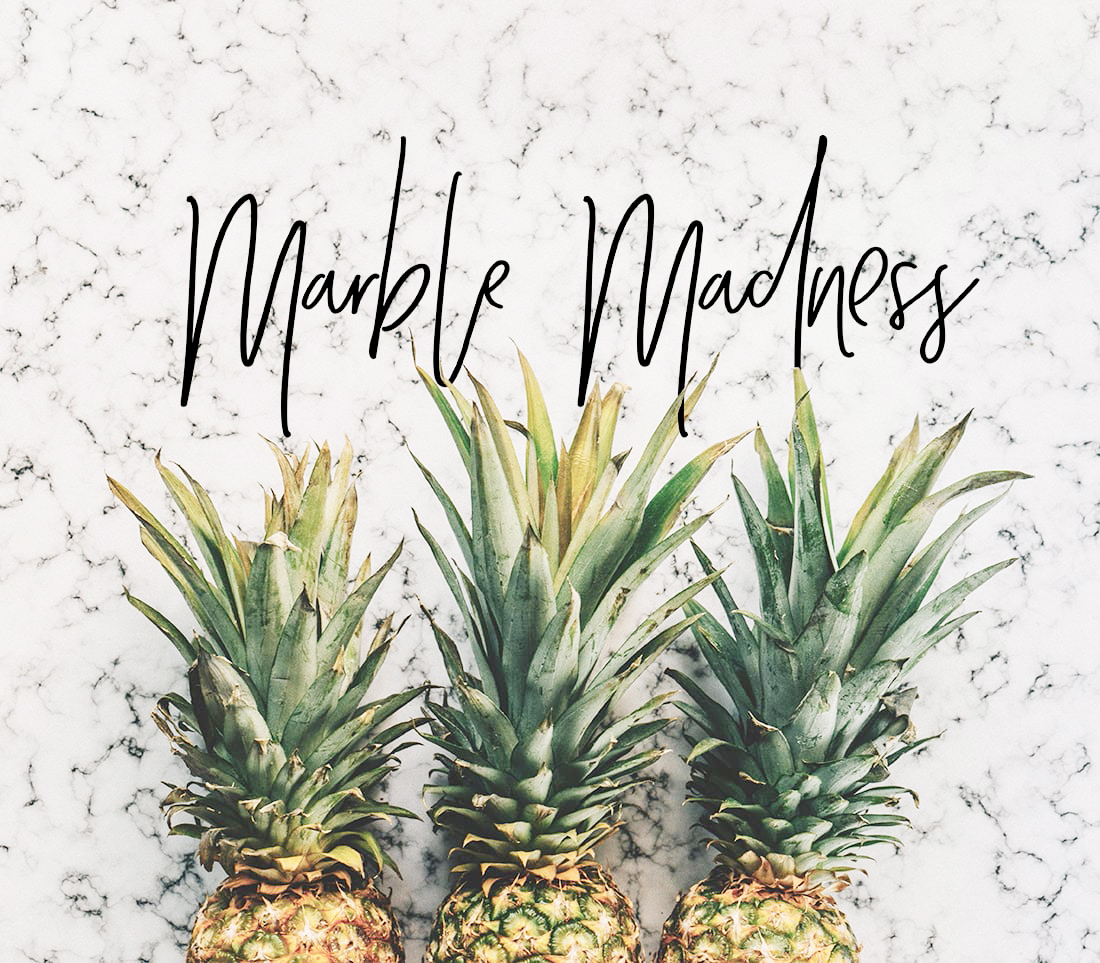 Sometimes a trend has to slap you in the face for you to fully appreciate it, and that's the way it has been for me with the marble trend.
If you trust my Googling skills, this trend started in 2014-2015, which in trend time means it's gliding on fumes at this point. A shell of its former glory. Sputtering to the finish line.
I don't see any evidence of this, though. Quite the contrary. Marble is everywhere, and why not? It's maybe the most classic trend I've seen this century. Does marble ever really go out of style? My friends the ancient Greeks and Romans say not.
But back to the marble trend slapping me in the face.
It happened after I came across a "marble" section three online stores in a row — it's not a trend until you count it thrice — and I realized that yes, I do in fact desperately need a marble iPhone case.
Here are 19 other items you might need in marble, as well.
Trend Spotting: 20 Ways to Rock the Marble Trend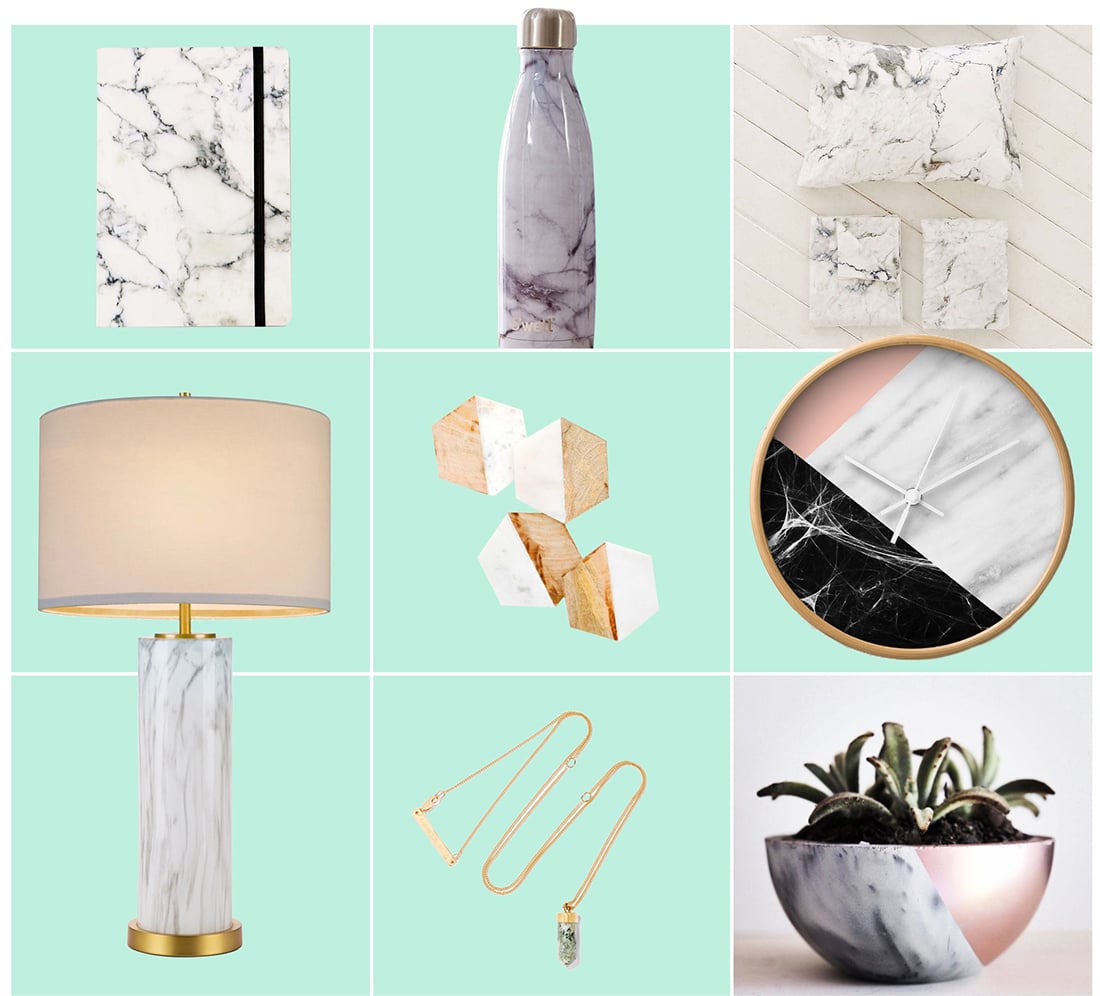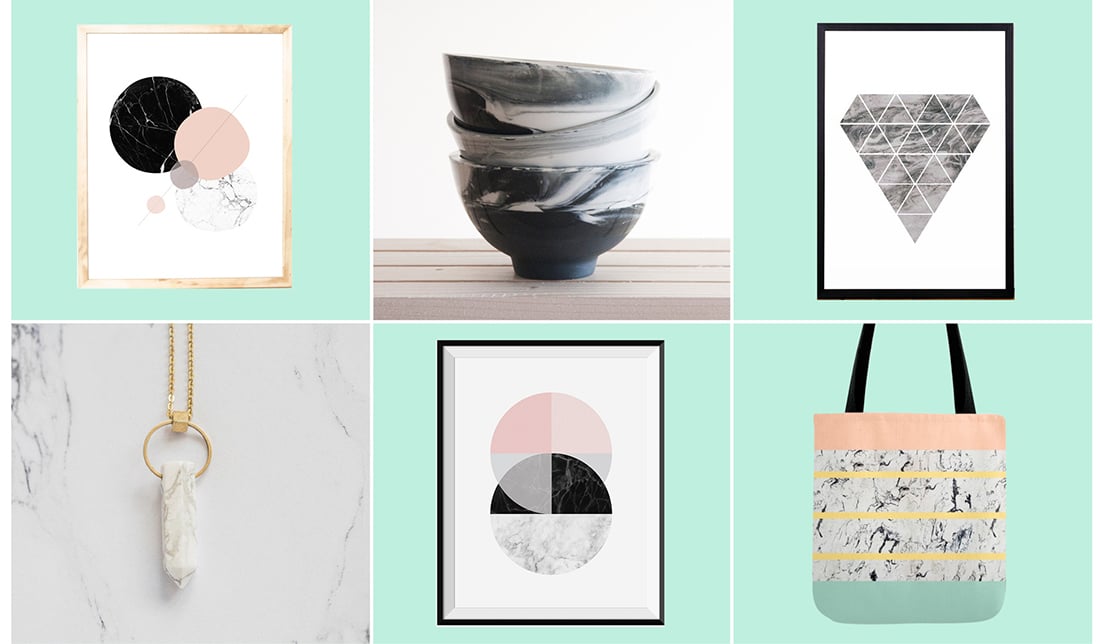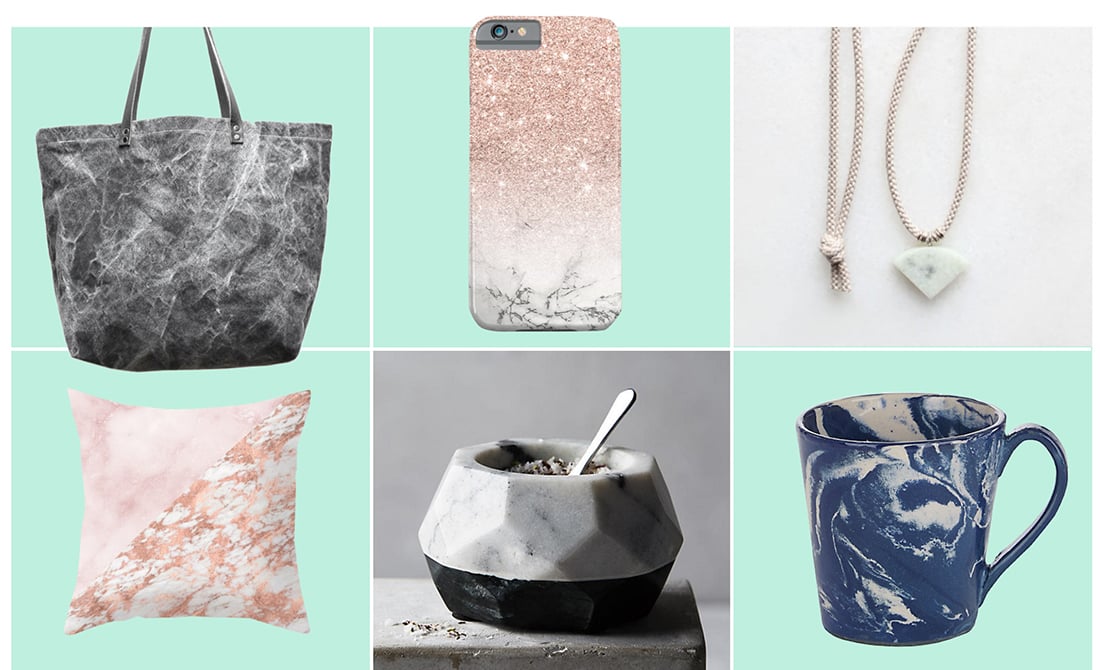 Plus more Must-Have marble trend items

I couldn't stop at just 20! Scroll below for more marble goodies. Hover over the image to see the brand and price before clicking. (I have my eye on those Dr. Martens.)
Bookmark for later: