I've told you about my novel, right? The simplistic premise is that a desperate fan infiltrates her favorite band to sleep with the lead singer. Now, this lead singer had to be extremely charismatic, of course, someone the reader could fall in love with, too. But as I was creating this character I had to think about his voice.
These are a few of the rock gods I called on in my mind while I was writing this book.
6 Favorite Male Rock Vocalists
1. Steve Perry
Um, yeah. Raspy, powerful. Who is this Sherry and can I be her?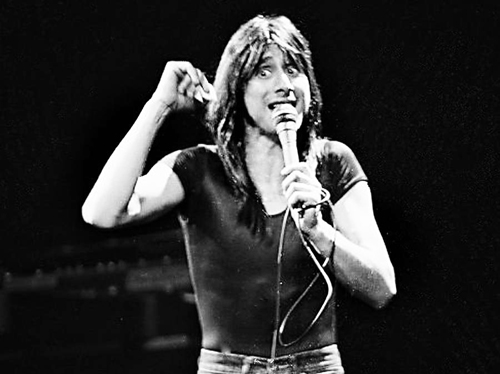 2. Robert Plant
Nonchalant, emphatic. Gonna make you sweat, gonna make you groove.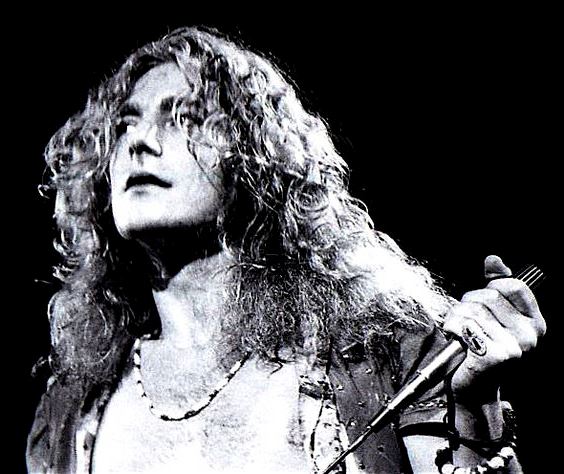 3. Jim Morrison
Raw. Sensual. A thick, deep vocal. The Lizard King wants to light your fire.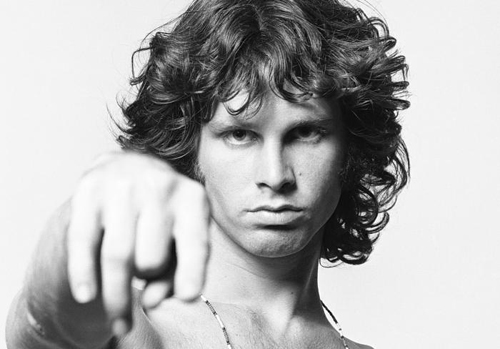 4. Axl Rose
Falsetto rocker, sweet tenor, whistler. Truly gifted vocalist, even better when he's patient.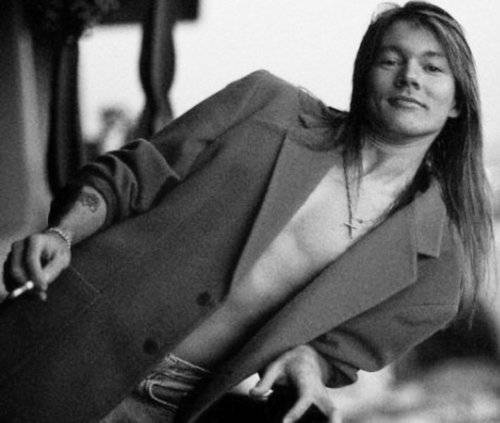 5. Eddie Vedder
Emotional. Throaty. Many have tried to imitate, but there is only one original.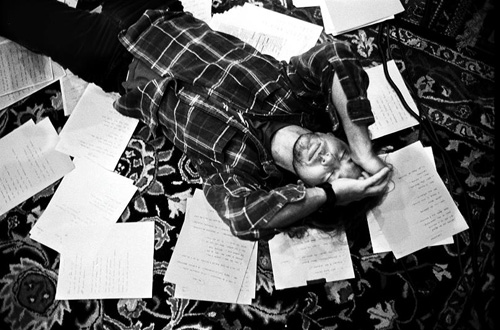 6. David Bowie
Mysterious, ominous even. Theatrical. Put on your red shoes and dance the blues.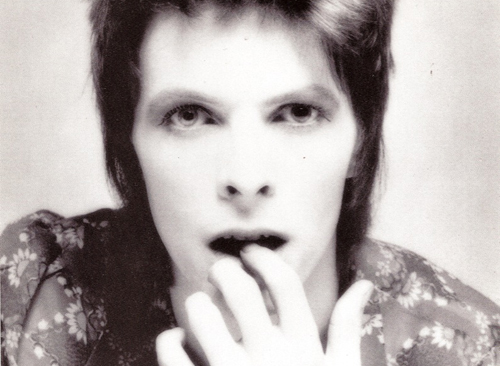 Who would make your list of favorite male rock vocalist? Don't be shy …