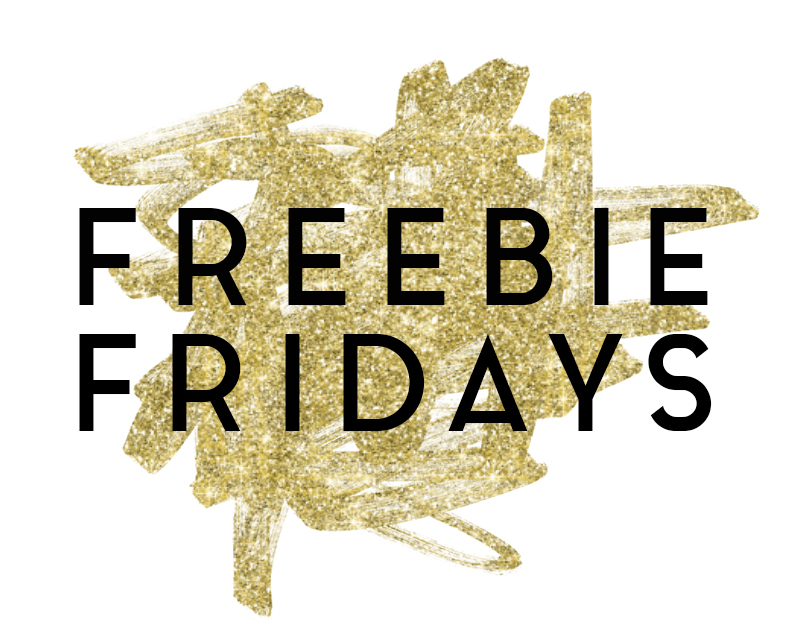 YES! Thank goodness it's Freebie Friday! Hope you came over here ready to share and click and find all new fun freebies and friends.
Scroll down to download my new freebie, and scroll even further down to join in on the link party below. Here's what I'm sharing today:
I Tolerate You Free Valentines / Freebie Fridays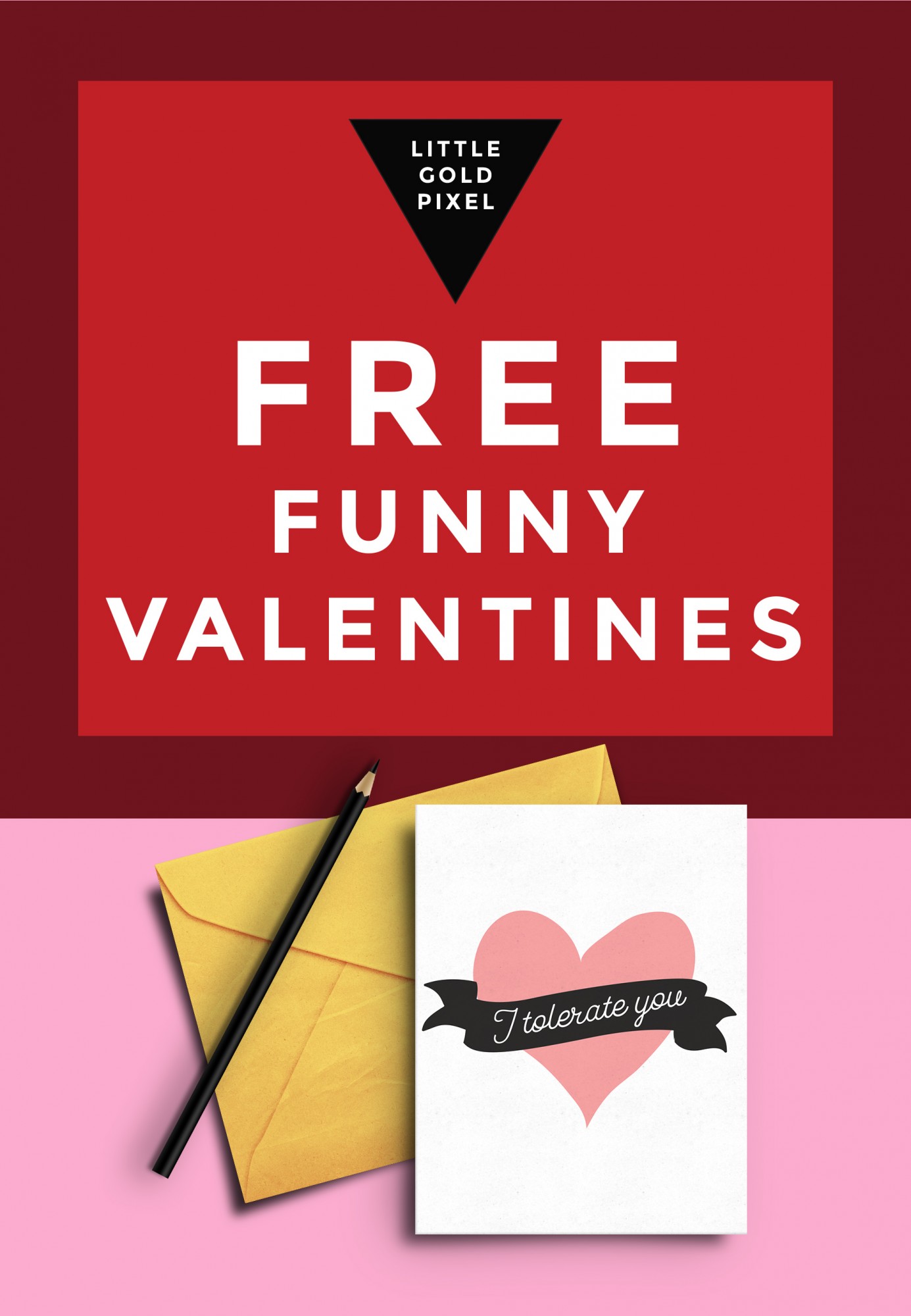 Man, oh man. Valentine's Day. Are you the kind of person who takes this day super seriously? Or are you more like me? I think it's a day for gags and chocolate and nothing else.
Because I tell my loved ones they're loved as often as possible. No need for a "day." No need for a special dinner. Although, if anyone's reading this, Indian food sounds good.
So, print these anti-Valentine's valentines, and give them to your friends (or frenemies?) with some chocolate. Chocolate heals all wounds. I wouldn't advise giving one to your lover unless he/she is awesome and also likes chocolates.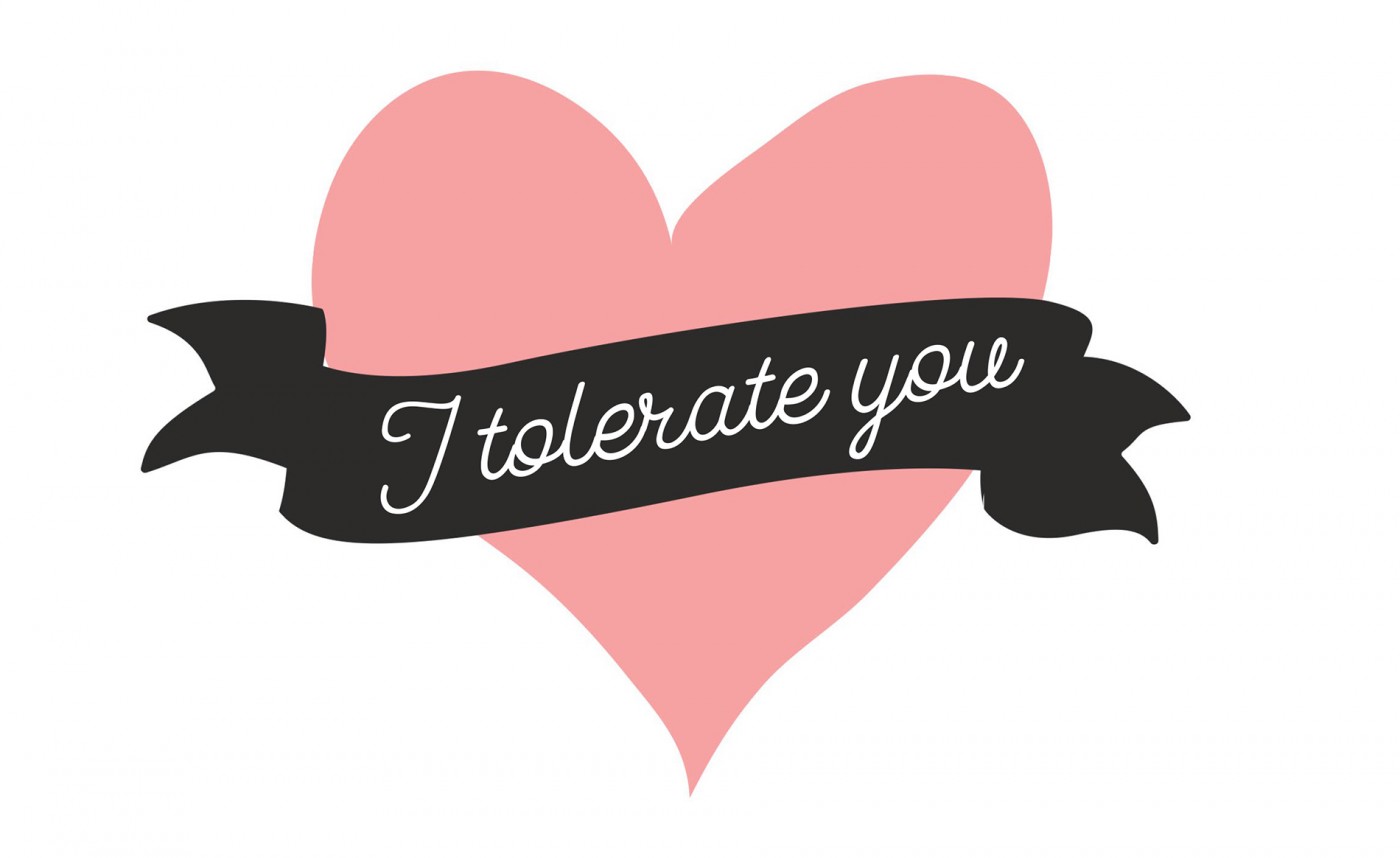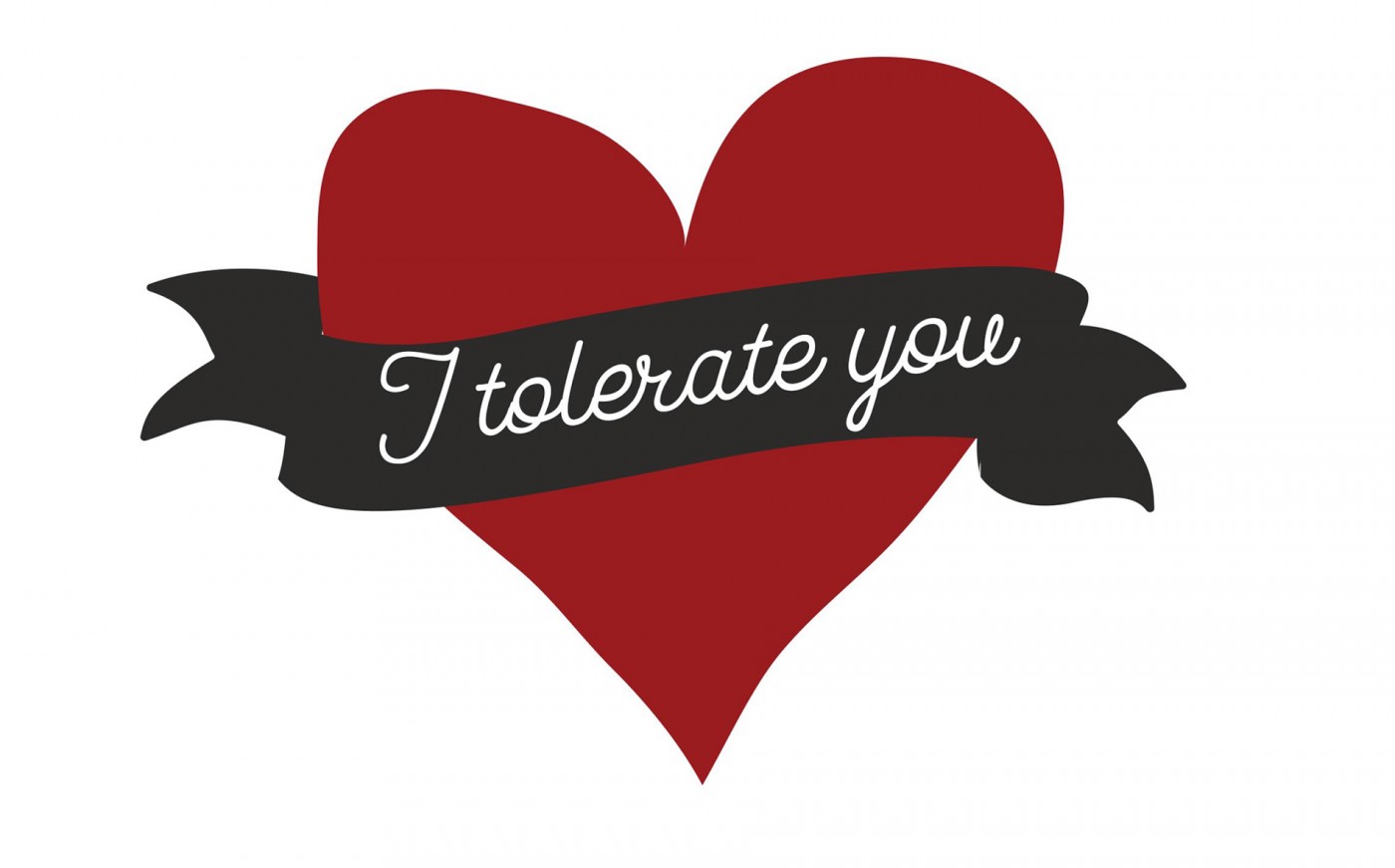 Files are 8.5″x11″ PDFs in horizontal and vertical, meant to be cut in half for two valentines. For best results, print on thick card stock and trim with a craft knife. For personal use only. Do not sell or claim as your own. Give credit where it's due. In other words, play nice.
Font (affiliate link, yo): La Fa Salt
---
P.S. Past Freebie Fridays here.