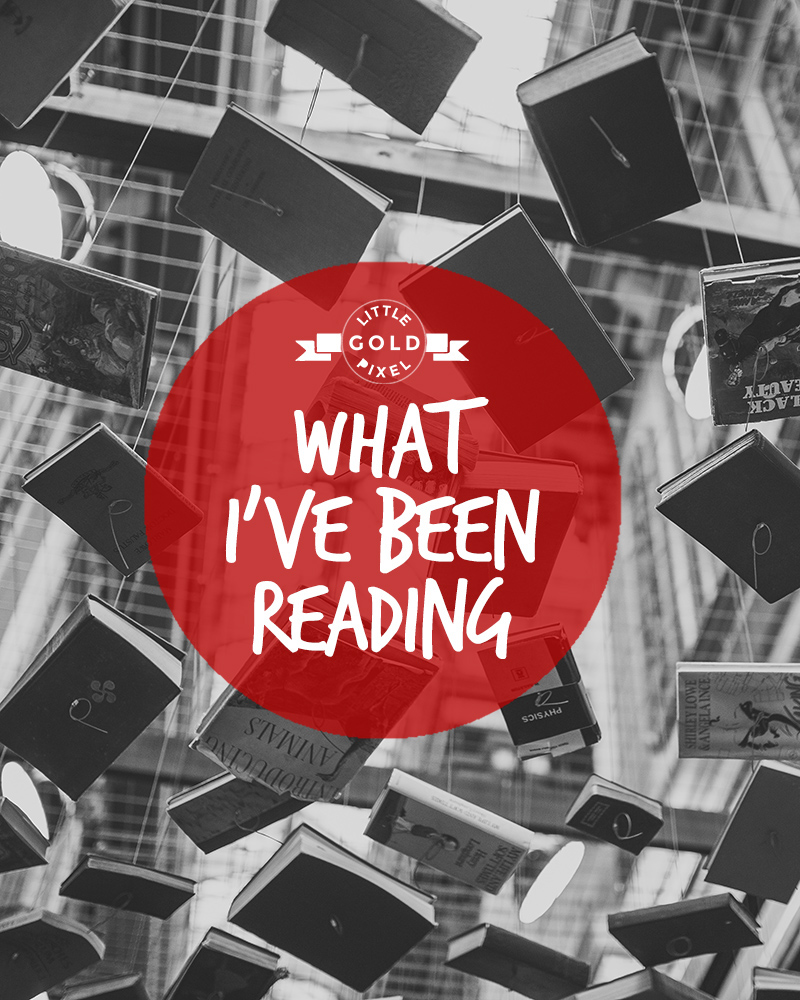 This is an occasional series that chronicles my quest to read 80 books in 2015. This is the seventh roundup. You can read the first here. The second here. The third here. The fourth here. The fifth here. The sixth here. Let's see how it went, shall we?
I managed to read six books this month, which doesn't sound like much but is waaaay better than I thought I'd do. For several commutes, I had a friend carpooling with me so I didn't listen to any audiobooks. It turns out that normal people do not like the sound of narrators reading at double speed like chipmunks on a treadmill.
I can't understand why …
Also, for a good portion of the month I was in between library loans.
Until yesterday, when I finally queued up to finish All the Light We Cannot See (if you'll remember, the due date snuck up on me, and I was left high and dry four chapters away from the end!). I finished it this morning, and it was everything everyone said it would be. Amazing.
I'm still six books ahead of schedule, somehow.
(Do you follow me on Goodreads? You should!)
---
Book Reviews September 2015: 62/80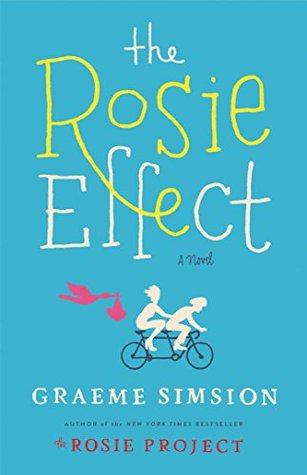 The Rosie Effect / Graeme Simsion
File under: Quirky, rom-com, Big Bang Theory
Plot: Don and Rosie are expecting a baby, and Don does everything in his power to screw it up.
Review: Everything that bugged me about the first book became unbearable in this one. I didn't care for the characters, but far more egregious than that was the utter lack of plot. Much ado about nothing.
Amazon Goodreads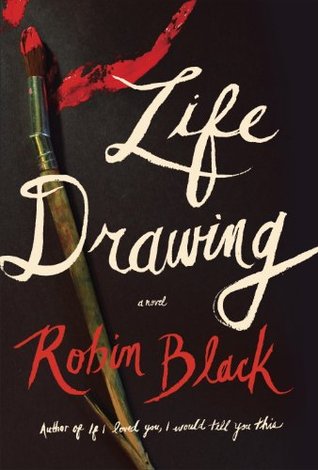 Life Drawing / Robin Black
File under: Literature, suspense, marriage, infidelity, life and love
Plot: Artists Gus and Owen move to the country to put the Gus' affair behind them, but the arrival of a neighbor brings another set of problems.
Review: I'm not normally one for melancholic introspection, but the characters sank their nails into me and wouldn't let go. This, coupled with the slow-moving suspense toward an outcome you know is coming yet are somehow still surprised about, made this book un-put-down-able for me.
Amazon Goodreads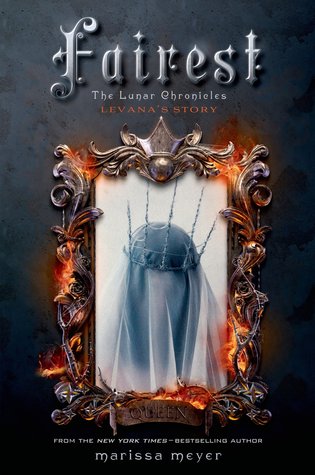 Fairest / Marissa Meyer
File under: Y.A., Snow White, fairytale, sci fi, supernatural, steampunk, futuristic
Plot: How Queen Levana came to be (a prequel).
Review: I wanted this book to be much, much longer. So good, and I'm pumped for the next book to come out this fall.
Amazon Goodreads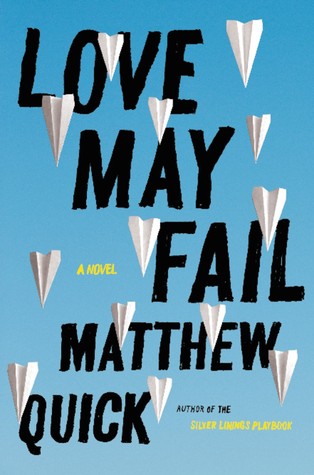 Love May Fail / Matthew Quick
File under: Literature, second chances, inspiration, quirky
Plot: Thirtysomething woman (with the help of a nun) sets out to save her favorite high school English teacher, who is spiraling into despair.
Review: It's like Mr. Holland's Opus meets Sister Act meets the looney bin. And I say this in the most loving way possible. One of my favorites by Quick.
Amazon Goodreads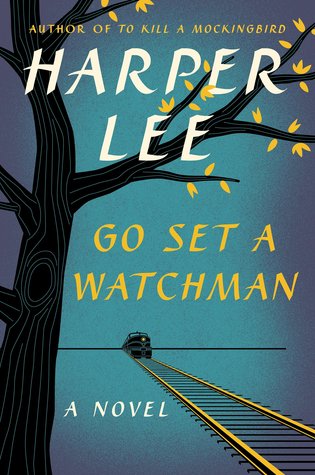 Go Set a Watchman / Harper Lee 
File under: The South, literature, you can never go home again
Plot: Jean Louise Finch returns home to Alabama after living in New York City, and she's not thrilled with what she sees.
Review: For all its first-draft faults, I read this book fast and appreciated the idea that we have to kill our heroes to think for ourselves. It's just that To Kill a Mockingbird was much better, and Atticus Finch wasn't a segregationist in that one.
Amazon Goodreads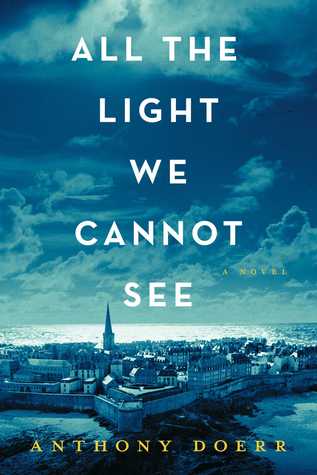 All the Light We Cannot See / Anthony Doerr
File under: WWII, lyrical literature, life
Plot: The lives of a blind French girl and a German boy intersect during WWII.
Review: Despite my lackluster plot synopsis, I thought this book was one of the most beautiful things I've ever read. I read a blurb that said Doerr "illuminates the ways, against all odds, people try to be good to one another." That's the takeaway I got, too. So sad, so hopeful, so … life.
Amazon Goodreads
---
In a Nutshell
MUST READ: All the Light We Cannot See
Three more to read: Fairest, Life Drawing, Love May Fail
Pass? If you aren't too invested in Don Tillman's latest BMI assessment of a complete stranger or Atticus Finch's portrayal as a segregationist, you wouldn't miss much by not reading The Rosie Effect and Go Set a Watchman.
So there you have it. 62 down! 18 to go!
What have you been reading lately? I'm always on the lookout for a good book … do share recommendations in the comments. Have you read any of these books? Do you agree/disagree with my assessment? Let's discuss in the comments below.
P.S. A running list of my fave must-read books. Soooo much good stuff here.
---
Linking up with modernmrsdarcy.com, a great place to find good reads. Check it out.
THE SMALL PRINT: This post contains affiliate links. Thanks for supporting Little Gold Pixel's iced coffee habit.