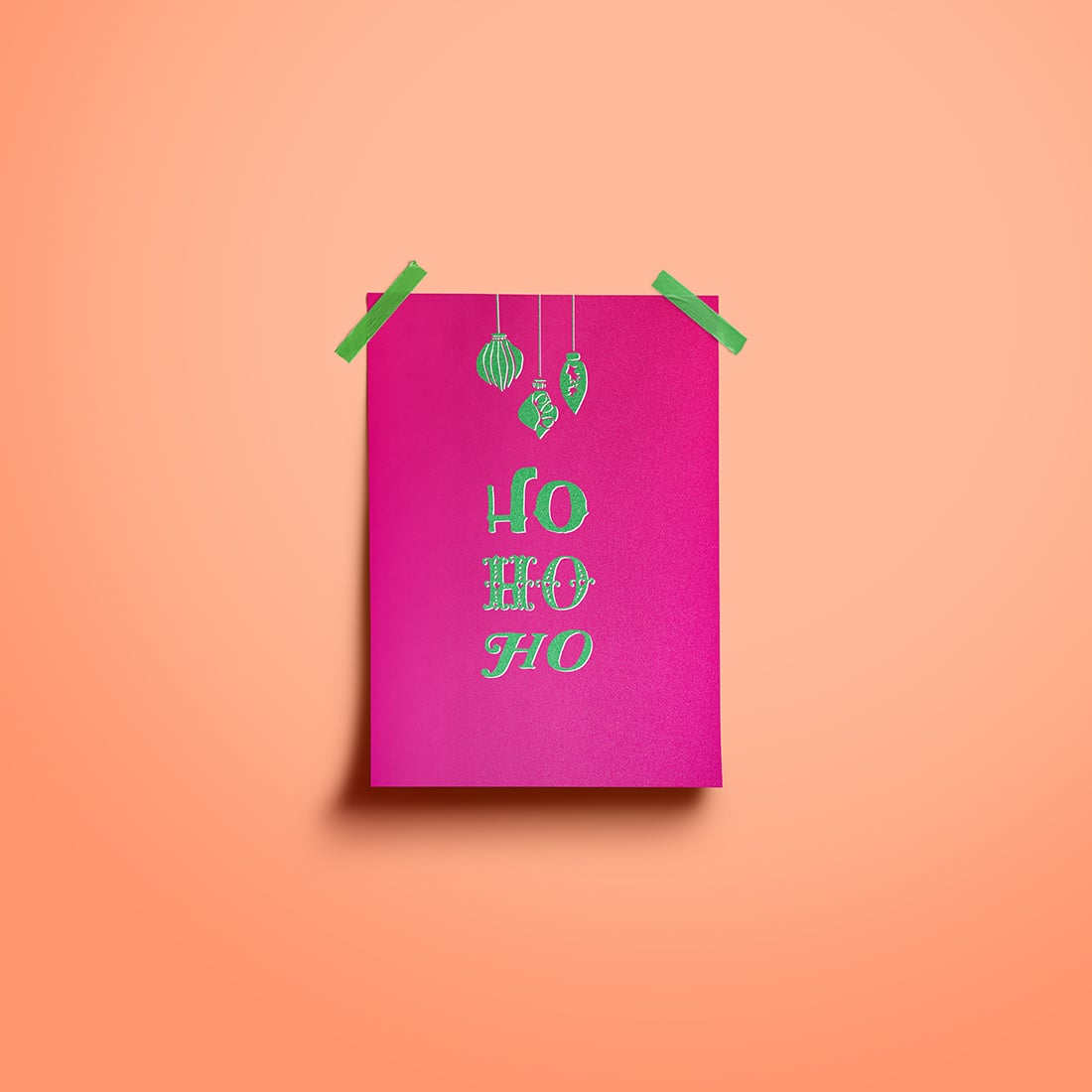 Guys, something crazy is happening. The Atomic Christmas look that I love and have been thrifting for several years is now in stores this season.
I first spotted it on Black Friday at several stores — that oh-so-midcentury tinsel, aisles of pointy bulbs, the teardrop shapes. Atomic pink, pink, pink.
If you're drawing a blank trying to picture what I'm talking about, search atomic+Christmas on Pinterest. Oh yeah, see what I mean?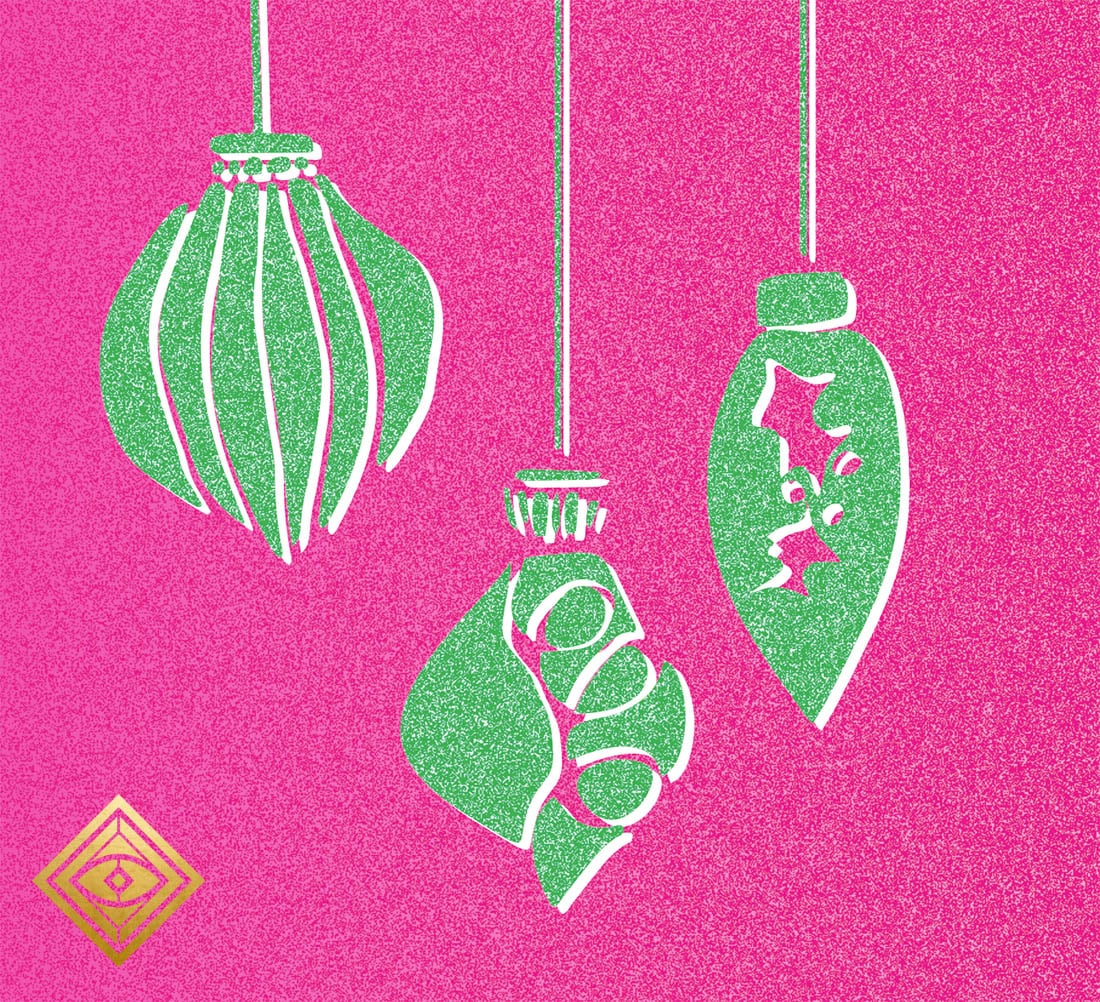 Anyway, seeing all those pretties out in the world made me want to watch Rudolph the Red-Nosed Reindeer, drink a pink squirrel cocktail and design an atomic-inspired freebie for your ho-ho-holiday walls. Enjoy!
Atomic Christmas Freebie
Art is high-res 8×10 PDF. For personal use only.
Tools used: Wolder, Nations, MiaBella, Illustrator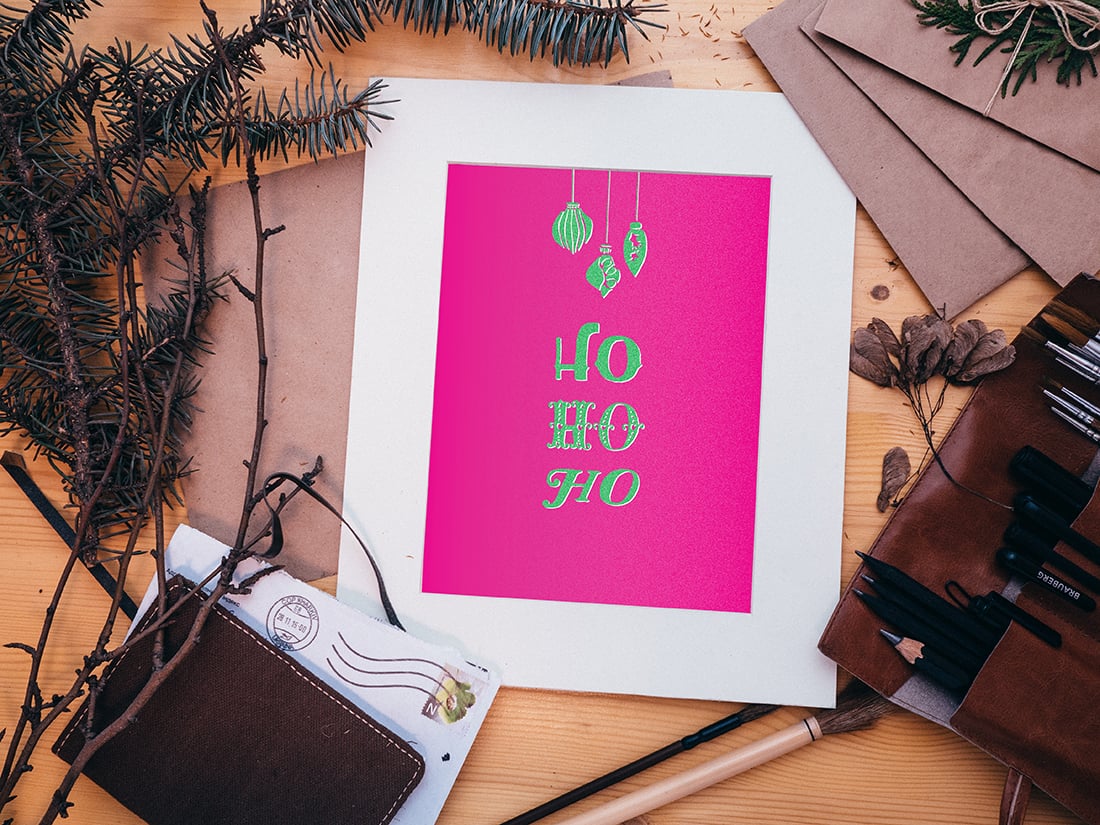 Download Freebie
Pin it for later: