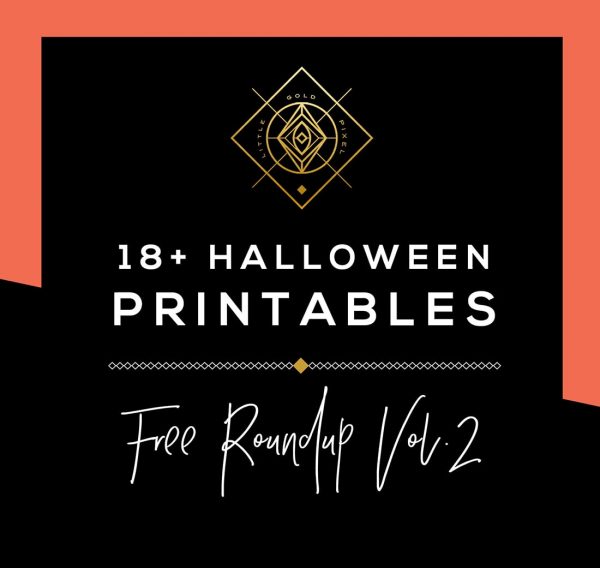 So the other day I was searching around for my annual viewing of The Worst Witch (super important), when I discovered that Netflix is working on a series version set for release in 2017. I'm way more excited about this than I probably should be.
No way will the new series ever reach the level of mastery of the original. It's impossible, what with the visual effects displayed throughout, especially during Tim Curry's best performance ever: "Anything Can Happen on Halloween."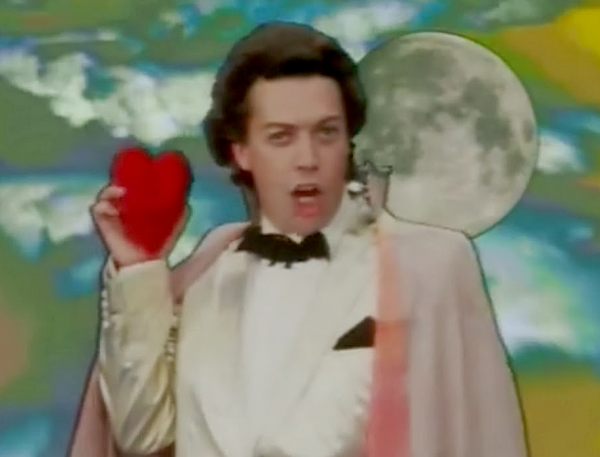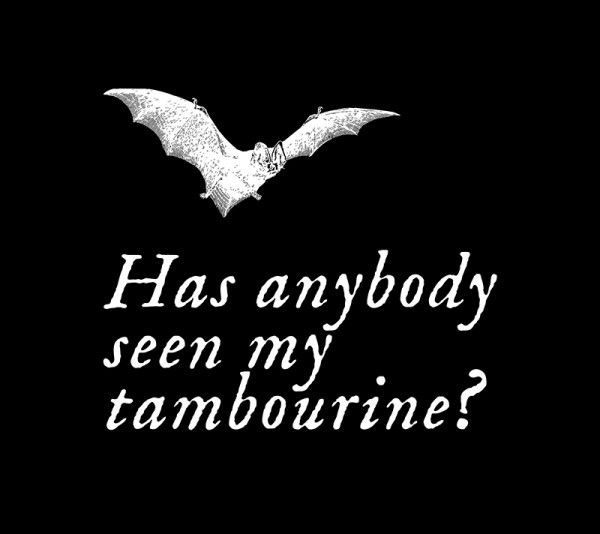 (Download this printable here.)
Do I write about this movie every single year without fail? Obviously. Do I apologize? NEVER!
Speaking of traditions, I also gather my favorite fresh Halloween printables from around the web and share them here, in one place. Here's is this year's roundup:
Free Halloween Printables Roundup Vol. 2
Click on the corresponding links below to find the original download page for each printable. Most if not all are for personal use only.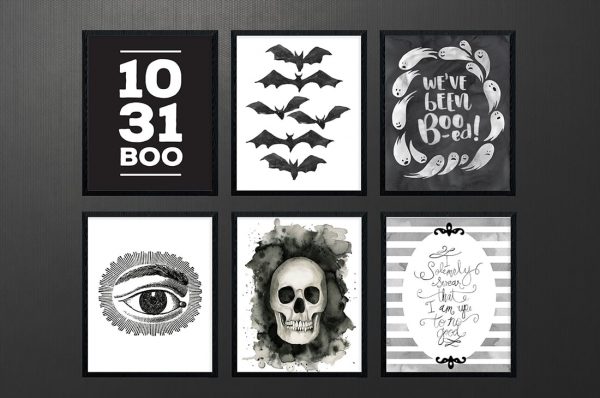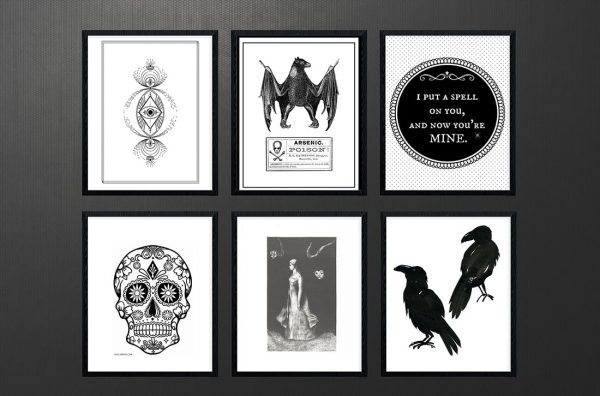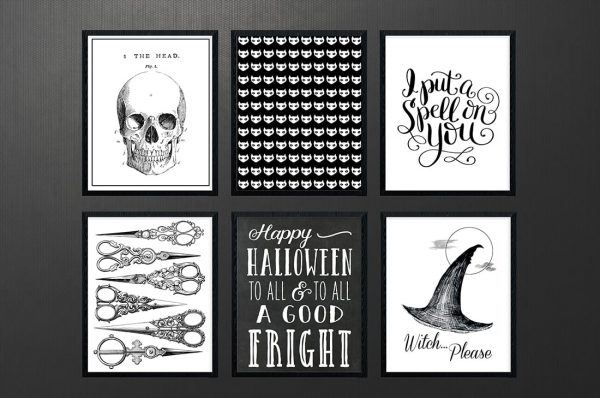 Bookmark this post for later: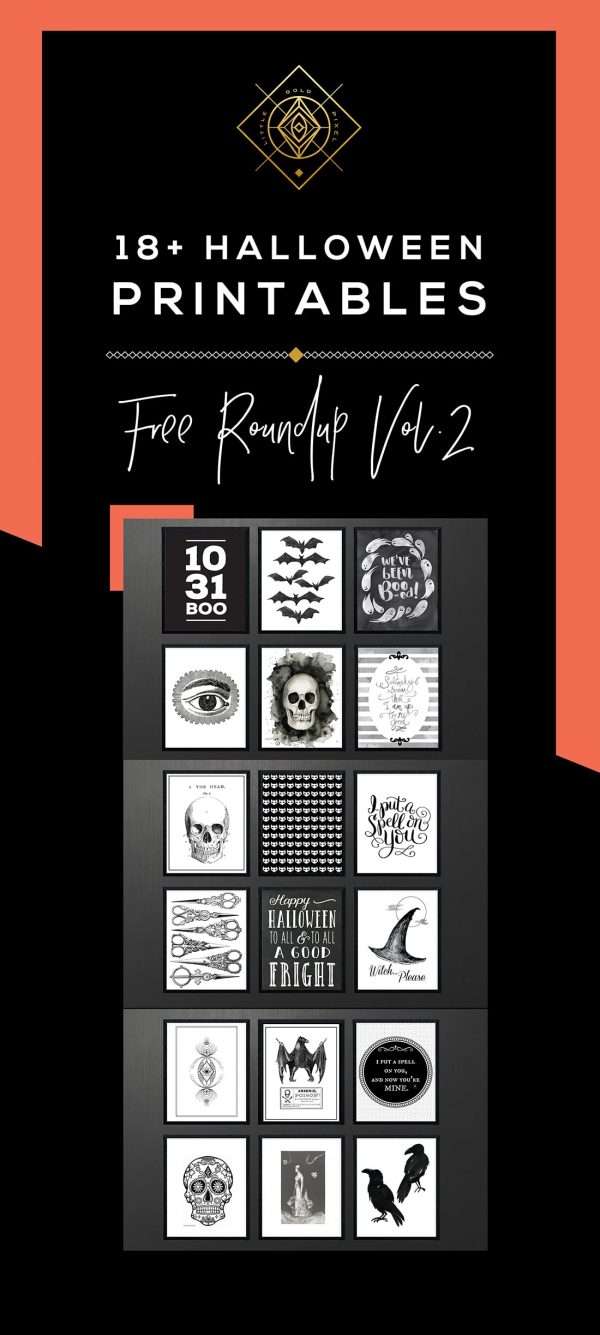 P.S. Check out last year's roundup.
P.P.S. Check out my Halloween page for even more Halloween ideas.