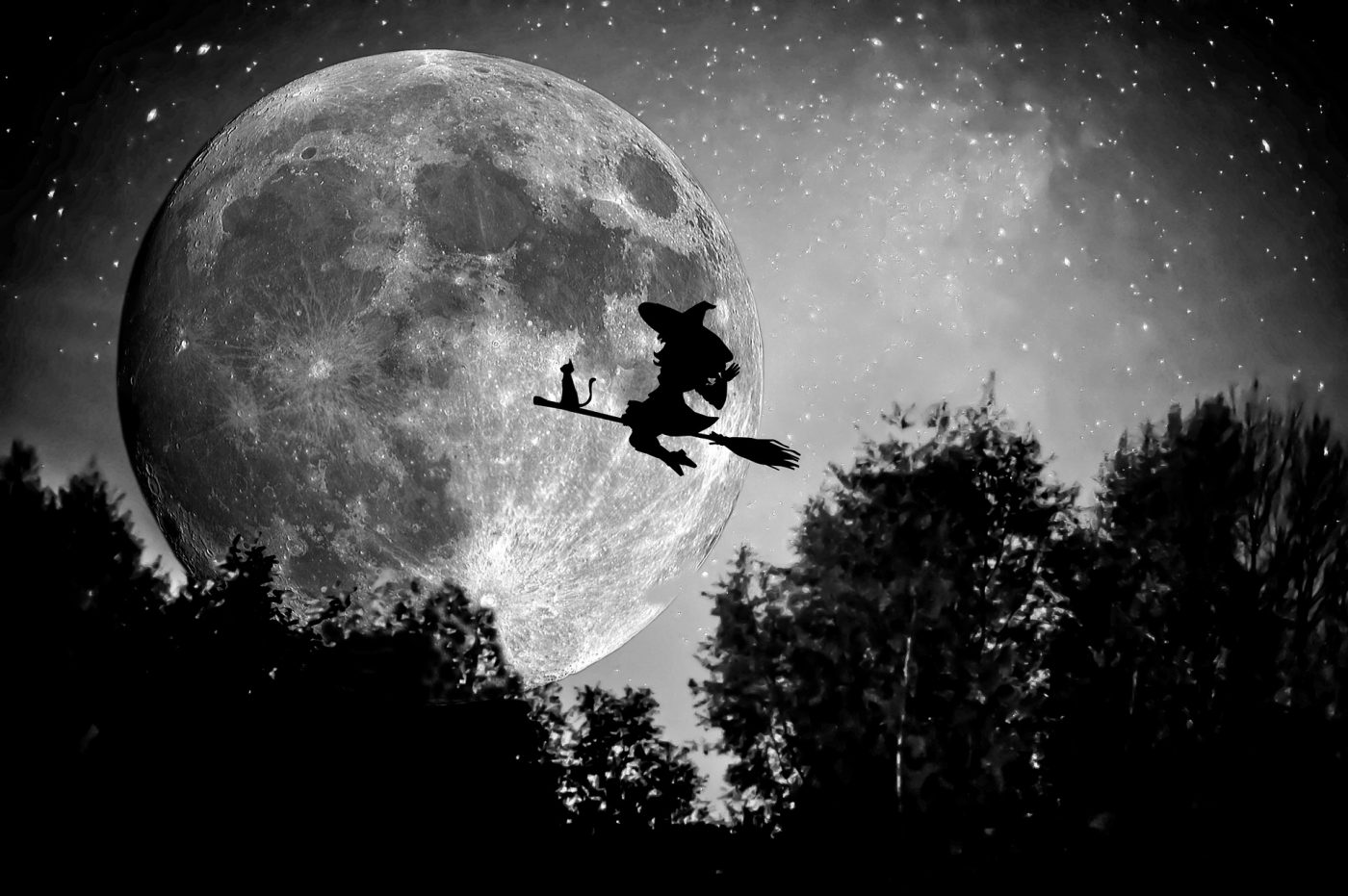 Halloween is one of my most favorite times of the year.
It always evokes memories of my childhood in the Midwest, when the crisp evening air was matched only by the crunch of autumn leaves underfoot as we stalked house to house, trick-or-treating until well past our usual bedtimes.
Memories of plastic masks and face paint and coats over costumes on Halloweens that were a little too frigid. Spreading out candy all over the living room floor and separating them into categories of good (chocolate) and bad (licorice).
Top this off with a sugar coma, hearing the murmur of the creepy movies my parents watched after we went to bed, drifting off to dream sweet/scary dreams of monsters and horror and so, so much fun.
What are you going as this year? Are you putting together decor for a ghoulish party? Do you want to be reminded of some of the best scary movies to watch this October?
If so, you've come to the right spot! Step on in, click around and get inspired.
Here are some Halloween tips & freebies to put you in a spooktacular mood!
Eerily yours,
V
Halloween Tips & Freebies