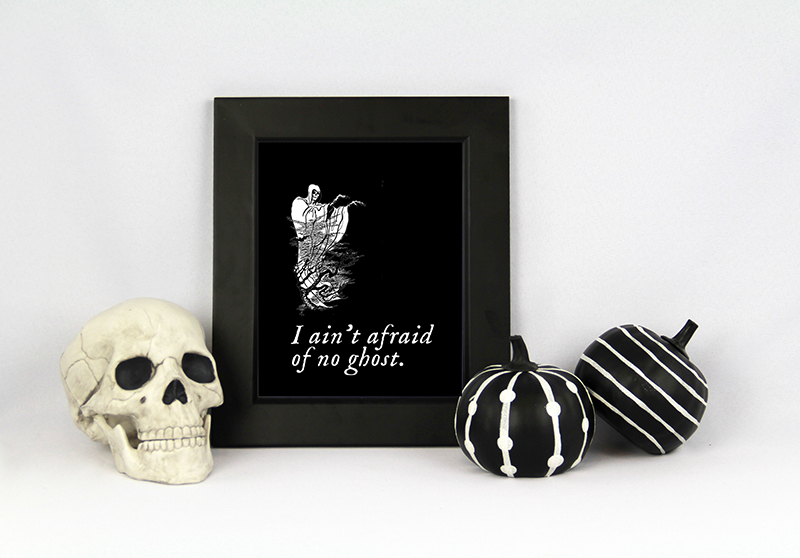 Who knew the entire week before Halloween would be a total mess? There were so many parties, carnivals, errands and other festivities to take up every single spare moment that I haven't had a chance to post this week until now, Halloween Eve. (Is this a thing?)
So, apologies, Freebie Friday. We'll return next week. Until then, let's get our last-minute Halloween decoration on. Because if you're like me, our Halloween decoration box is half unpacked and half buried in the kid's toy box, and don't get me started on the things that are mysteriously missing this year. Like, where's my skeleton candy bowl that's freakishly neon green? You know, the essentials.
Speaking of which. Here are 12 free Halloween printables to print out RIGHT NOW and spook up your home just in time for Halloween.
12 Free Halloween Printables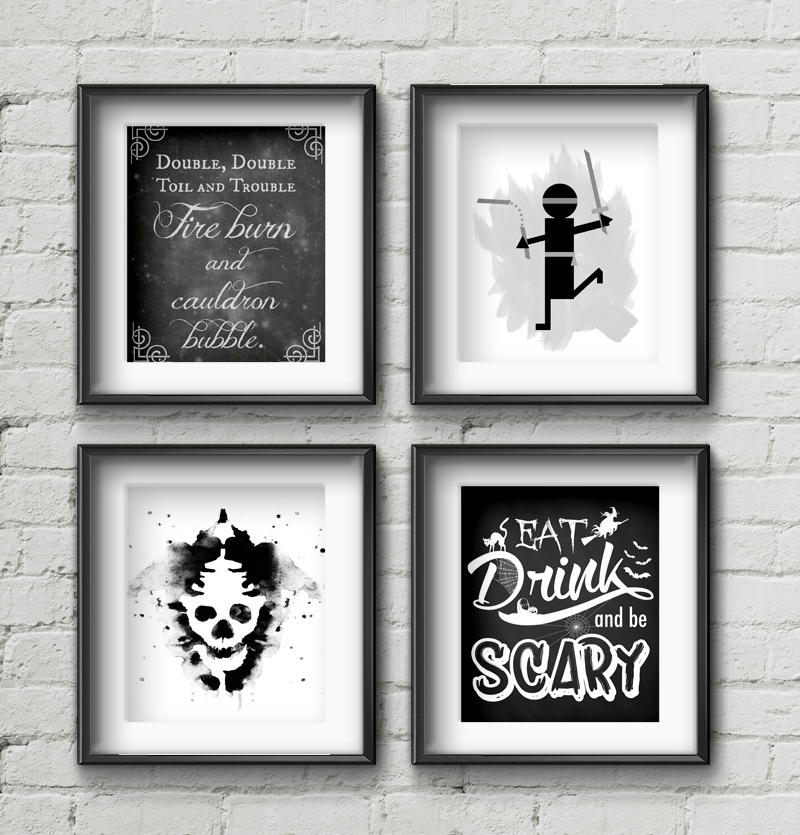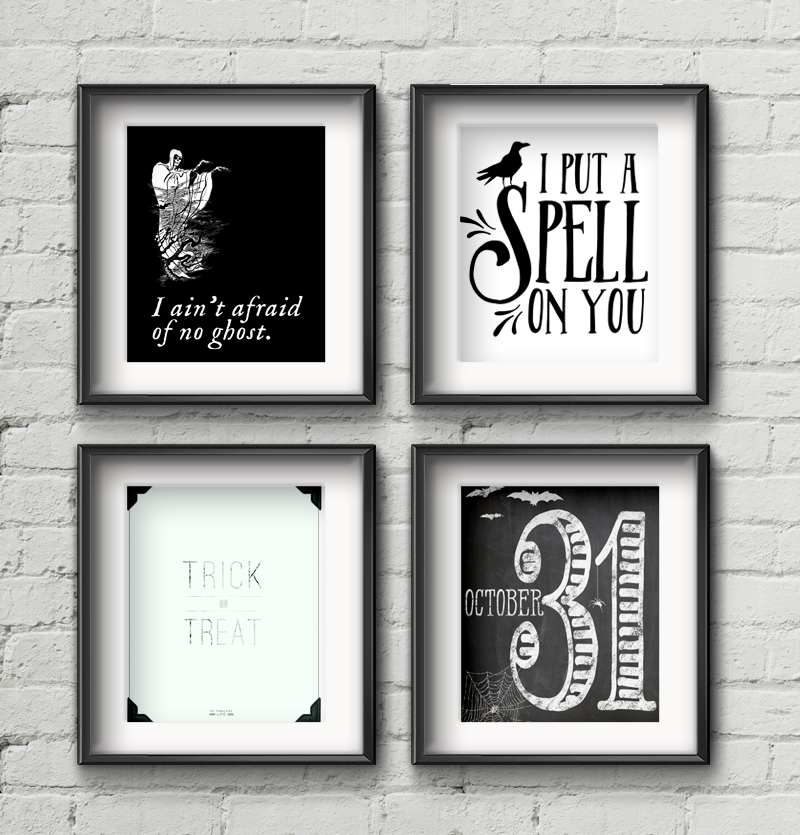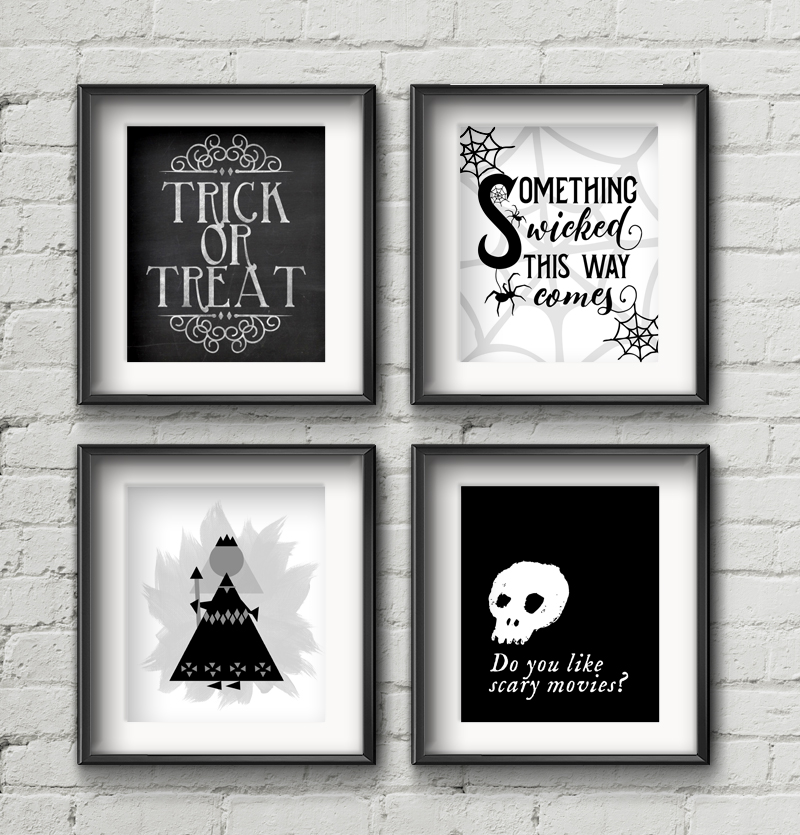 Pin it and spread the love: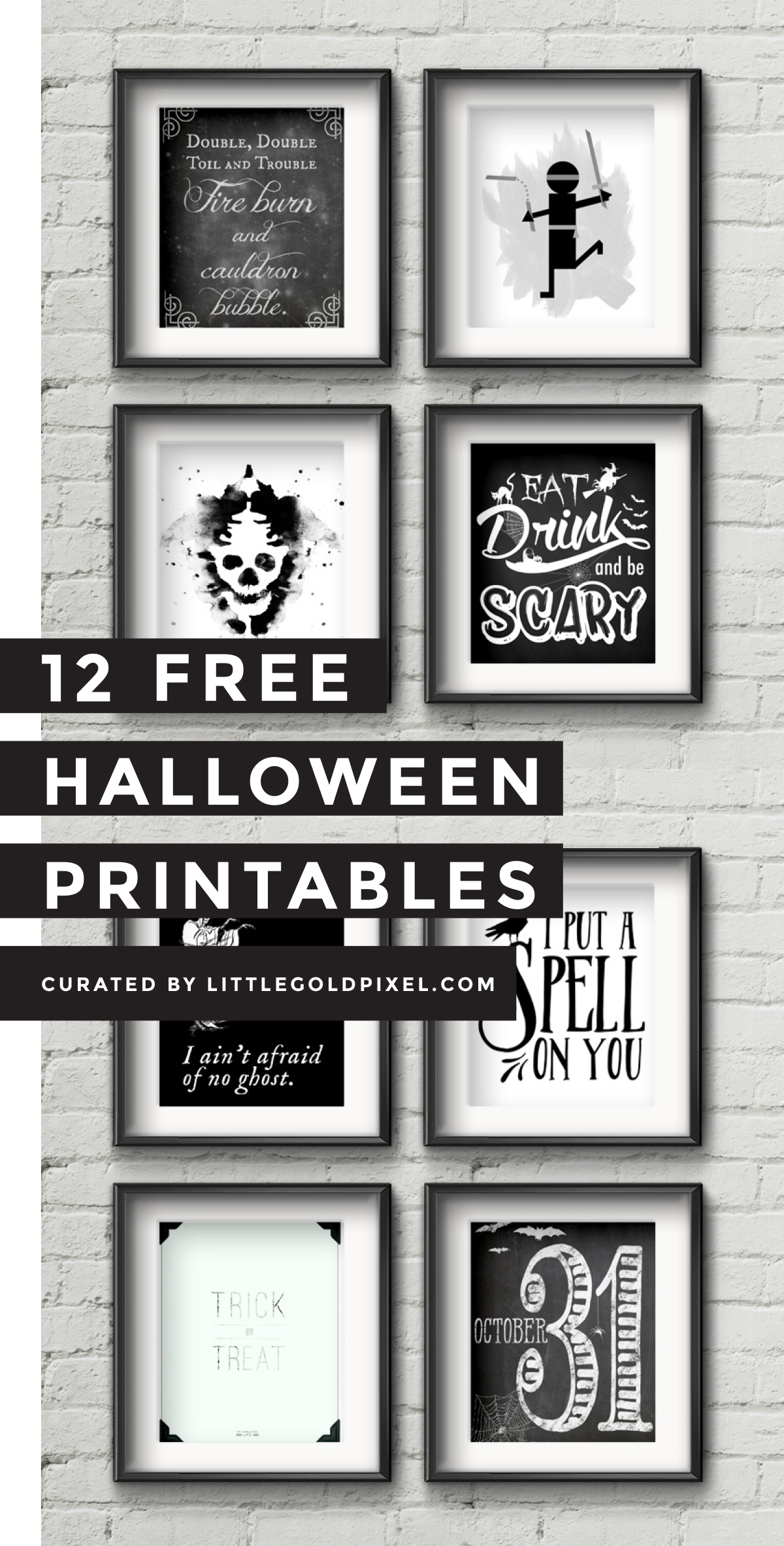 But Wait, There's More
Here are links to more freebies that I didn't have time to mockup for this post, but they're all really, really good:
P.S. Get more tips & tricks & freebies on my Halloween page! Lots of fun ideas!