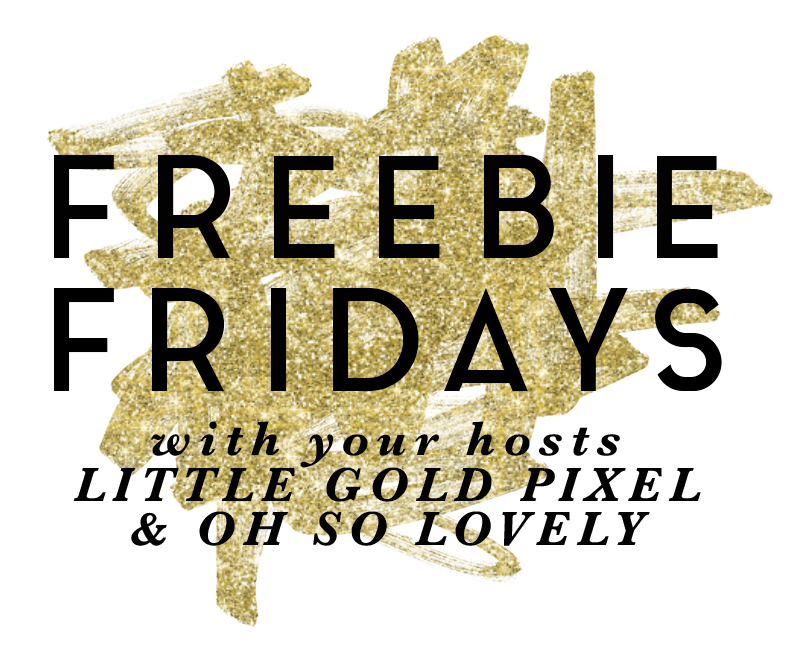 YES! Thank goodness it's Freebie Friday! 
Scroll down to download my new freebie. Here's what I'm sharing today:
Minimal Typography Free Art Printable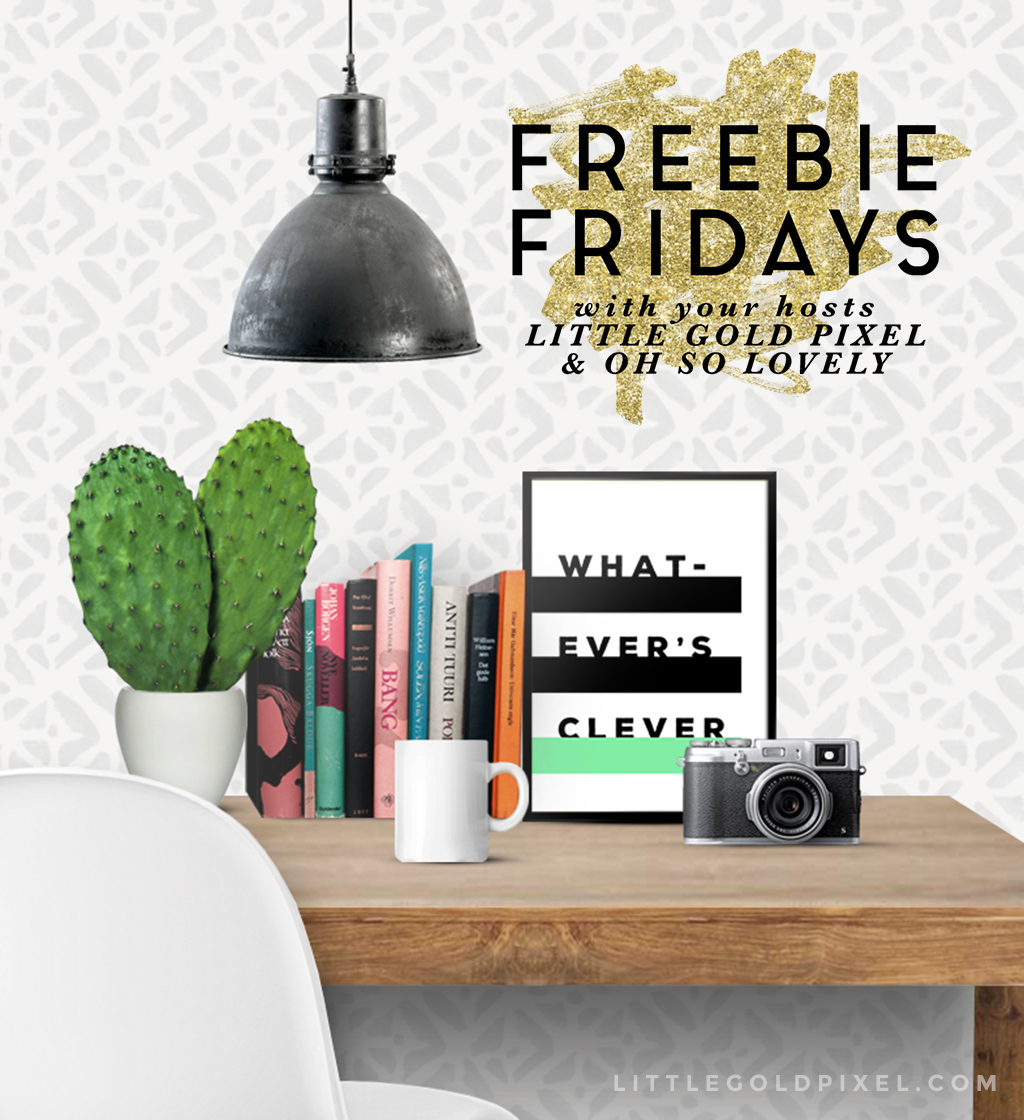 Today I'm sharing a minimal typography free art printable. I've been working on my brand identity, and let me tell you — it's tough to work on design for yourself.
I've finally decided on a color story. It's similar to the one I detailed in my mood board, with the major change being that I'm kicking that dusty rose color to the curb. Adios!
You'll see that bright teal and strong red have been promoted. And, of course, gold will always be a part of this blog. It is in the name, after all.
Anyway, to get to the point: This printable is the very heart of my brand aesthetic. It's simple, it's bold, it's slightly off-kilter, it's a pop of bright color, it's my happy place. I love to experiment with different styles (and oftentimes you'll see them pop up here), but this is who I am as a designer right now.
Files are 8″x10″ PDFs. For personal use only! Play nice!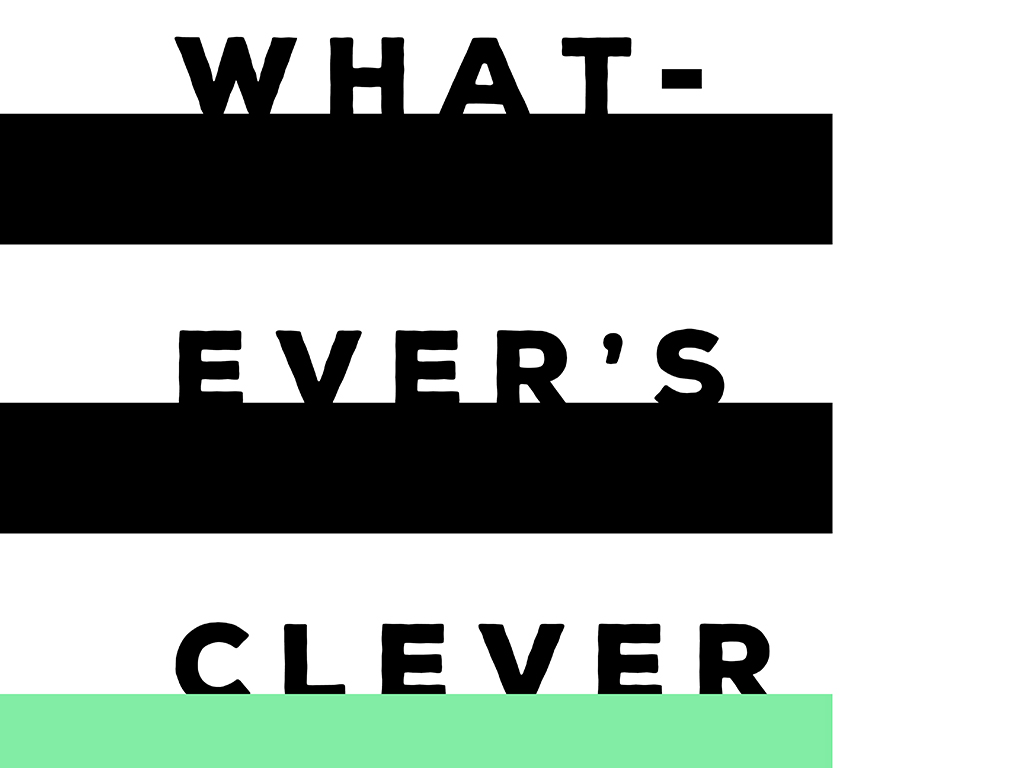 ---
P.S. Past Freebie Fridays here.