Hi there! Thank goodness it's Freebie Friday! (It's been a few months, eh?)
Scroll down to see what I'm sharing today. This one should be fun for those of you who want a quick art fix!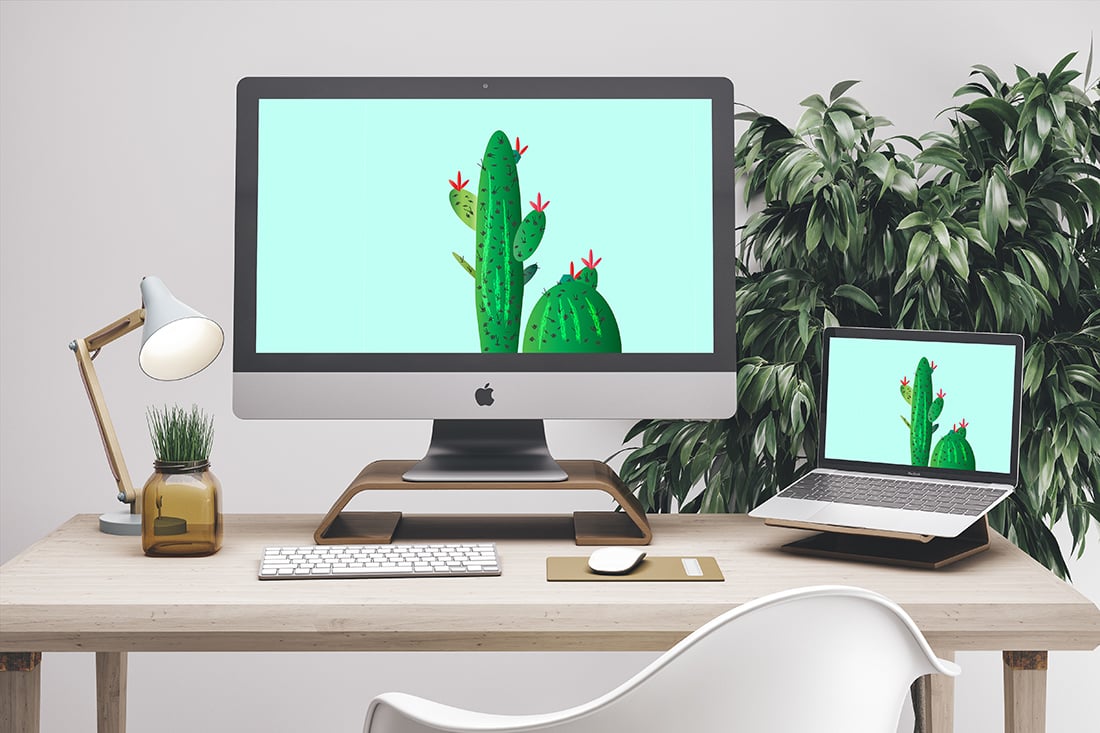 That's right, I'm sharing some wallpapers today!
This is just a little cactus art I created in Illustrator. It feels light and airy and lazy summer, which really lit a fire under me this week. I thought I'd better post it quick before the sun starts setting at 5 p.m. and everyone wants to change out their screen savers for illustrations of fall foliage and fireplaces.
For some reason when I think fall I think "burnt sienna crayon." Tell me I'm not alone.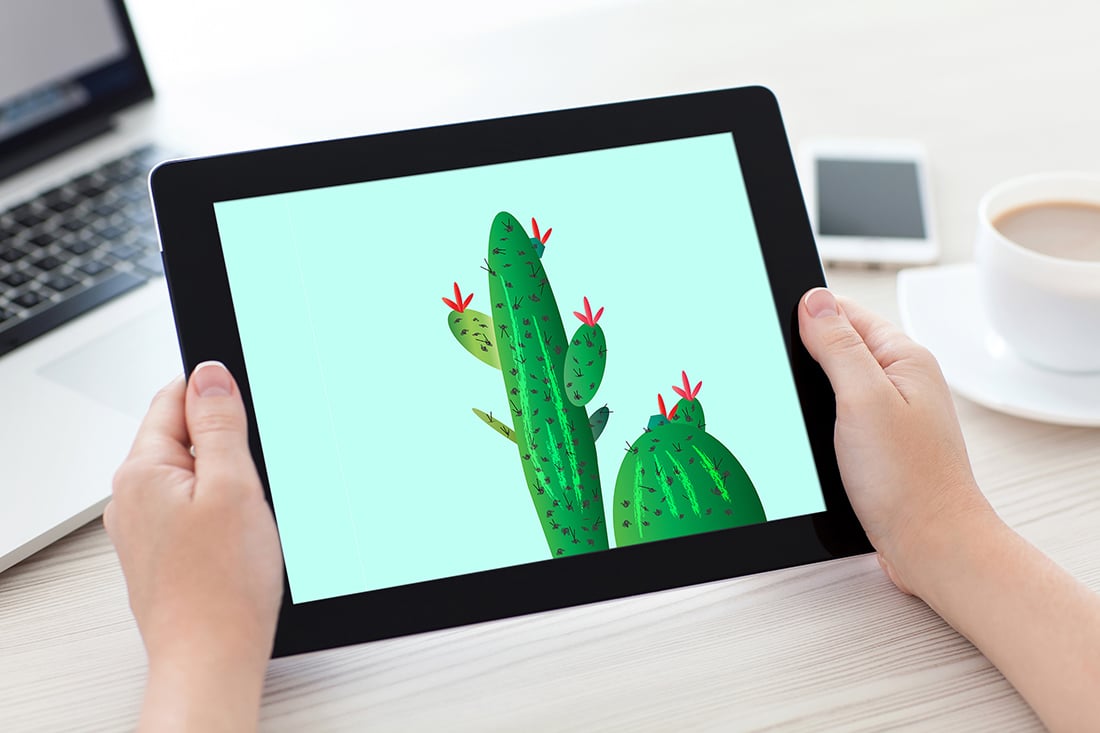 Anyway, I've been challenging myself to do more and more in Illustrator. In case you didn't know, my comfort zone is Photoshop and InDesign. I love making illustrations in Photoshop, even though it isn't the most intuitive choice for most designers.
But lately I've felt like stretching my legs into more vector-based art. I credit it to the pattern-making I have been doing this year.
It's been so freeing to learn new shortcuts and techniques. And simultaneously frustrating when I forget said shortcuts overnight. Before you know it, I'll have a cheatsheet for every aspect of my life, from my passwords to my tech shortcuts to my leaving-the-house routine.
If it isn't written down, it isn't getting done!
Free Cactus Art Wallpaper/Screen Savers
Fine print: For personal use only. Do not redistribute or pass Go.
Tools used: Illustrator, Photoshop, Skillshare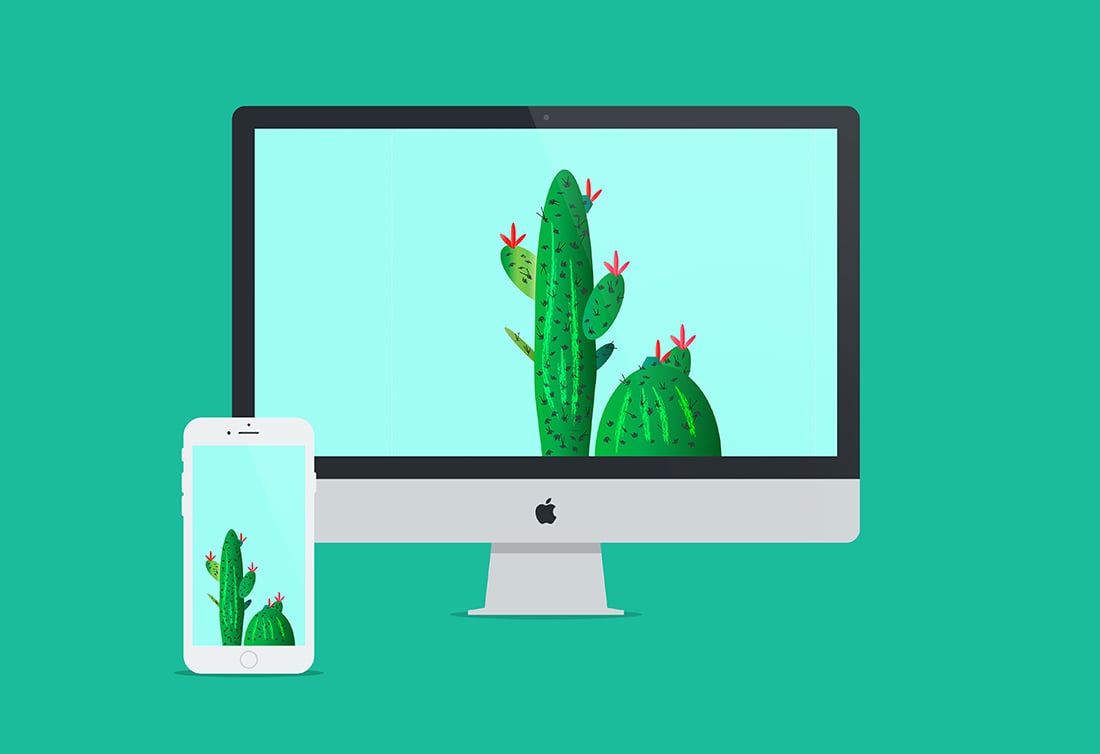 Download Desktop Wallpaper
(Desktop version: Right-click on the image and Set as Desktop Background)
Download Phone Wallpaper
(Mobile version: Save image to your device and set as wallpaper.)
Bookmark for later: