Psst, a quick aside — Did you find this post via Pinterest? If so, nice to meet you, and thanks for stopping by! I hope you have a few minutes to click around so we can get to know each other better. A few good places to start: There is a
freebies page
I think you would like, as well as my
About page
and a roundup of my
Favorite Posts
. Looking for help planning your gallery wall? Check out
my premium printables and custom services
in the shop. I sell my best printables on
Etsy
, and my best designs are on
Society6
.
---
I've been looking at our walls lately with a very critical eye. (See my first post and second post about free printables for gallery walls.)
Last weekend as I was picking up the toys in Alexa's room, I noticed the prints on her walls.
I picked them out when I was pregnant with her. Owls. Owls everywhere. I am crazy about owls because they're my spirit animal. I'm not sure they are Alexa's, though. She might pick unicorns or horses or mermaids if given a choice.
It's time for a room makeover for this little girl who has developed her own distinct set of likes and dislikes and who must sleep with the light on full blast each night, and who has an uncanny sense of when I try to sneak in to turn it off. *Sniffling back a tear.*
Yes, everything has a season. It's probably time to retire the owls for something the teensiest bit more Alexa.
30 Free Printables to Spruce Up Your Kid's Room

Whew, that's a lot to take in at once, isn't it? Let's break it down now.
Gallery Wall No. 1: Neutrals
I'm drawn to black&white in a big way right now, and I love that the art would grow with the child and won't feel too cutesy in a few years. Also, completely gender neutral.
Gallery Wall No. 2: Adventure
You may or may not know that I have a thing for maps. As a little girl I would study the atlas with my dad before heading out on a road trip. I still get a lot of pleasure out of studying maps and figuring out a good route.
This gallery is still gender neutral, but it packs a punch with lots of yellow and blue.
Gallery Wall No. 3: Whimsical
Finally, this roundup is a little more feminine, with a softer color palette. My absolute favorite printable is the customizable initial. I highly recommend playing around on The Little Umbrella and creating the perfect mix/match of colors.
Also love the Never Never Never Give Up sentiment, which reminds me of my Never Grow Up freebie. I didn't include that printable here, but feel free to download via this link.
Resources
Lastly, do you incorporate your kid's artwork into their rooms? I ask because I plan to mix a few printables with some of Alexa's original artwork. There's nothing more precious than a child's creativity, and I plan to stoke my daughter's creative fire as much and as often as possible.
Right now I have random Alexa art all over the house, hung up by washi tape. It's not the most sophisticated display, so eventually I hope to hang a handful of frames so I can swap out her most recent works of art.
What about you? How do you decorate your child's room? Is it a collaborative effort between you and the child, or do you retain full art direction, so to speak?
P.S. More freebies!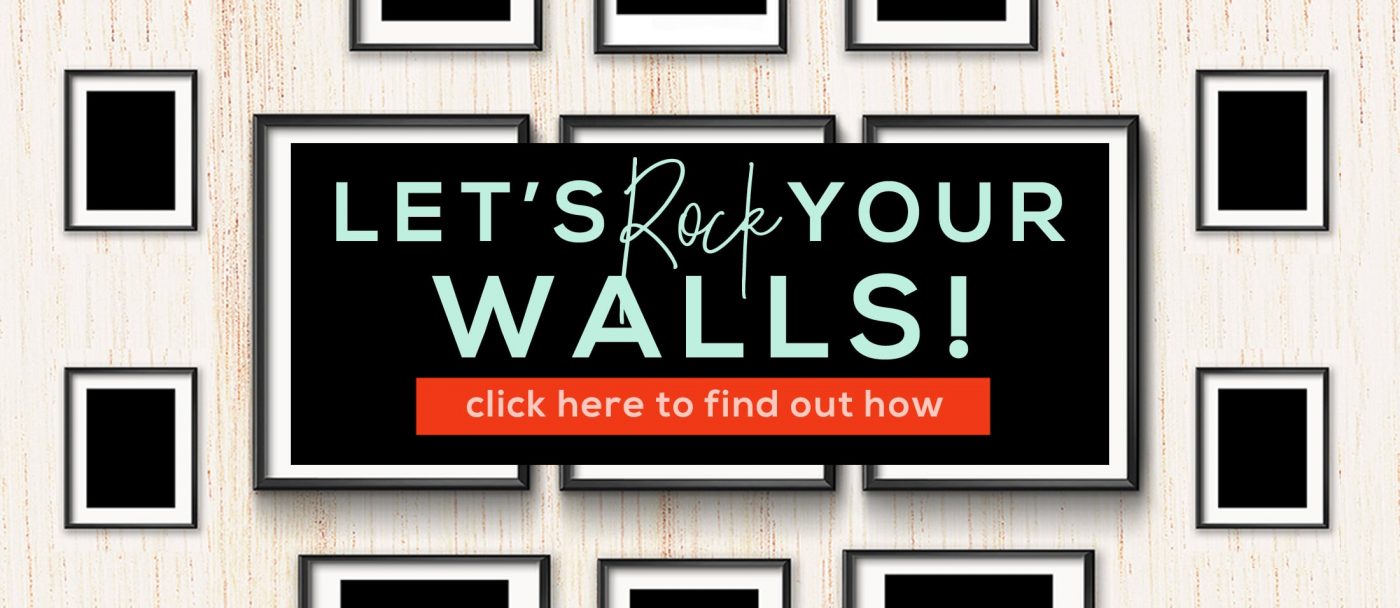 ---