We have a chalkboard in our kitchen. Its original purpose was to hold various items we were out of (i.e. milk, bread) but that soon fell out of favor for another, more exciting purpose.
H and I now "one-up" each other with snarky notes. Usually H will write a quote. I will draw him a picture. It goes back and forth most mornings like that.
That is, until H left the note to end all notes. So awesome that I couldn't bring myself to erase it. Which, of course, means I had to make a printable to share with you.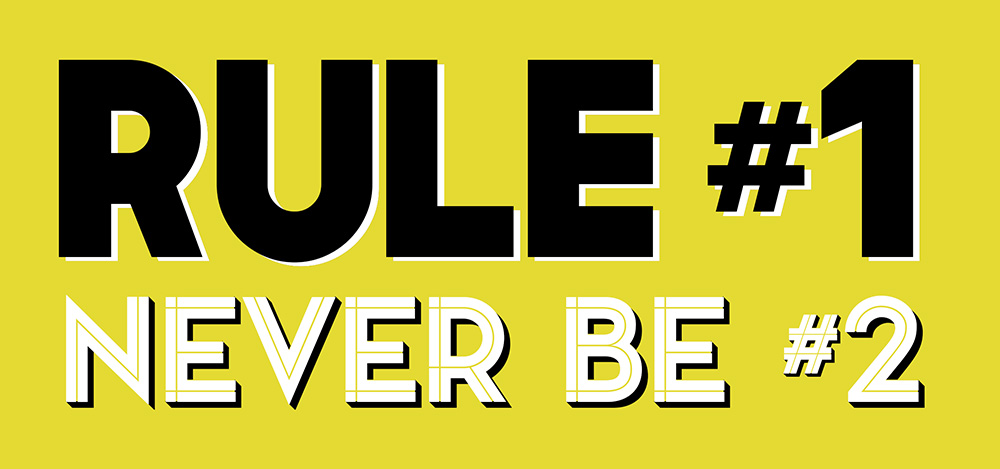 I'm not sure where the quote comes from. H swears it's Arnold Schwarzenegger. Google leads me to a kinda terrible song.
I can't help but think of Austin Powers and the line, "Who does No. 2 work for?" But I digress.
Regardless of origin, the sentiment is solid and a good reminder as we kick off 2016
May your year be full of kicking ass and chewing bubblegum.
Rule 1 Motivational Free Art Printable
File is an 8.5″x11″ PDF. For personal use only! Play nice!
Font: Pontiac Inline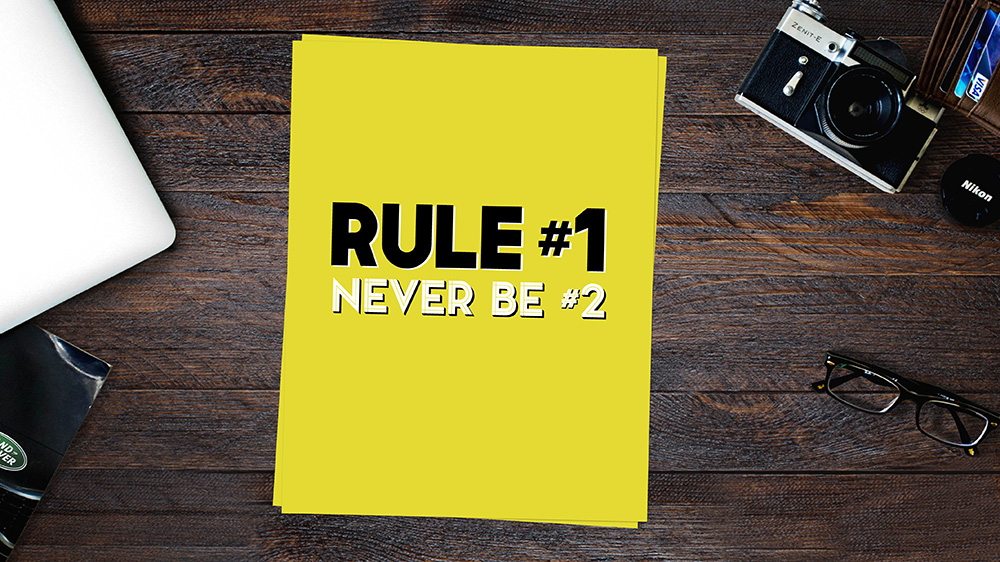 ---
P.S. More free inspiration on this first Monday of 2016: You've Got This. Like a Boss. And Why Not?