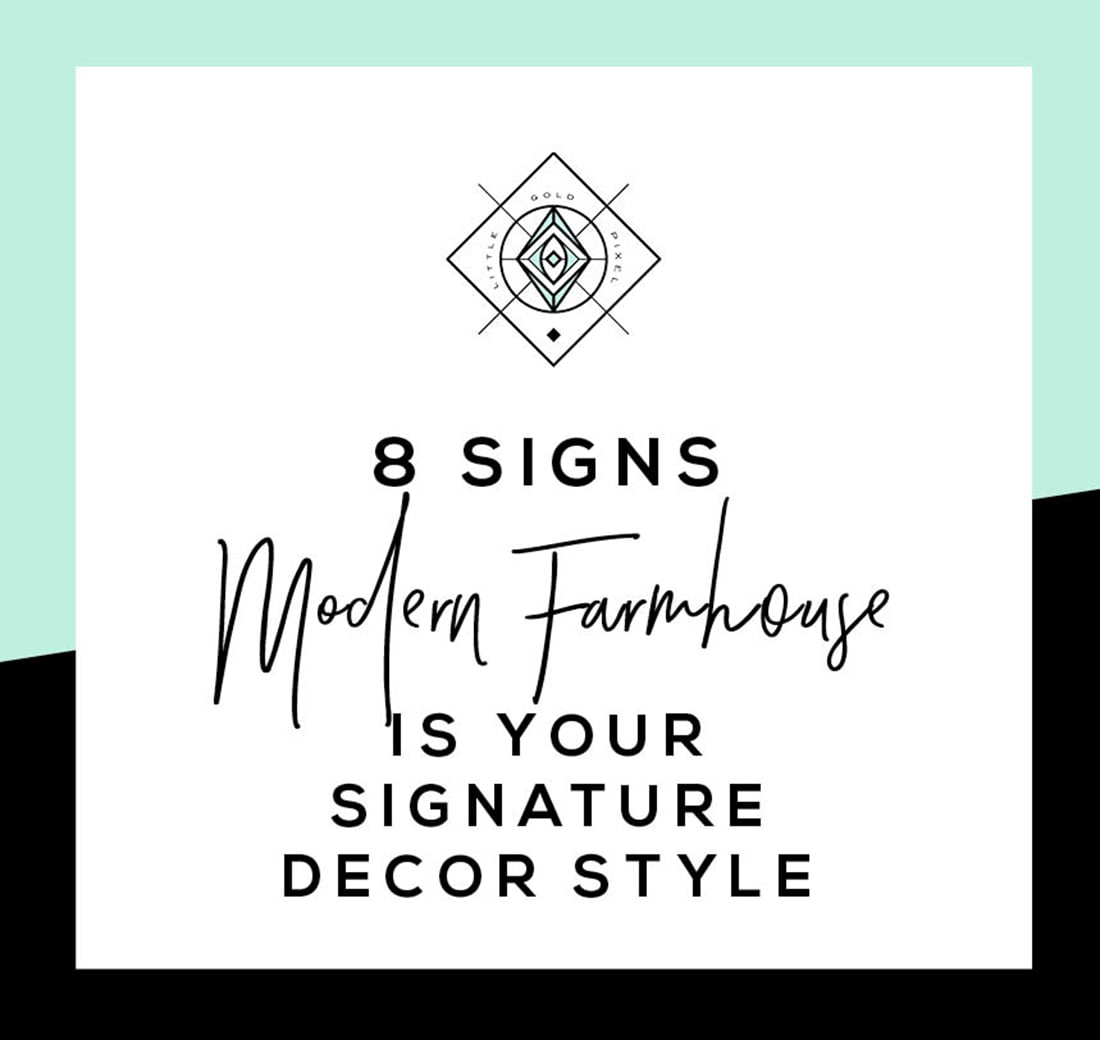 Hi, and welcome to your Modern Farmhouse Decor primer, part of a series of home style posts that will help you identify your signature style.
Previously: Boho Decor ( Style Guide + Gallery Wall) • Minimalist Decor (Style Guide + Gallery Wall) • Modern Coastal Decor (Style Guide + Gallery Wall)
One of the most frequently asked questions that lands in my inbox is goes something like this:
I'm having trouble figuring out what kind of art I should put on my gallery wall. I'm not sure I really have a style.
Rest assured, you do. You just have to find it first.
Read along and see if you identify with the majority of these statements.
Modern Farmhouse Decor: A Primer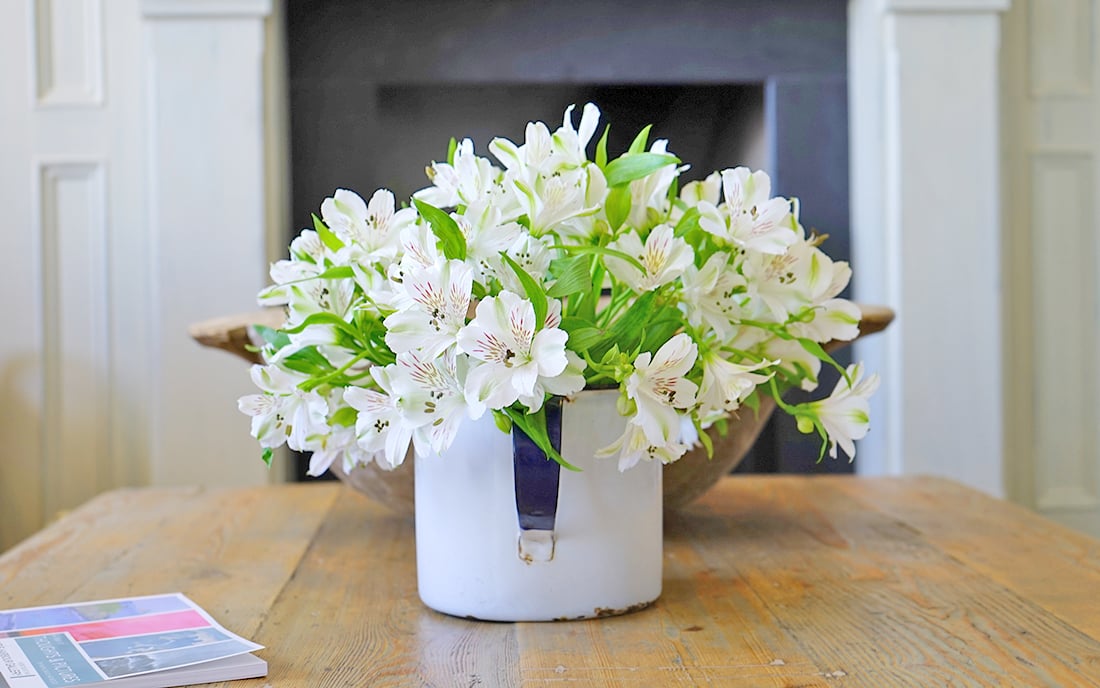 1. Your favorite season is springtime.
You love the smell of freshly cut grass, and a vase full of flowers always brightens your day. Hydrangeas, lavender, anything fragrant and fluffy.
And as for indoor plants, you're more about manicured boxwood topiaries than cactus or fiddle figs.
2. You know all the best antique and thrift shops.
That's how you've found all your amazing furniture. Nothing dainty, though. It's all solid wood with an aged patina — the rougher, the better because that means it has character.
You love old signs, metalwork and vintage tech like cameras and typewriters.
Other things you like to hunt for: old barn board, barn doors and other reclaimed wood; benches to restore and old wire baskets to put to use in your home.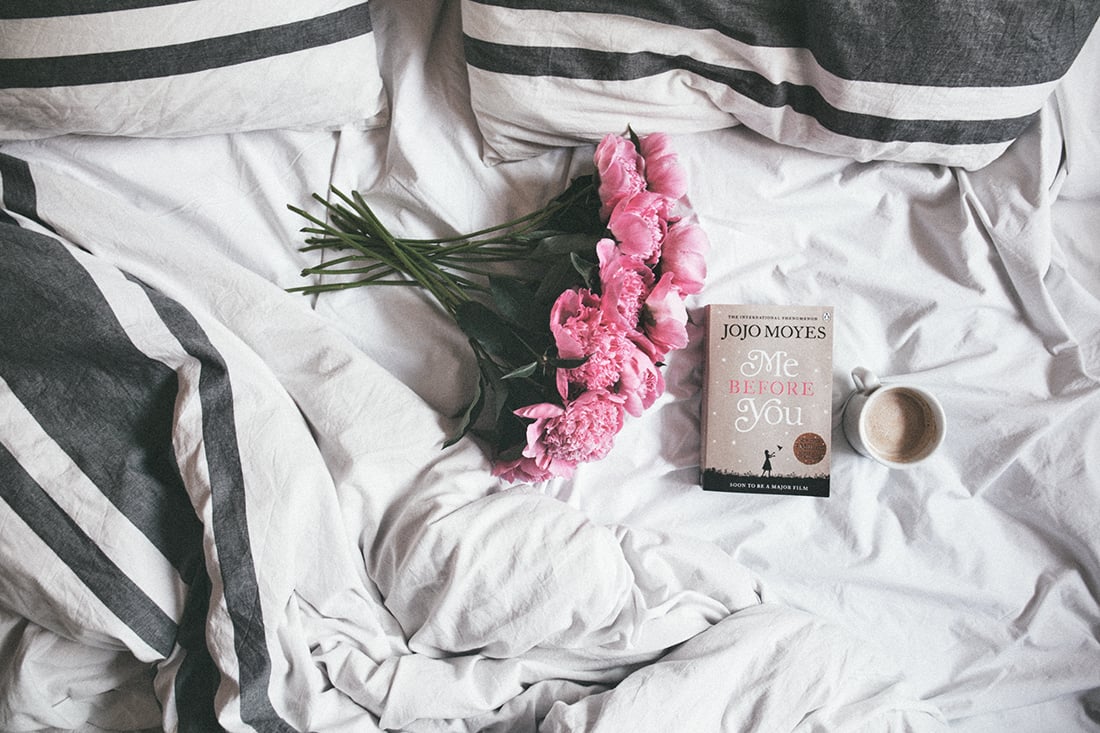 3. On Saturday mornings, you love a lie-in with a cup of coffee and a good read.
Later you'll go to the farmers market and grab some seasonal produce, then come home and bake bread in your magazine-ready kitchen, complete with an apron sink and open shelving.
4. You know who Chip and Joanna are.
Because you've seen every episode of Fixer Upper.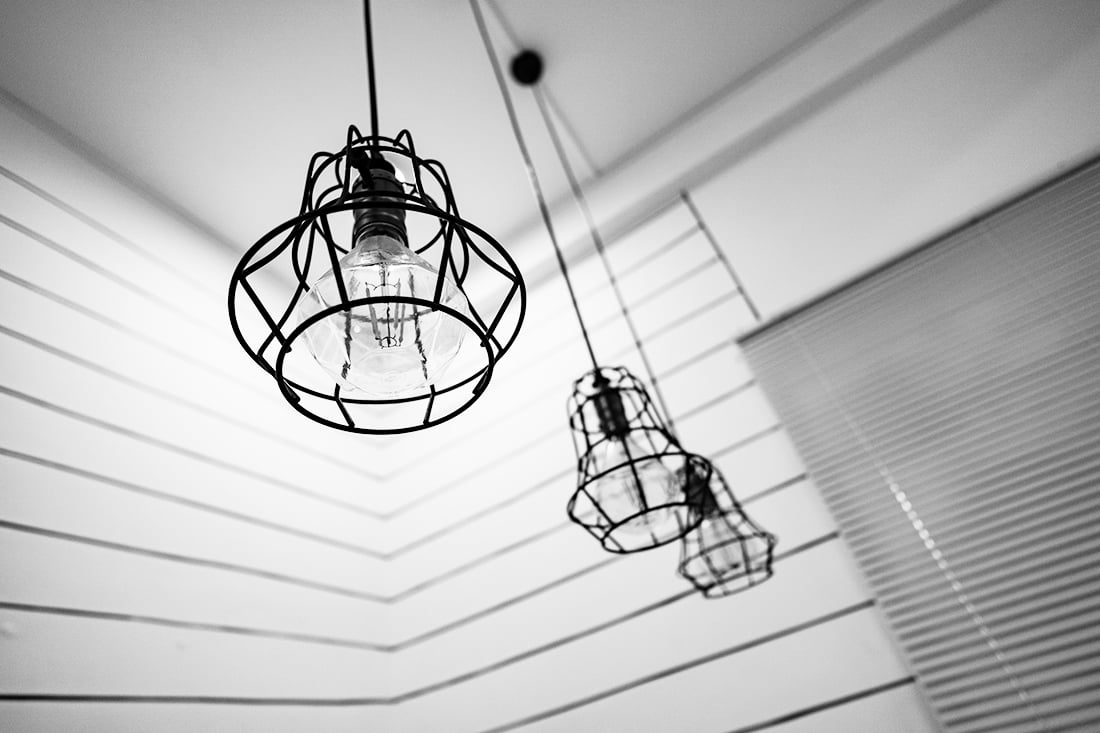 5. You speak fluent shiplap.
Probably because of Chip and Joanna. But you really do feel at home surrounded by the crisp white wood paneling.
6. You love pumping iron.
Iron decor, that is. Some people love silver, some people love gold. You love wrought iron. Lamps, bed frames, side chairs — you're all over that.
Your go-to combo is high gloss black paint or iron paired with bright white and reclaimed wood.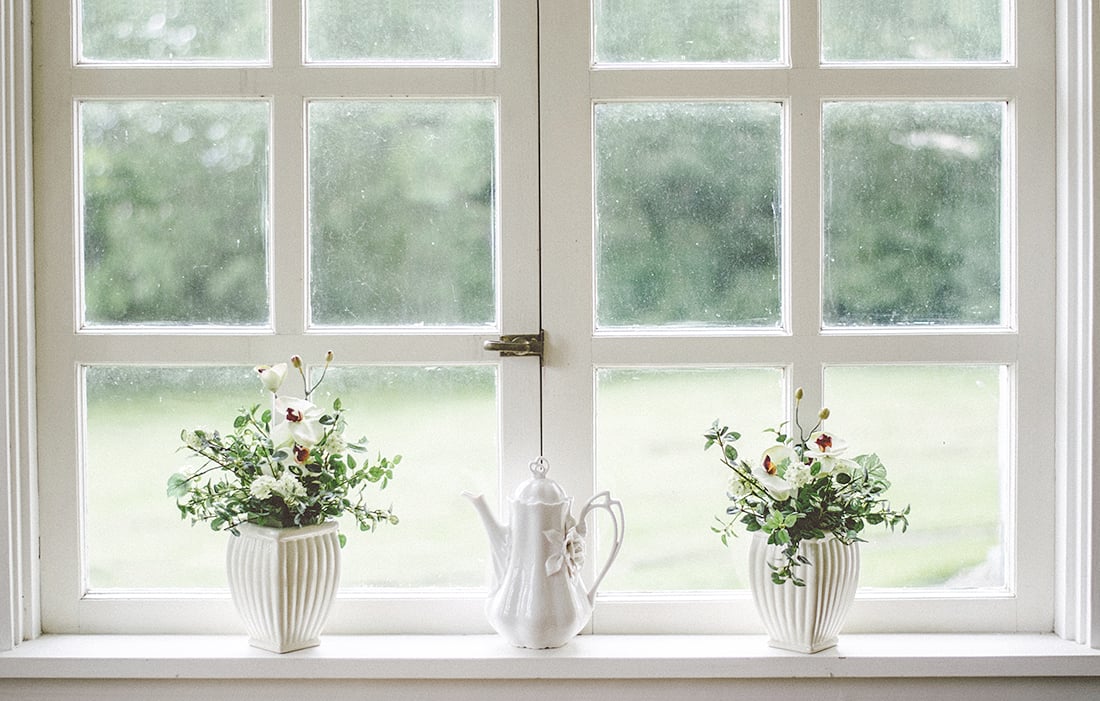 7. Your ideal vacation is to stay at a rural cottage by a lake.
You yearn for the simple things in life, and welcome a change of pace that includes no wifi, or even no Internet connection.
The thought of spending the day fishing on the lake, cooking out on the grill and watching old VHS movies with your family sounds like heaven on earth to you.
8. You have a collection of heirloom quilts.
Your great-grandmother, grandmother and mother all contributed to your family quilts.
They are your legacy, and one day you'll learn to quilt (if you haven't already).
You cherish them so much you probably have a blanket rack or use a wooden ladder to display your lovelies.



Did you identify with the majority of these statements? If so, congratulations! Modern Farmhouse decor is your signature style!
Modern Farmhouse Decor Inspiration
Take a peek around my Modern Farmhouse decor Pinterest board and save some inspiration on a board of your own. I find that when you pin things that appeal to you on a subconscious level, you can then look at that board and see the patterns that emerge.

Only pin the images that appeal to you in an "I want to live there!" level.
Modern Farmhouse Decor: Bedroom
Now that you know how farmhouse chic you are, I've rounded up some decor to get you started on transforming your space.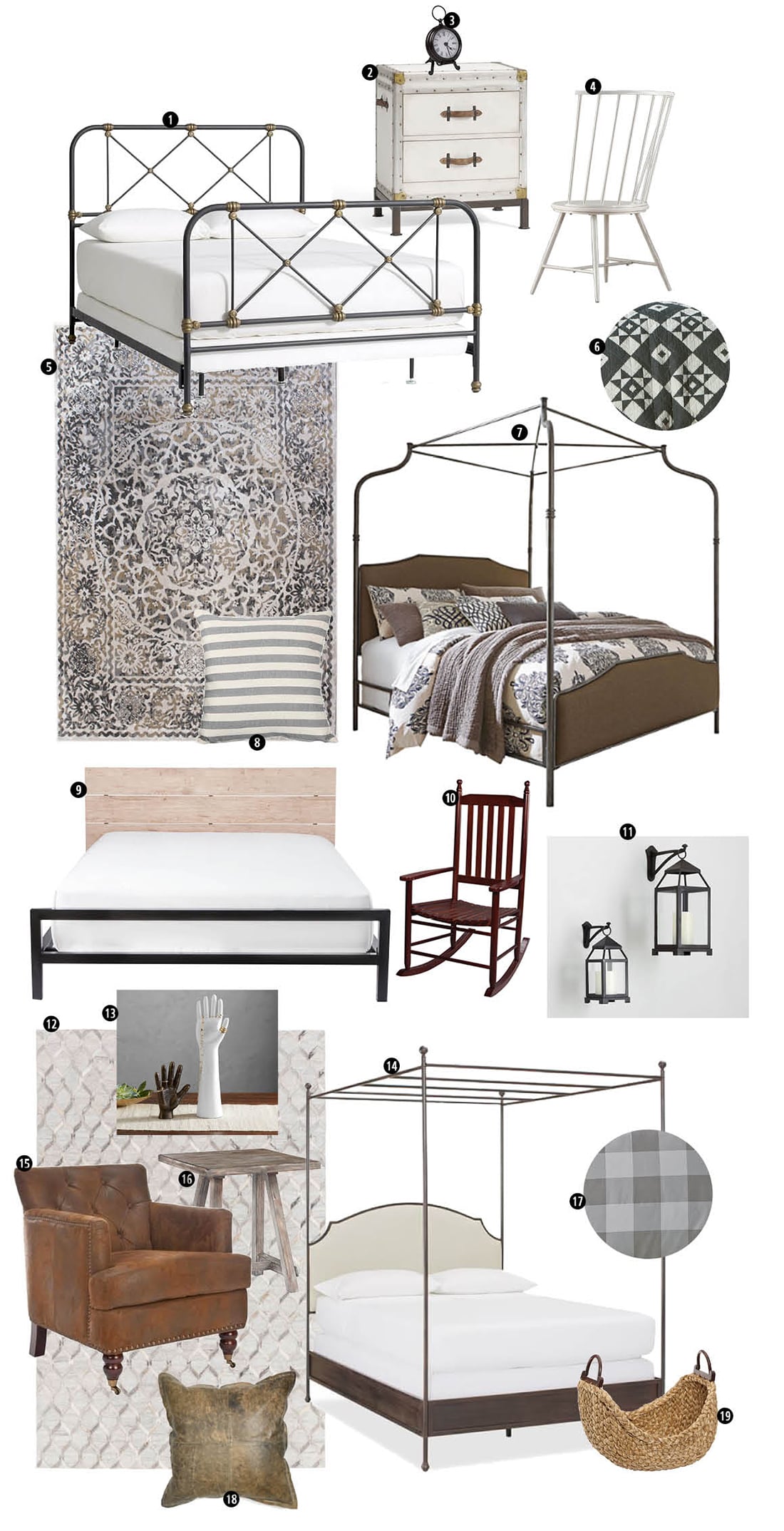 Modern Farmhouse Decor: Living Room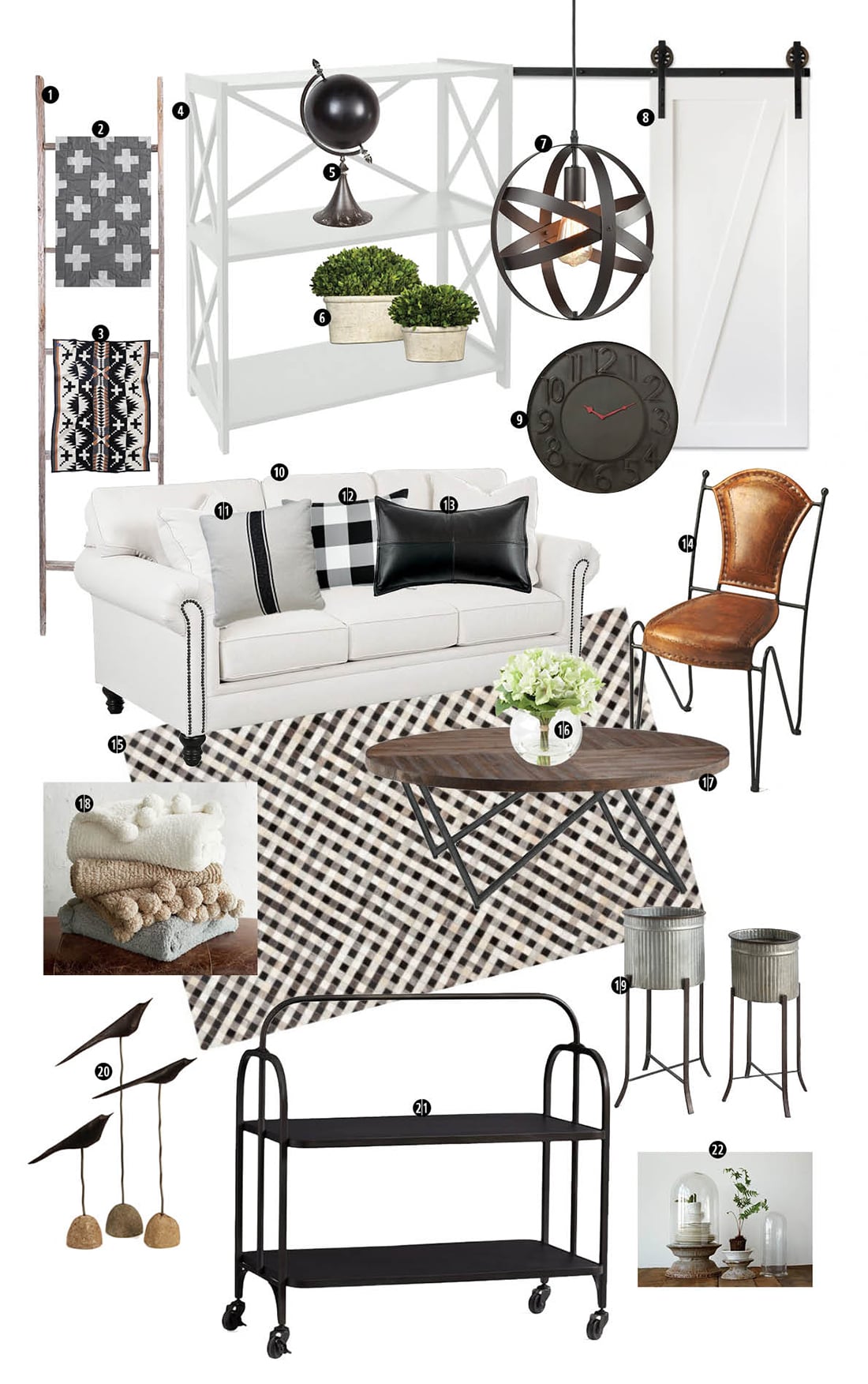 Modern Farmhouse Decor: Dining/Kitchen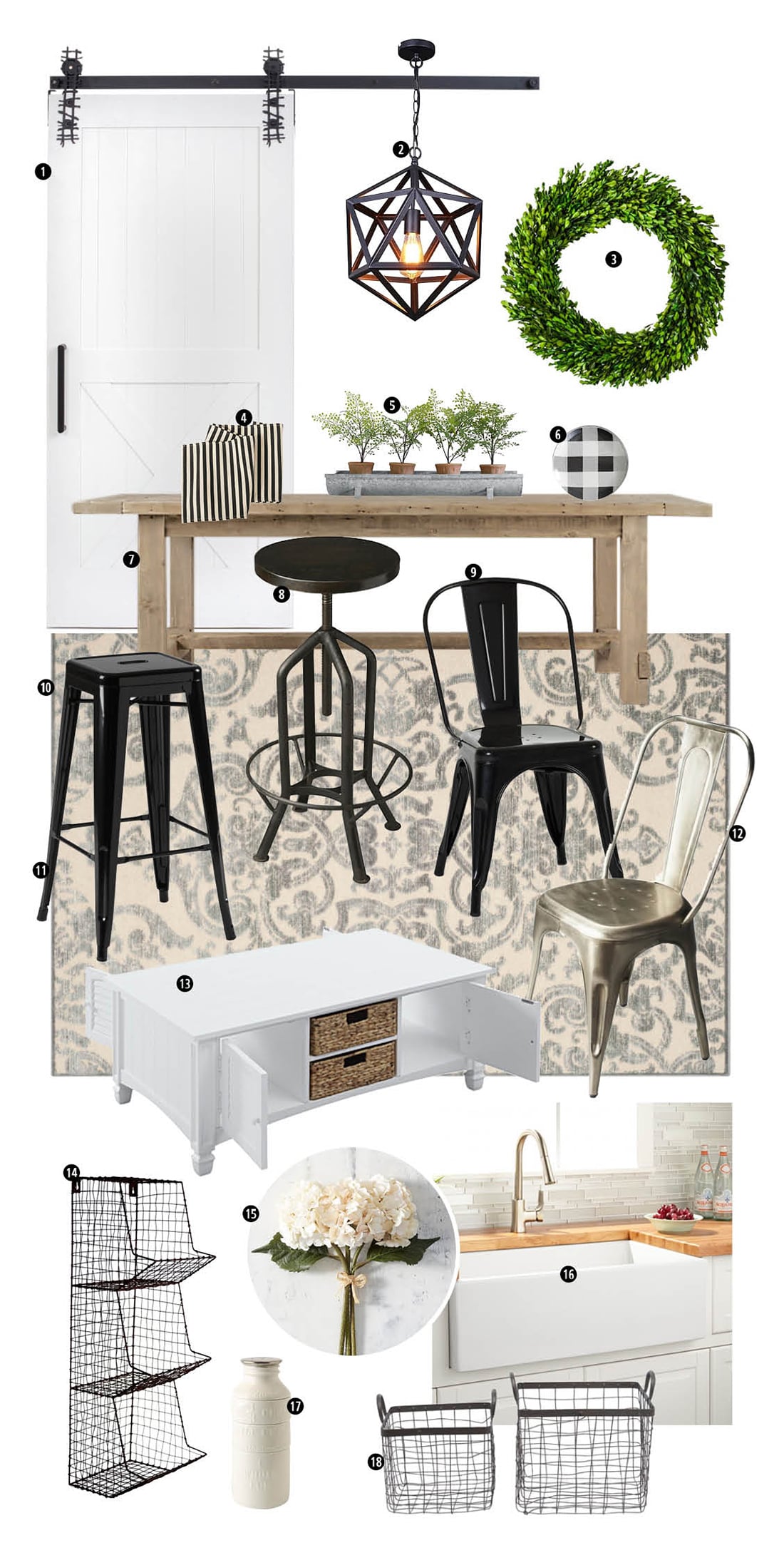 Shop for Modern Farmhouse Decor
Modern Farmhouse Decor: Resources
Up next: Tips on how to create a modern farmhouse gallery wall!
Modern Farmhouse Decor: Pin me for later